This year I restarted my brick making business!
Today in Kenya bricks are majorly preferred for construction, more than stones or cement blocks.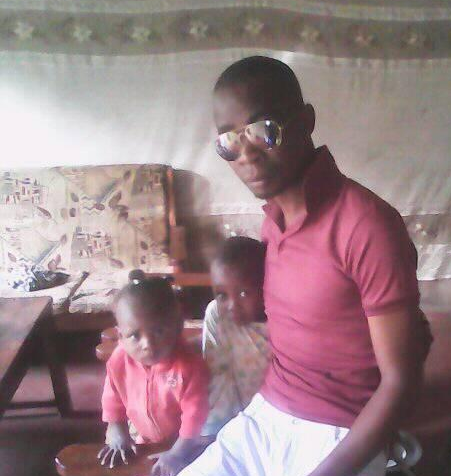 Today I want to share the process of brick making..
first and foremost you need water on your site and sand soil is mostly preferred.. Thus the first thing I did was to make a bore hole here it is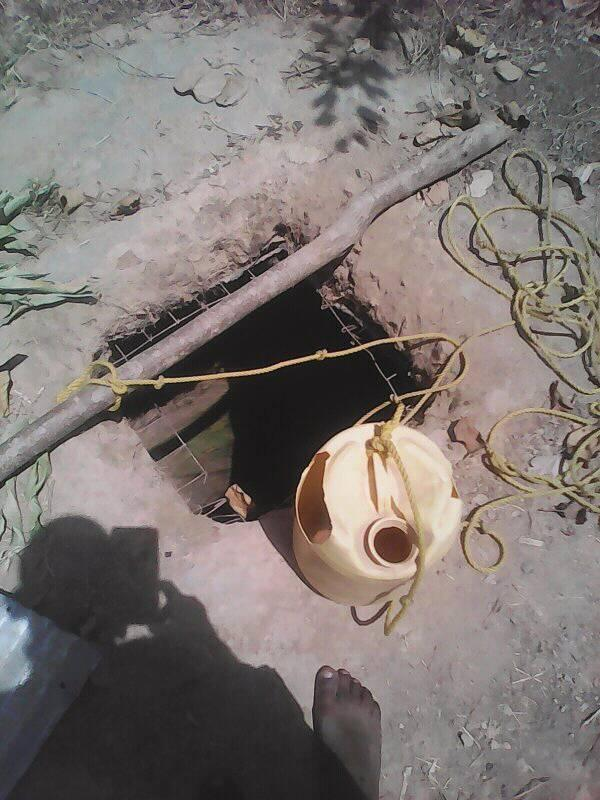 Then I had to buy trees
and chop them and leave to dry for at least two weeks these to be used for burning (brick oven)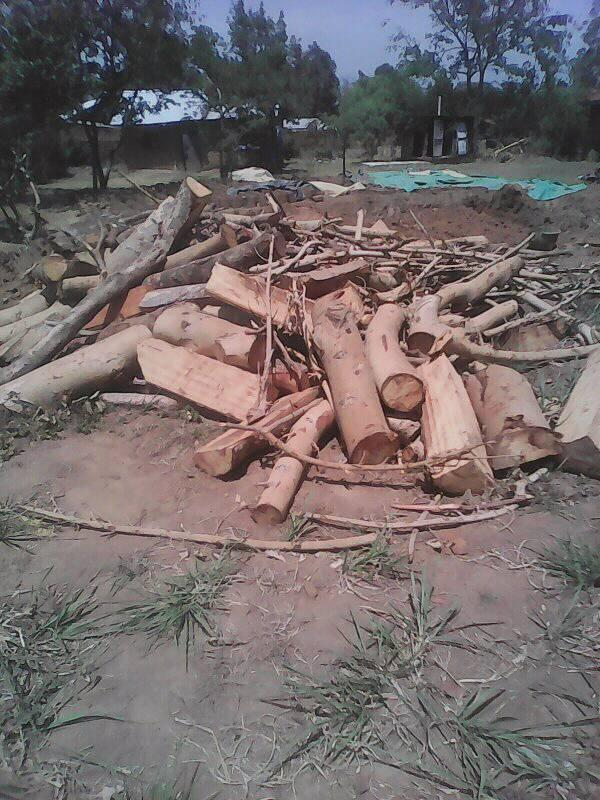 The most important thing
is you must have storage either a temporary structure of a house.. thus I use this house as my store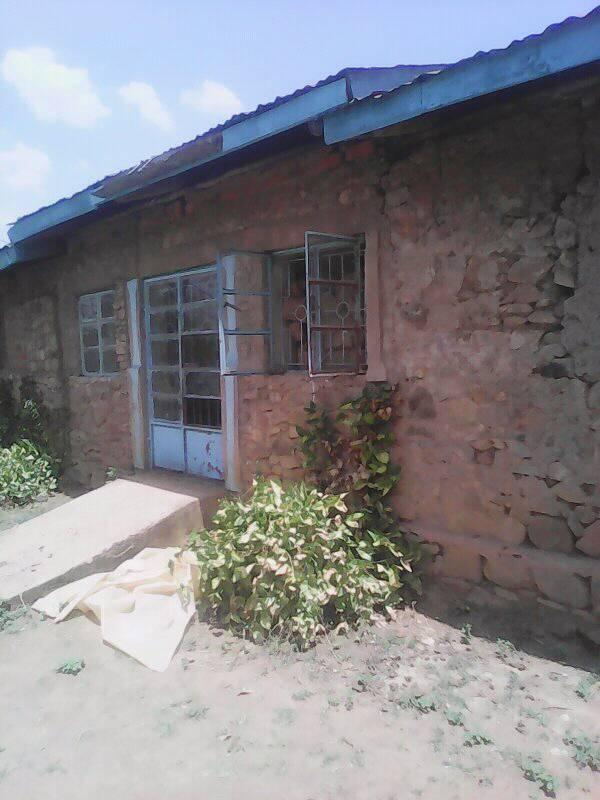 The first step
is to dig the soil remove grass and make it a little bit finer as u can see here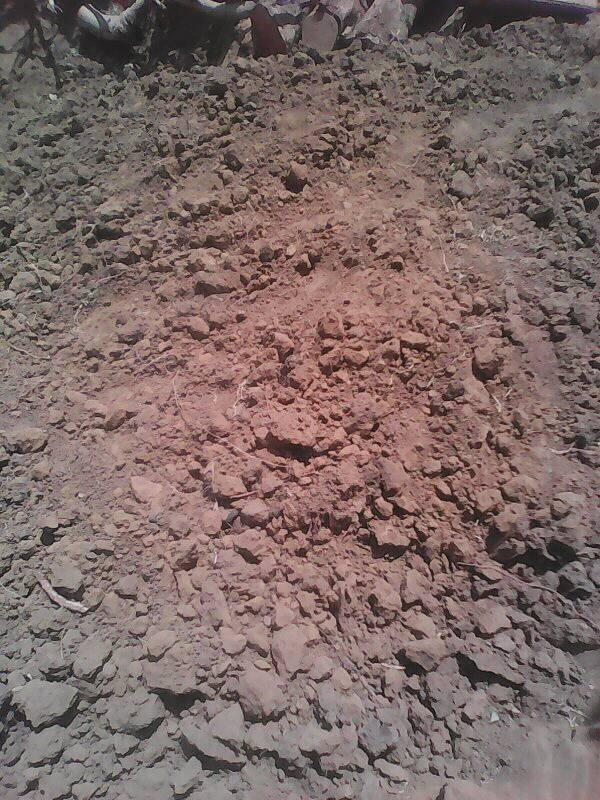 Now the soil has to be mixed
with water and left to 'ferment' for at least 4-6 days see the photo below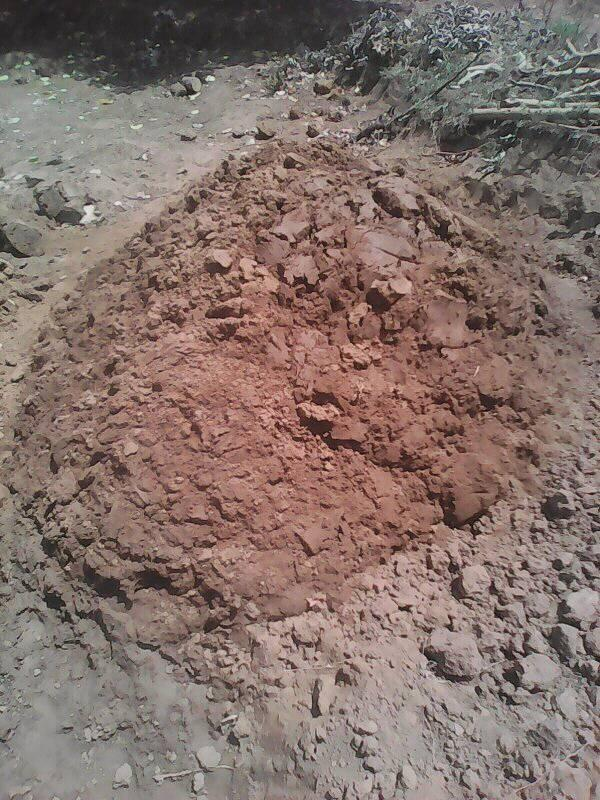 After the said days are over bricks have to be made, using these standard measured blocks, and then left to dry for at least 4 days outdoors in the sun.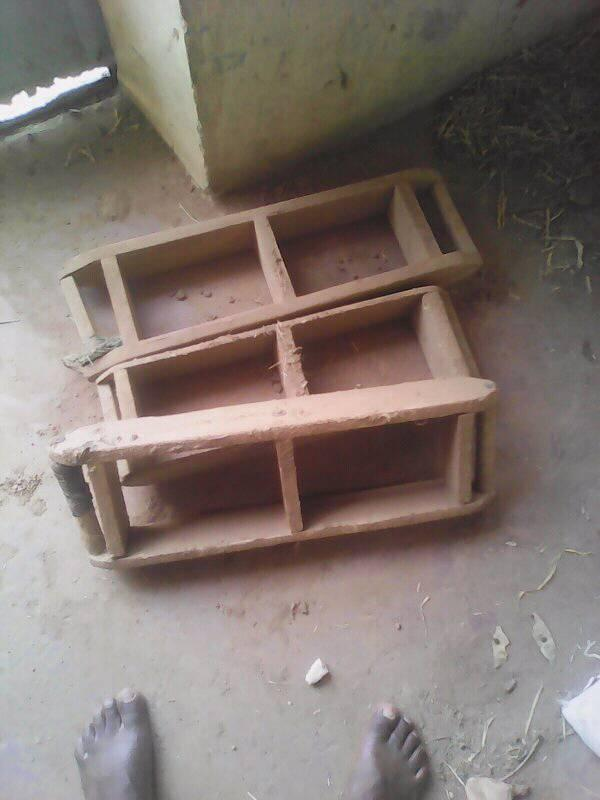 ---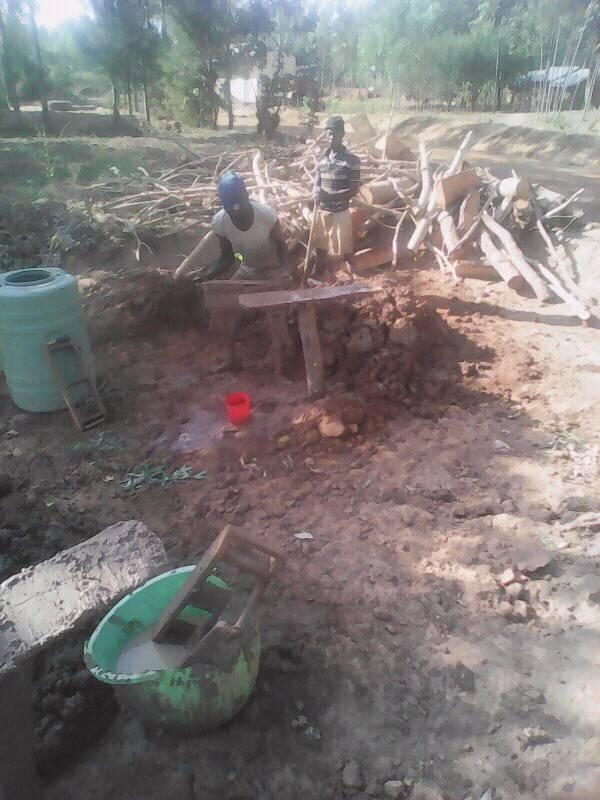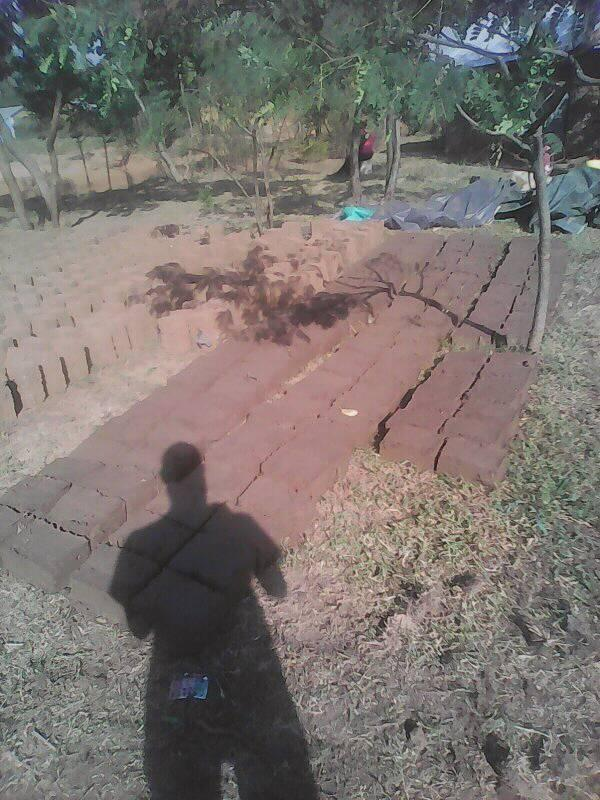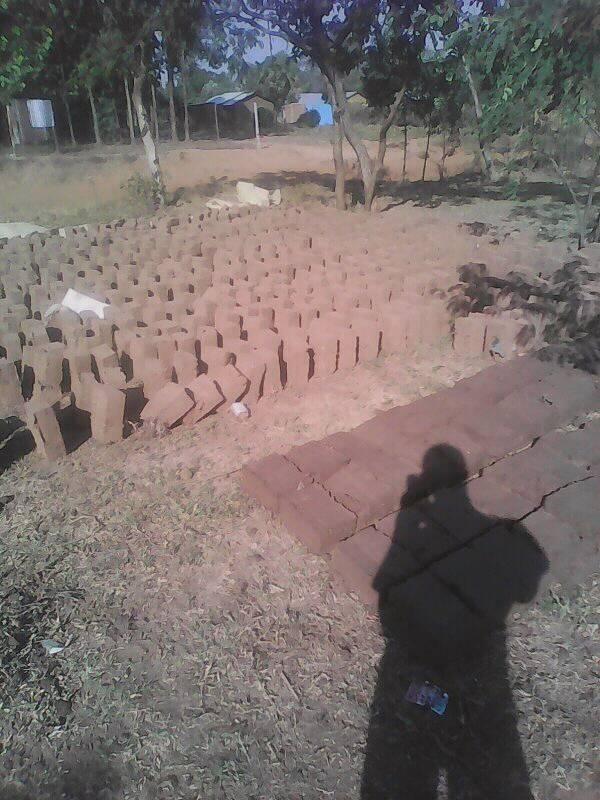 ---
Once left to dry by direct sunlight for at least 4 days the dried bricks are kept in a shade or store for at least one week. Here are some of the bricks stored..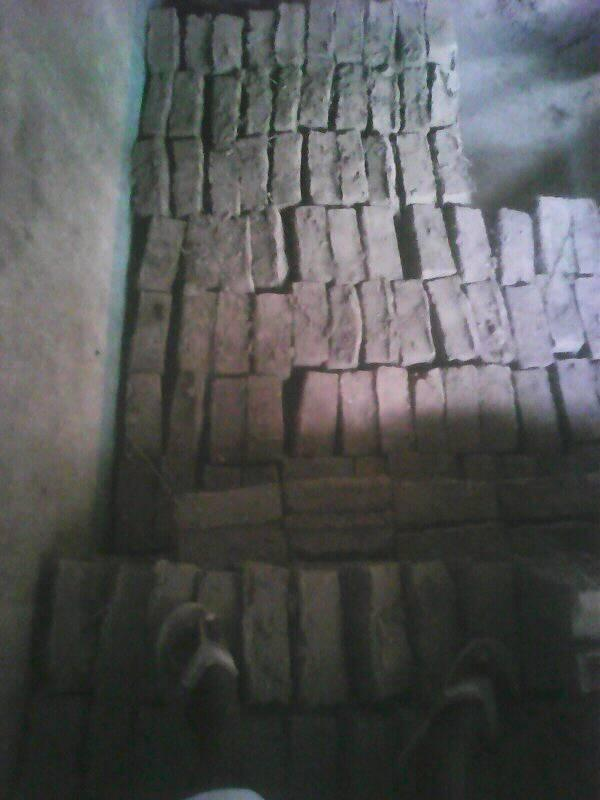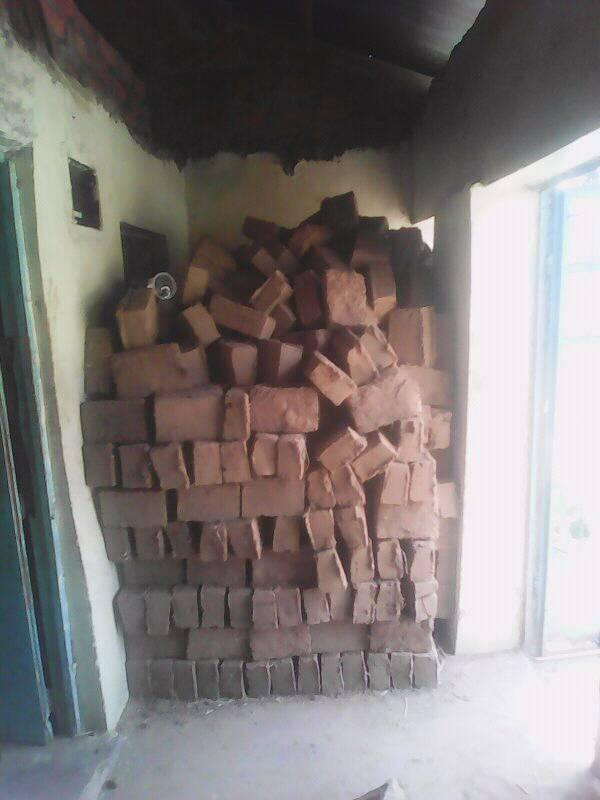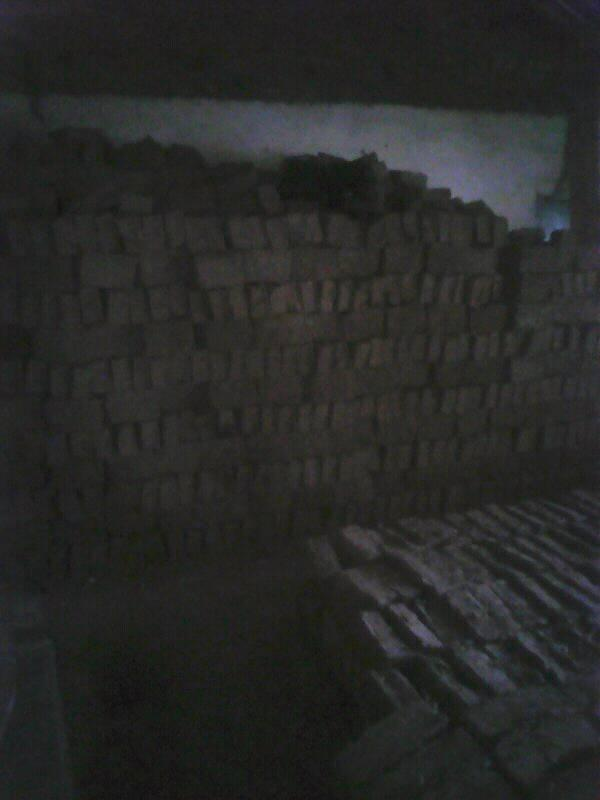 After being left in store for at least 7 days to dry naturally, an oven is made depending on the total number of bricks.
By tomorrow I shall try to post on the final process. I am looking for where an oven is, and I will take more photos of the finished bricks ready for use.
I am using my phone not a PC.
It is too hot here 31 degrees Celsius just at home.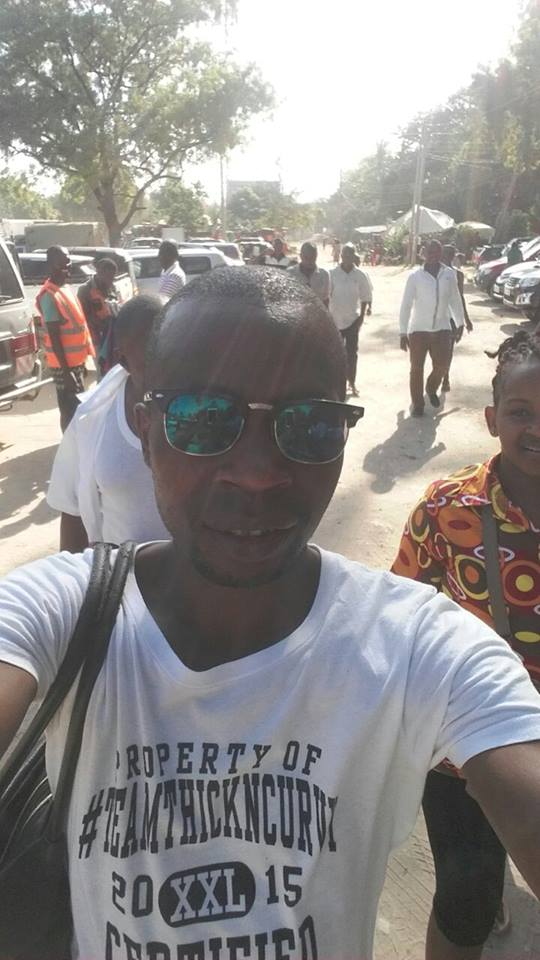 ---
I am now a renown phone fixer ..
I repair phones.. I love this job.. I have no strings and no boss, because I am my own boss. Sometimes I make good money and sometimes I don't, but it satisfies me... unlike the Government job.
---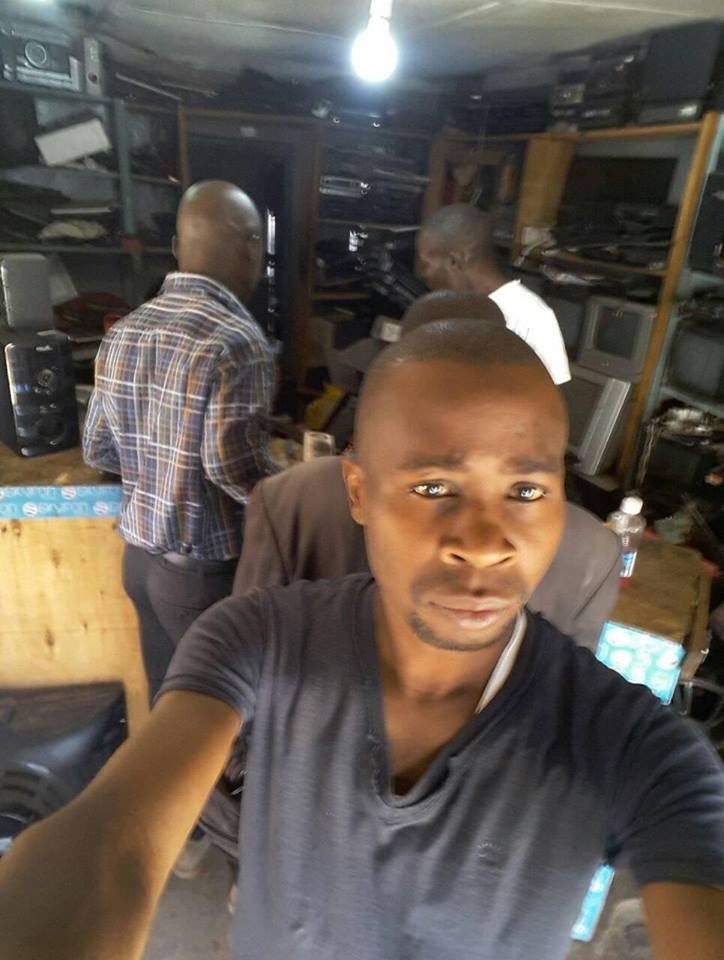 Thank you for reading!
---
@TomWafula - Global Blockchain Curator , Kenya Steemit