Hi everyone! I've been peeking around in here for a few weeks now and finally feel ready to post my introduction post. And I must say, I'm very excited to become a part of this community. My name's Kristel and I'm from Oslo in Norway, about 30 years old ;)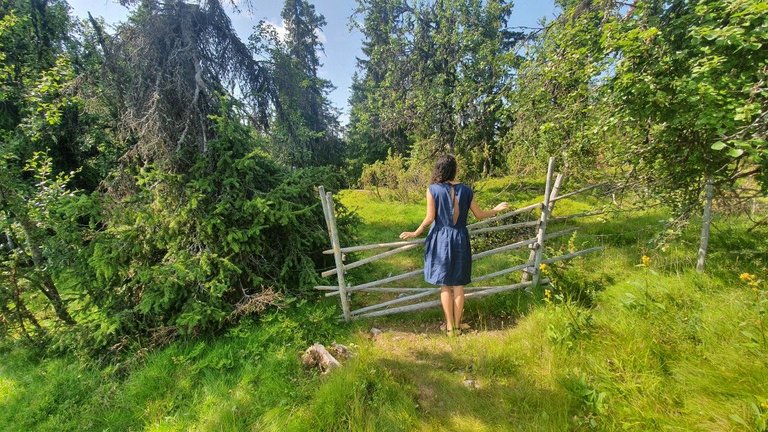 I consider myself a somewhat quirky person that's interested in many different things, often things other people might find strange. But don't worry, I've been like this ever since I was a little girl, and genuinely love being this way, haha. If it was up to me, I wouldn't be working as a nurse at all. I'd much rather be a student for life! <3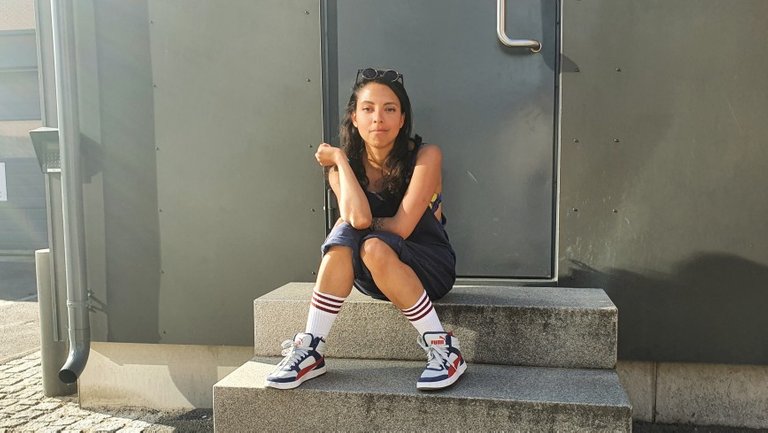 My main purpose with this account is to have an arena, an outlet, for my creativity, where I can write about anything and everything I learn and think about, the many oddities in the world that I find interesting and other places my attention might go. And hopefully I'll meet some interesting people and make some new acquaintances (or even friends?) in the process.
I'm also curious to learn more blockchain technology, and it would seem like this is the perfect place for that.
Writing is probably my favorite activity, and I've written poetry and short stories regularly for many years. It's my emotional purge. My way of reminding myself of the things I subconsciously already know, both on intellectual and spiritual levels. And yes, I do consider myself a spiritual person :) Besides that, I'm very much into photography, environmentally friendly life-style, philosophy, mental health issues and childhood trauma and psychology. I find peace and inspiration in nature, cooking and cleaning (yes, cleaning as well :p).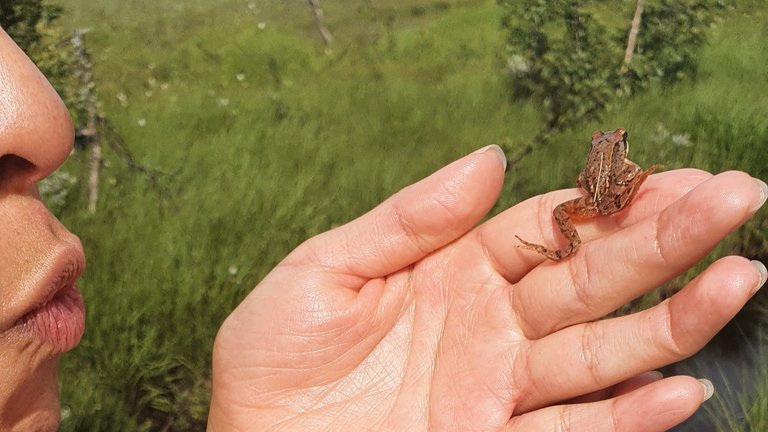 Me kissing Mr. Frog
Looking very much forward to get to know some of you, and to finally have a place to share my romantic views on life.
Some people choose to see the ugliness in this world. The disarray. I choose to see beauty. To belive there is a order in our days, a purpose. - Dolores Abernathy (Westworld)
Love, @trillemille <3