¡Hola! Mi nombre es Alejandro Pardo y estoy muy feliz de dar mi primer paso hoy dentro de la familia Hive, deseo ser un miembro activo de la comunidad que aporte su granito de arena dentro de esta gran plataforma desde las cosas que mas me gustan y apasionan.
Hello! My name is Alejandro Pardo and I am very happy to take my first step today within the Hive community, I want to be an active member of the community to contribute their bit within this great platform from the things that I like and passionate about.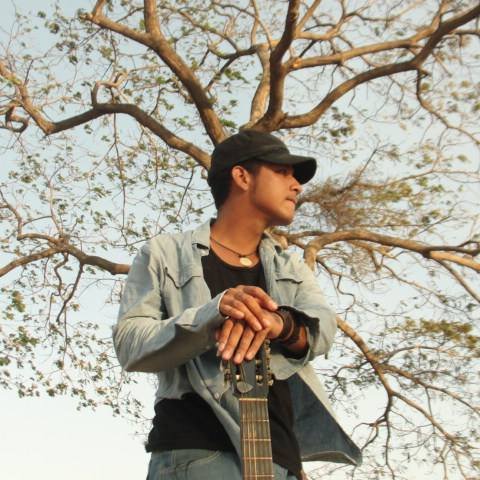 Para que conozcan un poco de mí, actualmente tengo 34 años y soy de Colombia, me gusta la música, y por ende los instrumentos musicales, cuento con un par en mi casa y practico en mis ratos libres a manera de hobby, me gusta leer, antes lo hacía mucho más que ahora, literatura clásica, poesía, reseñas, noticias, ¡todo es bueno a la hora de leer! También me gusta el cine y la actividad física.
So you know a little about me, I am currently 34 years old and I am from Colombia, I like music, and therefore musical instruments, I have a couple at home and practice in my spare time as a hobby, I like to read, before I did much more than now, classic literature, poetry, reviews, news, everything is good when it comes to reading! I also like movies and physical activity.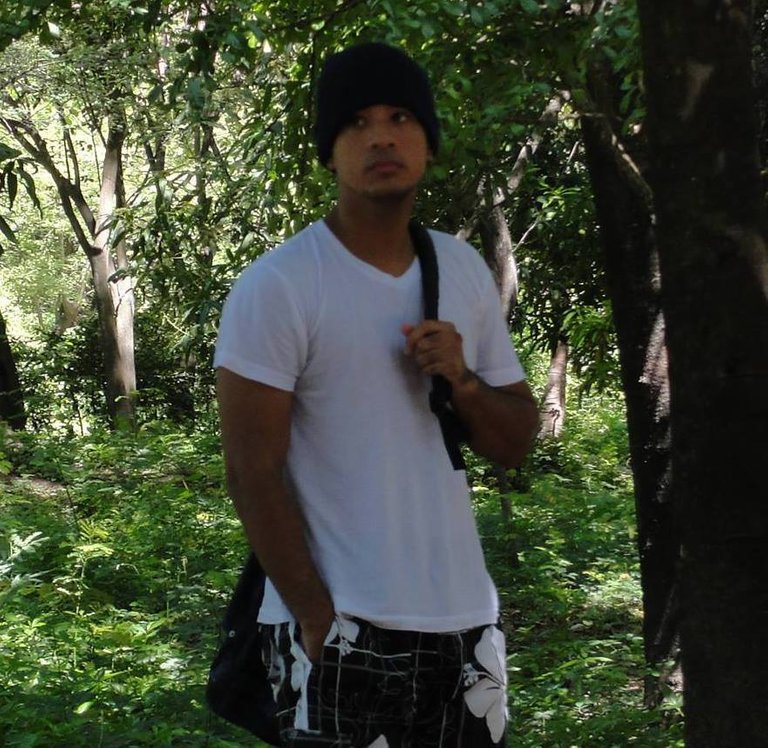 ¡Pero todo hombre de cultura tiene un lado friky como Dr Jekyll y Mr Hyde! Tuve mi primera y única consola a los 12 años… ¡La legendaria Super Nintendo! Mis padres nunca pudieron permitirse regalarme una consola al año, pero solo esa bastó para enamorarme eternamente de este nuevo mundo por sus historias y la calidad de sus juegos… y que de paso me ayudo mucho a familiarizarme con el idioma inglés.
But every man of culture has a geeky side like Dr Jekyll and Mr Hyde! I had my first and only console at the age of 12... The legendary Super Nintendo! My parents could never afford to give me one console a year, but that one alone was enough to make me fall in love forever with this new world for its stories and the quality of its games... and that helped me a lot to become familiar with the English language.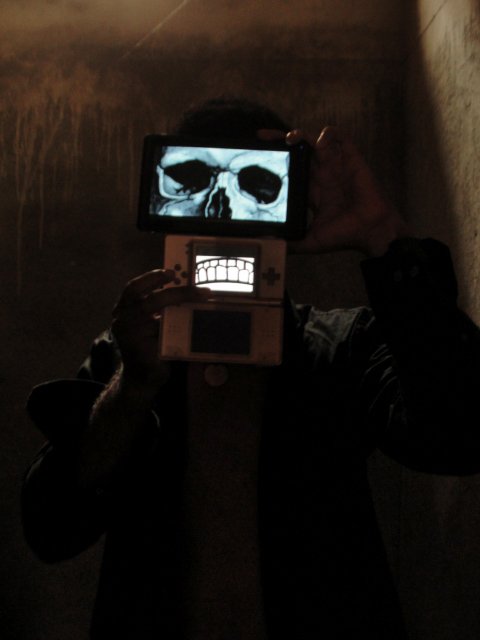 Al terminar mis estudios preparatorios, empecé a trabajar en una biblioteca en la cual desarrollé mi gusto por la lectura, luego de un tiempo decidí ingresar a la universidad, y estudiar cine y audiovisuales, aun estoy en camino de culminar esa meta.
When I finished my high school studies, I started working in a library where I developed my taste for reading, after a while I decided to enter the university, and study film and audiovisuals, I am still on my way to finish that goal.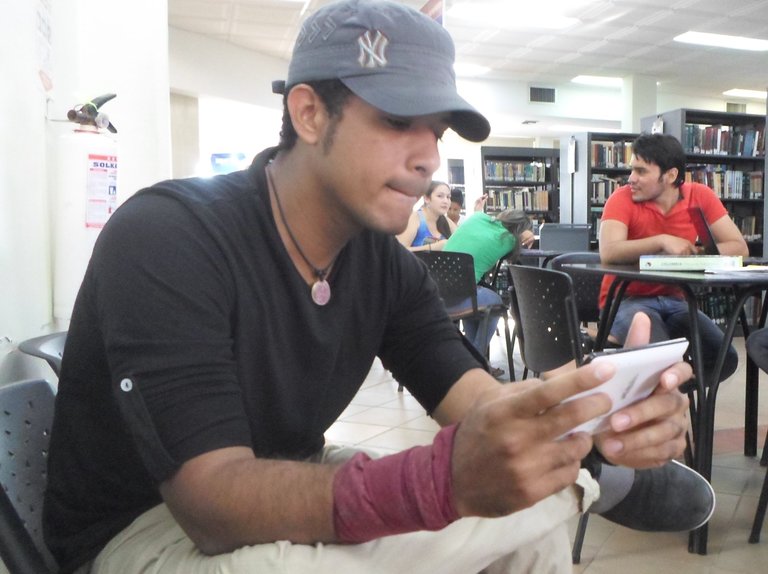 Recientemente he conocido de la existencia de esta comunidad, y luego de navegar entre posts y ver la gran cantidad de contenido tan variado que se puede crear, me he animado a pertenecer a esta familia y experimentar por primera vez lo que es la creación de contenido, pero no cualquier contenido, uno que de verdad me guste y que yo desearía leer, ¡me esforzare para enriquecer aún más la comunidad y disfrutar el proceso al máximo!
I have recently learned about the existence of this community, and after browsing through posts and seeing the large amount of varied content that can be created, I have been encouraged to belong to this family and experience for the first time what is the creation of content, but not just any content, one that I really like and that I would like to read, I will strive to further enrich the community and enjoy the process to the fullest!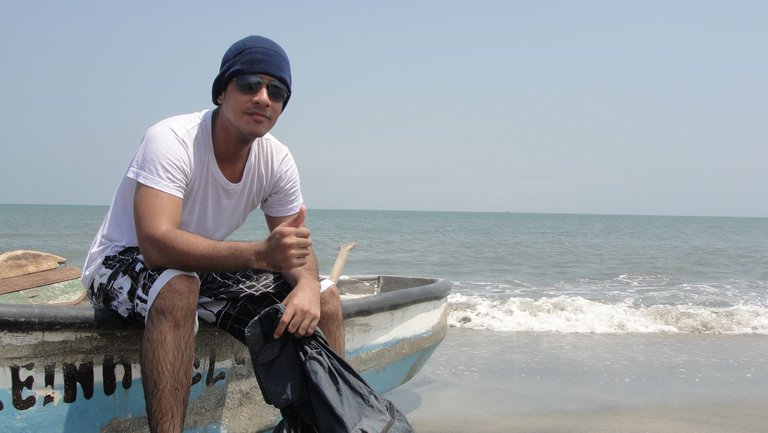 Un gran abrazo a todo aquel que lea mi humilde post, es la primera vez que comparto algo con tanta expectativa, pero les aseguro que no será la última, ¡deseo escribir una gran historia y que me acompañen a leerla juntos!
¡Nos vemos muy pronto!
Con gratitud, Alejandro.
A big hug to everyone who reads my humble post, it's the first time I share something with so much expectation, but I assure you it won't be the last, I wish to write a great story and that you join me to read it together!
See you very soon!
With gratitude, Alejandro.