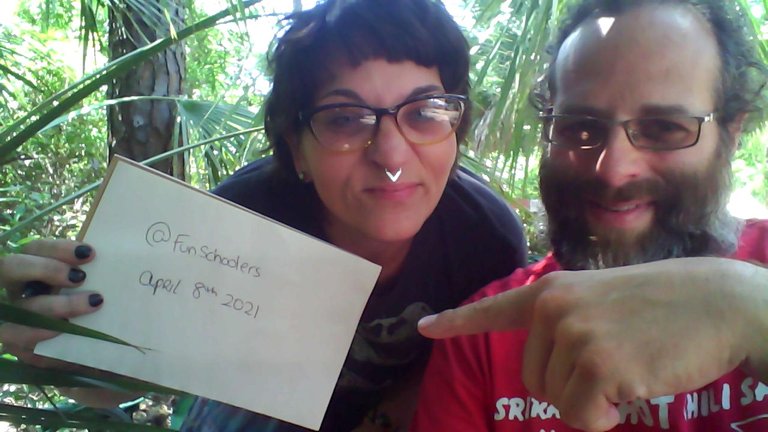 Hello family,
I've been thinking a lot about my introduction post. what i should talk about. What my main objective is for my pages, my life, goals etc. Then I realized I'm over thinking it. My life is pretty interesting to say the least. So, I'm just going with the flow.
•:•.•:•.•:•:•:•:•:•:•:•☾☼☽•:•.•:•.•:•:•:•:•:•:•:•
My life right now, In a nutshell.
I live in Florida with my family. My husband and partner JP aka @movement19 a musician, event producer, podcaster, writer, and my best friend.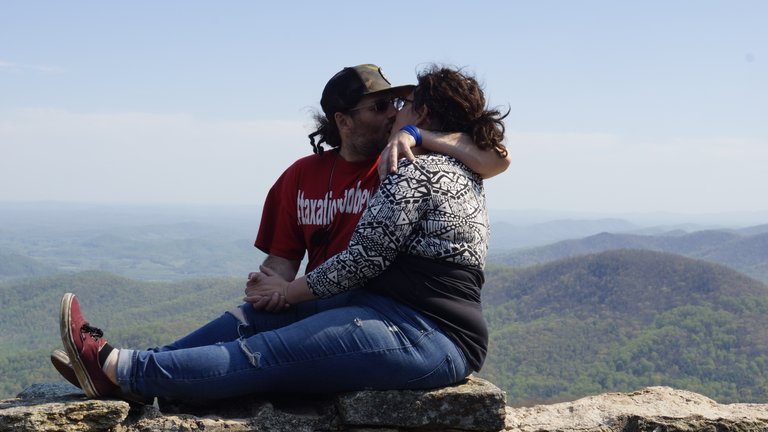 ━━━━━━━━━▼━━━━━━━━━
Our daughters, Lilianna Rainbow aka Lily, age 10 who is an aspiring pastry chef and artist who loves building Lego buildings and stop animation. Marley Love, age 8, an aspiring dancer and singer who loves lizard hunting with her sister and cuddles.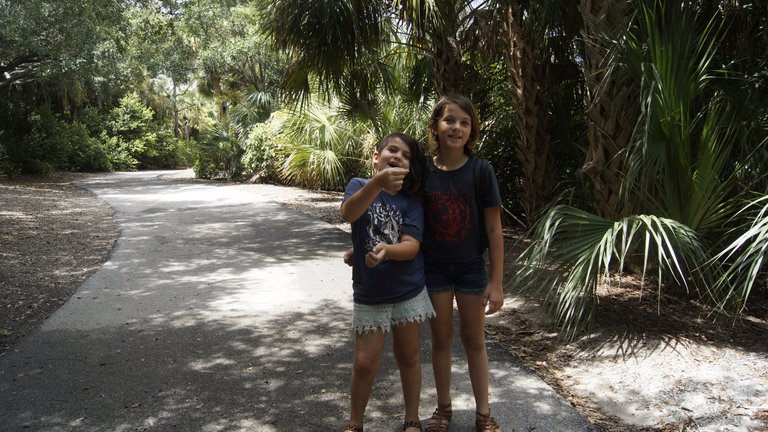 ━━━━━━━━━▼━━━━━━━━━
My little family is pretty awesome. We unschool and live as close to zero-waste as we can. Our ultimate goal is to be completely off grid and self sufficient. Like most families we've had our setbacks but the future is looking bright. We all have projects that we are focusing on individually. The projects that we are working on together are pretty awesome. We have a zero waste wellness kit made by the whole family. A post about that will soon follow on Love Reign Naturals our life style brand.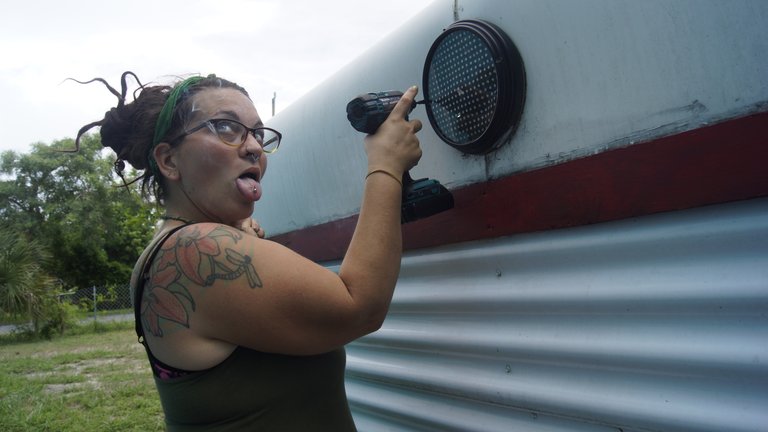 ━━━━━━━━━▼━━━━━━━━━
Then there's me, a jack of all trades. I like building, creating, cooking delicious food and singing. I like to express myself in many ways. I'm still developing myself on a daily basis. a work in progress if you will. I am a photographer, a healer, flow artist, dread maker, tattooist, painter and seeker of knowledge. Oh and I'm on a pretty interesting health journey. I've lost over 100 lbs. and let go of a shit ton of trauma.
:::::::::::::::::::::::::::::::::::::::::::::::::::::::::::::::::::::::::::::::::::::::::::::::::::
Art is therapy. Music is therapy.
Our family loves art in so many different forms. Everyday is a new adventure with the four of us. Together we enjoy hiking, planning festival/events, exploring the world and eating delicious foods. I'm pretty lucky to get to experience this lifetime with them.

Some projects we are working on
I'm learning how to dj. My husband who is an expert dj, 35+ years experience in all forms of music is teaching me. Boy does he have patience. I genuinely love to create with him. We are working on a project ,our mobile podcasting trailer.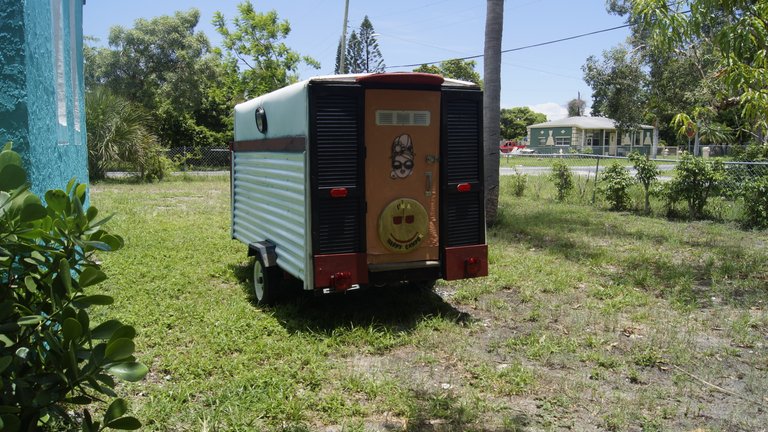 We found a trailer on craigslist and fell in love with it. It had little things that I liked and figured we could work with it. We brought it home and upon further inspection realized how much water damage it actually had. We ultimately decided to demo the whole thing. Lesson learned.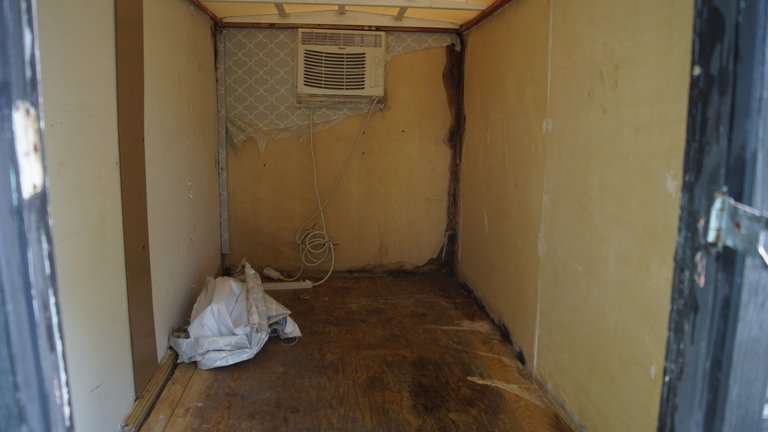 We salvaged the materials we could and moved forward with a little help from our kids. The Florida heat sometimes got us down but we got thru it.
Here's lily getting her hands dirty.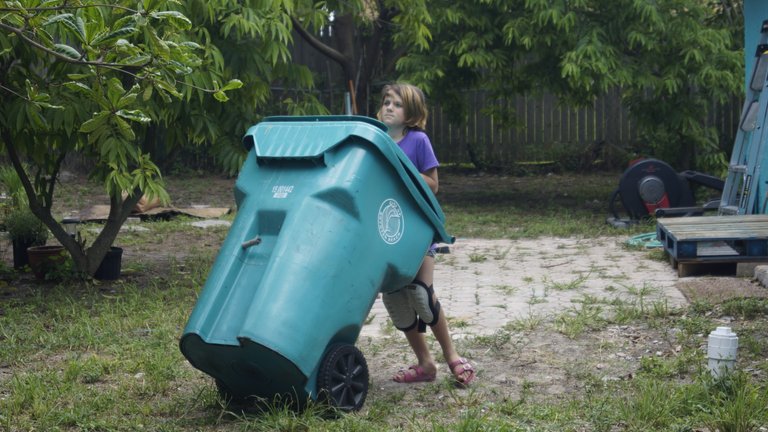 Together we fixed the parts that weren't put together right and replaced the missing bolts and nuts. We removed all the wiring, lights and extra hardware. Then painted the trailer to seal the metal to prevent rust. We also removed the tire covers and painted them too.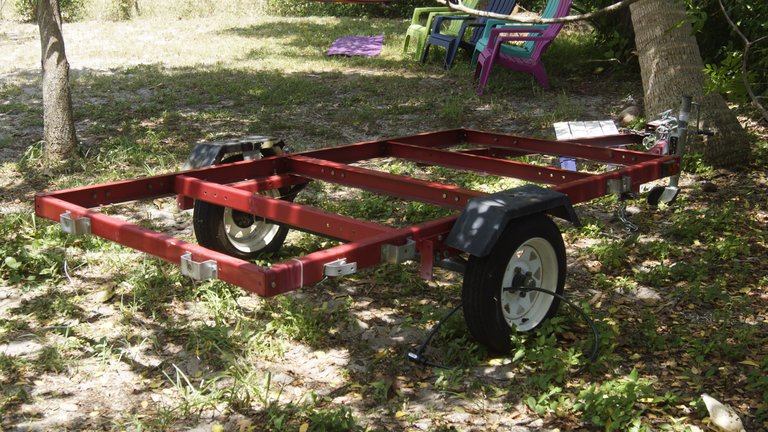 We are working on the floor. We stained in to seal it from the elements and work on it every chance we get...
Fast forward months later and here we are. We moved, I cut my dreads again, we did some major work to our car, and everything around us. I know we couldn't be happier living the way we do. in nature, with the trees. We build things with natural and mostly found materials, We live simple. And we live life to the fullest everyday.
I want to end this post with pictures of our daughters.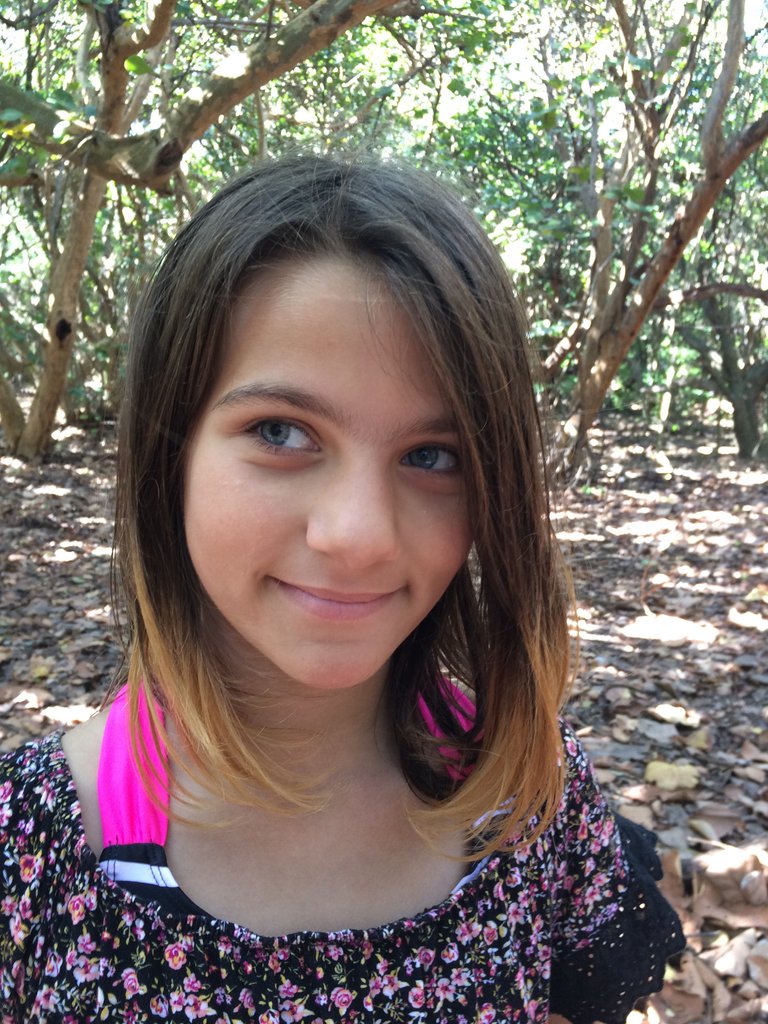 ---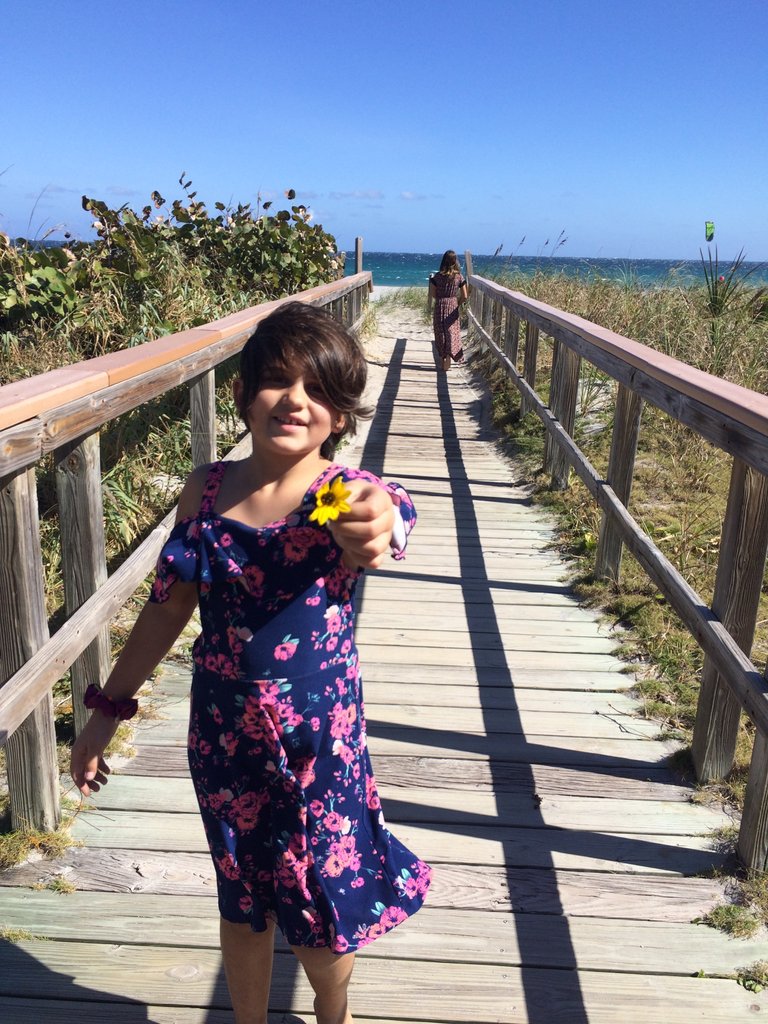 ---
If you want to follow our progress and family, like subscribe and follow me on social media!