Hey, dear Reader!
Before starting, just a few lines on this exercise "Telling the world about myself". It's basically the hardest task to write about oneself, because I am who I am but I can only guess by #feedback who I am to others and whether they or you will like me or - not. So I'll try to present some facts and then - I'd say let's talk 😃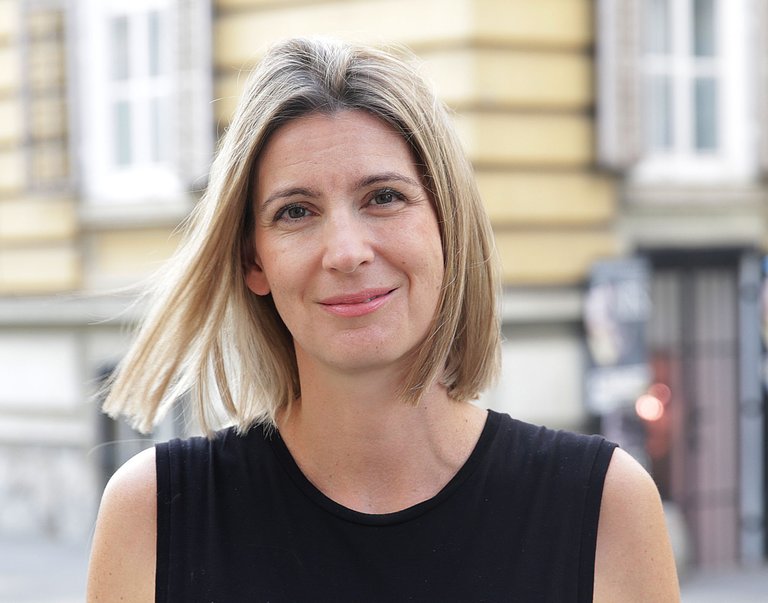 Me me
My name is Mirella, I am a single mum of 2 almost grown-up boys, an entrepreneur and feminist.
Once, when I've lived my life I would love to call it a life less ordinary. I am a traveler living between two cities, building a home in a third one. I love to #explore new things, right now I am training to become a #beekeeper. When I tell people, they frown and go: You? (Yes, it's an italic and doubting You?, with a voicing somewhere between "are you crazy" and "really, you've got nothing better to do?") I, in return, just smile mischievously because that's how I like life to unfold - always with a little unexpected twist (even better if I'm doing the twist).
I love chocolate, wine, dancing, music, books, barbecue, friendly gatherings with happy loud talks and laughter.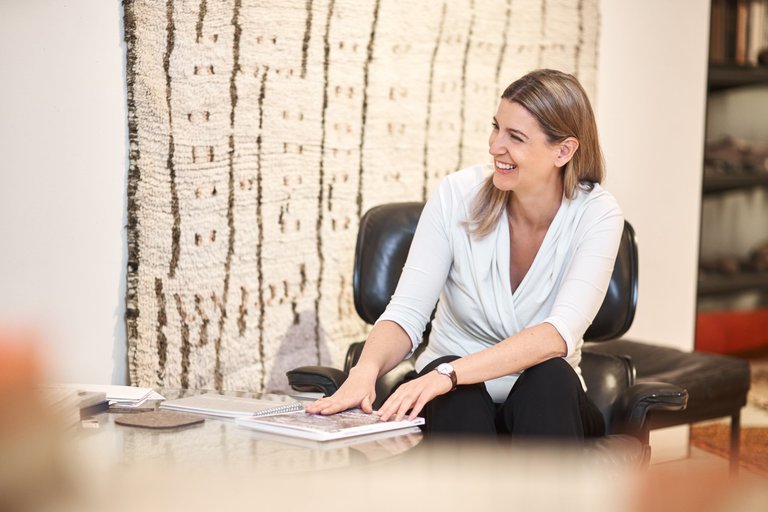 Pictures by https://www.stephanfriesinger.com
Work Me
In my work I am very hands-on, I love to be part of #projects that are just one step ahead, challenging well-settled beliefs and structures.
I worked in #cultural and #creative industries for more than two decades. I have brought amazing design ideas to life in public spaces, such as painting the roads of a block in red or installing street furniture to make squares and places more popular for the public. Together with designers who became friends, we created memorable and outstanding exhibitions. I have initiated community-based projects and developed numerous incentives.
I am experienced in drafting #business plans, managing various types of projects, organizing events and people, and have collaborated with artists, curators, designers, technicians, scientists, entrepreneurs, physicians, social workers and right now, bees. My motto is: I only work with nice people (well, at least I am nice to them, for a start). Bees are a nice people by the way.
In the past two years, I have been working as a business #analyst, ecosystem designer and #consultant for Caliberco, a company specializing in blockchain-related projects and products. Caliberco aligns fully with my values, it allows me to explore new territories and delve deep into the #crypto world. Apart from that I work as a coach and trainer for project managers and project groups.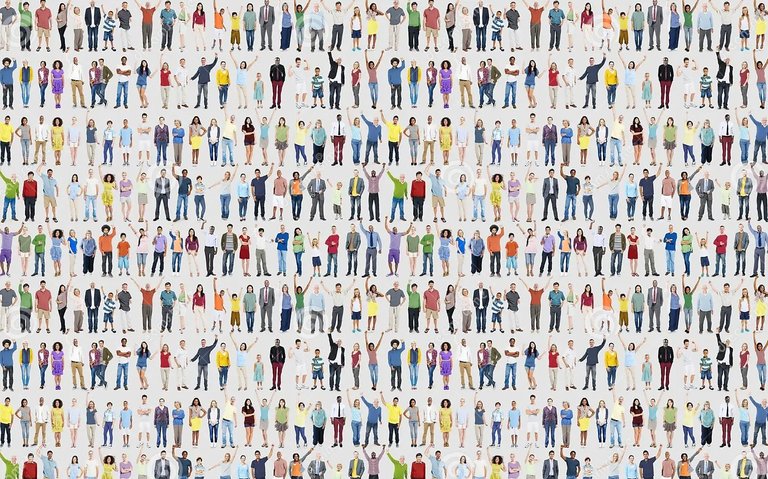 Think decentrally: The power of the community.
I believe that #decentralized community driven economies can solve many present day challenges. While working on token economic systems for social impact projects I have discovered that our efforts often revert back to centralized thinking. Questions such as who manages token pools, who is responsible for #funding, and who creates and authorizes content for the community often lead to semi-centralized solutions. It is challenging to help project partners understand that #decentralization means relinquishing control and automating governance processes.
To effectively convince others and provide guidance on decentralization, it is so important for me to undergo decentralized mindset training myself. That is why I have started searching for a community where I can actively participate and #contribute based on my skills. Being neither a designer nor a developer but rather a generalist I really longed for a community that would be as divers as my projects.
When I attended the Blockchain Expo Amsterdam in September 2023, I was unaware of Hive. However, I was familiar with citizen science projects, human rights, and the topic of water supply in #Africa. While scanning the program, I came across @mcsamm Samuel's talk on #socialimpact through blockchain and #web3, which immediately caught my attention. I was truly impressed by the impact Sam had achieved with the help of Hive and its community. Shortly after, I had the opportunity to have an amazing lunch (queueing together can create bonds!) with @minigunner and @artakush from @coldbeetrootsoup (CBRS), @mcsamm and @rubencress, where I learned about Hive's governance structures and its origins.
Although Hive had slipped off my research to-do list, I now had the chance to have real conversations about it, and it didn't take much to convince me to join the #community. Especially with such amazing #onboarding support orchestrated by CBRS!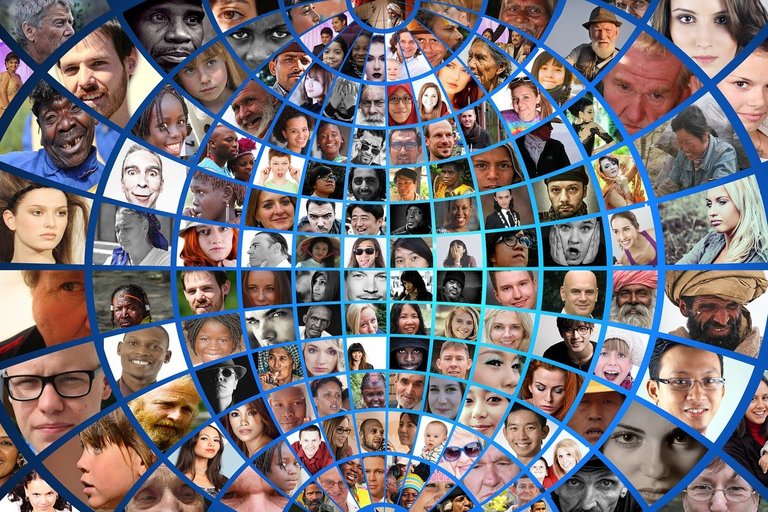 A project for #Hive
DAO project for the Museum of Applied Arts Vienna
A Viennese #museum would like to learn more about its audience and raise awareness and engagement around the museum's exhibitions, topics and activities. Together with a dedicated team of Museum members, #artists and blockchain #developers we have one year to form a community that will connect and grow by creating projects benefitting the Museum of Applied Arts.
Actually, the current #DAO project has me wondering what it would be like to involve this newly founded community in Hive. This would involve setting up the DAO with HBD tokens and allowing community members to create their own projects within an existing community that supports one another. However, the decision is not mine to make. My role is to provide suggestions and potential solutions. In a truly decentralized world, it is up to the community to choose the most suitable option, isn't it?
And if the DAO works out, I will onboard my bee project 🐝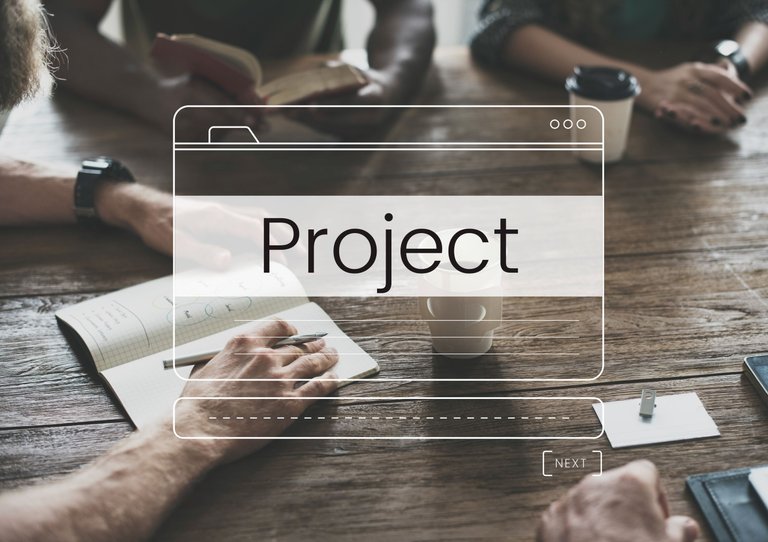 Impactful projects of the past ten years
Blockchain related projects:
🔶 Energy Token for a rural community in Styria, Austria
Proof of concept for a #Token Economy in a rural area based on the energy output of a photovoltaic system. Creating a digital currency for a rural community which is based on the Energy token.
Read publication here: https://www.smartrural21.eu/wp-content/uploads/Tokenising_SmartRural21_Stanz_Token_Final-Paper.pdf
🔶 YOMA world
Token economic system for the youth marketplace by #UNICEF: Yoma.world
Together with economists, developers citizen scientists and a group of young African entrepreneurs we developed a token based reward system for a #data collection project based on potable water in African communities.
So far we are running tests to create a research paper on token adoption by young Africans, the reward-redeem process and technical feasibility on all ends.
---
Design in public space, Graz, Austria:
🔶 Red #running track in the city center
🔶 Street Furniture in the city center
---
Awareness campaigns with social impact:
🔶 #Awareness campaign for violence against women for the Women's Shelter in Styria, Austria: https://www.gesichterdergewalt.at/
🔶 Awareness campaign "Rap not rape" for the Women's Shelter in Styria, explaining rap songs and violence by words to #school children: https://www.krone.at/rapnotrape