I was introduced to Hive by a friend, work colleague, ex employee (joetunex). We have been all placed on this earth for a purpose, and each of us have different gifts and talents to empower ourselves and others.
I remember as a youngster helping my dad with carpentry, gardening, digging trenches for a new sewage system for an extension done on our home. I can't say that I enjoyed doing all this work, but as I look back, I realise my dad was preparing me for what was to follow in the years which lay ahead of me.
After completing my tertiary education at school, I went on to complete a technical course in telecommunication and have been working in this industry for over 30 years.
My wife and I managed my own business for 9 years, but it got to a point where our expenses exceeded our income, and overheads were not manageable. Everything my wife and I had worked so hard for, vanished. We sold our home, paid most of our debt and rented a place for a year and a half. This all happened in December 2018.
For those that are educators by profession and especially in South Africa, will know that a teachers income is not much. My wife began applying for a teaching post outside of the country, and in March 2020 received a sponsorship to teach in the UK. As you all will know, this was the time when the entire world went into lockdown.
We discussed this with our 2 adult kids,and they agreed that my wife and I leave, and for them to join us at a later stage when we were settled in. Arrangements were made for them to stay with my sister in-law until such time when they were ready to make the trip themselves.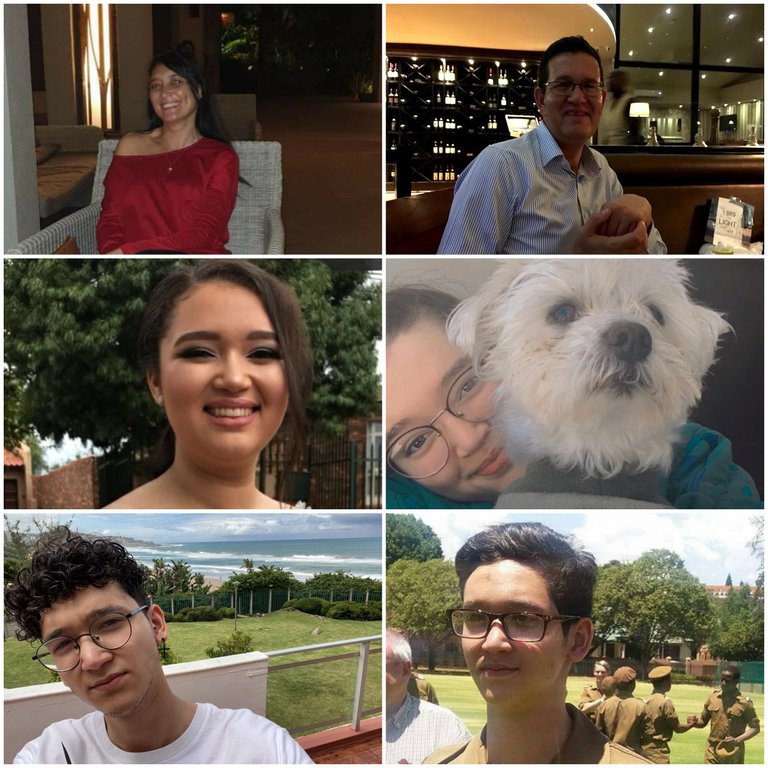 With restrictions and not been allowed to travel, was always a challenge. We managed to arrive in the UK at the end of August 2020, and with high expectations.
I was unable to find employment as companies were not employing. The majority of people were still working from home and there was so much uncertainty for many companies regarding the impact of covid 19.
I will not go into much detail about what my wife endured, as a teacher, but before her 3 months probation period was up, she was notified that her sponsorship would be terminated by the end of December.This was devastating,it meant that we would have to journey back to South Africa. I did not say home, because there was no home to go back too.
Prior to us receiving this news, we had made arrangements for the kids to visit in December and we did not want to dissapoint them. So nothing was said or mentioned to them about my wife's contract been terminated.
I managed to find part time employment at Amazon from November to January 2021. A month later I found permanent employment as a warehouse operative.
We eventually found the courage to tell our kids about my wife's contract that had been terminated. Due to covid, international travel was again cancelled. My wife made arrangements with the school for her to stay on at the school until the end of March. Her salary was reduced by 25%, and she had to still do the same amount of work.
Her working hours including working at home was 16 hours a day.
The contracts of all international teachers that were employed at the same time as my wife at the school, were terminated.
My income at my new employment helped in a way to cover for the 25% shortfall of income from my wife's salary, but it would not sustain a family of 4 living in the UK.
A decision was made that my wife and kids return to SA in April 2021. My wife and kids would live with my sister inlaw until our situation had changed. They had no home in SA to go home too.
Saying goodbye to them at the airport, was very emotional, but we had to persevere no matter our circumstances.
My wife recently moved to Oman where she is teaching and is much happier. In August this year I started a full time job as a RF Inbuilding DAS engineer.
My kids are in SA, my wife is Oman and I am in the UK. This is not how we envisaged life would be, but we are doing the best we can that life has to offer.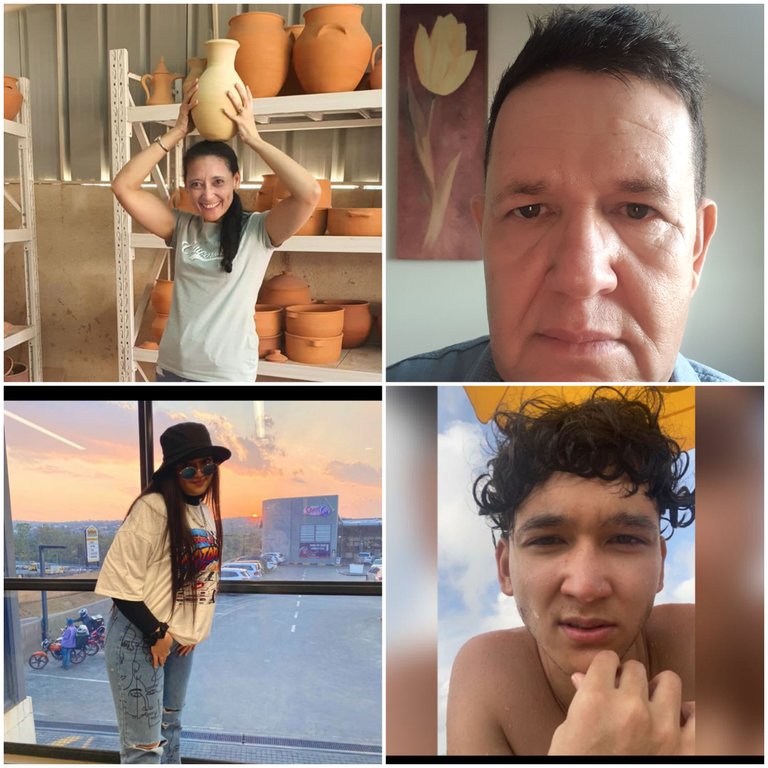 Perseverance, endurance, and by God's grace, we will be reunited as a family. This might not seem to be an introduction about myself, but do realise that my family is my life.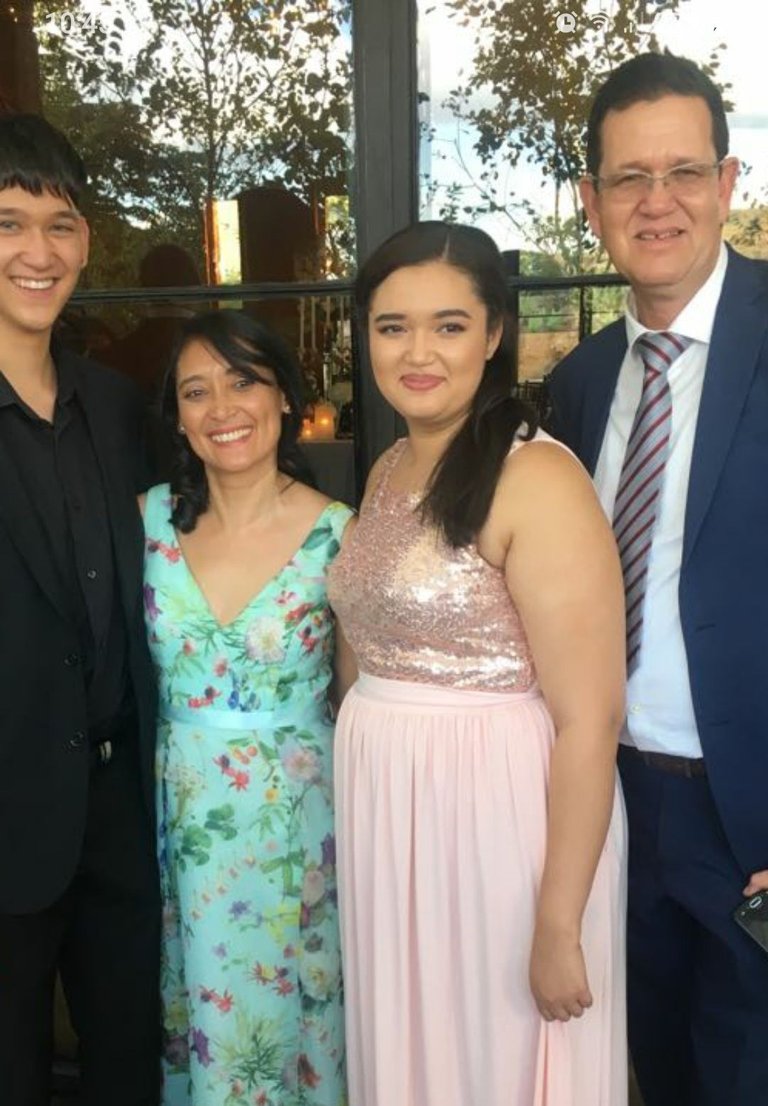 I am grateful that I have been introduced to Hive, and to be part of this wonderful community. I hope to get to know many more people who have similar stories and how they have overcome their challenges.