Hello Everyone,
I would like to express my sincere thanks to @traciyork from @ocd (Original Content Decentralized) curation team for giving me a short recap as to how should I approach things in starting here in the hive community.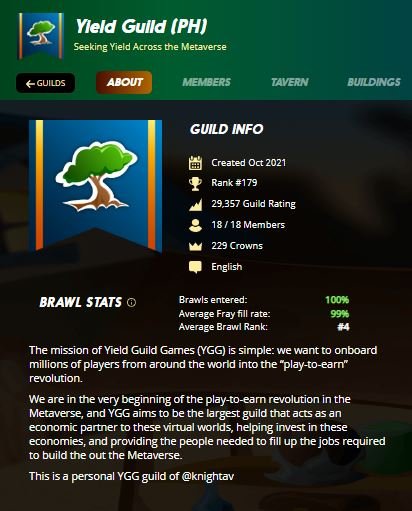 I'm a proud Filipino Gamer. People from the gaming world especially in Splinterlands usually know me with my IGN as @phantomx321. My full name is (please bare with me since its quite long) Ed Clayton Paul Maraguinot Villanueva. I approached this community with the intention of doing our Guild Performance Report for Yield Guild (PH) in splinterlands. Its a PH team guild that I'm currently handling with @knightav as its founder.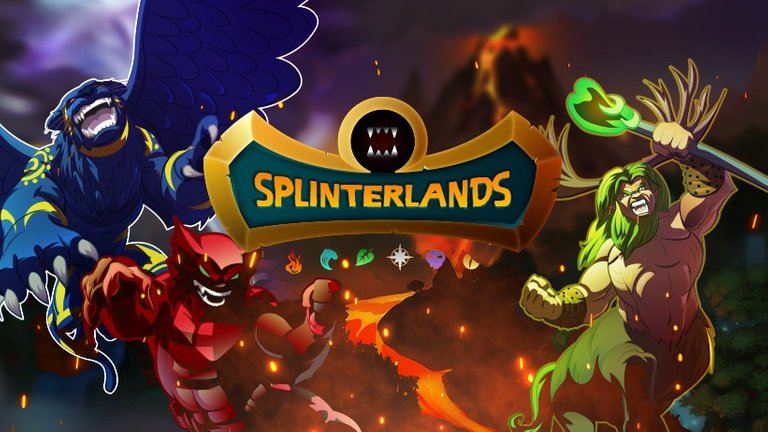 I've been playing Splinterlands since August of 2021. Its a Strategy-Card-Based NFT Game which is also a game in partnership with Hive. At first I tried playing it just for fun but somewhere in between, I've come to a realization that the game has a potential for you to earn.
Aside from the play-to-earn mechanics of the game. I was able to meet other people through joining the guild. Its fun that I was able to converse with my guild mates, share our gaming strategies, even share other NFT games we play aside from Splinterlands.
I've been playing the game for almost a year now. And I never have any regrets doing so. Through this community, I would like to share as well my insights with the game. I would also like to know more about other communities in the Hive Gaming Community @hivegc.
Thats all for my post. Take care everyone. :)