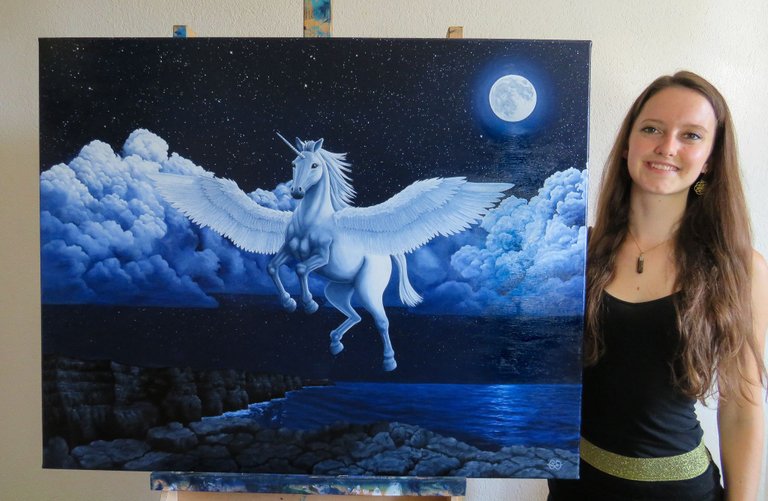 The Ascended Wealth Mastery - Cecilia Dietrich, Oil on 80x100cm Canvas, 2020
Hello beautiful souls! I'd like to seize the opportunity so introduce myself to this community.
I'm Cecilia and I'm a Swiss artist - mainly doing oil paintings. But I like to express myself in all kinds of different mediums like creating videos, playing piano, singing, drawing as well as painting with other mediums and making beautiful and magical art with everything I come in contact.
For me art is a way of being, I see it as the language of authentically expressing my inner world, a way to bring the invisible that is clearly perceptible for me into something tangible so that others can enjoy it as well. Because there's such a richness in experience that goes beyond the five senses.
And in fact I see doing art also in being aware of the moment, knowing that everyone including myself brings value to the present moment and choosing intentionally to bring the best version of me on the table. Like seeing one's life as a great piece of art and creating consciously the most beautiful artwork.
So I guess art is where the journey starts and never ends... luckily ✨
---
The painting that you can see above is my biggest commission that I did so far, it's called The Ascended Wealth Mastery.
And below I'd like to show you some photos of the painting process.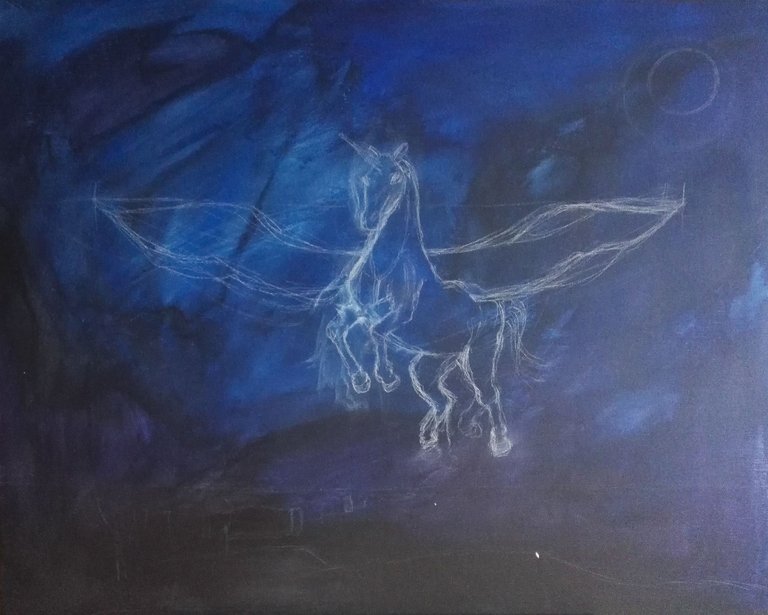 1st step: Underpainting and sketching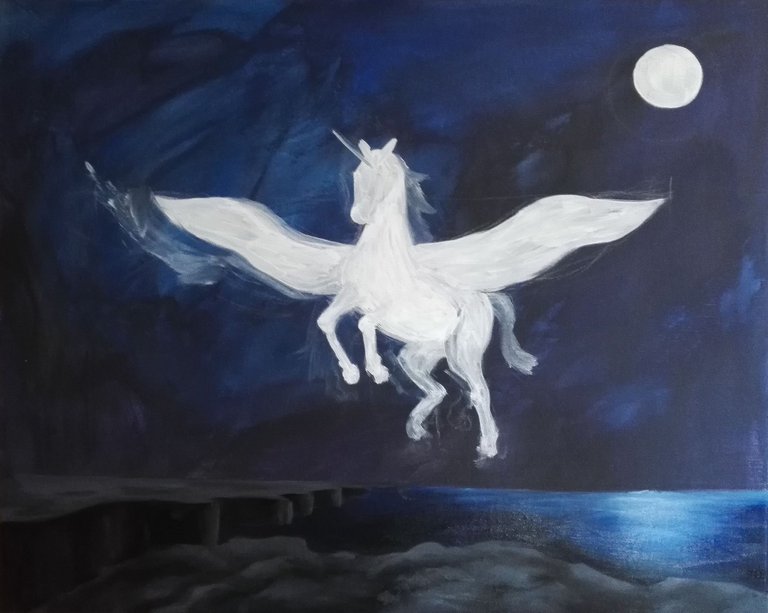 2nd Step: Defining the colours and shapes of the main objects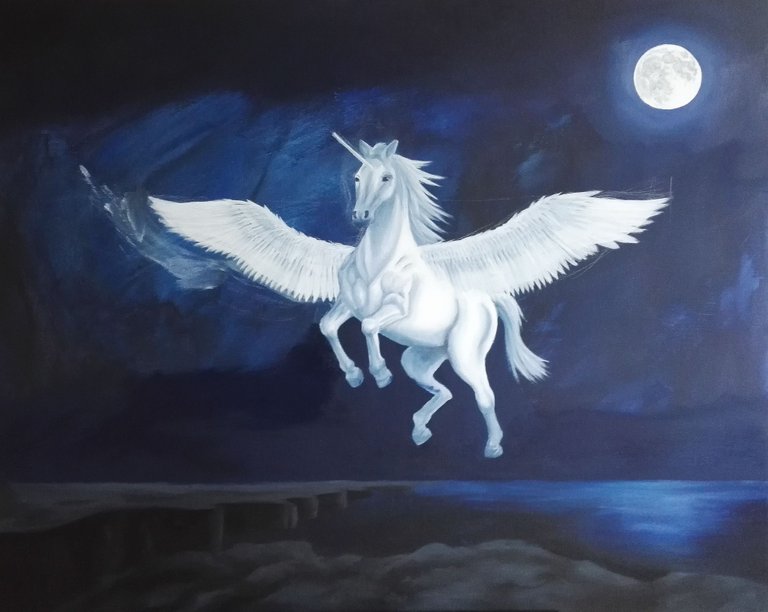 3rd Step: Elaborating the patterns and structures of each object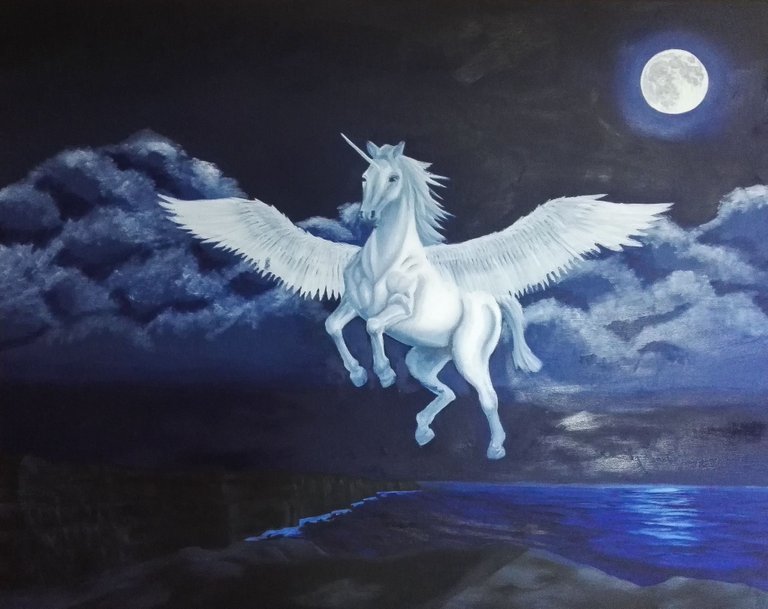 4th Step: Getting more into details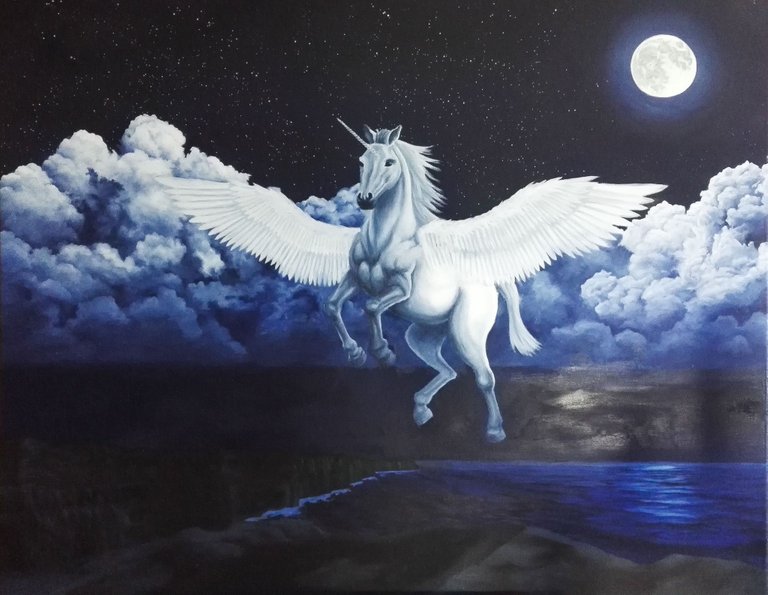 5th Step: Refining everything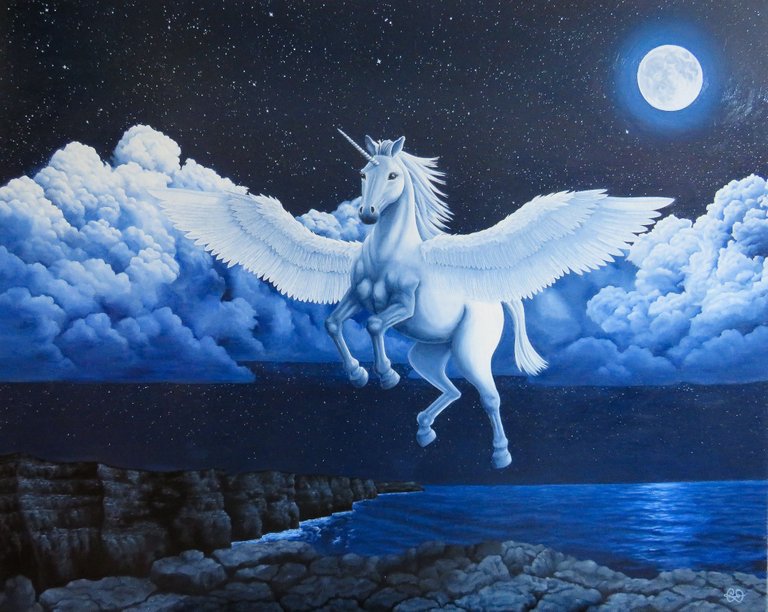 And this is the final result. I always love to see the painting transformation, it's a surprise for me as well.
---
Thank you so much for reading, I appreciate you being here. And also thank you @yangyanje for introducing me to this platform.
Now I'm curious to hear more about you. Share something about you below, I'd like to get to know you and connect with you.
Wish you all the best🌻
Cecilia