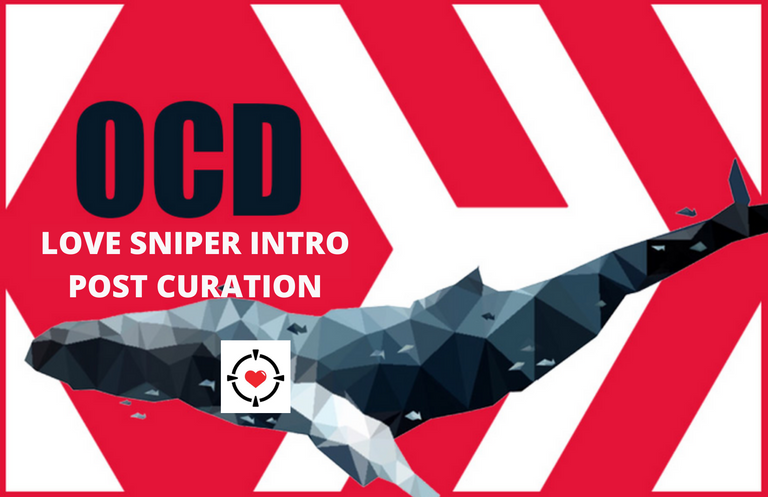 Hello everyone!
This is Love Sniper, OCD's newest bot created by @rishi556 that scours the Hive blockchain for first posts published by newbies. If the first post is not an intro post, @lovesniper will drop a comment indicating that the newbie is encouraged to publish an introduction post. Love sniper will then follow the newbie to monitor if he/she has posted his/her introduction post.
If the post is an intro post, a comment is still dropped on the post congratulating the newbie. The post is then evaluated by OCD curators for upvote consideration. Not all intro posts are recommended for OCD upvote. Only those intro posts that are decent enough based on curators' discretion are to be recommended for an upvote.
Here the recommended posts for OCD upvote for this batch of intro post curation:
Newbie: @franela2464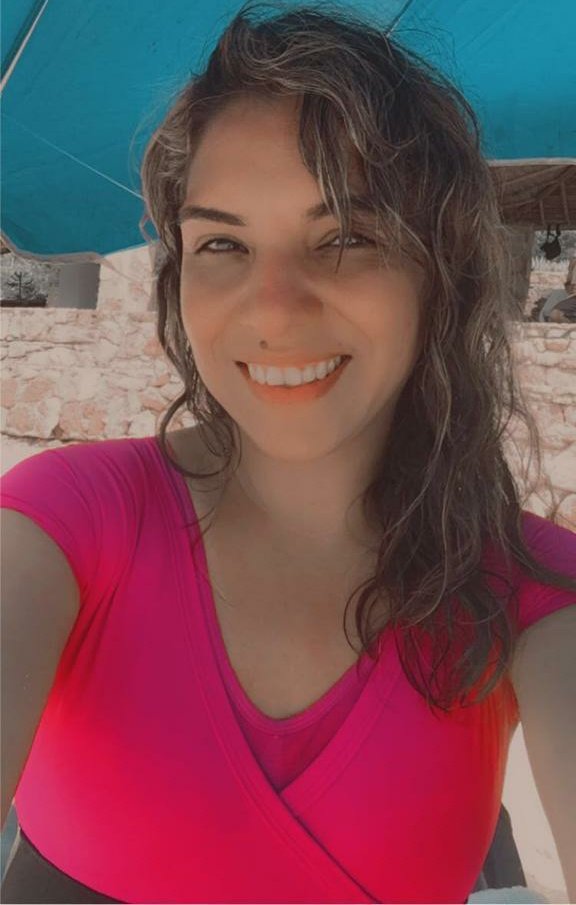 [ENG/ESP] Mi Presentación en HIVE - My Presentation at HIVE by @franela2464

Hello dear friends of #hive, my name is Franlys Marcano, I was born on 11/26/1984 in a beautiful city called Cumaná, cradle of patriotic heroes like Antonio José de Sucre, the great Mariscal de Ayacucho, cradle of poets like Andrés Bello and Jose Antonio Ramos Sucre. Cumaná is classified as the firstborn of the American continent, its foundation dates back to colonial times with the arrival of the Spanish approximately 504 years ago.
---
Newbie: @marymlp-8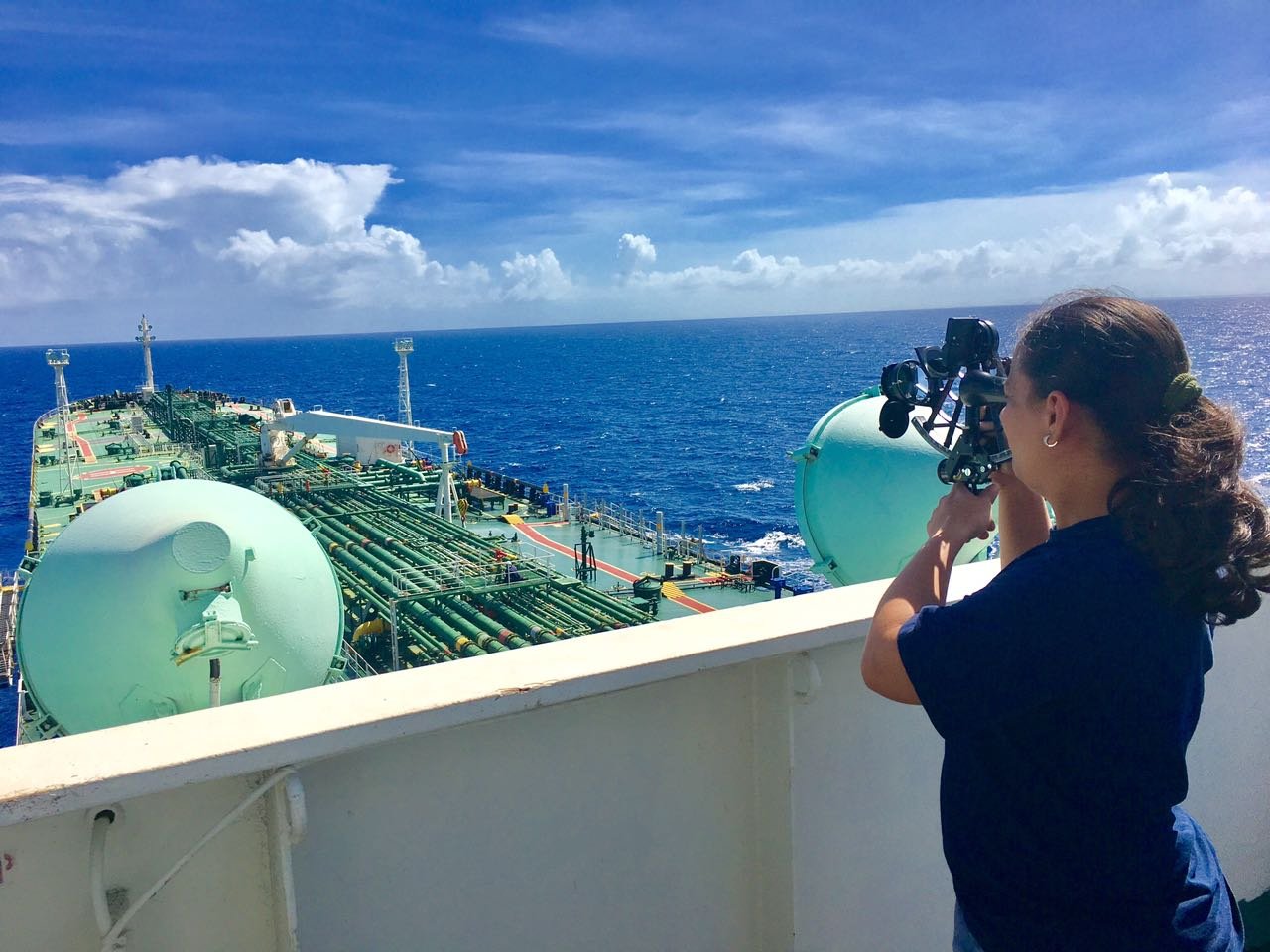 Proof of My Life [ES | EN]

Hello Hive community, I'm Maria Mercedes Lopez Paiva and I present to you the Proof of My Life.

And this story begins like this: I was born in Caracas, Venezuela back in 1990. When I was a child the most direct contact I had with technology was to play one or the other on the Nintendo, then on the PS1 and now I have a PS4 where I play very little, I really take advantage of the console where the streaming platforms are installed; the desktop PC I had in childhood I used to search for information and do homework. I was more entertained watching novels, movies and cartoons. Also, I have always liked sports, I follow baseball, soccer, formula 1, a little bit of tennis and basketball.

If you ask me about my favorite teams, here is my list: Leones del Caracas, New York Yankees; Real Madrid, Manchester United - Chelsea, Milan and on the side of national teams, Mexico and England.
---
Newbie: @delaruche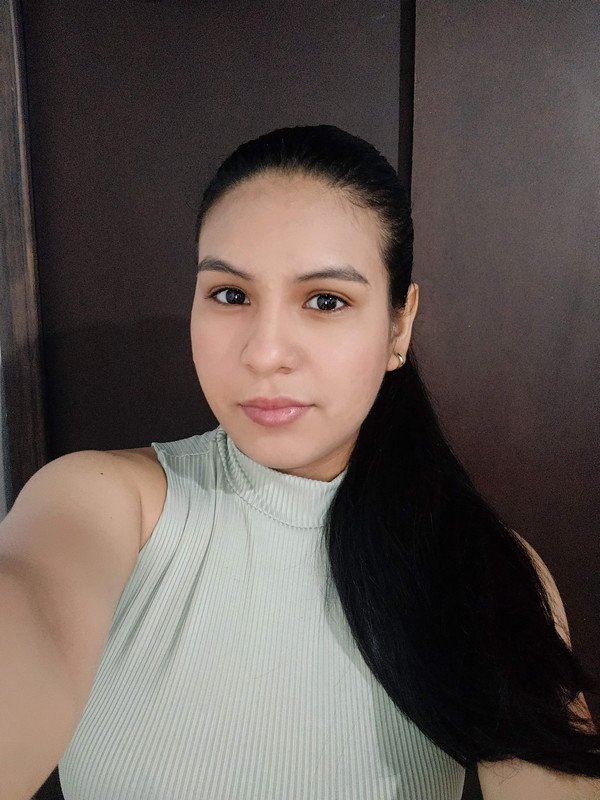 my presentation/ mi presentación

Who am I🔎?

Beyond a name and a surname I am someone who analyzes his inner self a lot, who daily tries to understand everything that happens in his life in order to improve. I recognize the importance of self-knowledge but without judging the processes we go through to get to know our inner self. Throughout the last few years I have treated myself like a puzzle, my intention is to put myself together.

What guides me?
The desire to do great things in order to help others 😁.

Do I have any hobbies?

My favorite moments are when I listen to music, visit nature, go to new places and also when I can write in freedom what I feel. Most of my time is spent working 12 hours a day, the rest of my time is spent organizing, watching TV, coloring drawings and listening to audio books.
---
Newbie: @sixscamander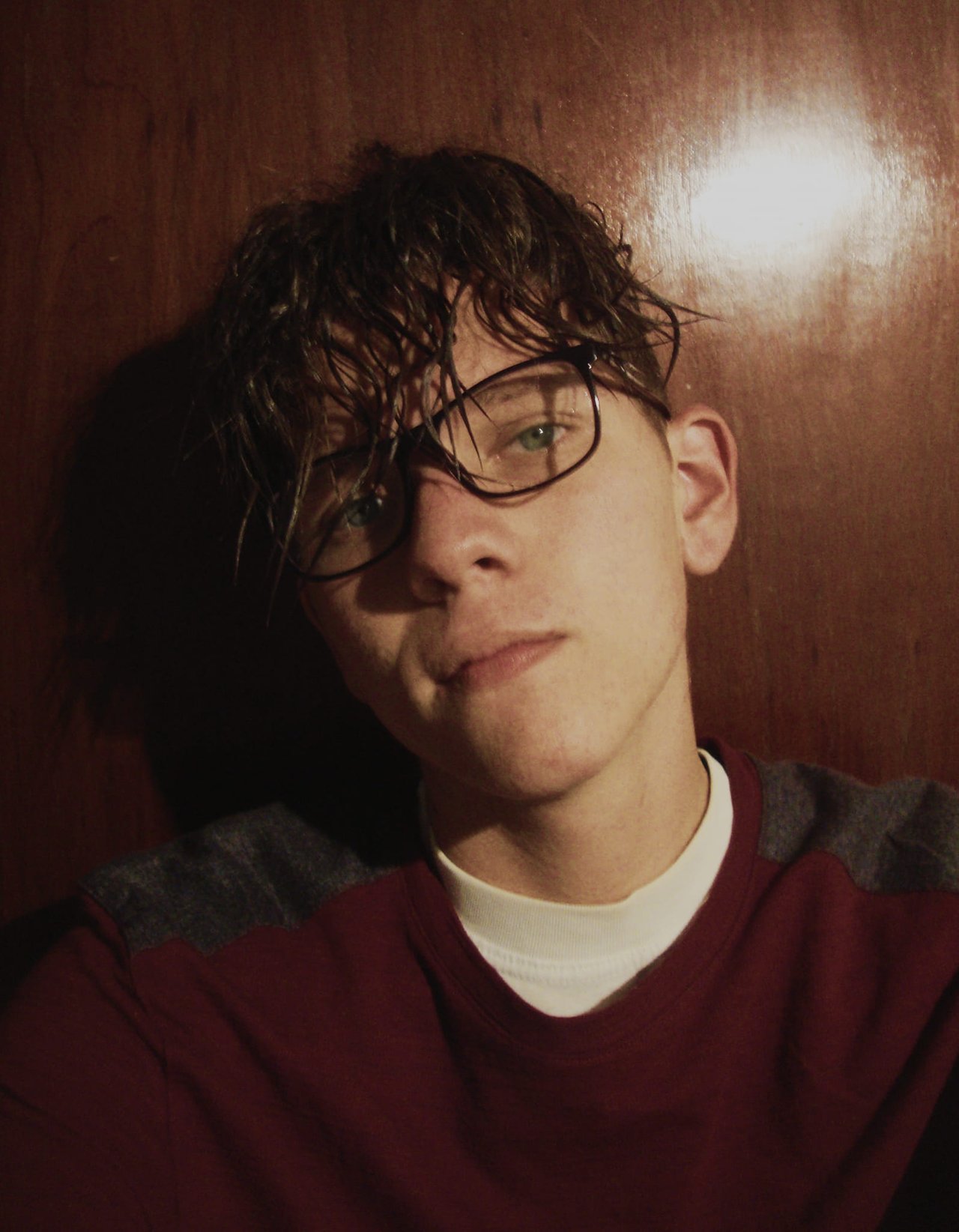 Nuevo Hiver en la comunidad 🦅 /// New Hiver in the community 🦅

Hello, friends of Hive, it is a pleasure to introduce myself to you with the intention of being part of this splendid community, where you constantly learn a variety of things, this ecosystem encourages creativity and autonomy in various ways, you could say that this is what attracted me most to the platform. A personal friend took the trouble to provide me with information about the platform, starting with how it works, turning to the various groups that exist and ending with the community rules, both written and implicit. So, a big thank you to Lucianav for taking the time to explain to me step by step what is necessary to understand this wonderful community.
---
Newbie: @acetominofen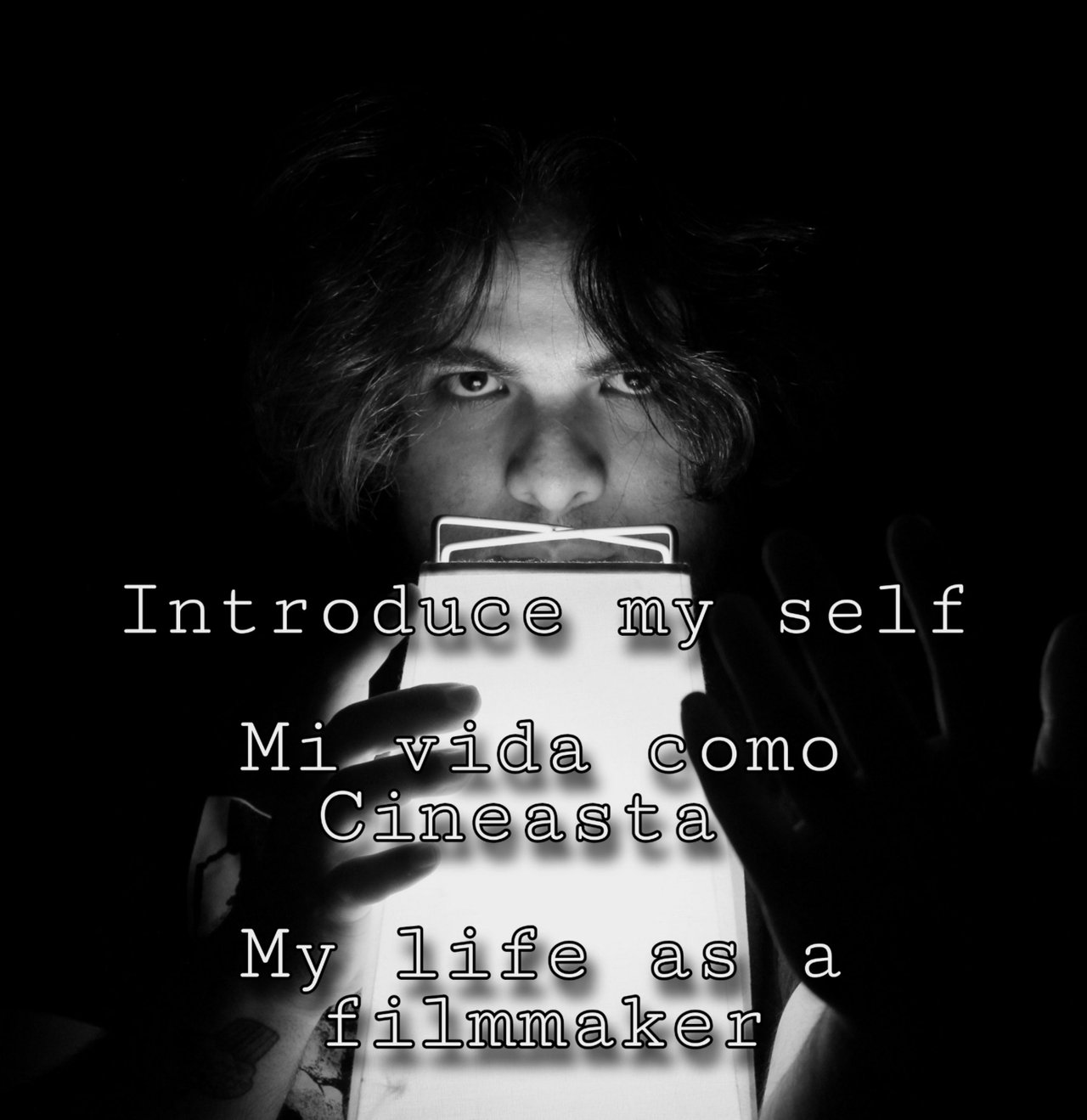 [ENG/ES] Mi presentación para Hive, en este primer post hablaré sobre mi y como ha sido mi vida hasta ahora. (My presentation for Hive, in this first post I will talk about myself and how my life has been so far. )

From a very young age I was always interested in movies, television, I always asked myself questions about how everything worked (in fact I am very curious and I like to learn about everything) so from a very young age audiovisuals, music, art always caught my attention As such, I was born to make art, I live to be an artist and I will die as one. On April 27, 2017 I got my first camera and this was the first photo I took in my entire life, if you know a little about audiovisuals you will know that it is not a big deal, but I already felt like a great artist, and I think that That is what it is about, that with so little you are so motivated to reach more. !

IMG_20230130_094046.jpg
---
Newbie: @uchechi123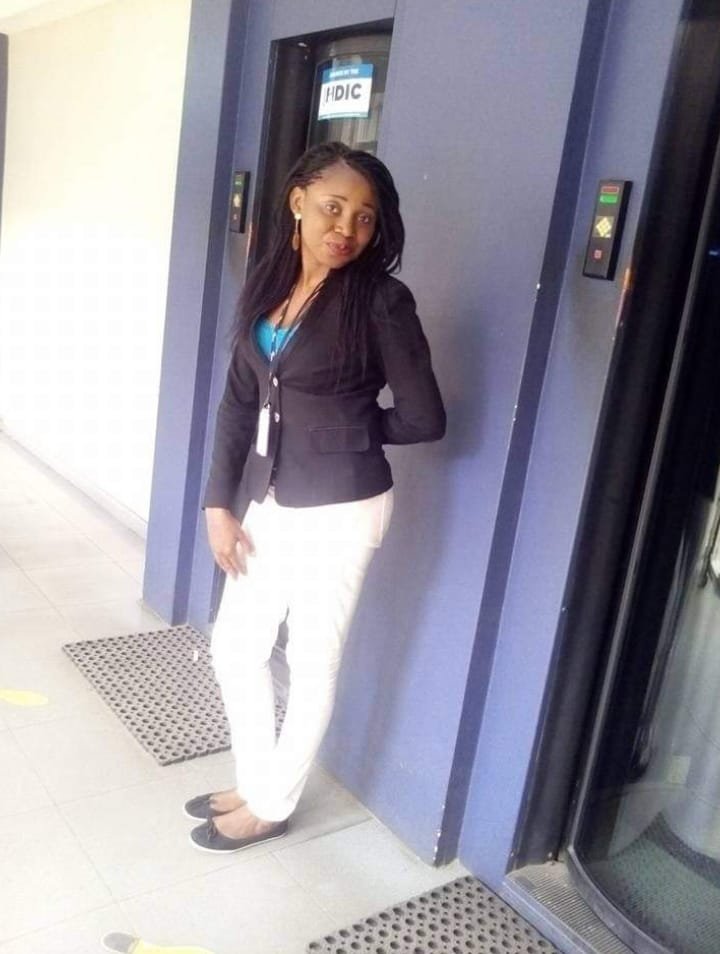 MY NEW BEGINNING IN HIVE

WhatsApp Image 2023-01-30 at 12.02.43 PM.jpeg

About Myself
My name is Ngwu Uchenna and my Hive handle is @uchechi123. I am a graduate of Agricultural Economics Extension and Management from Ebonyi State University Abakaliki, in Ebonyi State, Nigeria.

My Dream Job
My professional aspirations have always been in the banking industry . After completing my degree, I was fortunate to have the opportunity to work as a marketer at a bank from 2016-2019. Through this experience, I was exposed to various business opportunities, one of which is the weavon business.
---
Newbie: @cypher09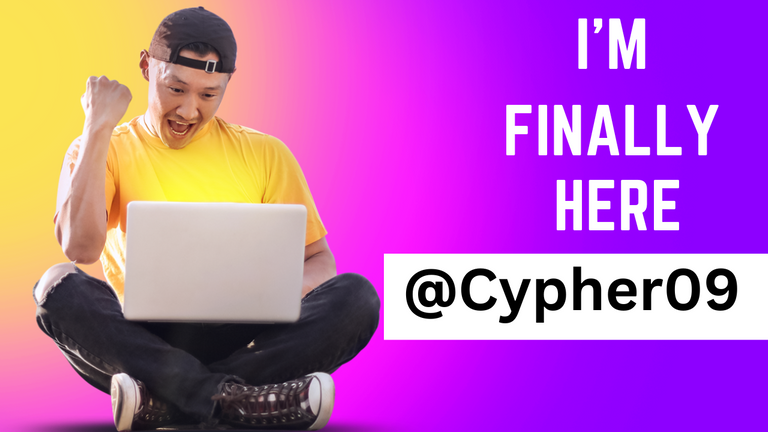 My Introduction: Meet @cypher09

I'm so glad to be finally here after much of "I don't think I can do it". To be sincere, I've heard a lot about this world but fear always succeeds in winning me over, fear of how to cope with these intelligent people that are very good in grammar when my grammar is very off 🙇. But I was told that what matters the most is the message being conveyed and not the grammar, so I'm here to share my ideas in the highest possible capacity of my grammar.
---
Newbie: @fire.phoenix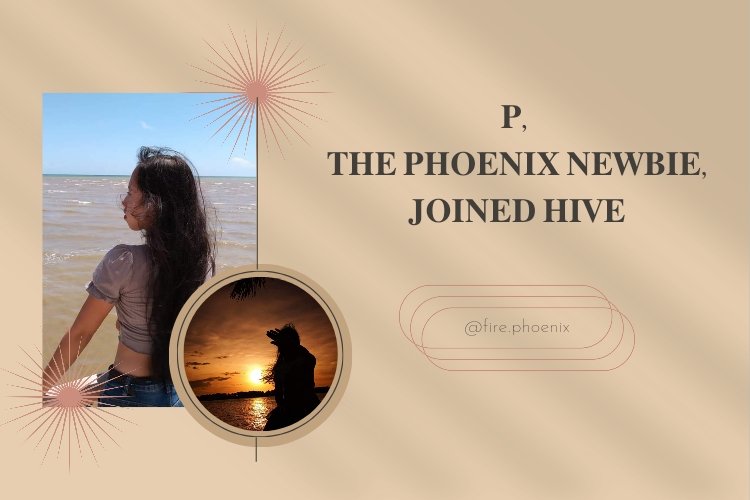 𝐏, 𝐓𝐇𝐄 𝐏𝐇𝐎𝐄𝐍𝐈𝐗 𝐍𝐄𝐖𝐁𝐈𝐄, 𝐉𝐎𝐈𝐍𝐄𝐃 𝐇𝐈𝐕𝐄

Hola, everyone. My name is Perry Grace, P in short, a simple first year college student who lives with a simple life. People around me called many nicknames to me like, Per2x, Perry or even Platypus/Perry the Platypus, but one of my most favorite nicknames among them was HEART, which was a kinda weird to me at first until I understand it gradually.
OCD Has a Hive Witness ... @OCD-Witness!

@ocdb supports community curation!