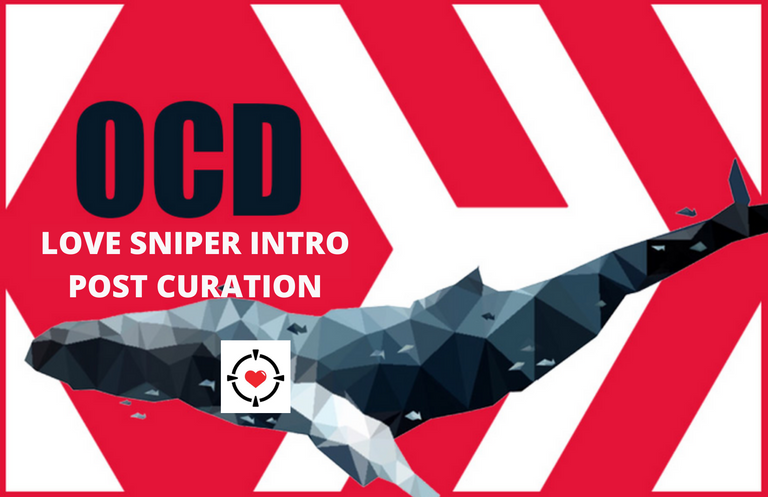 Hello everyone!
This is Love Sniper, OCD's newest bot created by @rishi556 that scours the Hive blockchain for first posts published by newbies. If the first post is not an intro post, @lovesniper will drop a comment indicating that the newbie is encouraged to publish an introduction post. Love sniper will then follow the newbie to monitor if he/she has posted his/her introduction post.
If the post is an intro post, a comment is still dropped on the post congratulating the newbie. The post is then evaluated by OCD curators for upvote consideration. Not all intro posts are recommended for OCD upvote. Only those intro posts that are decent enough based on curators' discretion are to be recommended for an upvote.
Here the recommended posts for OCD upvote for this batch of intro post curation:
Newbie: @aliciamaples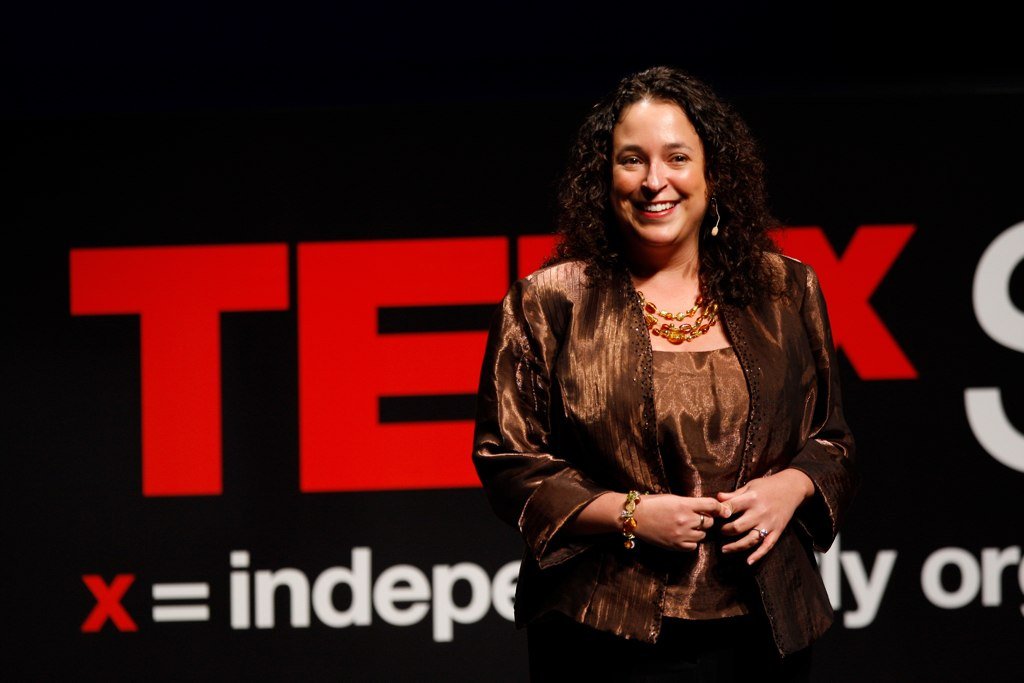 I'm Alicia & I Can't Wait to Meet You! - My First Hive Post!

My name is Alicia (ah-lee-see-ah) Meneses Maples and this post represents the beginning of my journey on Hive. 👋...It Could Have Been a Disaster!I almost didn't do it. I didn't want to do it. But I knew I was supposed to do it.It was the riskiest, most vulnerable thing I have ever done.I told the story of how I grew up so that I could shine a global light on the needs of glass children. Please watch my TEDx talk and share. You will be making a difference in the lives of thousands of people.
---
Newbie: @dhavey1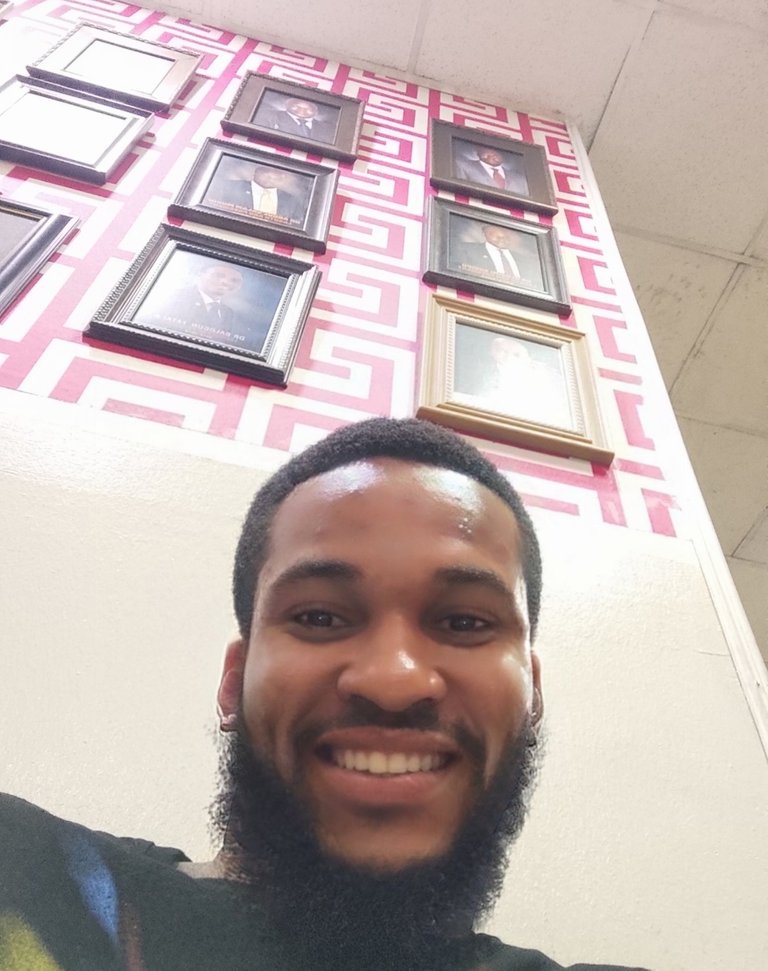 Hello Hive community! My Re-Introduction Post

My interests are quite diverse, including travel, lifestyle, personal development, and technology. I love exploring new cultures and places, and I believe that travel is one of the best ways to learn and grow as a person. I also enjoy learning about different lifestyle choices and philosophies, and I am always looking for ways to improve myself and my surroundings. Additionally, I am also interested in the field of personal development and self-improvement, and I am constantly seeking new ways to grow and evolve as an individual.
---
Newbie: @sebas.mandolin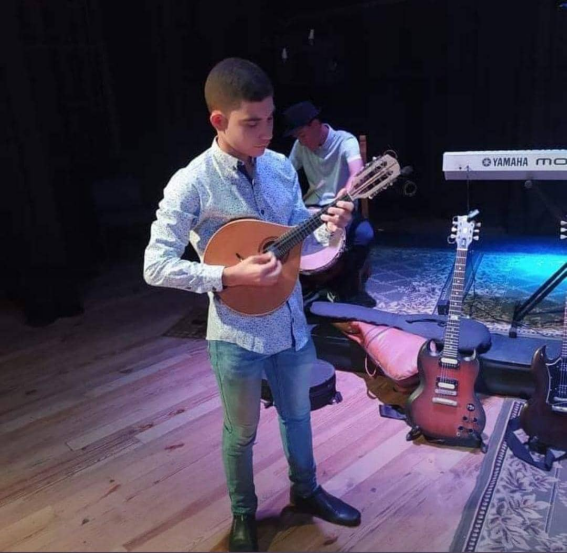 Introduce Myself: Mi música para Hive [ES/EN] / My music for Hive

Hello, respected Hive community! My name is Sebastián Rivas. I'm 18 years old and I'm from Venezuela, Carabobo State. I have decided to introduce myself in this new world where people are paid for the quality of their publications. So I want to start sharing my work with you and also to support those who publish excellent quality content.
---
Newbie: @paolasinaid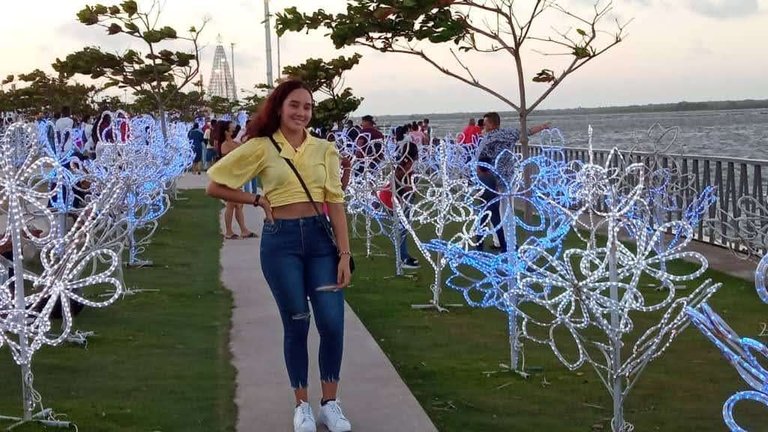 Mi introducción en Hive: Ser mejor para ti mismo. | My introduction to Hive: Being better for yourself.

It's a pleasure to introduce myself to this community called Hive. I am Paola Balgiris, I was born in Caracas, Venezuela; this country full of diversity in every sense, characterized by its beautiful places and cheerful people. I grew up guided by great values that were instilled by my family. I have always been characterized for being a collaborative, respectful and humble person, and the best thing about that is that it is spontaneous. Clearly I also have my shortcomings and I make mistakes, but as I have always said: "the important thing is to learn from that and improve". Because that's what it's all about, improving every day to be better, and not so much for others, but for oneself.
---
Newbie: @wathefuckgoblin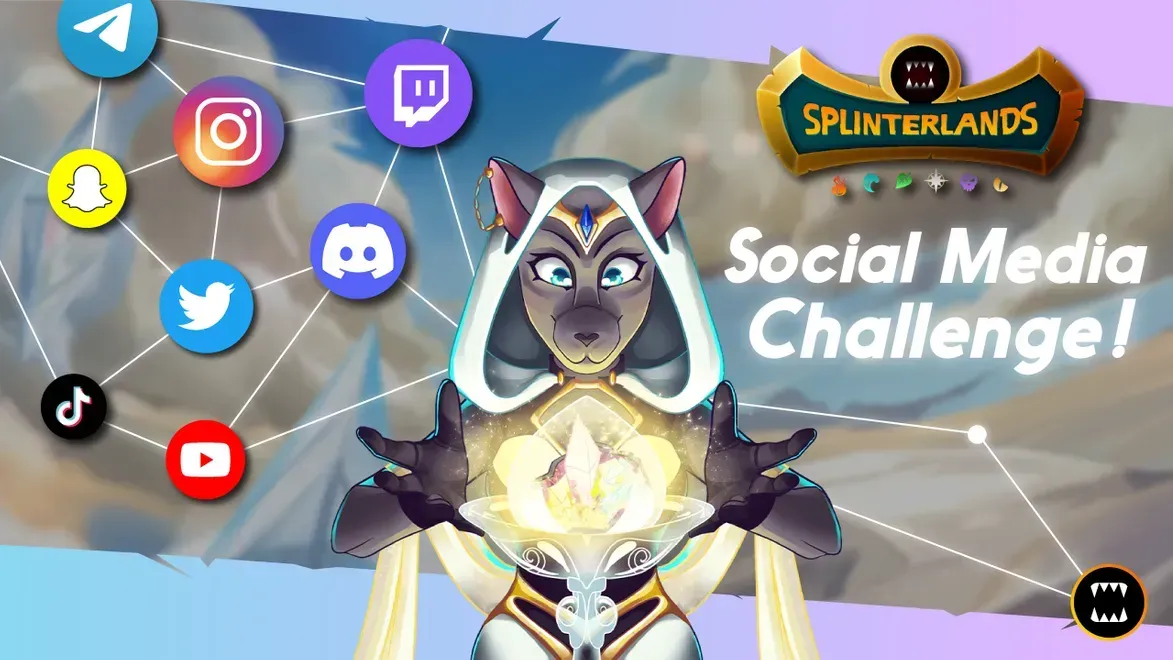 Splinterlands: Monster Tips for Low Mana Cost, 2 or less [PT-BR/ENG]

I have been playing Splinterlands since the Untamed collection, although I haven't acquired a higher rank than Gold due to lack of time or collection power which can now be circumvented thanks to the requirement being lower for Modern mode although lack of time is still a stone on the way for me, the purpose of this post is to share some monster cards whose mana cost is less than 2 which in fact is for battles less than 12~ maximum amount of available mana to create a winning composition since we know that not always a monster in these battles with high mana cost and too much attack is able to beat the strategy of smaller but well scaled cards.
OCD Has a Hive Witness ... @OCD-Witness!

@ocdb supports community curation!