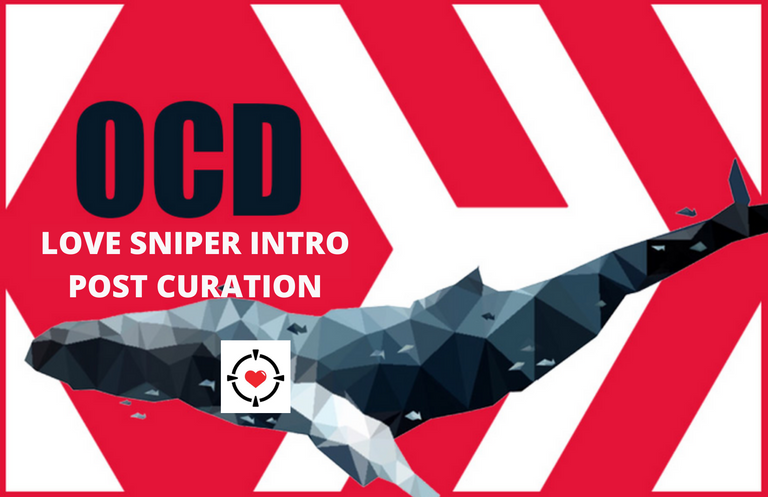 Hello everyone!
This is Love Sniper, OCD's newest bot created by @rishi556 that scours the Hive blockchain for first posts published by newbies. If the first post is not an intro post, @lovesniper will drop a comment indicating that the newbie is encouraged to publish an introduction post. Love sniper will then follow the newbie to monitor if he/she has posted his/her introduction post.
If the post is an intro post, a comment is still dropped on the post congratulating the newbie. The post is then evaluated by OCD curators for upvote consideration. Not all intro posts are recommended for OCD upvote. Only those intro posts that are decent enough based on curators' discretion are to be recommended for an upvote.
Here the recommended posts for OCD upvote for this batch of intro post curation:
Newbie: @anixaeva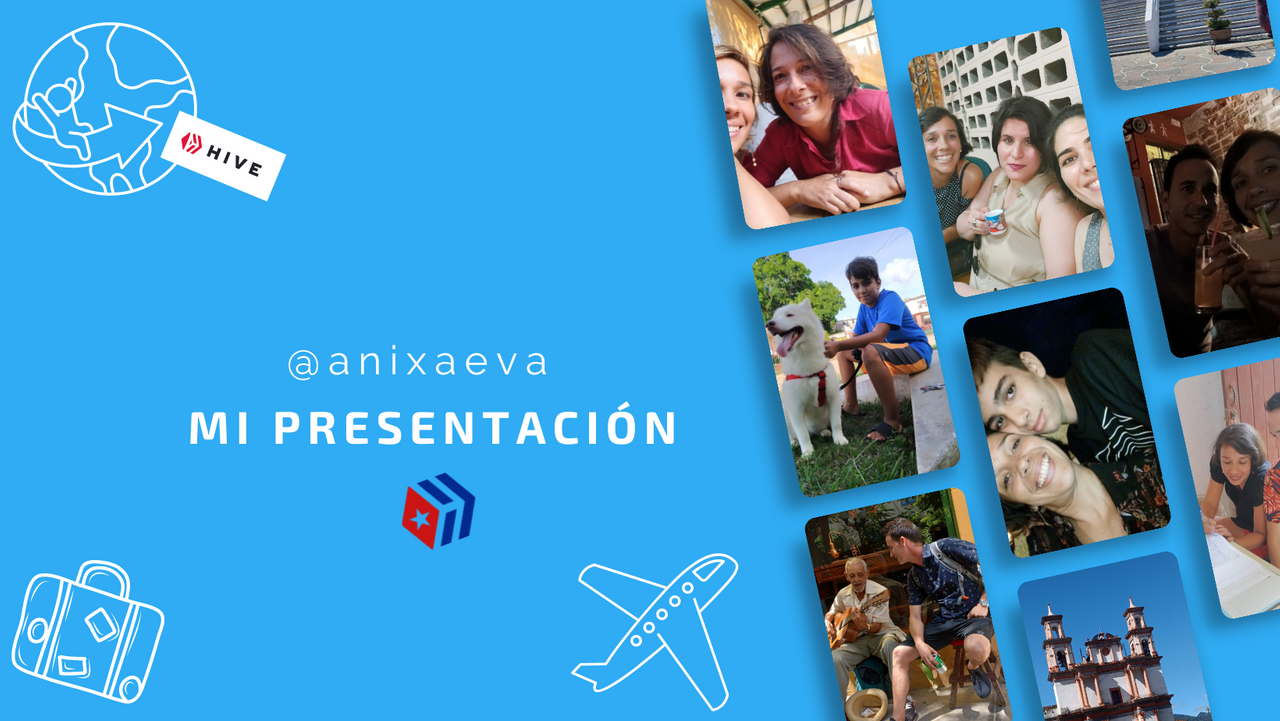 Es como volver a nacer - It is like being born again

When I was born my mother almost died, bad luck meant that a bacterium in the living room took hold of her and she was very ill, she tells me that she was swollen like a monster and everyone was worried. I was a little girl, with black, shaggy hair, and from that time on I was already doing my own thing. I want to make it clear that I never wanted to hurt anyone, least of all her. When I had my child I understood many things, such that mothers run all kinds of risks. They said that I was not my mother's daughter; but my mother, even in that condition, looked at my little feet and knew instantly that I had my father's mark. I stayed in the crib for a few days until she recovered and that's when I started to eat from her. That warmth has always been very welcome. Today I am 37 years old and decided to travel; I applied for a master's degree at the Autonomous University of Chiapas, Mexico on Cultural Diversity and Social Spaces. Naturally, remembering my mother's warmth becomes more pleasant. When you long for something, the memory is more intense. From now on my life is different. I don't have my child, my husband, my parents, my sister @nanixxx, nor my aunts who always took care of me when I was little and who still want to teach me when I grow up. Nothing compares to the love of family 👪, the one we don't even choose at birth, and believe me, when we are far away we always want to hug.
---
Newbie: @jolianais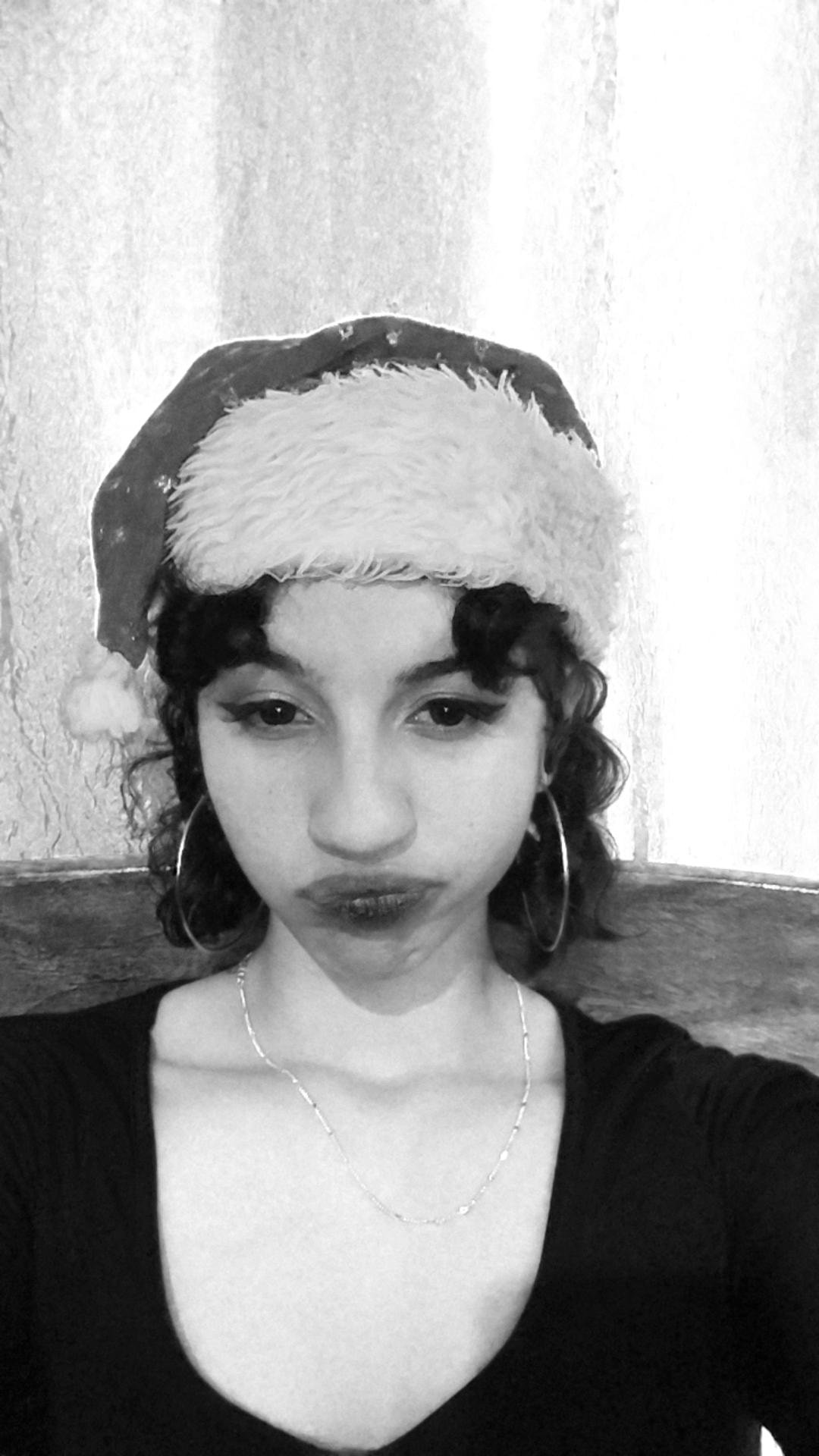 Presentación

*Hello everyone, I

'm Joliannys Giménez. I was born on February 9th, I have always lived in La Guaira, Venezuela. I graduated from Colegio "Santa Ana " in the year 2022. I come to tell you a little of my life and the circumstances I have gone through to get to what I am today, to start between introversion and extroversion; I usually have a personality like the first, unlike when I make a friendship or there is a certain period which increases my confidence with a certain person, I feel freer and I can be more extroverted and expose my personality.

In my childhood I was not clear exactly what I wanted for my future and what I wanted to be, it is normal since logically I was a child but, most children at that time said for example: "I want to be a doctor! Or "I want to be a policeman!", but I... I just said that I didn'

t want to be anything. I had 

my

 dream clear 

when

 I was 

11

 years old 

when

 I saw the series Violetta of Disney Chanel which made me discover that Singing is what I am, 

for

 that reason it is one of 

my

 favorite series 

and

 the one that marked 

my

 childhood, it made me understand that I wanted to dedicate myself to music since then, but 

when

 I told 

my

 parents; they nevertheless ignored me. I love music, it is one of 

my

 passions, as I said before. In terms of genres I like: 

pop

, ballad, R&B 

and

 ballad/

pop

, I feel that the union of those two makes a warm 

and

 refreshing instrumental, I would like to give 

my

 passion towards music to God 

and

 be a Worshipper (Since I

'm a Christian). I would also like to learn to play guitar and have my own band where I can also vocalize.

---
Newbie: @paulade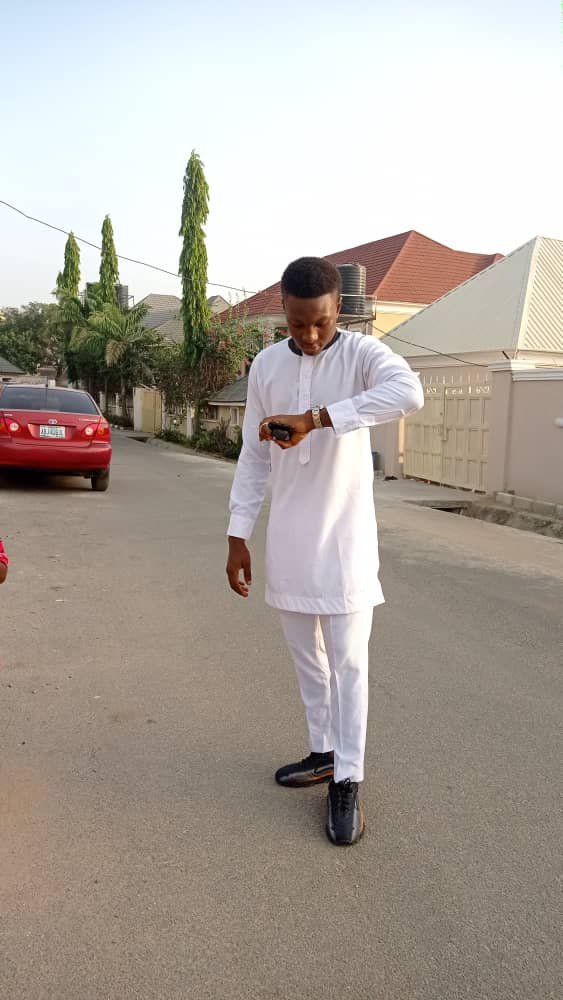 My Introduction post, I am happy to be here. (Introduce yourself)

I will like to start by saying how I got to know about the hive platform, I got to know about hive from a friend, ok it happened that we had a school break back then and that was because of Christmas and new year it was a short break so I decided to spend it in a friend's house that was how I got to know about this and I became interested in knowing how to go about it, he was generous enough to put me through the process that was how I got to know the process required to become a member here. Thanks to the team for creating a platform where we can learn and share new ideas and thanks to @samostically, I appreciate you too boss.
---
Newbie: @hellsveiah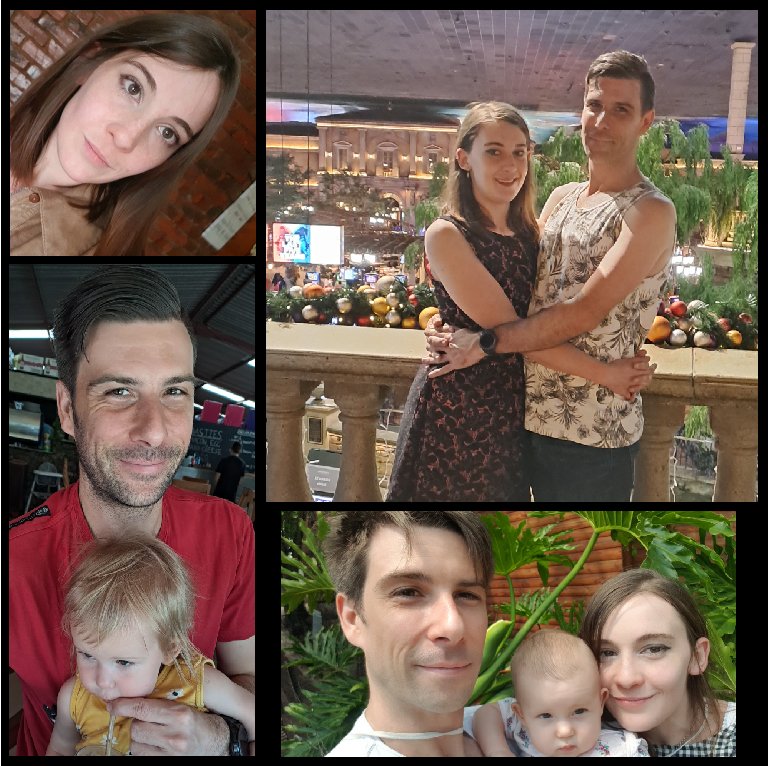 Hellsveiah - Introduction Post

My name is Summer Ramona Webber. I currently live in Rustenburg, a town in the north-west province of South Africa with my husband (Stuart Dean) and daughter (Abigail Quinn). We also have 4 very spoiled rescue cats.
---
Newbie: @marcos-roman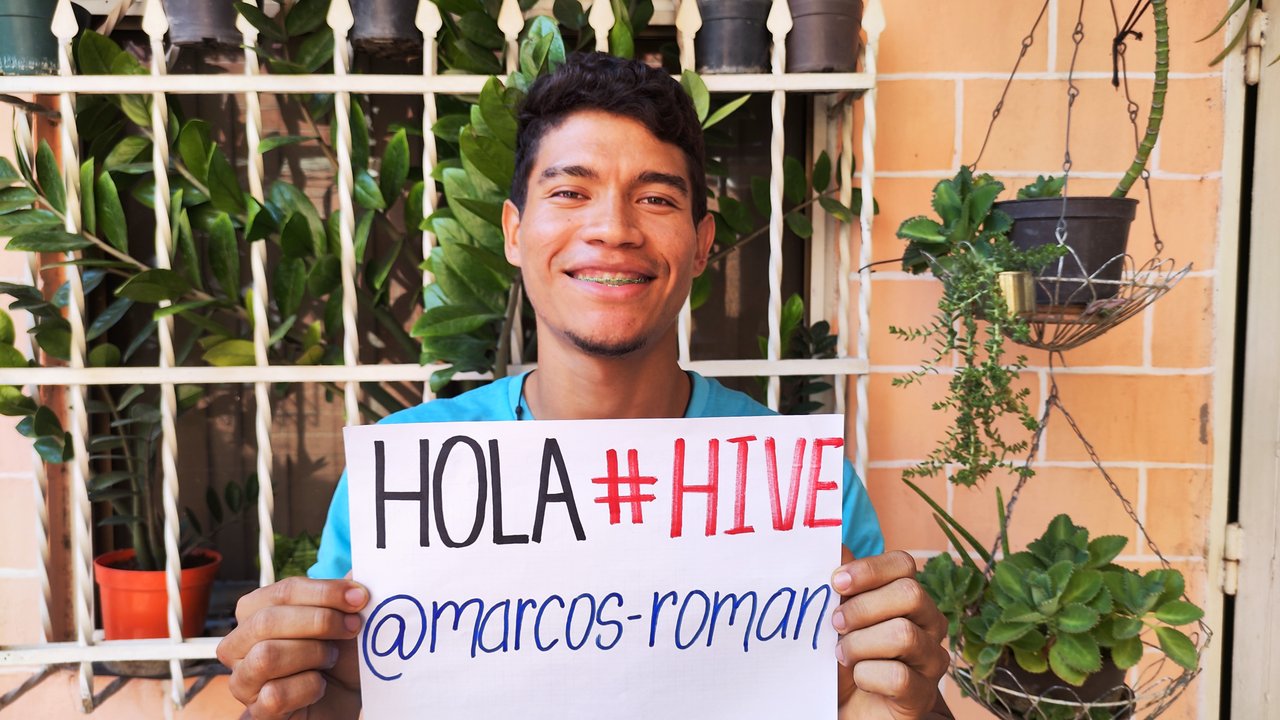 https://peakd.com/@marcos-roman/hola-comunidad-de-hive-soy-marcos-fernandez-esta-es-mi-presentacion-esp-or-eng

Greetings guys and girls of Hive my name is Marcos Fernandez I am 23 years old, I was born on October 14, 1999 in the city Maracay, Aragua State, I have more than 1 year since I started in the discipline of Calisthenics and Street Workout, I am currently a student of 8th semester of architecture, and recently acquired the certificate of technical consultant in Physiotherapy level 1, on the other hand, I have had several jobs, but currently I work as a graphic designer FreeLancer.
---
Newbie: @vidaysalud1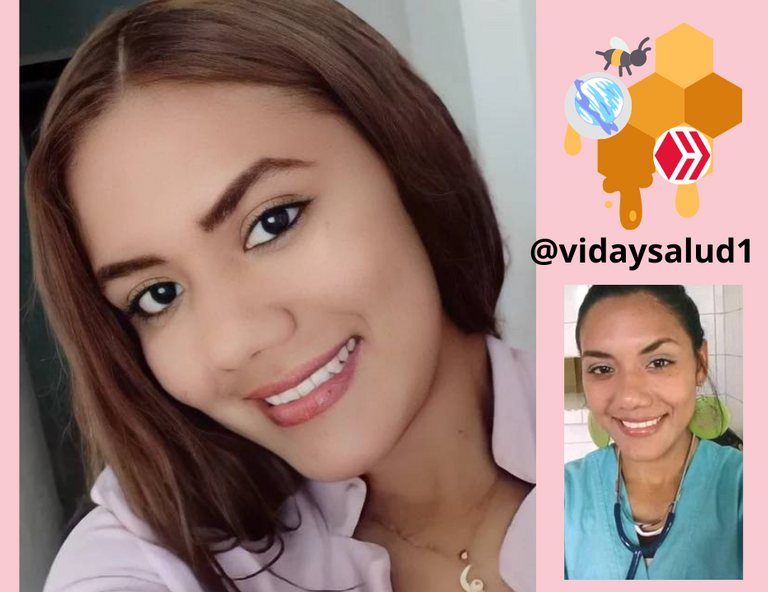 Preámbulo - Esta es mi historia, Hive! // Preamble - This is my story, Hive!

Hello friends of Hive. My name is Sharon Obando, I was born in Venezuela. I am a perseverant person who loves what she does. Since I was 5 years old I knew I wanted to be a doctor, to help people and make their lives better.
OCD Has a Hive Witness ... @OCD-Witness!

@ocdb supports community curation!