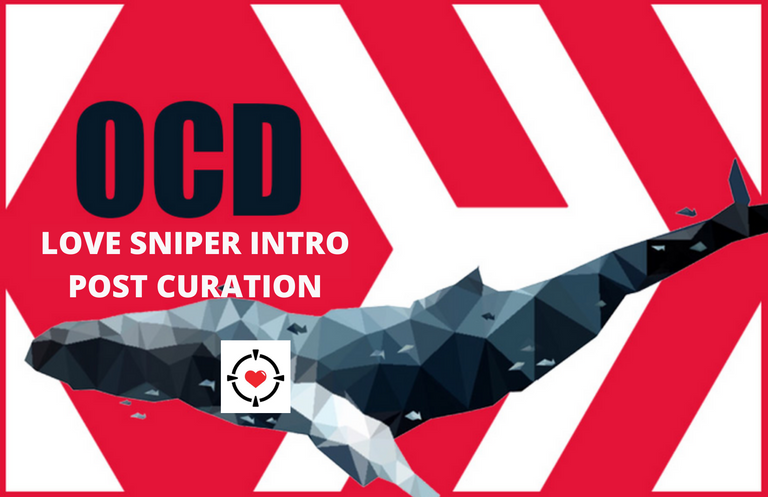 Hello everyone!
This is Love Sniper, OCD's newest bot created by @rishi556 that scours the Hive blockchain for first posts published by newbies. If the first post is not an intro post, @lovesniper will drop a comment indicating that the newbie is encouraged to publish an introduction post. Love sniper will then follow the newbie to monitor if he/she has posted his/her introduction post.
If the post is an intro post, a comment is still dropped on the post congratulating the newbie. The post is then evaluated by OCD curators for upvote consideration. Not all intro posts are recommended for OCD upvote. Only those intro posts that are decent enough based on curators' discretion are to be recommended for an upvote.
Here the recommended posts for OCD upvote for this batch of intro post curation:
Newbie: @visionwhite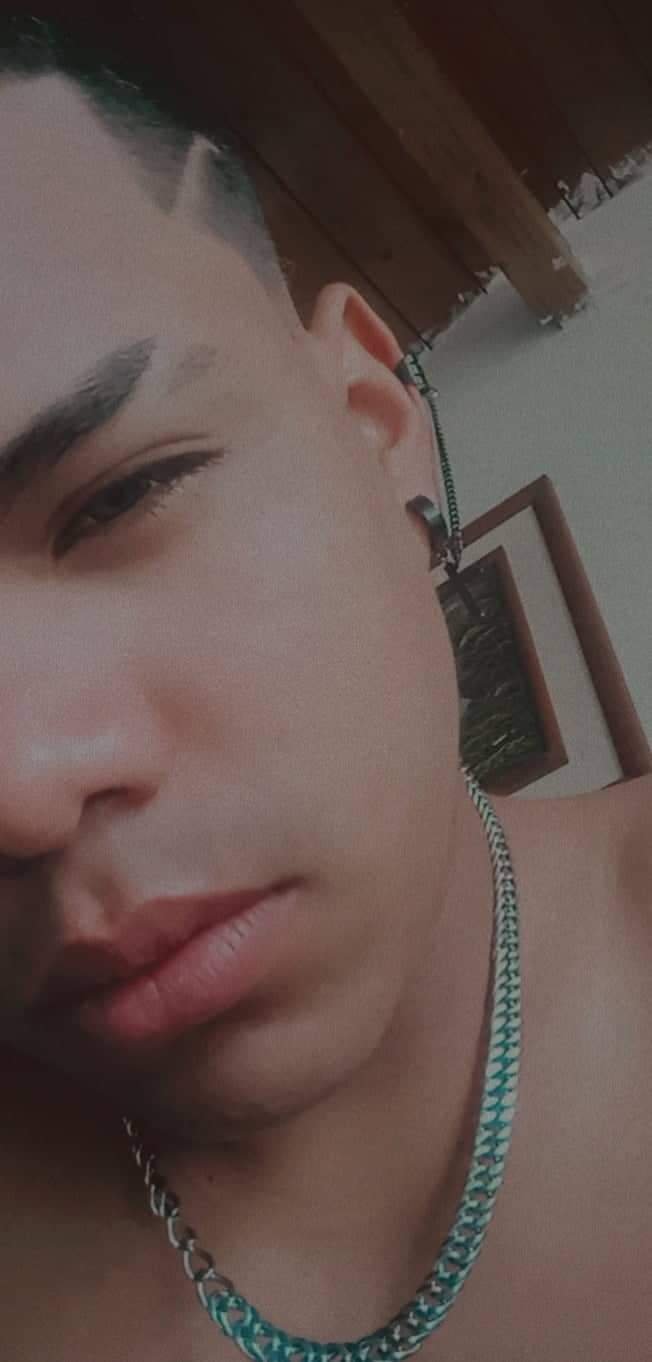 [ENG/ESP]Mi Introducion a HIVE: Comienza una Nueva HIstoria/

Hello friends HIVE my name is Ehomar Garcia, I am 21 years old, some time ago some friends told me about this platform among them my partner @brujulamusical, one day I decided to join this wonderful family called HIVE.
---
Newbie: @wummi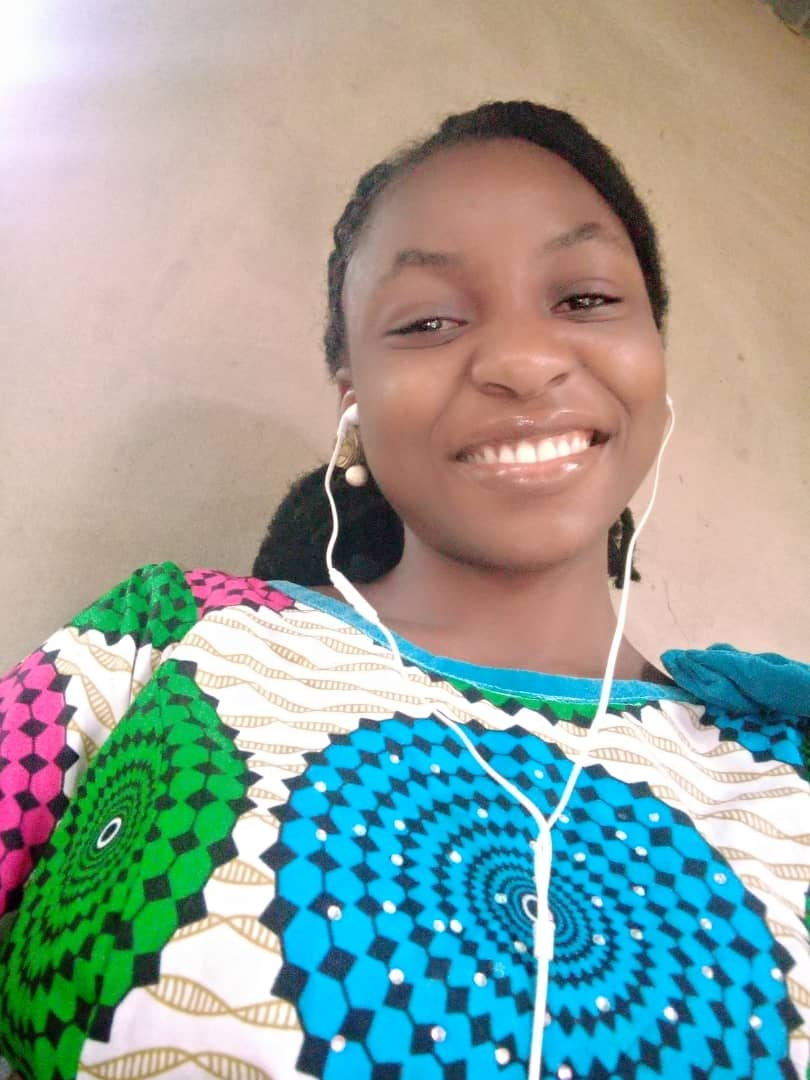 My Hive introduction Post

Hi hivers! I'm Olowu Omowunmi Esther. Being here on Hive really gives me joy because I've always wanted to be here. This is my first article, and I would love to start my beautiful journey of writing here by introducing myself to you all.
---
Newbie: @martina-sigulin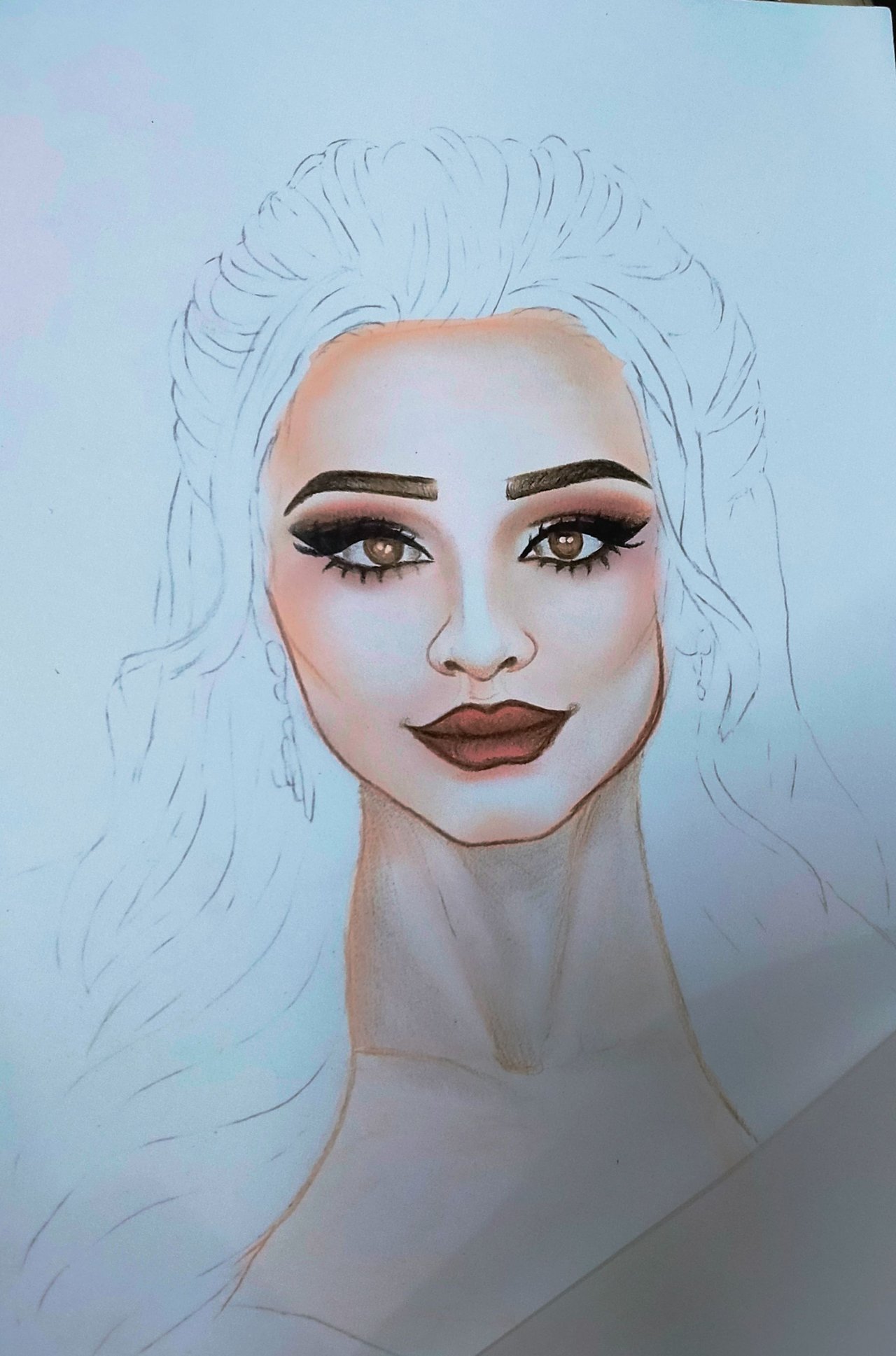 About myself and my journey to hive. Introducing Myself.

First, let me tell you about my journey of getting to this platform. A few months back I was checking out some videos to find a site where I can sell my artwork. Most of those videos suggested that I sell them as NFT. But, as I know minting an NFT on a platform requires 500$ which is out of my affording range compared to my current situation. After searching for a while I found out about this site. I learned that I cannot directly sell my works here but I can earn rewards by sharing them here. For that people need to like my work and give a vote.
---
Newbie: @kaniz001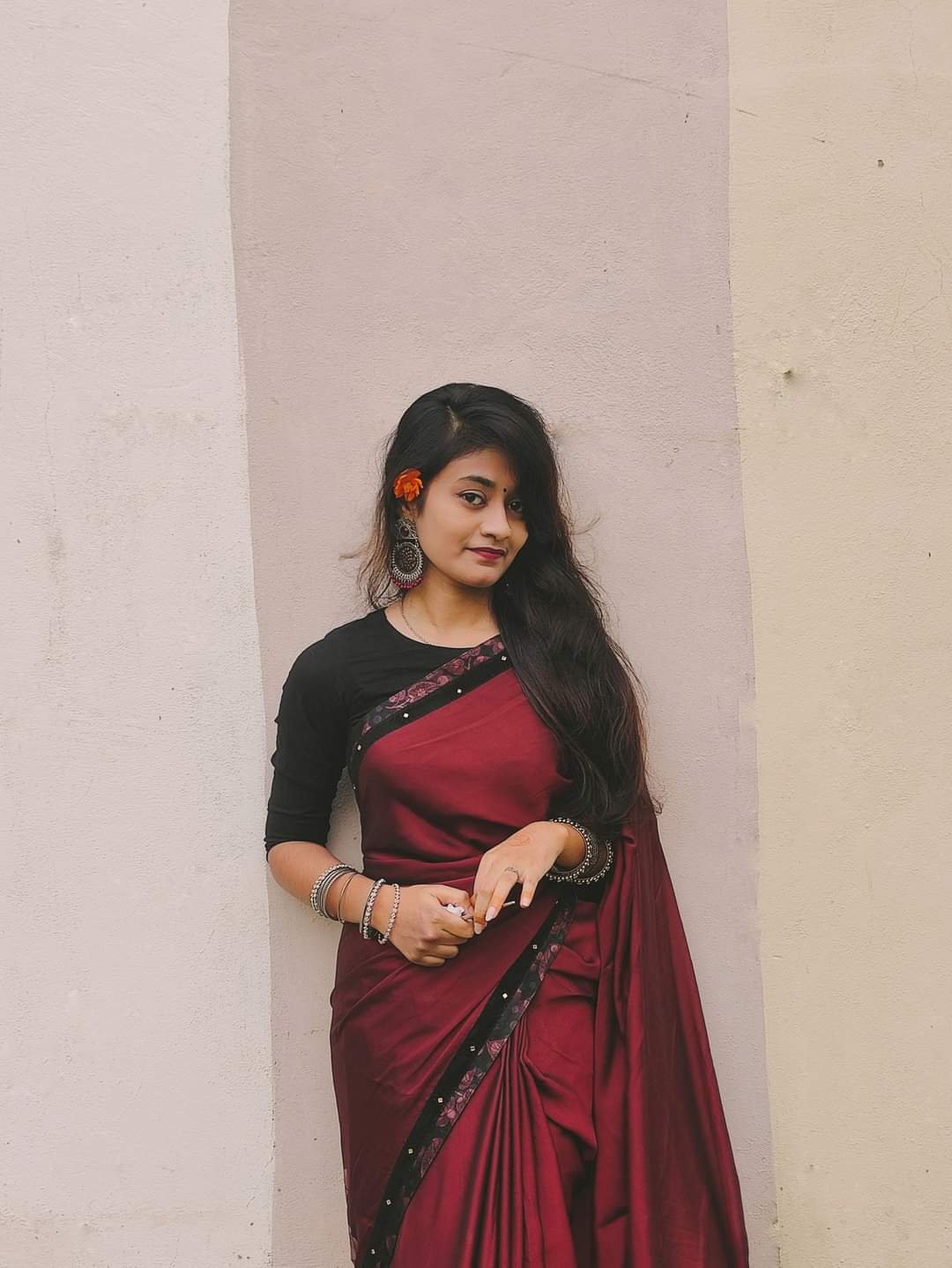 Self Introduction: Who Am I?

I am Kaniz . I'm from Bangladesh. Age-19 is my age. We are a family of four. I have one brother and two sisters. I'm last among them. My father has a store. My mother is a stay-at-home mom. She genuinely cares about all of us. She is a lovely lady. Thank God, I come from a very wealthy family.
---
Newbie: @sobatkelana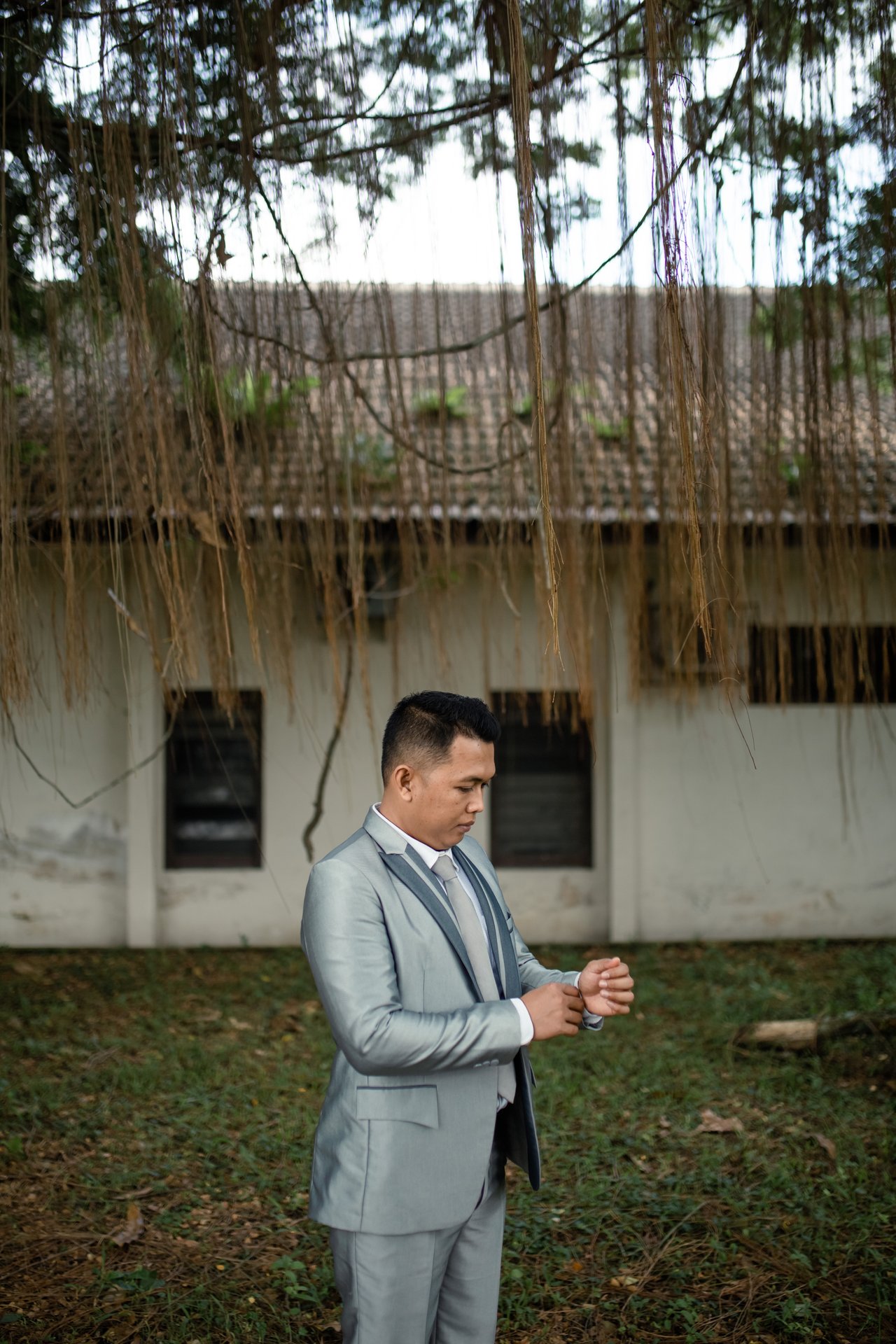 HELLO, HIVE. Take Me Exploring New Things

Hy, I'm Maulana, but for the account name, I prefer to use "sobat kelana". Kelana means "wandering" which is close to the spelling of my real name "maulana" in Indonesia.
---
---
Please help us welcome our newbies! Hopefully, they will have an awesome stay in the platform and they will be here for long. To the featured newbies, your Hive and OCD family welcome you with open arms! Have a blast!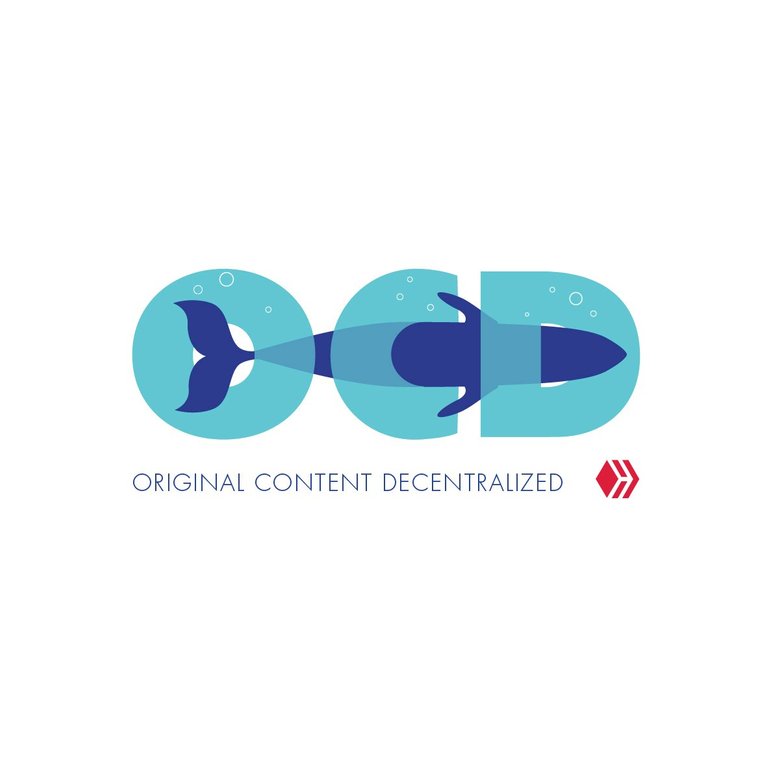 OCD Has a Hive Witness ... @OCD-Witness!

@ocdb supports community curation!