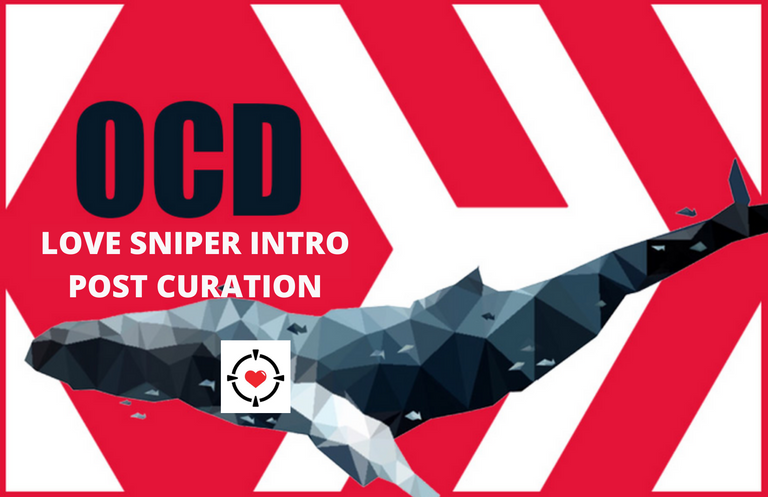 Hello everyone!
This is Love Sniper, OCD's newest bot created by @rishi556 that scours the Hive blockchain for first posts published by newbies. If the first post is not an intro post, @lovesniper will drop a comment indicating that the newbie is encouraged to publish an introduction post. Love sniper will then follow the newbie to monitor if he/she has posted his/her introduction post.
If the post is an intro post, a comment is still dropped on the post congratulating the newbie. The post is then evaluated by OCD curators for upvote consideration. Not all intro posts are recommended for OCD upvote. Only those intro posts that are decent enough based on curators' discretion are to be recommended for an upvote.
Here the recommended posts for OCD upvote for this batch of intro post curation:
Newbie: @disephthankgod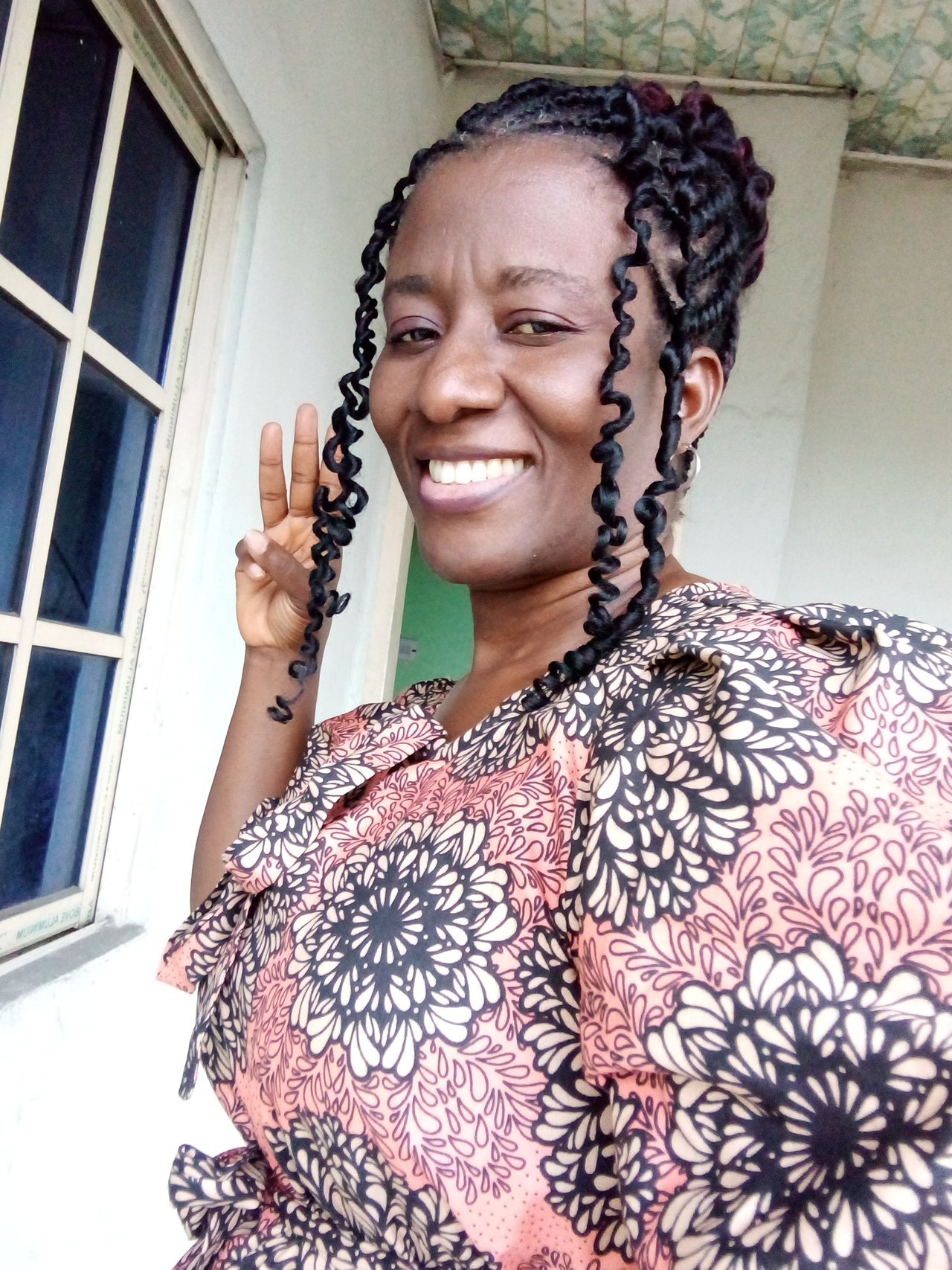 My Introductory Post @disephthankgod

Hello people in Hive Body am Diseph ThankGod l love Hive Body and what is happening here, first I bring greetings from myself and family to the designer of Hive system, organizer,member members, fellower, the viewer all over the communities and the world at large you all are touching lifes through this platform, more grace.
---
Newbie: @topollillo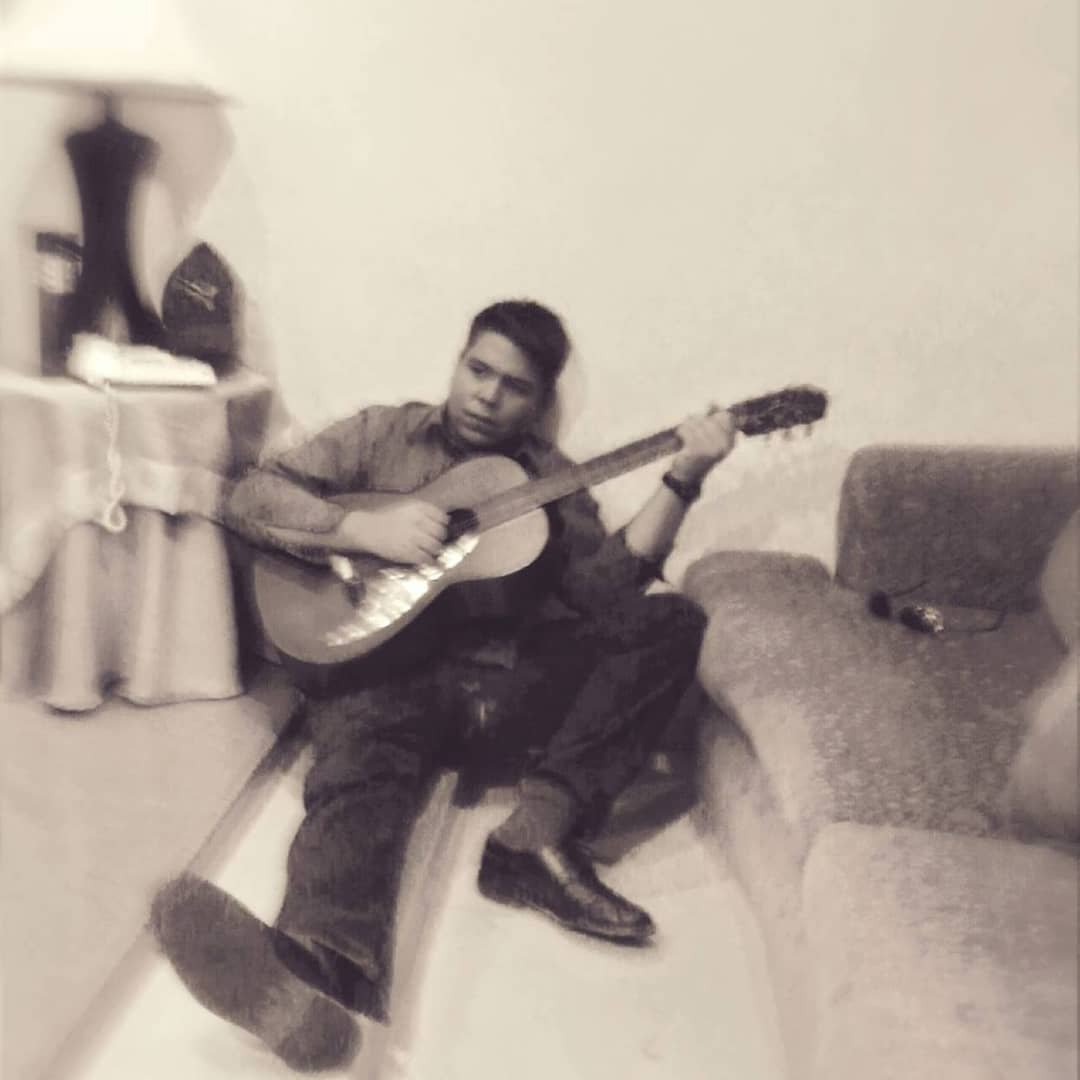 Soy Wilberto y esta es mi introducción a hive [ESP-ENG]

Wilberto Torres, I'm 34 years old, I currently live in Maturin the capital of the Northeastern state of Venezuela: Monagas!!!! Known for its plains and oil. That's why when I graduated from high school I decided to study my university career in the latter. Although I graduated in petroleum engineering my passion has always been other things.
---
Newbie: @machalavienici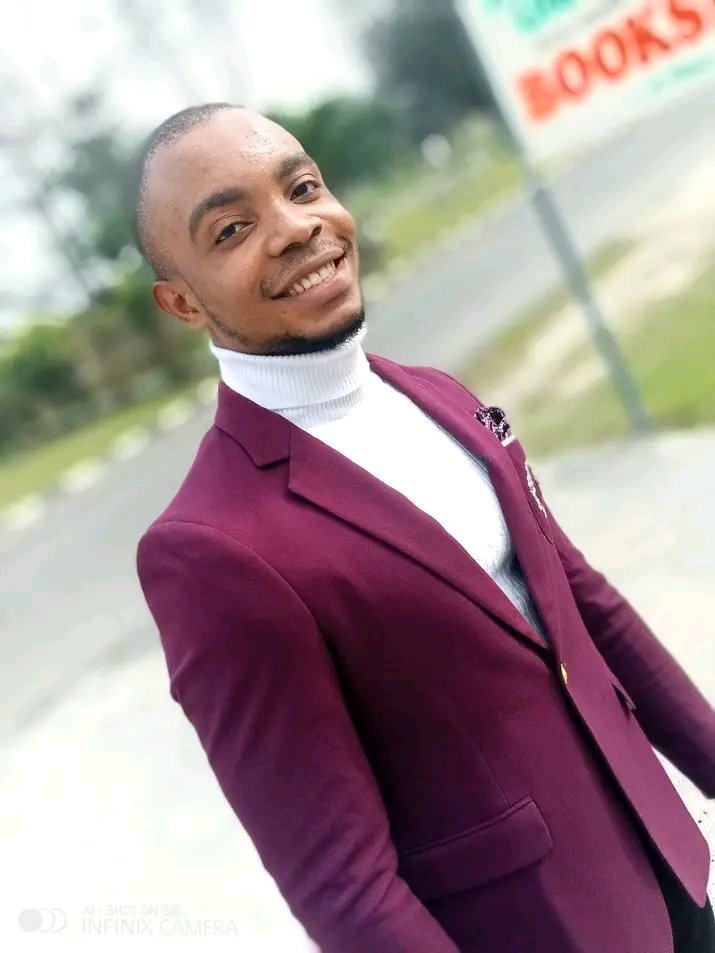 HIVE COMMUNITY - My Introduction Post

I am a Level 500 (Final Year) student studying Electrical Engineering with the option Power in Nigerian University. This has been my dream course, though it has been very stressful and hectic going through the Aluta process but seemingly it's gradually coming to its finishing point of bagging my first degree in Bachelor of Technology (B.Tech).
---
Newbie: @mukadas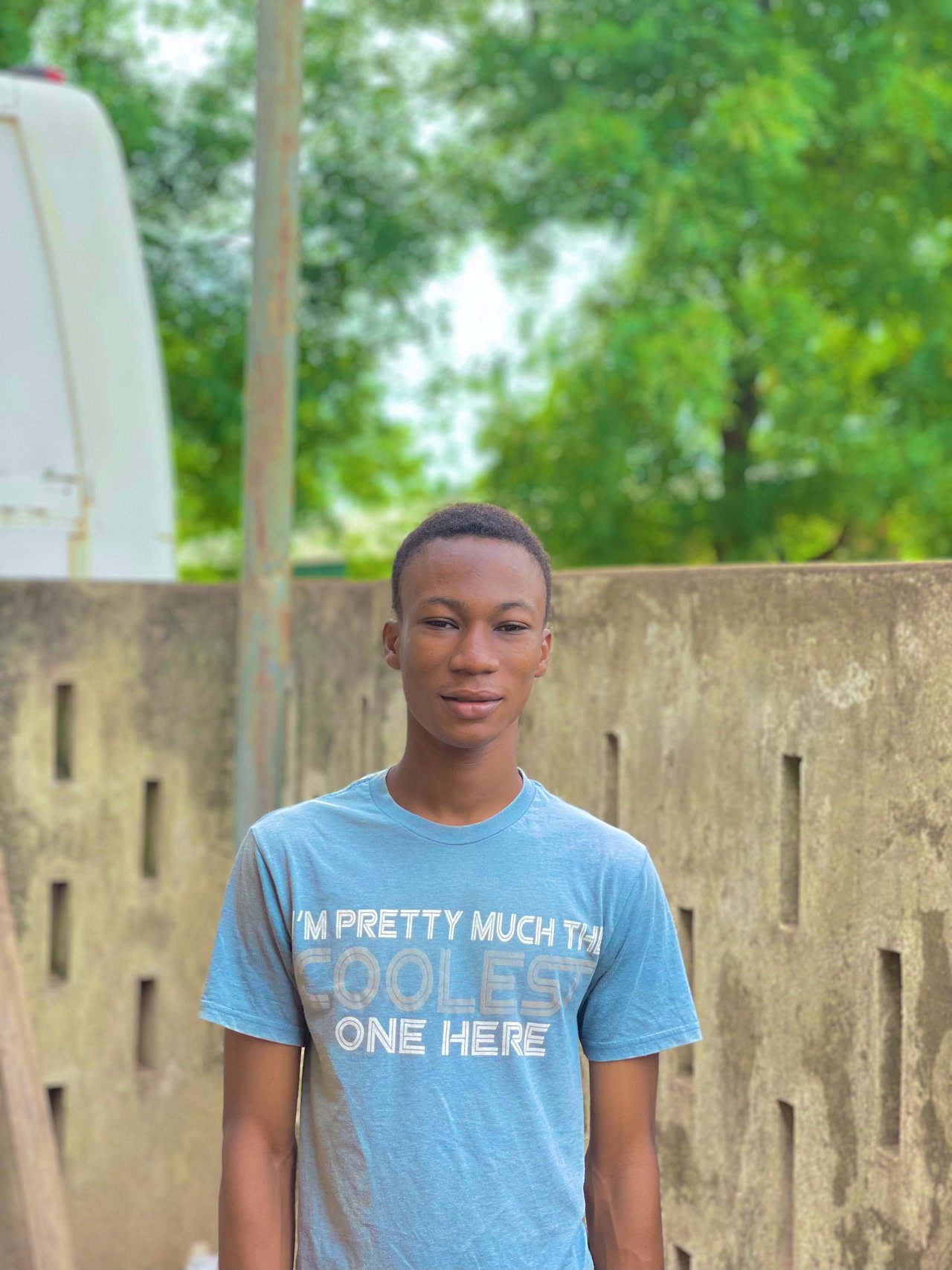 Mukadas Is On Hive! My Introductory Post

I am Ekonatu Mukadas, which is a combination of a Gonja and Islamic name which given to me a week after I was born. Ekonatu is a Gonja name which in direct translation means "It met someone before meeting you". This means whatever situation we are going through, there are others who have experienced that before you.
---
Newbie: @princess-dara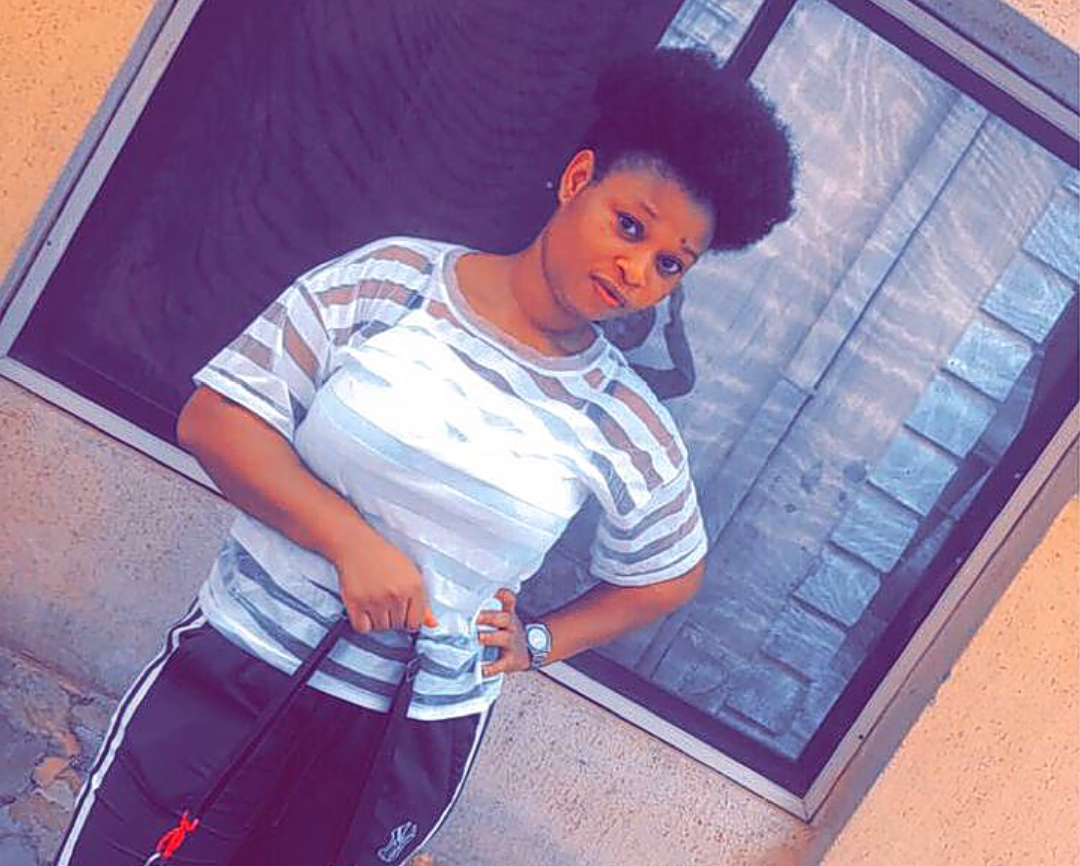 Princess Dara just came on board..

I keep wondering why I abandoned my writing materials, they have become dusty for not using them for a while now. I doubt if the word abandoned is the right word to use. I have been away from blogging for a while because I was busy pursuing another dream and it is not like I stopped for no reason.
---
---
Please help us welcome our newbies! Hopefully, they will have an awesome stay in the platform and they will be here for long. To the featured newbies, your Hive and OCD family welcome you with open arms! Have a blast!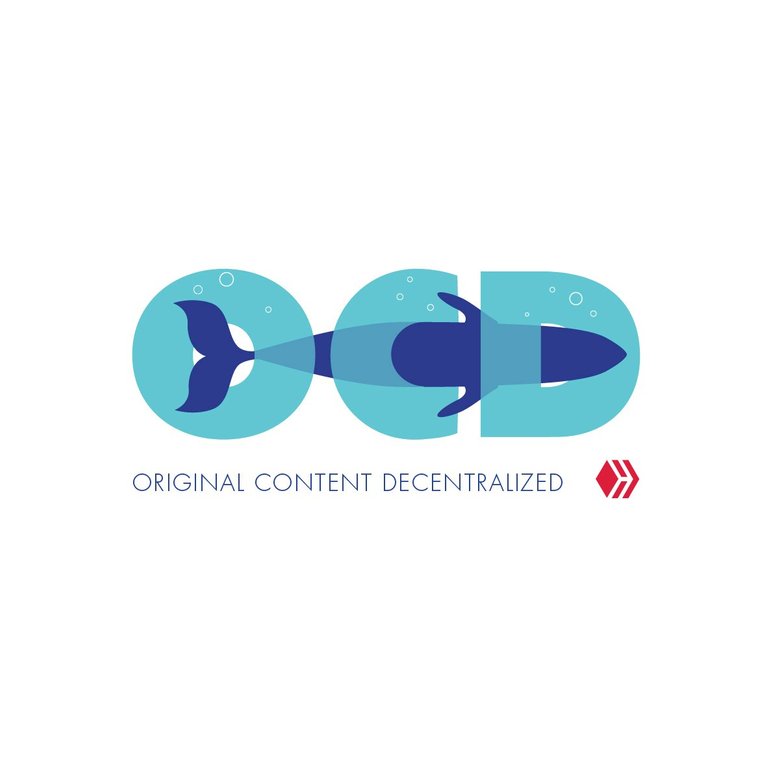 OCD Has a Hive Witness ... @OCD-Witness!

@ocdb supports community curation!