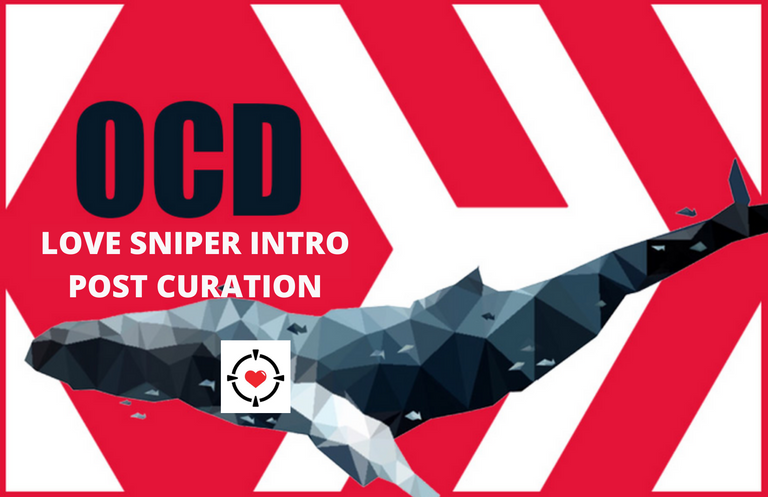 Hello everyone!
This is Love Sniper, OCD's newest bot created by
@rishi556
that scours the Hive blockchain for first posts published by newbies. If the first post is not an intro post,
@lovesniper
will drop a comment indicating that the newbie is encouraged to publish an introduction post. Love sniper will then follow the newbie to monitor if he/she has posted his/her introduction post.
If the post is an intro post, a comment is still dropped on the post congratulating the newbie. The post is then evaluated by OCD curators for upvote consideration. Not all intro posts are recommended for OCD upvote. Only those intro posts that are decent enough based on curators' discretion are to be recommended for an upvote.
Here the recommended posts for OCD upvote for this batch of intro post curation:
Newbie: @artutux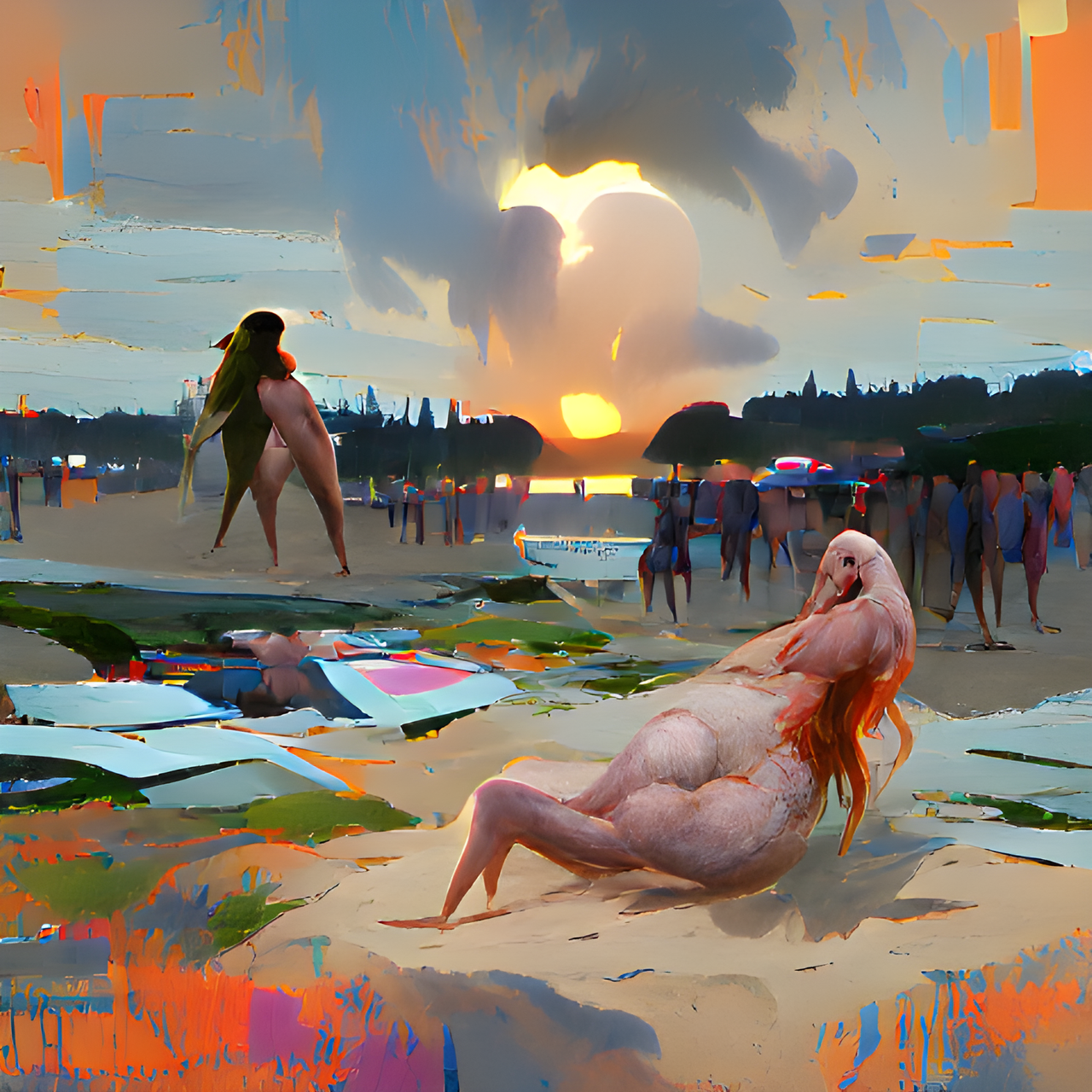 [EN/ES] ¡¡Hello World!! : My World below your eyes / ¡¡Hola Mundo!! : Mi mundo bajo sus ojos

Hello to all Hivers, I am artutux, I am a fairly simple person, not much to say on the outside, I characterize myself as an internal person, one of those who think a lot. From a very young age I have been linked to the world of art and dance, by profession I study and research Bioinformatics and the world of Biotechnology, as a cliché: "All art is science and all science is art". I love to read, especially books that contain unexpected things. I occasionally write poems and reflections. I like fishing, hiking and everything related to nature, I feel very connected to it mentally.
---
Newbie: @zuhd1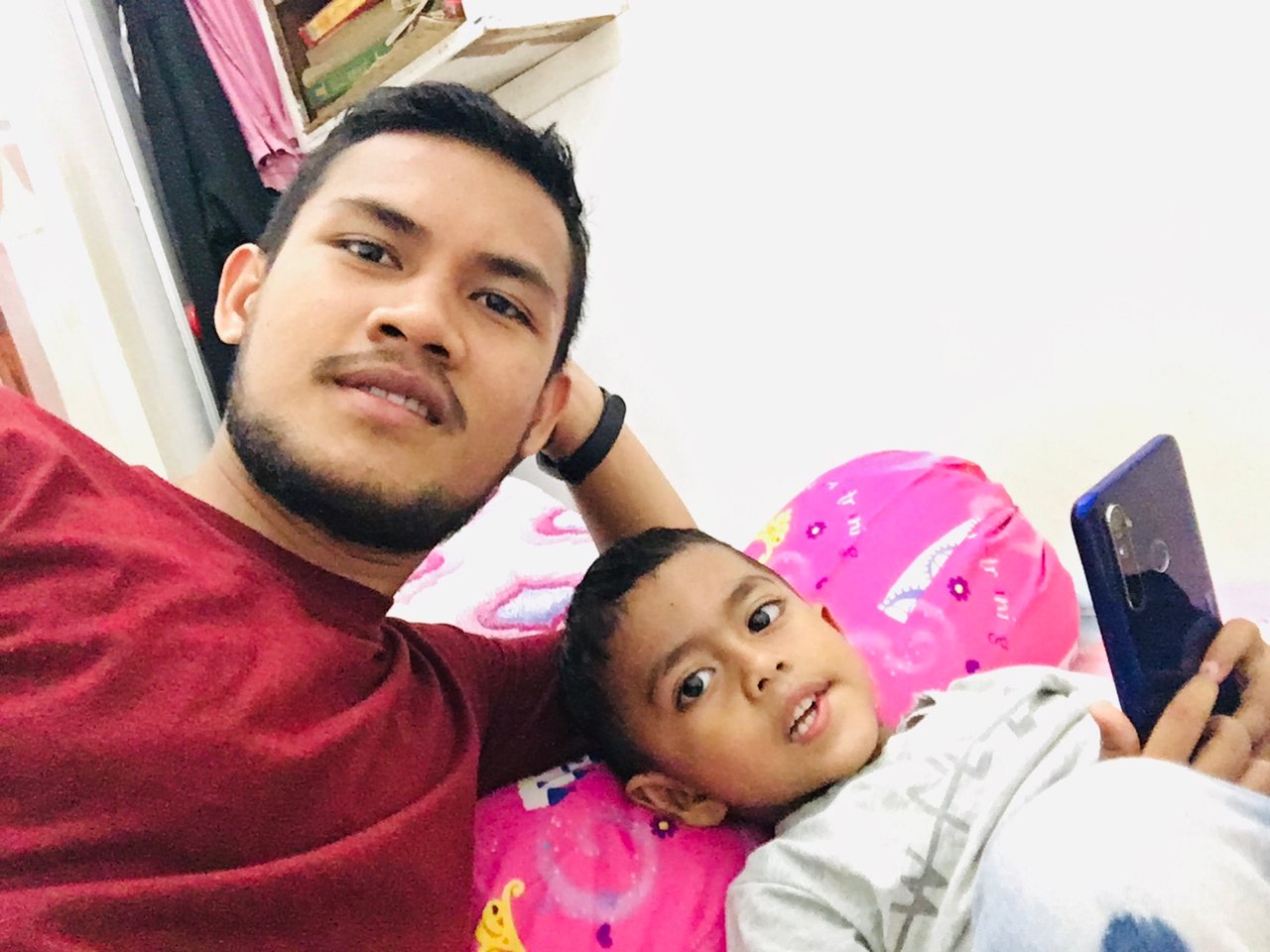 introductory post | I want to introduce myself😊

Hello everyone, sweet greetings to everyone here, first I want to thank a nice person named @fery who has told me about the hive platform, we met some time ago at a coffee shop and we immediately got close, we started a chat small and finally we enjoyed coffee together, long story short he asked what kind of busy I am now, then I answered I was not having a job during this pandemic, then he explained about this platform to me in detail, without thinking I immediately said, I will start soon, and finally today I'm here, let me introduce myself.
---
Newbie: @aiminetwal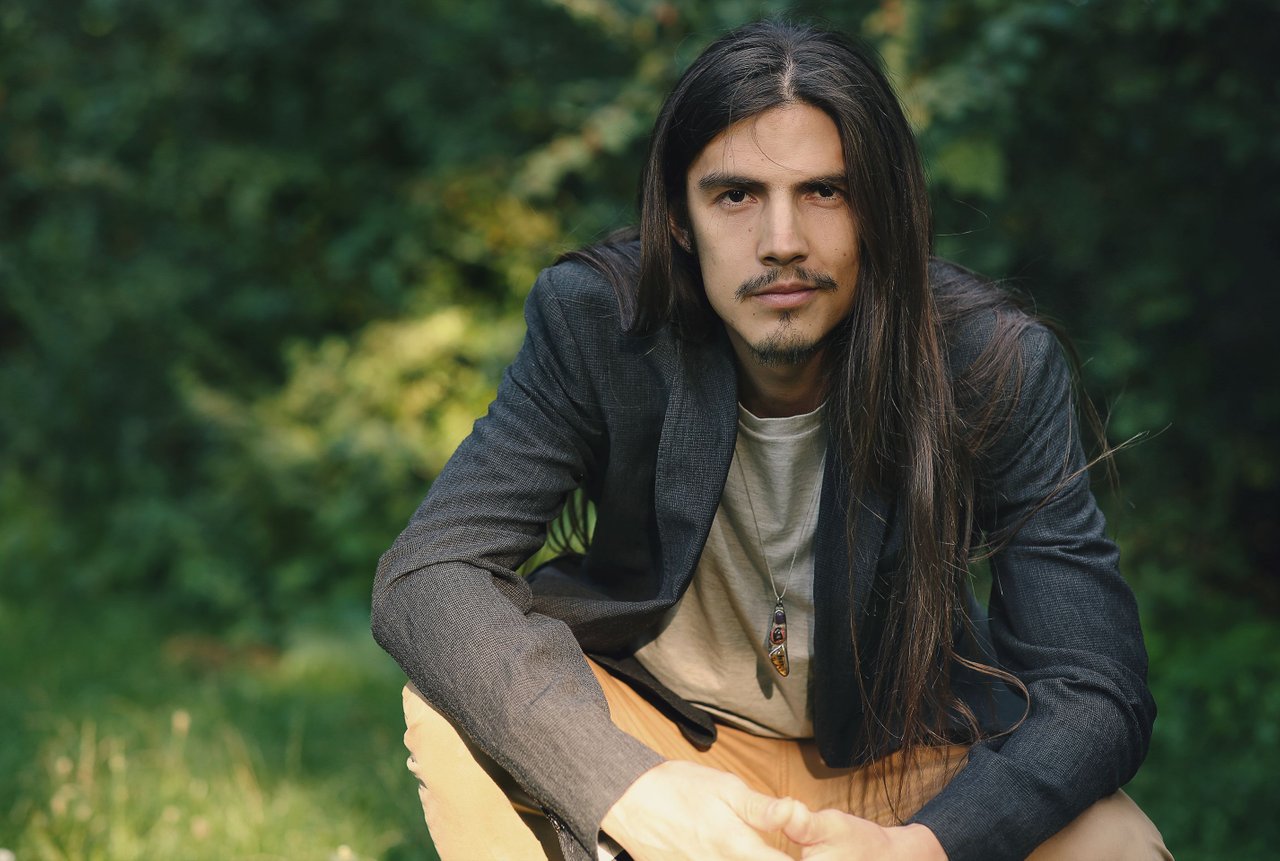 My Introduction to HIVE

My name is Aimin Etwal, and I'm a singer-songwriter. I was born in Mexico and grew up between England and Mozambique, and Antigua Guatemala is the place I currently call home.
---
Newbie: @freakshow90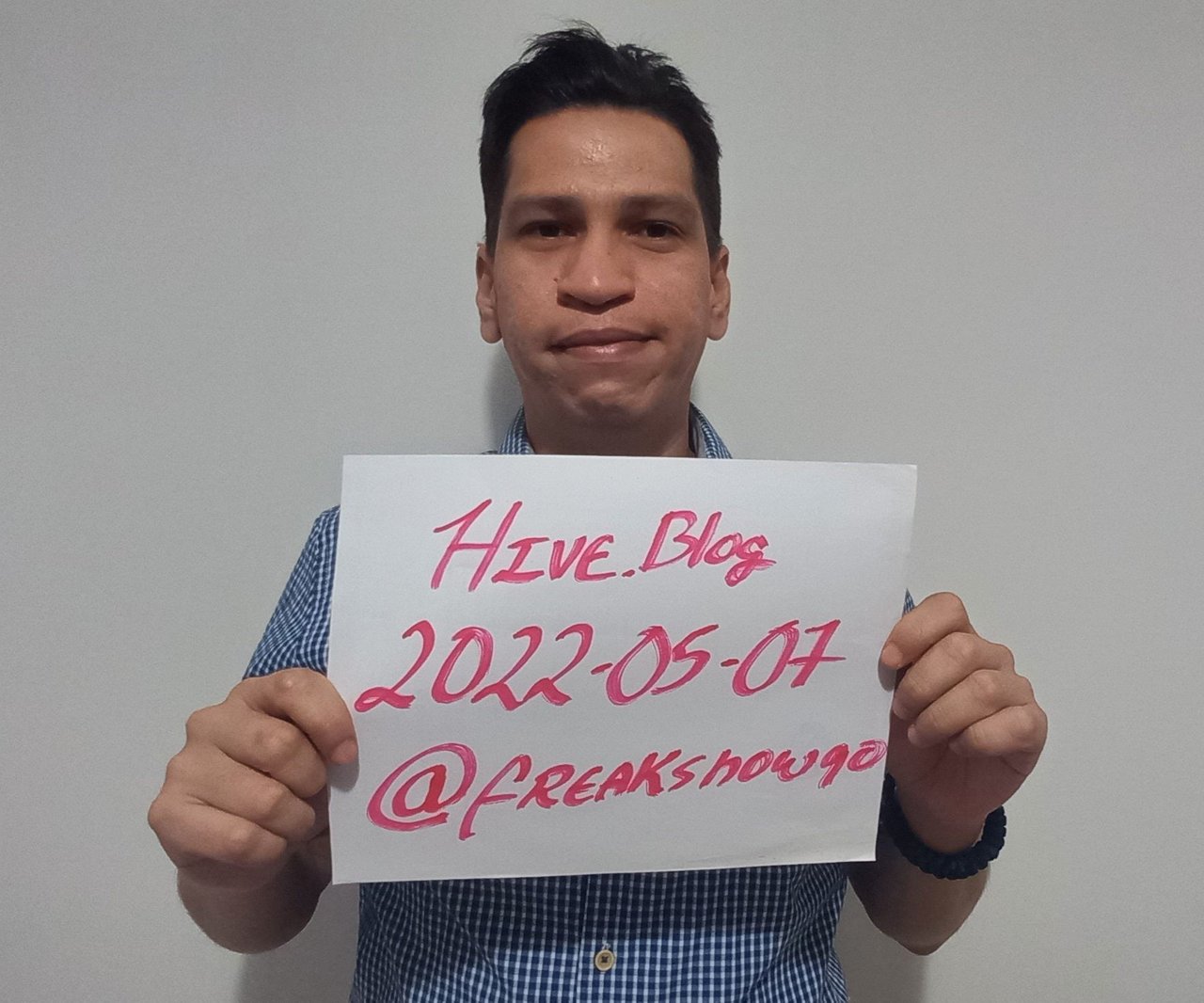 My presentation on Hive [ENG/ESP]

Hi, I'm Jesús Bordones. Just about to turn 32 years old, tomorrow (May 8) I will be 32, already completed. Which is fantastic, because while I am writing these lines of introduction, I am with my best friend, who teaches me and strongly recommends me to enter fully to the Hive community. I have always lived in San Diego, a small but excellent city in the state of Carabobo, in the center-north of my country, Venezuela. A town that is not very far from the sea. No more than 40 kilometers by road from the coast of the Caribbean Sea.
---
Newbie: @samanthadg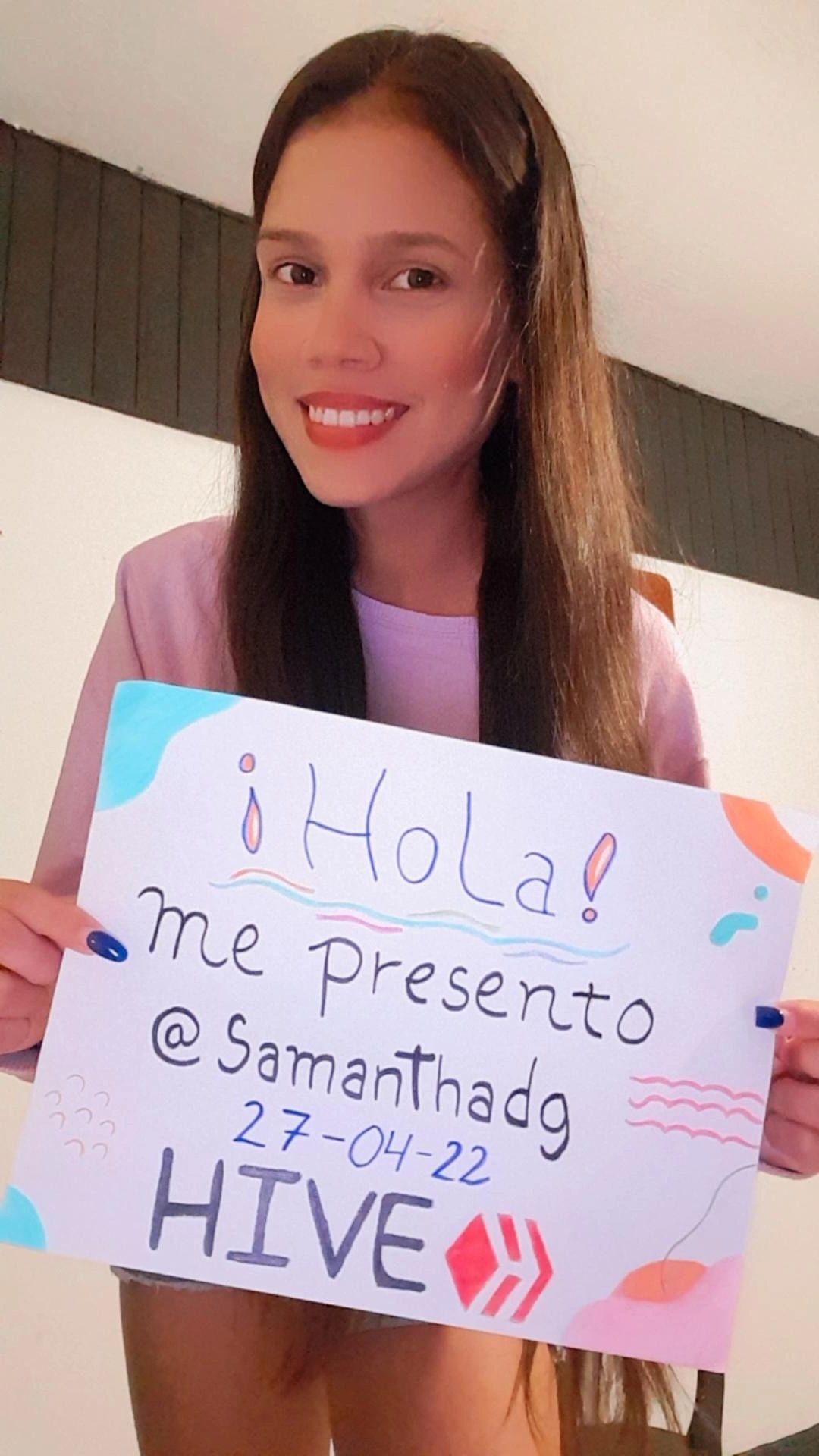 [ESP-ENG] Bienvenidos a mi mundo de creación, un gusto presentarme en la comunidad de HIVE, mi nombre es Samantha… / Welcome to my world of creation, it's a pleasure to introduce myself to the HIVE community, my name is Samantha...

Hello! My name is Samantha Durán, I'm 22 years old, I'm a Venezuelan graphic designer focused on the web field especially in the creation of products for audiovisual media.👩‍🎨✨
---
Newbie: @dovefly
MY AMAZING ENCOUNTER ON HIVE..... Oh, this is my Introductory Post

It might be interesting and funny to note that the starting of my educational carrier was quite belated as I was already in my early tens when I started my primary education. Nevertheless, I got my first degree (B.A. Arts),from the University of Nigeria Nsukka with my National Youth Service in Calabar where the fecund womb for the birth of my hunger for music was spurn higher, second one from the University of Jos and the third one is still in view.
---
Newbie: @paulacasanova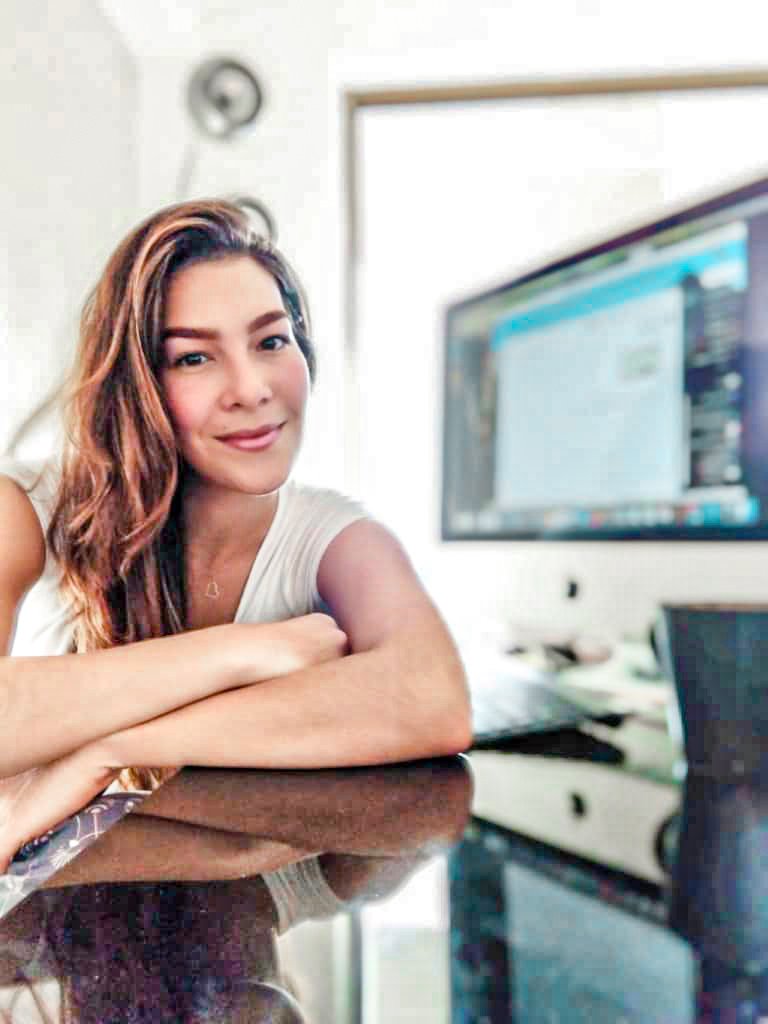 Mi Inicio en Hive / My Hive Home

Yesss!!! finally start in this wonderful #hive community, thanks to @yadimelgar for the invitation and the testimony of what her steps through this space have meant.
---
Newbie: @yovictorramos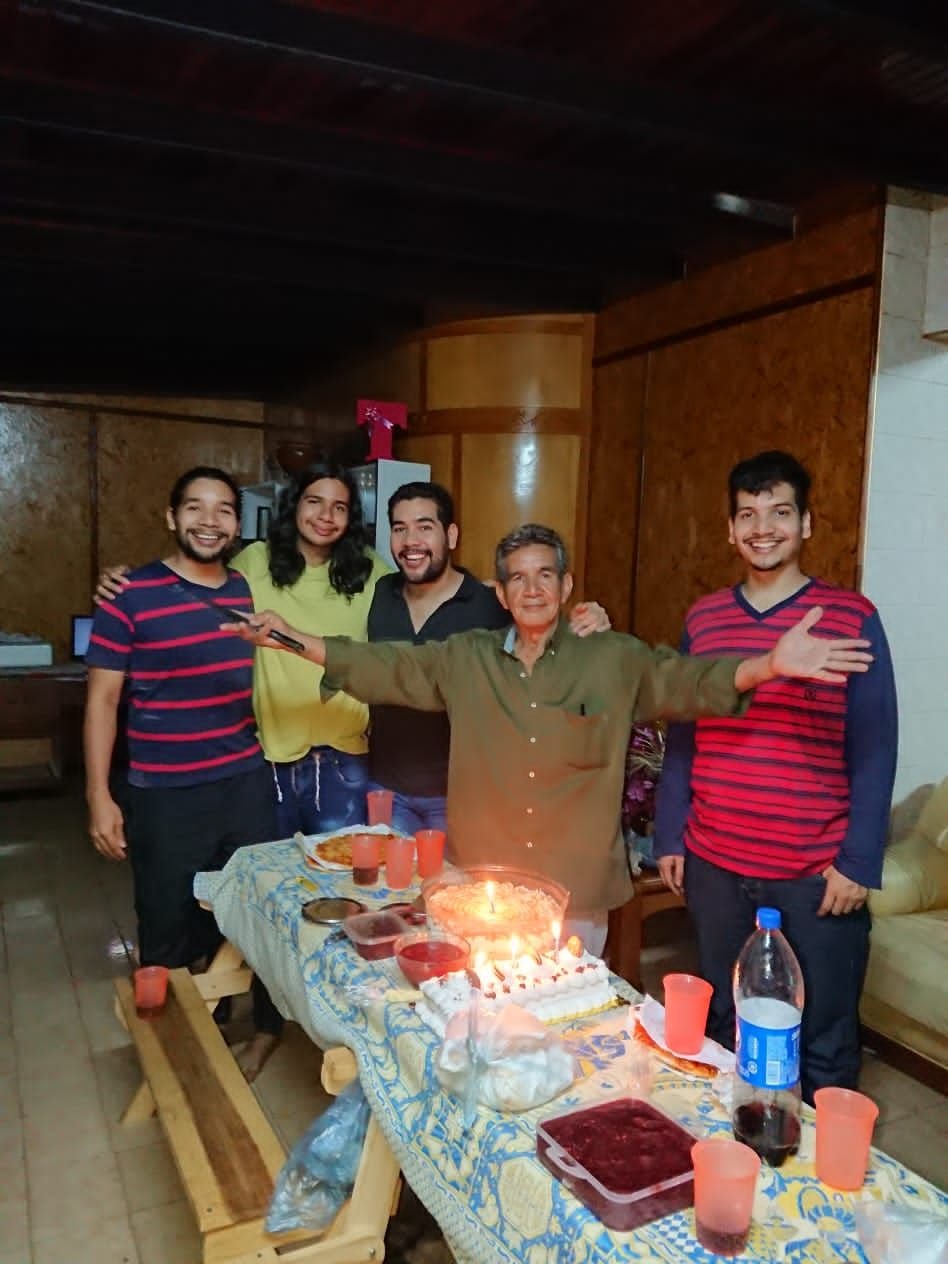 Introducción

Hello, welcome to my Hive blog profile, I am Víctor Ramos and I like to create content on social networks, I hope to be able to share with you many interesting things through this platform so that you can be entertained and have a good time.
---
Newbie: @morrisonsam2022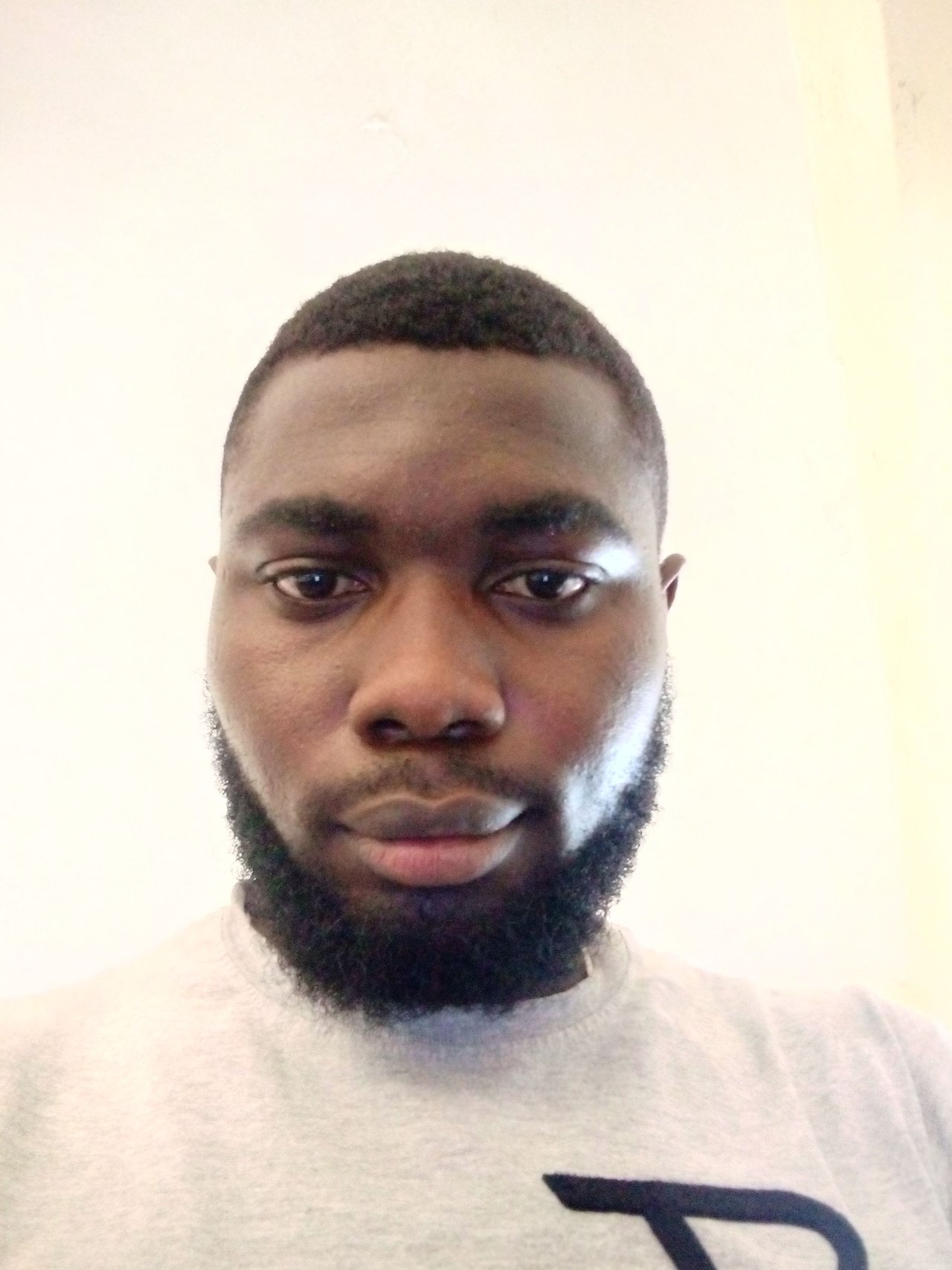 Introduction of myself to the Hive Family: Meet Olomide

Hello to the world of Hivers, I am so thrilled to be here today all thanks to my friend @dancinglockers who gladly introduced me to a world of writers with difference. Olomide Rotimi Daniel is my name but you can call me Olo or Rodan as my friend. It is my greatest pleasure to be here and also to meet you all.
---
---
Please help us welcome our newbies! Hopefully, they will have an awesome stay in the platform and they will be here for long. To the featured newbies, your Hive and OCD family welcome you with open arms! Have a blast!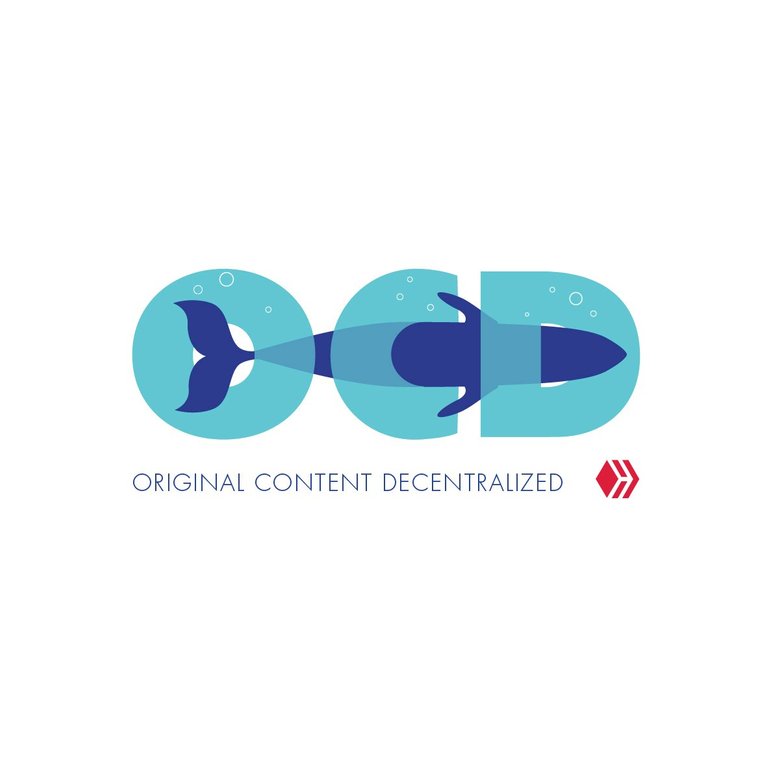 OCD Has a Hive Witness ... @OCD-Witness!

@ocdb supports community curation!