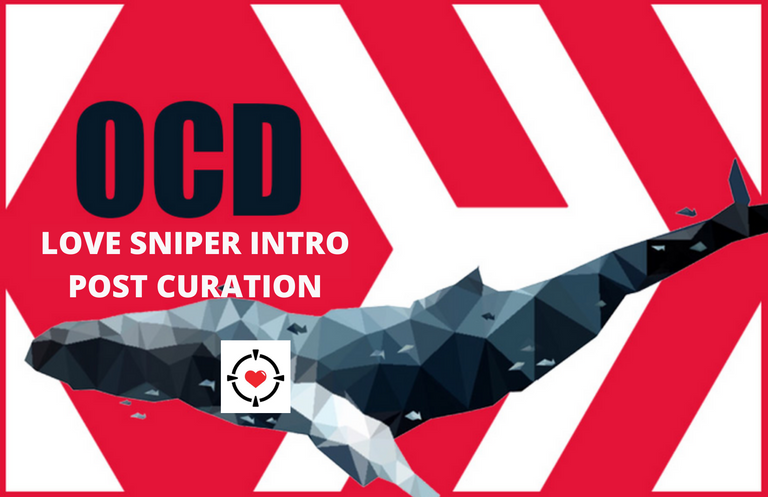 Hello everyone!
This is Love Sniper, OCD's newest bot created by
@rishi556
that scours the Hive blockchain for first posts published by newbies. If the first post is not an intro post,
@lovesniper
will drop a comment indicating that the newbie is encouraged to publish an introduction post. Love sniper will then follow the newbie to monitor if he/she has posted his/her introduction post.
If the post is an intro post, a comment is still dropped on the post congratulating the newbie. The post is then evaluated by OCD curators for upvote consideration. Not all intro posts are recommended for OCD upvote. Only those intro posts that are decent enough based on curators' discretion are to be recommended for an upvote.
Here the recommended posts for OCD upvote for this batch of intro post curation:
Newbie: @darthmantis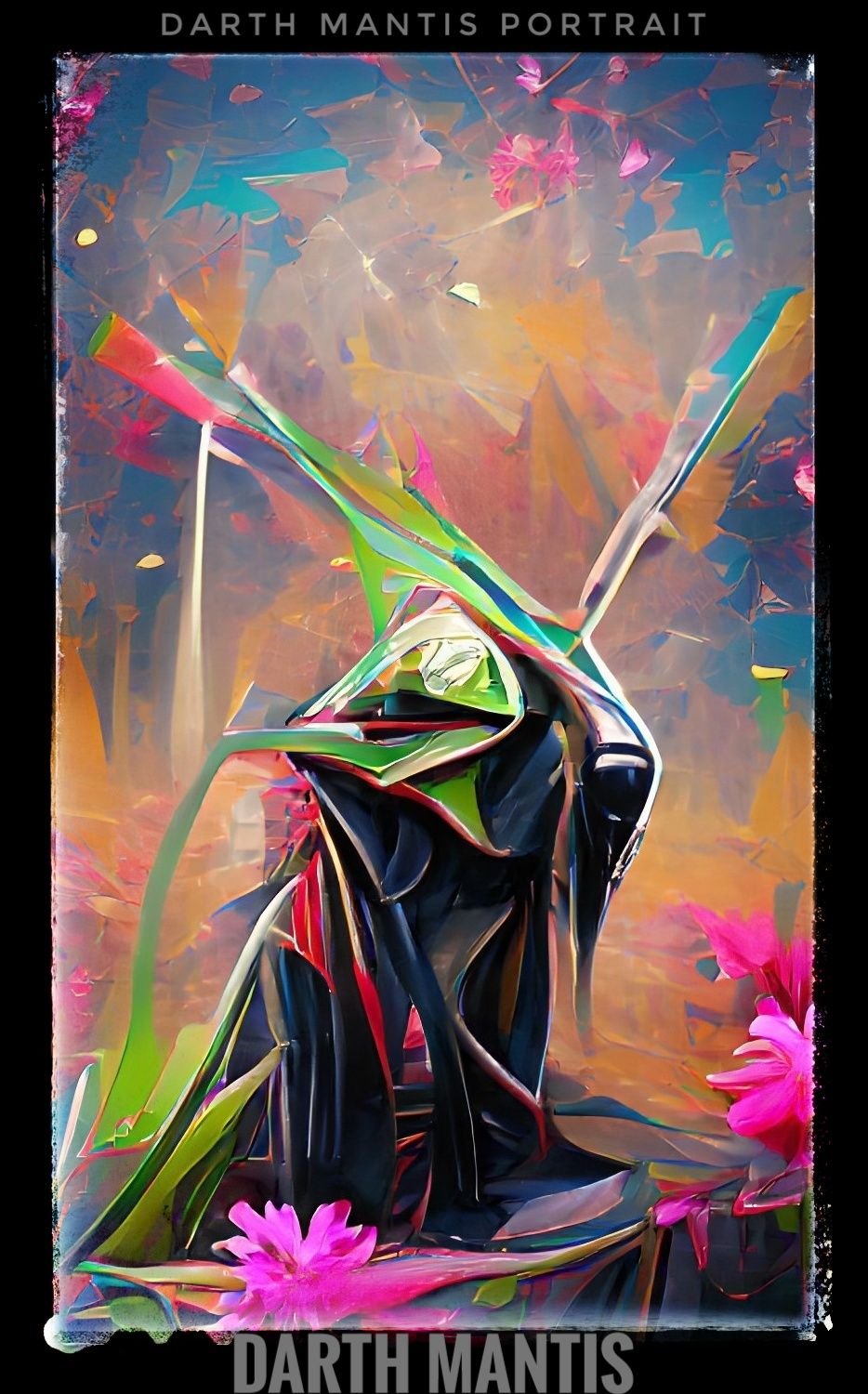 An Introduction of Darth Mantis

Despite what you may think, in the beginning there was not light, but total and ultimate darkness. The light could not exist without Darkness, but Darkness can exist without light since that is what darkness is. The light brought only new levels of brighter darkness.
---
Newbie: @mr-kael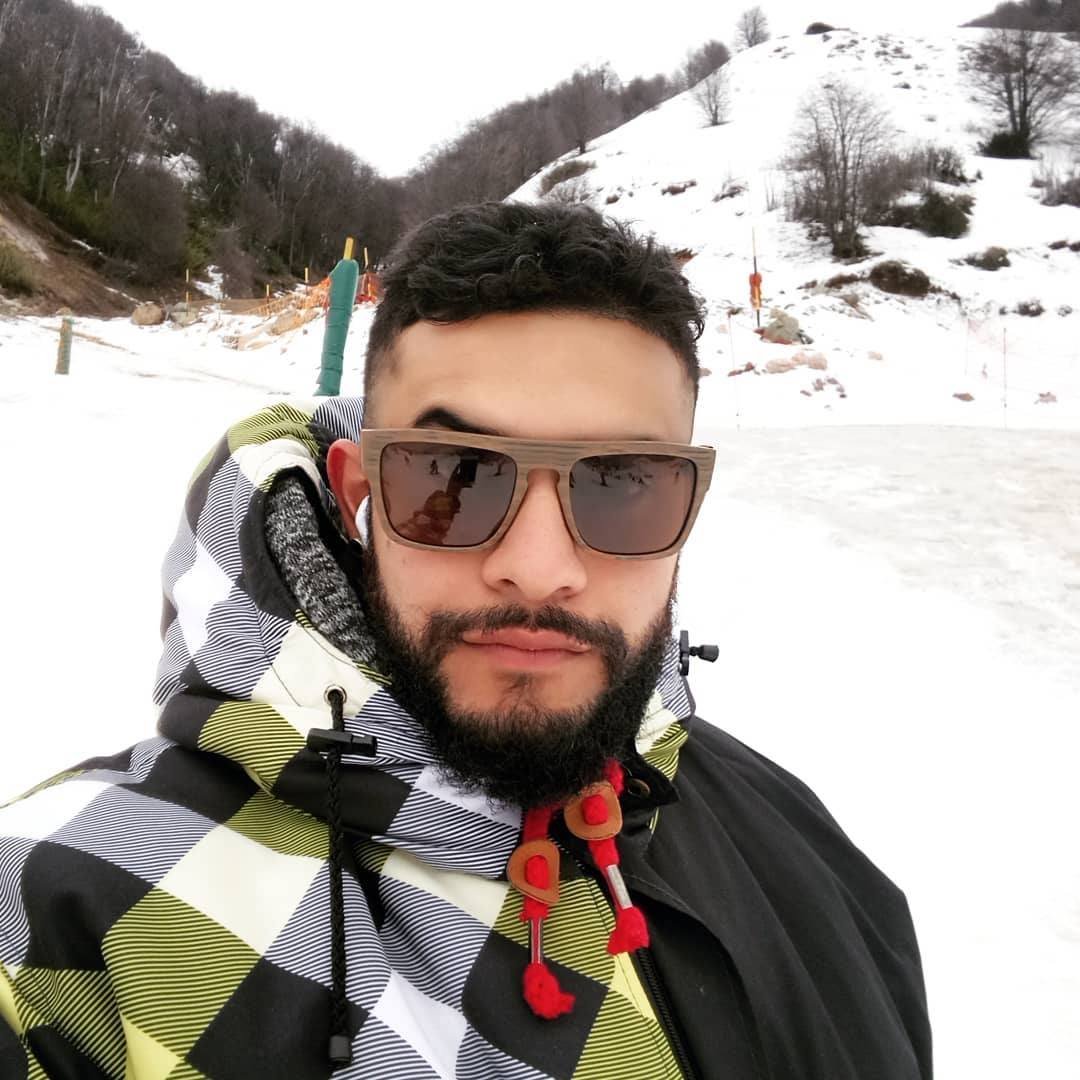 Entrando al mundo de Hive / Entering the world of Hive

Hello friends of Hive, my name is Felipe but you can all call me Kael.
---
Newbie: @hortenm26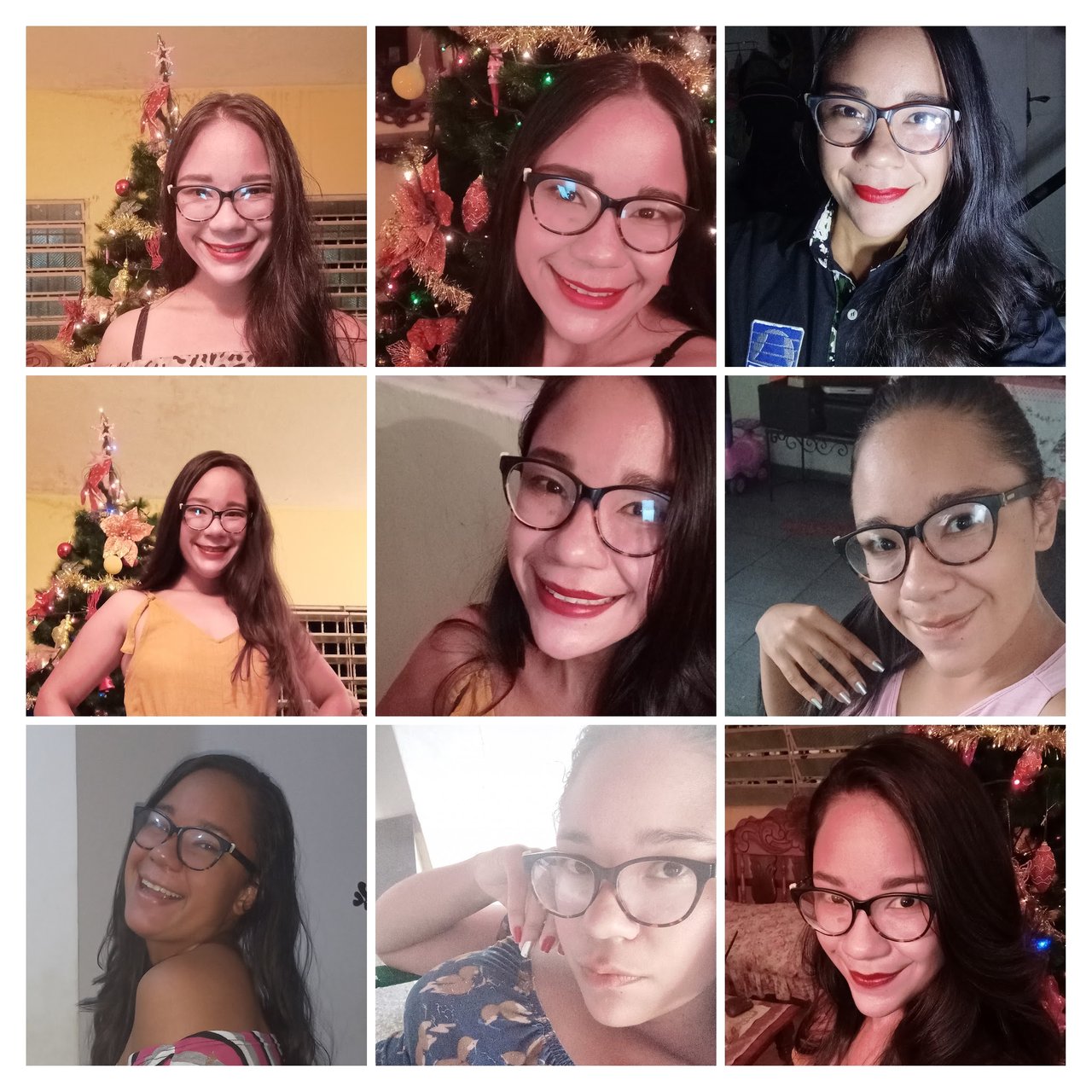 El mundo detrás de los lentes de vallita, mi presentación en la plataforma #HIVE| The world behind the vallita glasses, my presentation on the #HIVE platform.

It is a pleasure to greet you and to be present in this wonderful community.
---
Newbie: @abrahamsw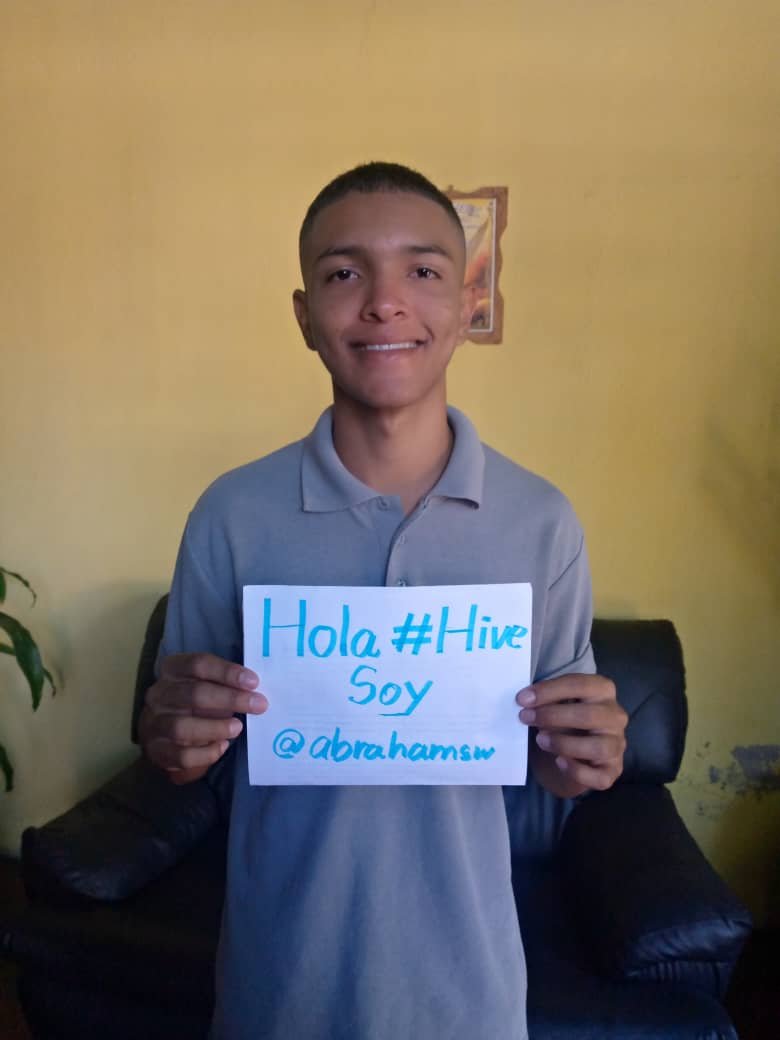 Hola #Hive, soy @abrahamsw y esta es mi presentación! | Hi #Hive, I'm @abrahamsw and this is my introduction!

Hello friends of #Hive, my name is Abraham Jaramillo I am 16 years old I was born in Maracay Aragua state, I am currently a 5th year student of the military high school "Libertador", I love cooking, writing (poems, verses, songs), drawing, photography and above all I like sports since childhood I have been an active boy who likes a lot what would be the physical demands and continue to improve my physical performance.
---
Newbie: @mariettaprabowo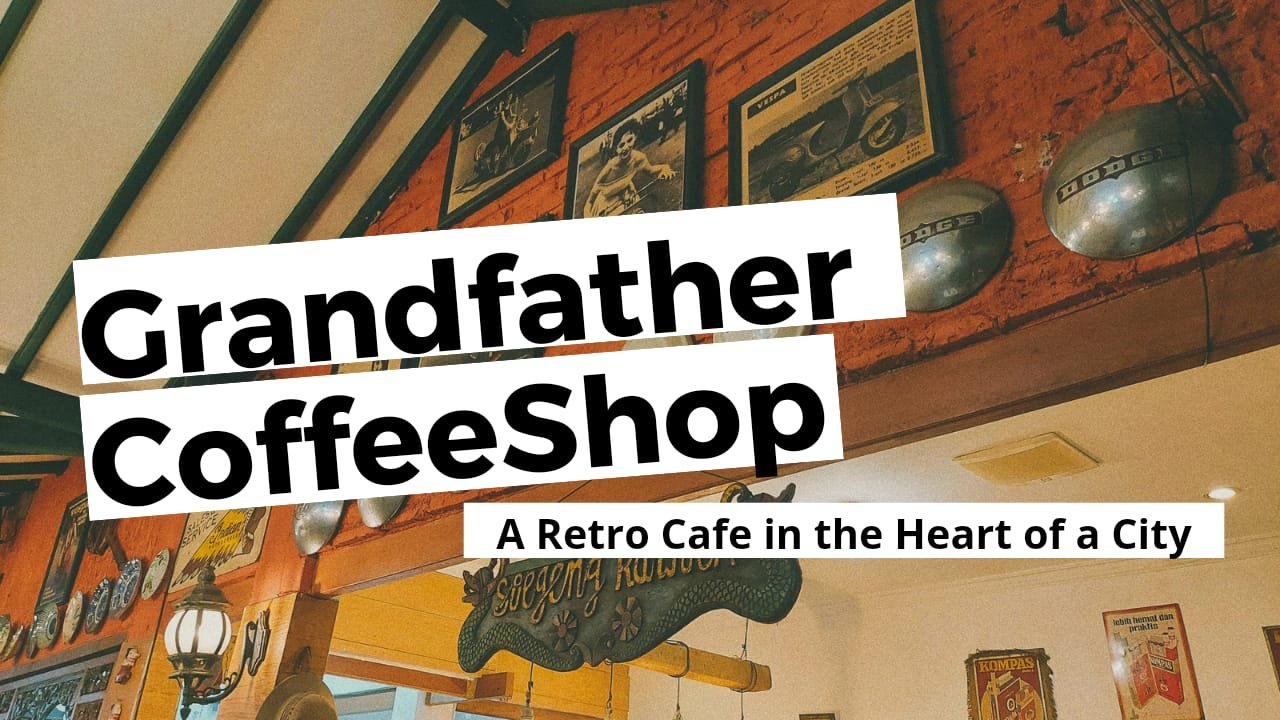 A Retro Cafe in the Heart of a City: Grandfather Coffeshop, Surabaya

I officially took off my status as a small town girl in 2014 by moving out to a bigger city to attend university in Yogyakarta a city of arts and traditions. It was easy to find spots to go for a hike or fun camping. Gosh, I have big love to that kind of things.
---
Newbie: @chittykwesy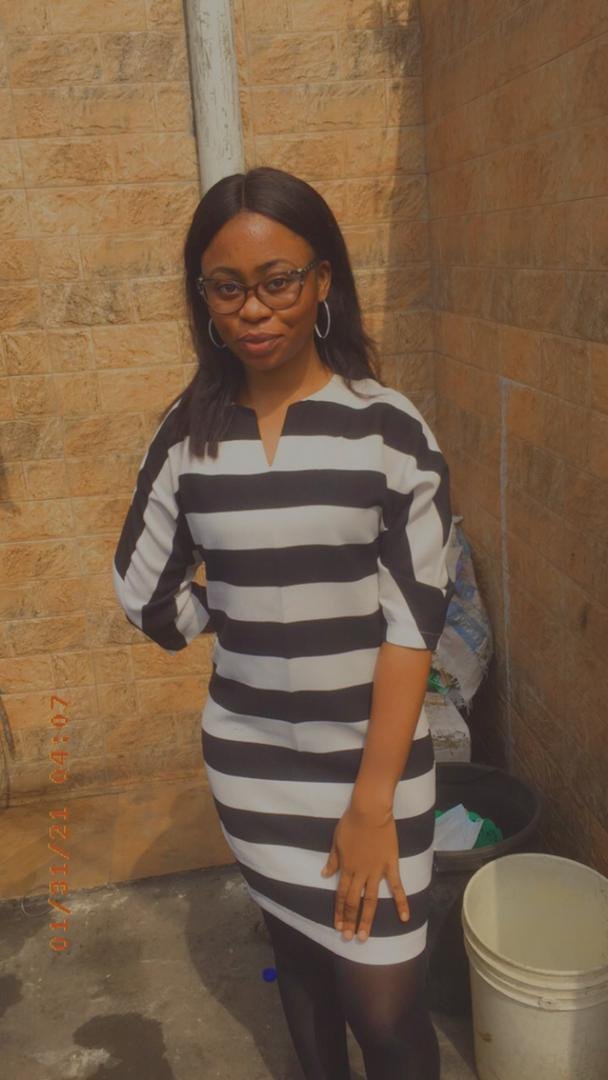 INTRODUCTION

Finally, I'm here, After registering on the hive, I had to take my time to understand the community and I would gladly say I am ready to introduce myself and start my amazing journey in the community.
---
---
Please help us welcome our newbies! Hopefully, they will have an awesome stay in the platform and they will be here for long. To the featured newbies, your Hive and OCD family welcome you with open arms! Have a blast!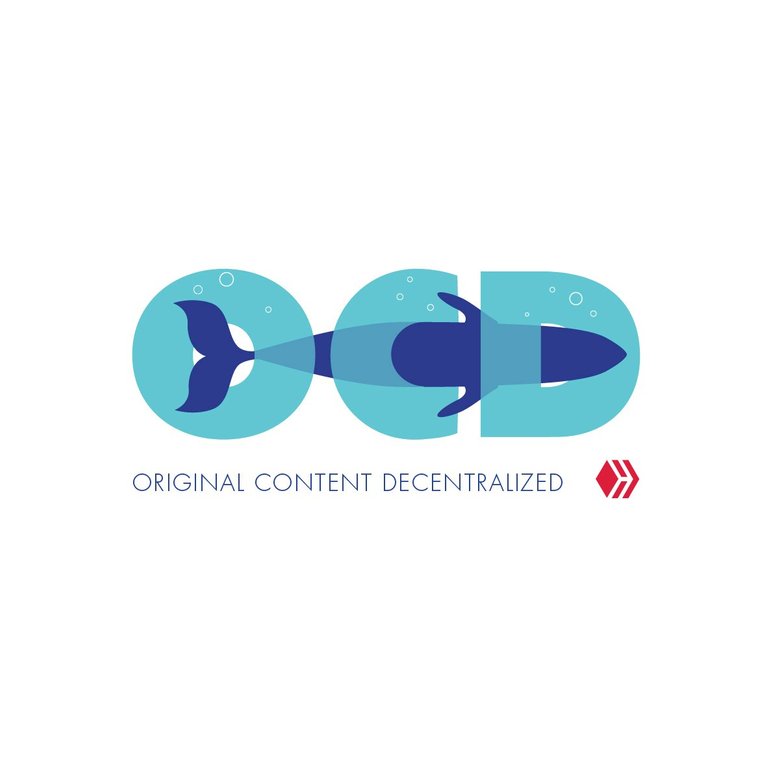 OCD Has a Hive Witness ... @OCD-Witness!

@ocdb supports community curation!