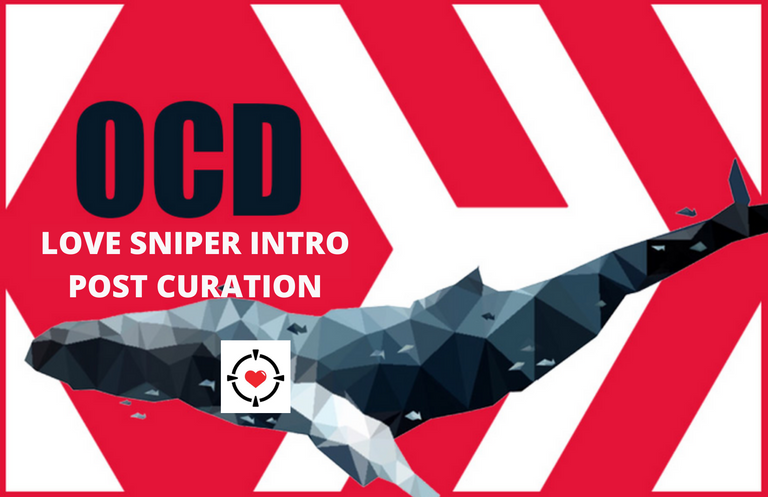 Hello everyone!
This is Love Sniper, OCD's newest bot created by
@rishi556
that scours the Hive blockchain for first posts published by newbies. If the first post is not an intro post,
@lovesniper
will drop a comment indicating that the newbie is encouraged to publish an introduction post. Love sniper will then follow the newbie to monitor if he/she has posted his/her introduction post.
If the post is an intro post, a comment is still dropped on the post congratulating the newbie. The post is then evaluated by OCD curators for upvote consideration. Not all intro posts are recommended for OCD upvote. Only those intro posts that are decent enough based on curators' discretion are to be recommended for an upvote.
Here the recommended posts for OCD upvote for this batch of intro post curation:
Newbie: @samarinordaz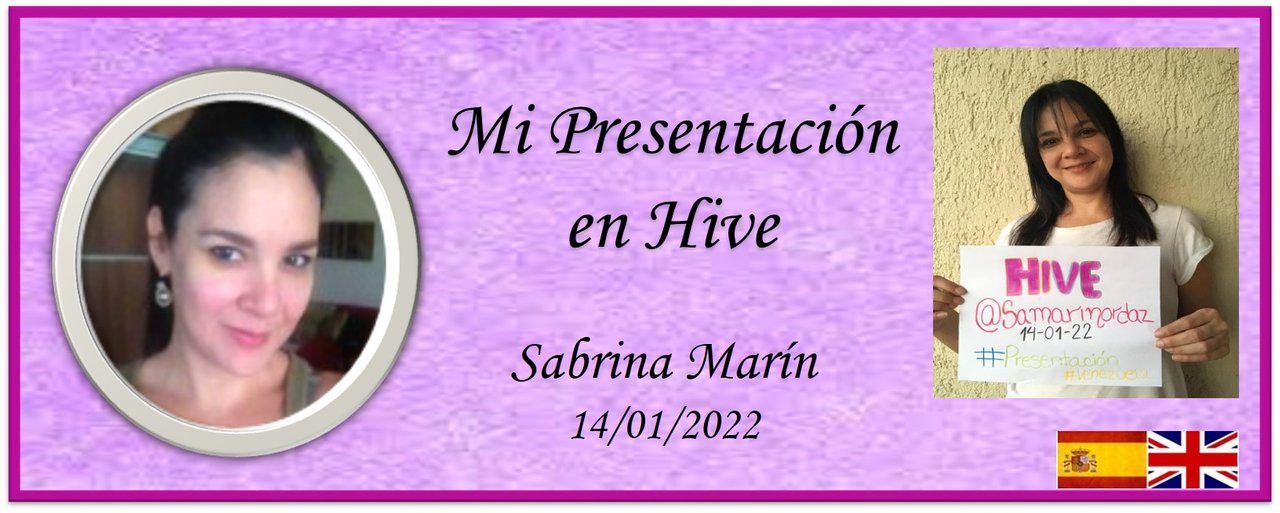 Mi Presentación en Hive / My Presentation in Hive

Friends of Hive, it is a pleasure to greet you and become part of this great community; which I am aware of thanks to my friends @hernleon74, @janettbrito76 and @clamarin. I intend through this medium, to be able to share with you my experiences and knowledge; in the same way, I intend to learn from all the information that you share. My name is Sabrina Marín, I am 46 years old and I was born in the city of Porlamar, located on the Margarita Island belonging to the insular region of Venezuela; The island where I live is known in many parts of the world for its beautiful beaches, but above all for having simple and friendly people. I have worked in various positions throughout my life: I worked for a very important liquor distributor in the country which gave me knowledge in sales and dealing with the public, I also worked in the Council for the Protection of Minors of the Marcano municipality and I am currently completely dedicated to my home.
---
Newbie: @hazalfitri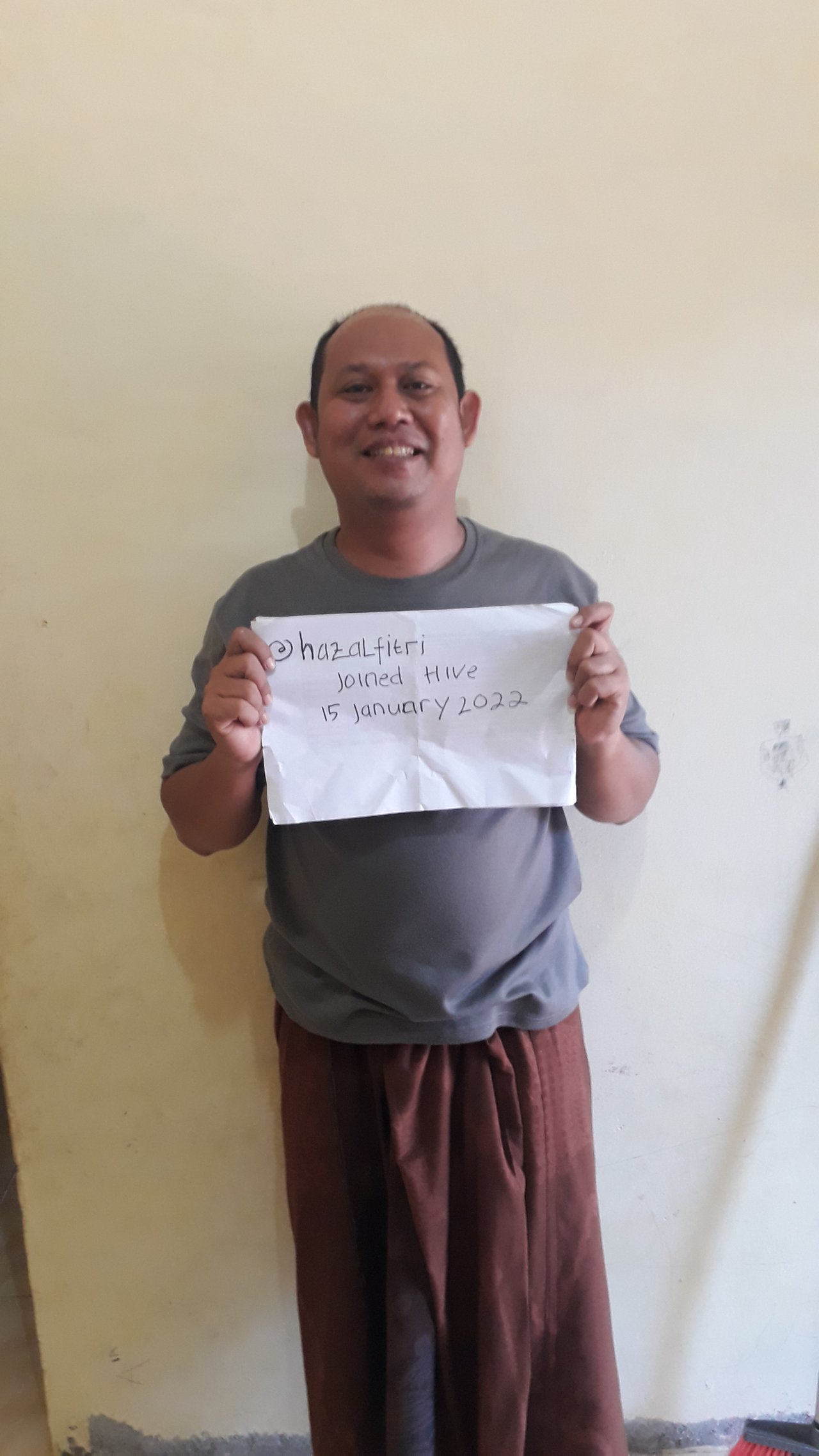 My Introduction on HIVE

This will be my first post on Hive. As the common one, Let me introduce myself to all of you. My name Hazal Fitri, I am an Acehnese who live in Banda Aceh. Now I am working as a lecturer at STAI Pante Kulu. My major is management of education. I am also marriage with one children. My wife works as a headmaster at Elementary school in SDN 16 Banda Aceh. My child, his name is Fathin, a twelve old years boy, now a student at his mother's school. I am going to tell you about him next time. I have a lot great moment with him to be share with you then.
---
Newbie: @elvirabracho1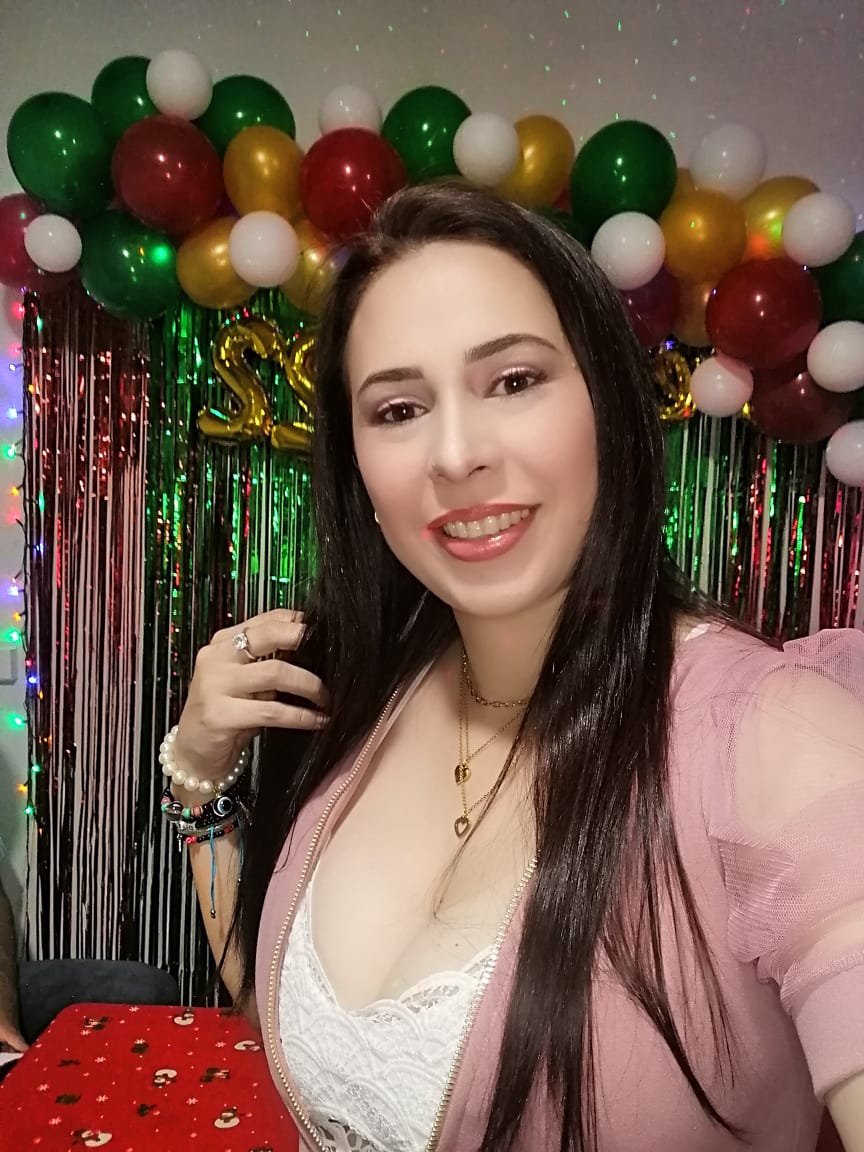 [ESP-ENG]Mi presentación en Hive//My presentation in Hive.

In a moment of conversation with my beloved daughter @milanck she told me about this blog and its wide diversity of wonderful things to learn from each of the people who are part of it and how much we can learn and support each other.
---
Newbie: @holatoorera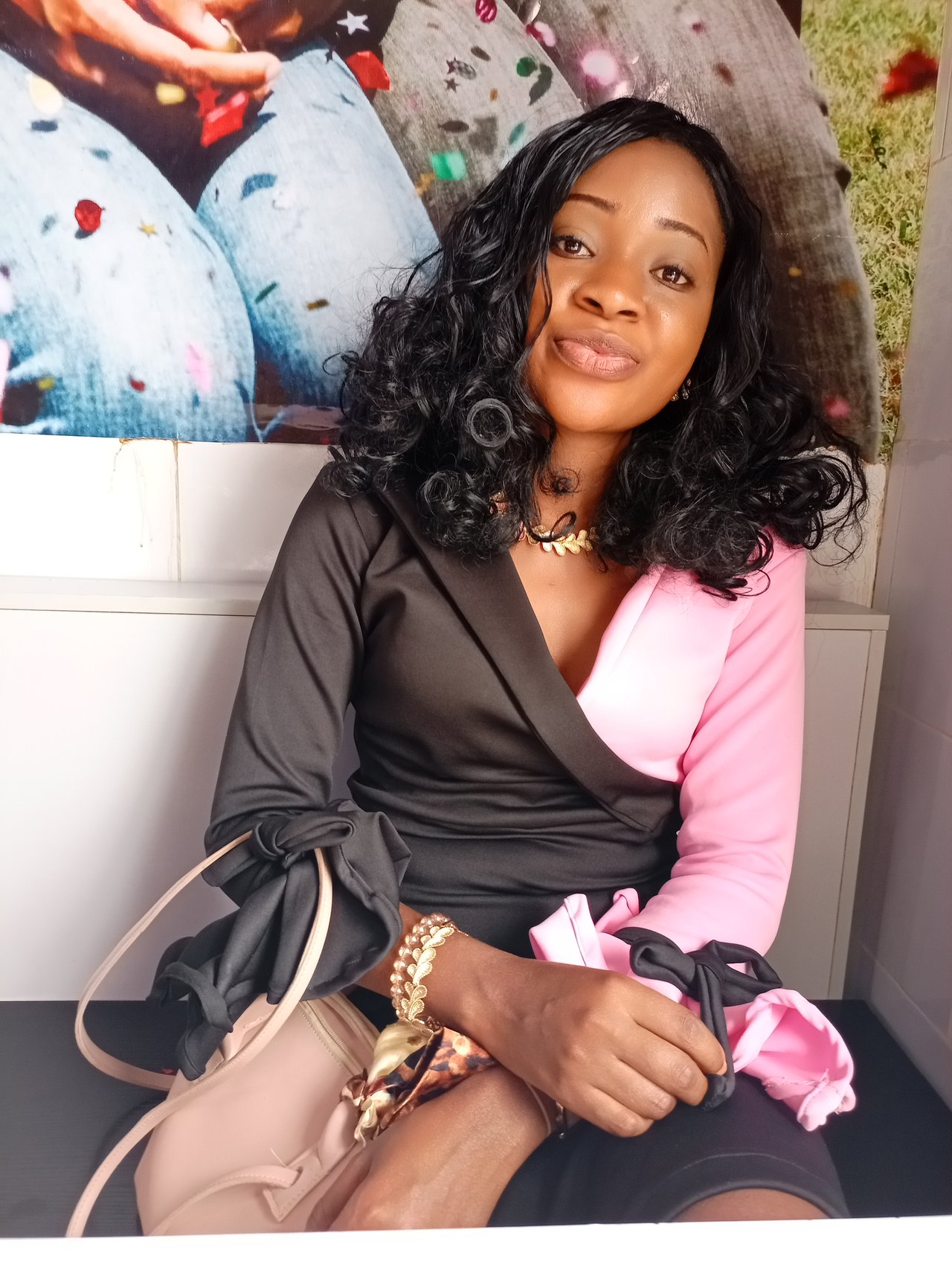 My Hive Introduction

To join a platform or community as a new user requires proper identification, with this, I must do the same on Hive, identifying who I am to all on the platform. I will be writing my introduction post telling you about myself. Thanks to @dave-estates, a fellow Nigerian who I met and guided me on how to join this platform, his effort in the process is worthy of appreciation.
---
Newbie: @rajarizkia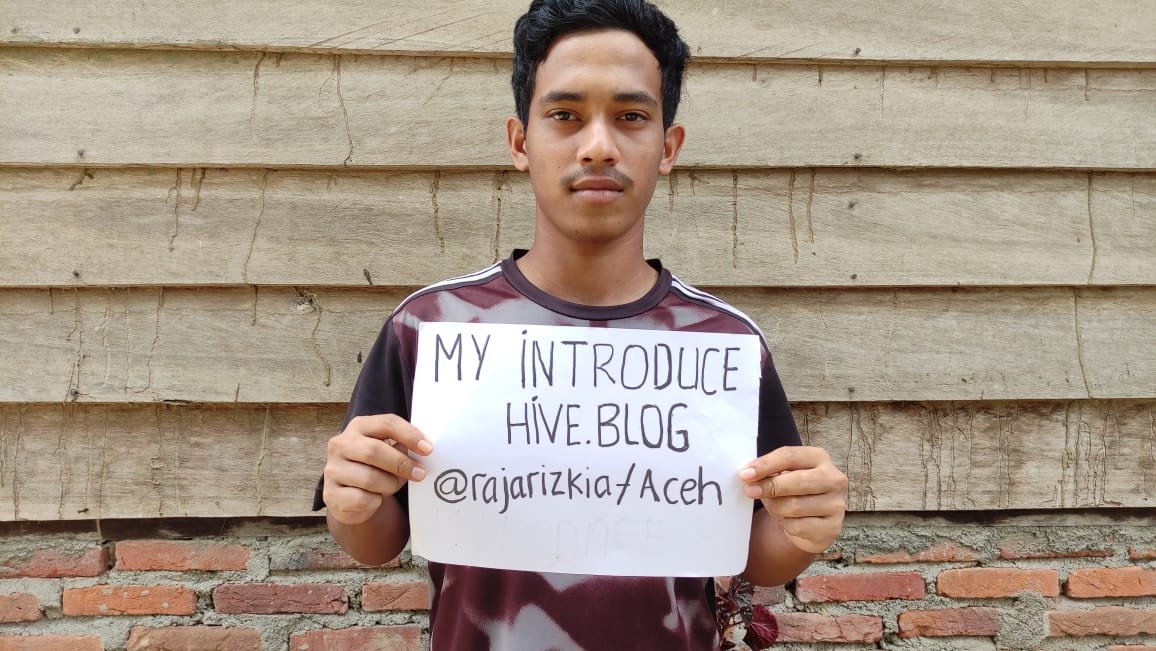 My introduction to the hive.

Greetings to the entire HIVE community, introduce me to MUHAMMAD RAJA or often called RAJA and my account name is @rajarizkia, rizkia is the name of my little sister who I love very much and I made that name. I live in North Aceh, Aceh Province, Indonesia. I was born in 1998 and now I am 24 years old, as a newcomer I am very grateful to my friends who have encouraged me to start discovering new things that are on the hive blog, and I am very happy to join the hive blog , and I want to start from now and hopefully friends can help me with good and interesting posts.
---
Newbie: @mayowaemmanuel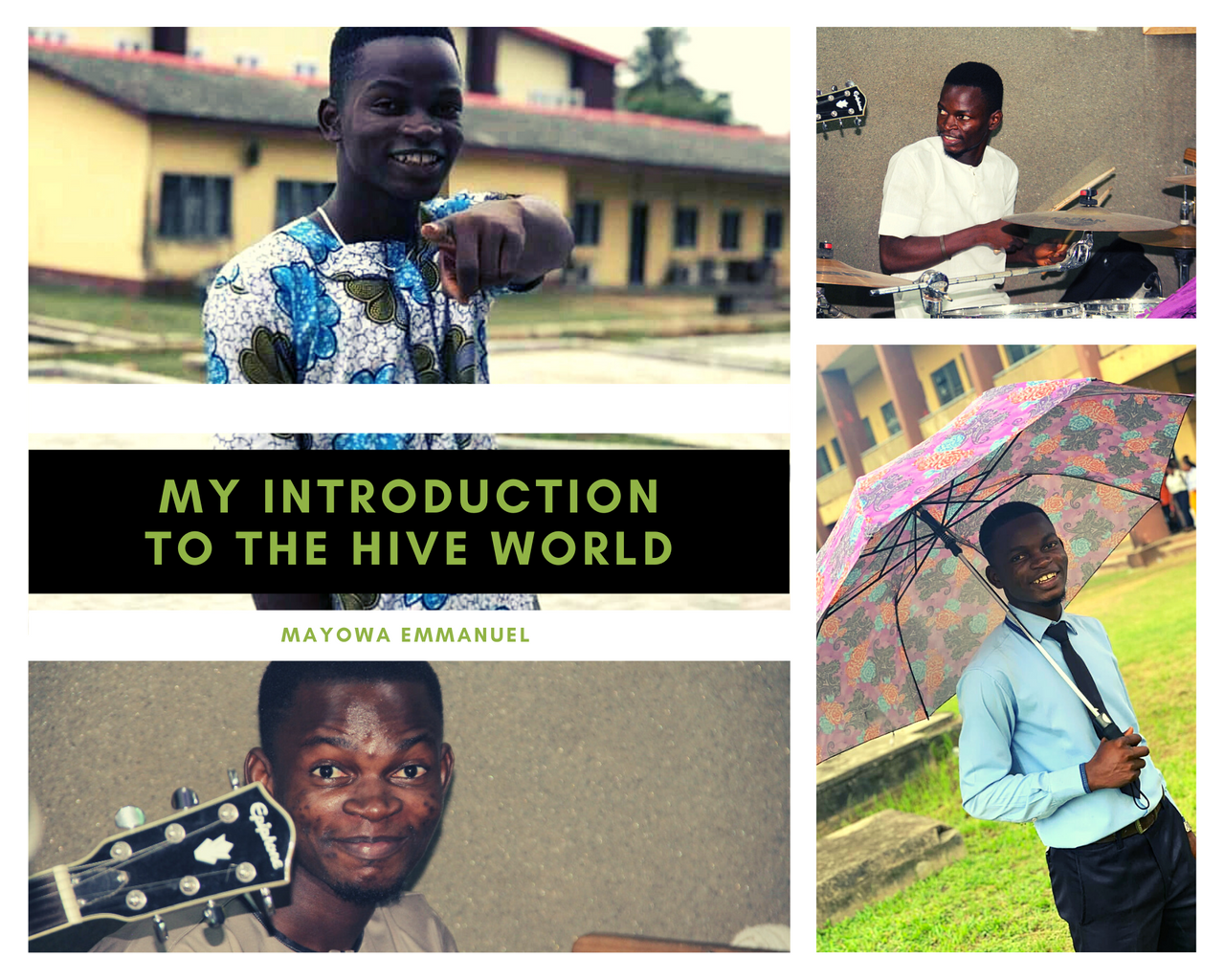 MY INTRODUCTORY POST

Hello HIVE!

I'm very excited to be making my debut post on this space.

So as not to break away from tradition, I will go ahead to tell everyone all there is to know about this NEWBIE user on the hive platform(well, at least to an extent).
---
Newbie: @emily2021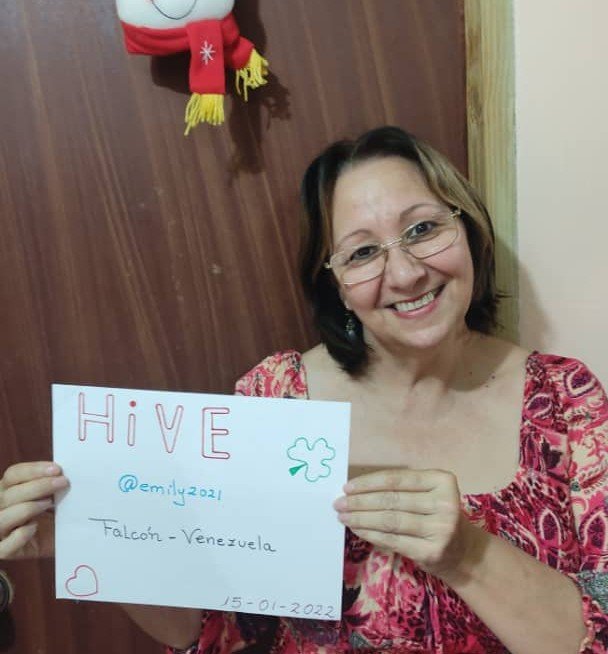 (ESP/ENG)Mi presentación como nuevo miembro de Hive. @emily2021 /My introduction as a new Hive member @emily2021

Happy and blessed day to all my friends at Hive, it is an immense pleasure for me to be part of this great family.
---
Newbie: @madara1995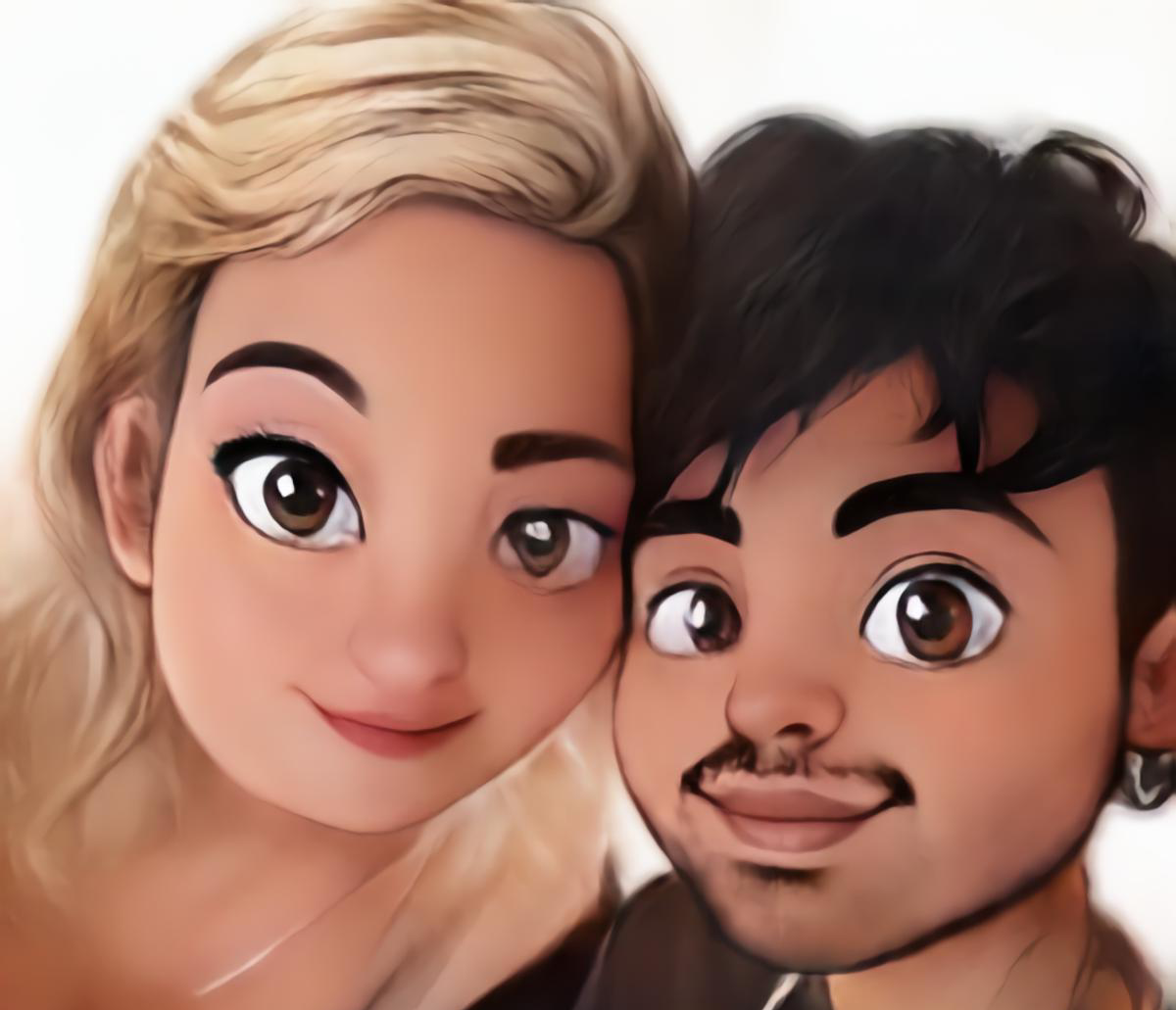 Esp/Eng Ese soy yo/That's me!!!!

Good morning #Hive I introduce myself for the first time, my name is Jose Alberto and I am from Cuba, I am 25 years old and I discovered hive for the first time yesterday by a friend of my drawing courses @ frank18, I love to draw and watch Animes and Mangas, for my drawings usually use Medibang, IbisPaintX and Procreate in case of realism drawings, I am currently playing NFT play to earn games, I love Gods Unchained, I play Axie Infinity and I am waiting for Guild of guardians, I am a newbie in this cryptos but day by day I study the graphics and I like to improve myself.
---
Please help us welcome our newbies! Hopefully, they will have an awesome stay in the platform and they will be here for long. To the featured newbies, your Hive and OCD family welcome you with open arms! Have a blast!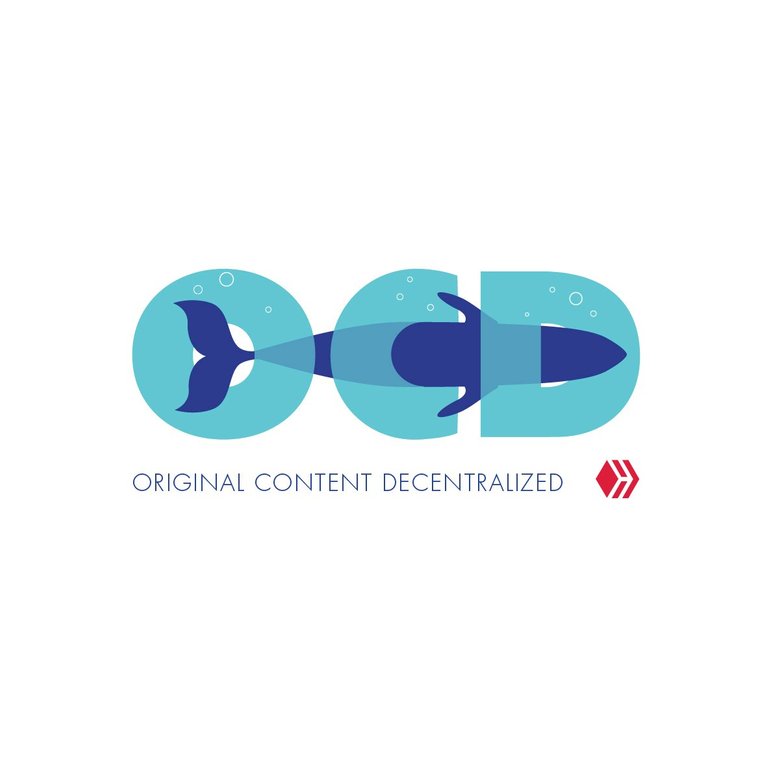 OCD Has a Hive Witness ... @OCD-Witness!

@ocdb supports community curation!