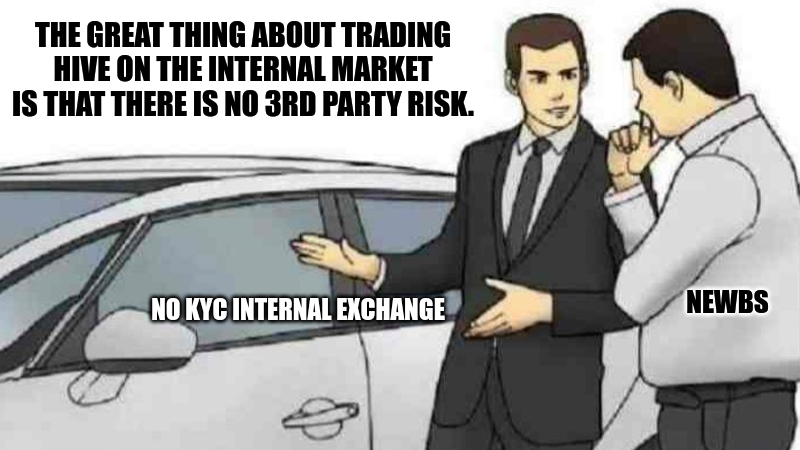 We are coming to a point where retail traders are expanding their influence on the market.
Before now you had to have a million dollars and approval to trade things on markets.
Sure, you could pay a middle man that was approved to trade, but it cut into your profits on the trades.
Now, you can do it with your hive account.
Keep in mind that you want to increase your hive, so you don't get paid until the hbd sells.
Buy low, sell high.
Profit.
Don't gamble with the rent money.
---
Join the Hive Discordiant Room: https://app.element.io/#/room/#hivediscord:matrix.org
This room is open source, and end to end encrypted private chats are available.
---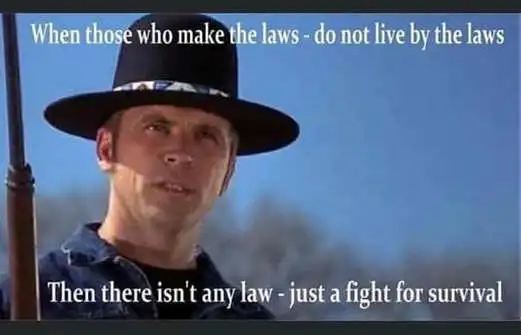 source
Billy Jack, the movie.