SOME of us loves taking pictures eventhough the results aren't exactly the same as professional photographers. We just love photography because it allows us to capture special moments that we'd like to treasure for a long time. One of the most famous social networking site is Instagram which gives you the chance to share your photos to your followers. It has also become a haven for frustrated photo bloggers who have an immense talent for taking wonderful pictures.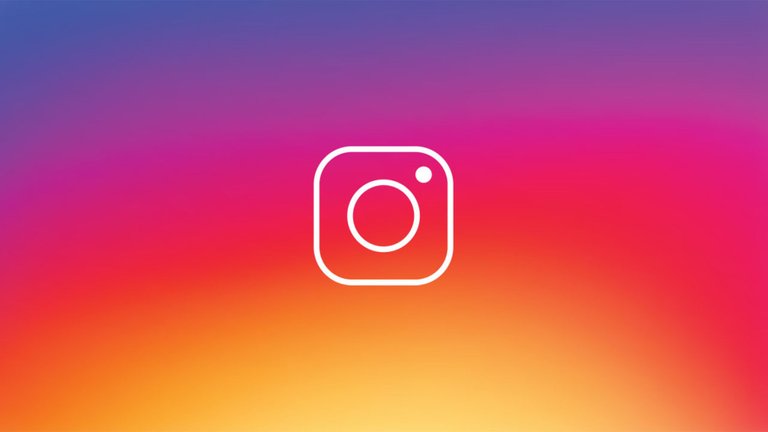 Photo source : https://knowtechie.com
Do you want to make your IG account more stylish but you're not a professional photographer? Well, this article might help you. Or not. Be the judge.
Try to use the same kind of filter to make your photos look uniformed, more organized and clean. It would create an impact when people sees your profile and notices that you have a motiff or theme for your account. Although #nofilter has been a famous hashtag eversince, it wouldn't hurt to put a filter on your photos to achieve a more desirable look and add a new flavor to it. You can try using free apps to edit your pictures. I strongly recommend VSCO and Snapseed.

Use the right hashtags. Some people aren't really particular about getting likes. They simply want to post their pictures, that's it. But for some people, getting likes is everything. It's an evidence that people appreciates their work. By using the right hashtags, it would be easier for people to see your post. Which means more chances of getting likes.

Follow famous bloggers or get an inspiration from their IG accounts. I repeat, get inspiration, don't copy their style. As much as you love to be like them, you have to have your own flavor. If you love photography, you'd surely prefer to have your own identity. These bloggers would help you learn a lot of things about photography by simply looking at their pictures.

Find the right angle. Self-explanatory, isn't it? You don't really need to have an amazing location. With the right angle, anything can look impressive.

If you're really serious about taking your IG account to the next level, then you have to invest on it. When I say invest, you'd need to spend money and effort. And I'm not talking about professional cameras, although that's highly desirable. I'm talking about clothes that would make you look for fashionable on your IG posts. Also spend some money on travelling to different places. People loves to see travel photos, right?
I hope these tips have helped you. If there's something else you'd like to add, please feel free to leave your comments below. I'd love to get ideas about photography from you.