Images Skills Photocontest #3
WIN Some Steem Basic Income
Patterns Photography Contest
Win some SBI!
Let's TEST your skills, and enjoy our photography!
Patterns are everywhere in nature, in our cities and towns, and the world around us. Simple repeats, colours, and natural patterns. Create an interesting composition in your image using
Patterns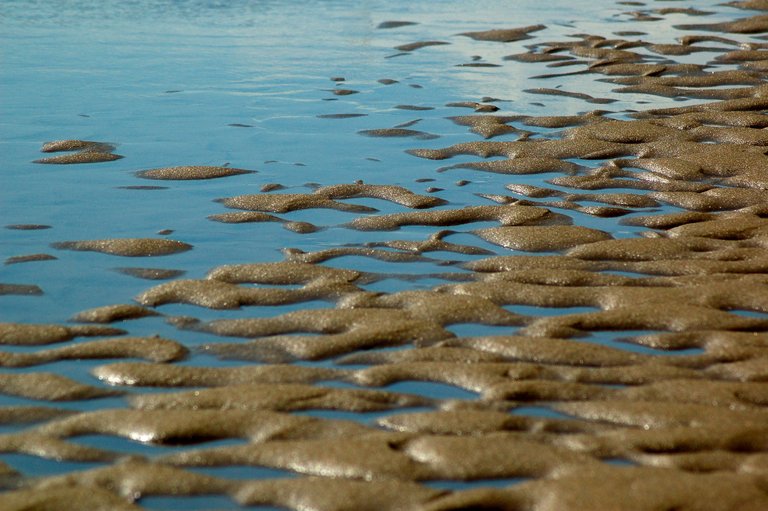 ---
Use the #imageskills tag as your first tag.
Put a link to your post in the comments here.
UPVOTE This Post!
UPVOTE and Comment on other people's posts here, they'll comment on yours!
Clearly mention the #Imageskills challenge in your post title or post body. For example: "This is my entry for the #imageskills challenge"
IMAGES MUST BE YOUR OWN! I will check, so don't even go there! Stolen content will be immediately reported to @steemcleaners
CONTEST ENDS Midnight, Nov. 1st EST
I will be the judge, and so will you, too!!!
Winners will be chosen by a combination of the upvotes the comments here receive, and by myself.
Steem Basic Income
3 SBI for the Winning Image
2 SBI for the second place image
1 SBI for the third place image

IMAGESKILLS Contest #2 Winner
Imageskills Contest 2
Contest Winner of 3 SBI: @axeman


https://steemit.com/imageskills/@axeman/entry-for-the-imageskills-challenge-leading-lines-the-gates-to-port
---
Runnerup of 2 SBI: @youhavewings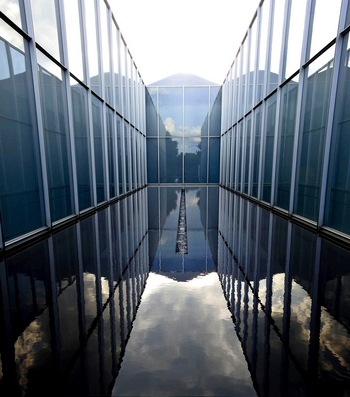 ---
https://steemit.com/imageskills/@youhavewings/images-skills-photo-contest-leading-lines
and Honorable Mention for 1 SBI: @maquemali,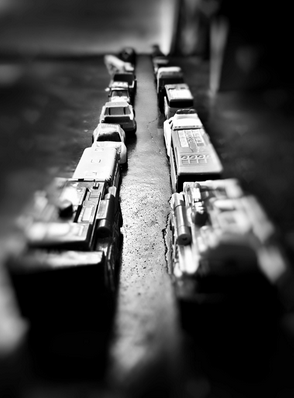 https://steemit.com/imageskills/@maquemali/images-skills-photocontest-2-by-maquemali-c5661d1e55074
@xcountytravelers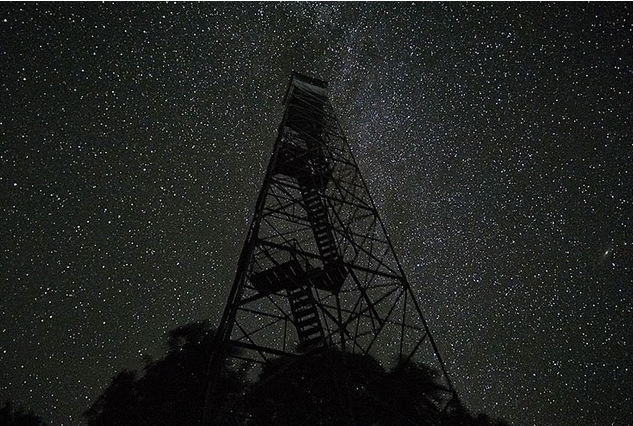 https://steemit.com/imageskills/@xcountytravelers/this-is-my-entry-for-the-imageskills-challenge
---
Thanks all for playing!
Get your new comments and entries in soon!