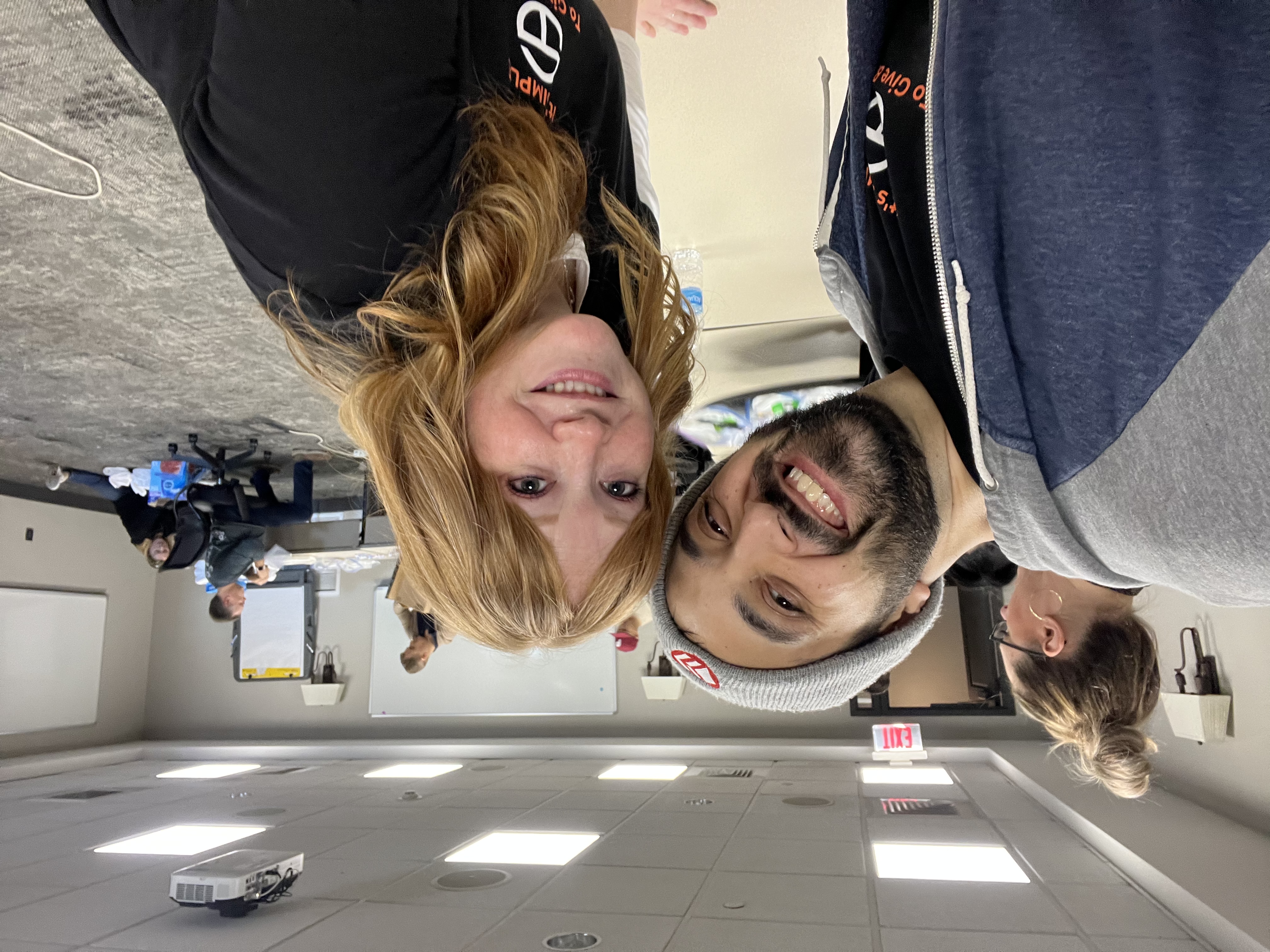 Last week, I accompanied my lovely wife to her workplace Holiday Party. It was a nice little getaway for a day at a time when tensions and stress are at an all time high. The shindig was held at Normandy Farm in Bluebell, Pennsylvania, and let me tell you…this place was beautiful. I was dumb and didn't take many photos at all, so you'll have to deal with this informative advertisement in the elevator.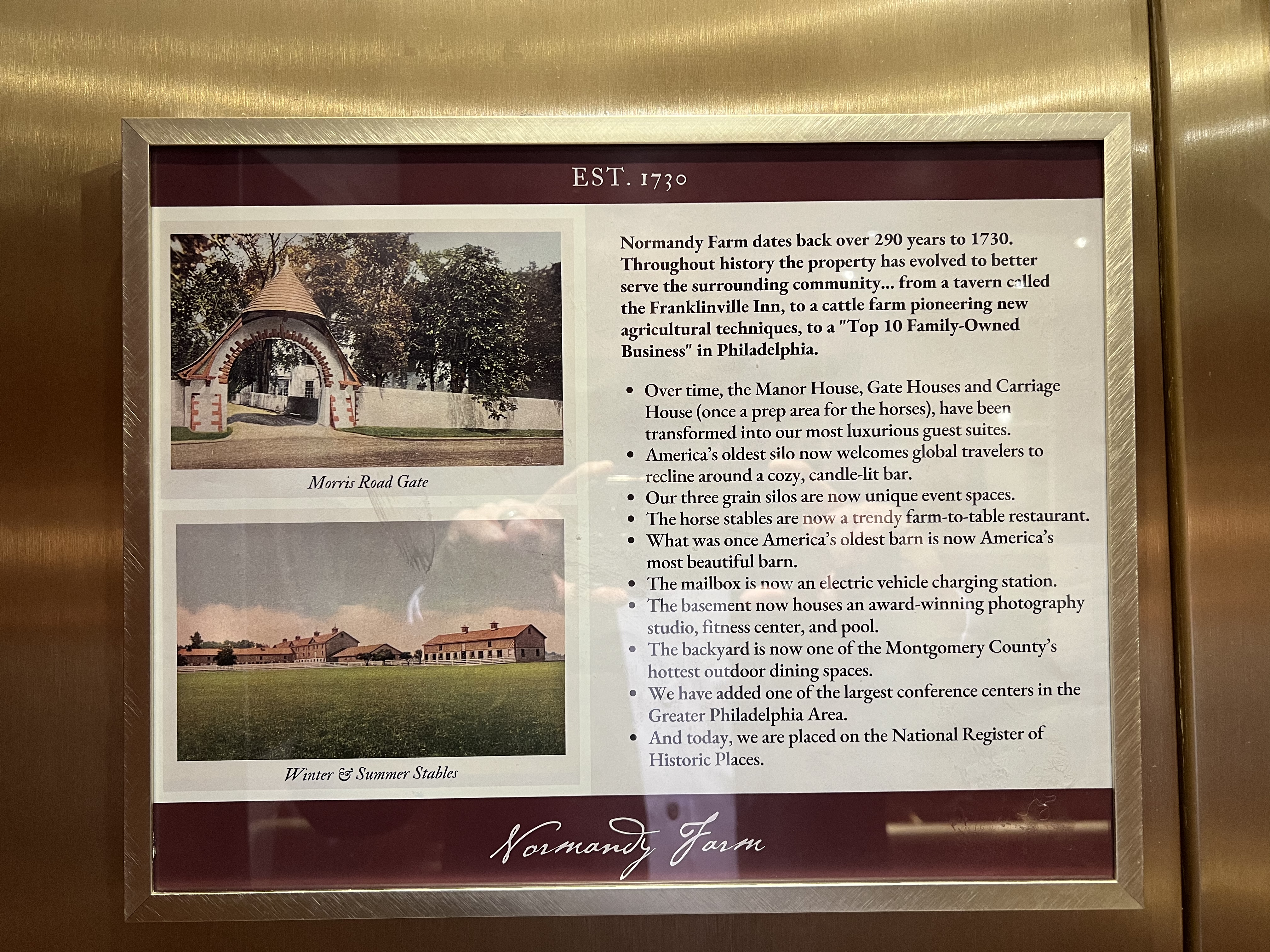 The drive up from my pad in dirty Jersey took about 90 minutes, and had me winding through lots of pretty neighborhoods with farms, roadside pie stands, and streams running through yards.
My wife was already out there as she organized the party, so I was traveling solo. No complaints by me as this allowed me to rock out to a slew of 80's jams at the top of my lungs. I may or may not have listened to Sweet Freedom by Michael McDonald like 5 times in a row. It also landed me to the area early, which allowed me to pry away the ever so hard working @yabapmatt for some tasty grub at an eatery he likes near his pad.
After filling my belly with tastiness and my brain with that hot knowledge that only Yaba can spew so perfectly, it was off to the farm. I was still a few hours early, so I went for a swim while the wife finished stressing over last minute details for the party.
I want to add, she did a phenomenal job on the Holiday Party for her company Simple Tire. As the Executive Assistant to the CEO and the head of this committee, she was pretty much responsible for everything there from location and planning to decor, food, entertainment, and even these nifty party gifts of locally sourced jars of delicious honey that we put together for hours.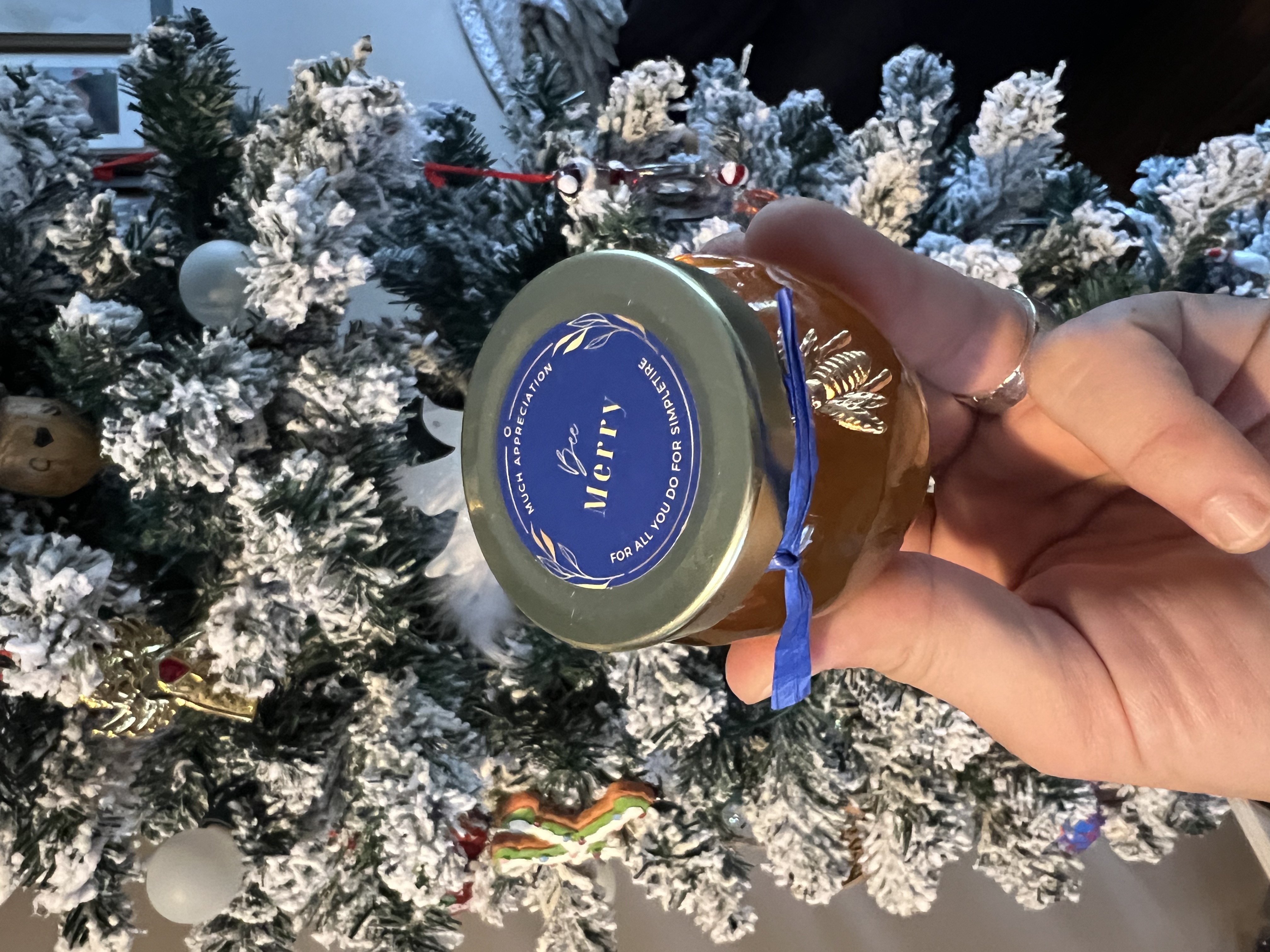 All in all, a roaring success and three cheers for my lovely wife!!!
In the am, a team of about 15 of us popped up into a conference room that contained a slew of personal hygiene products that my wife had picked up. I guess it's a tradition after these events to do something for the community, and my wife chose to donate care packages to those in need to be distributed at Elijah's Promise. A care facility in New Brunswick, NJ that helps folks in need.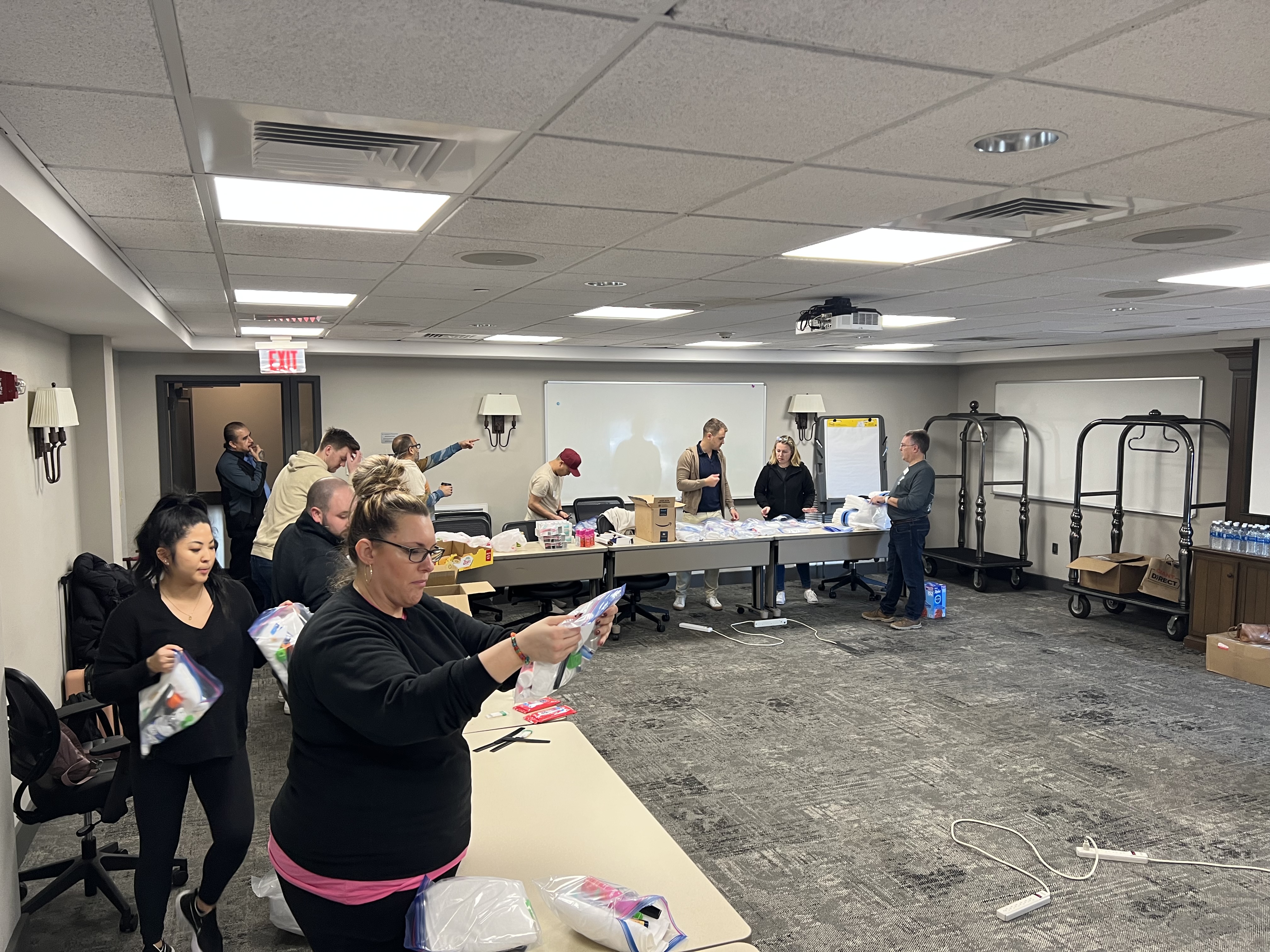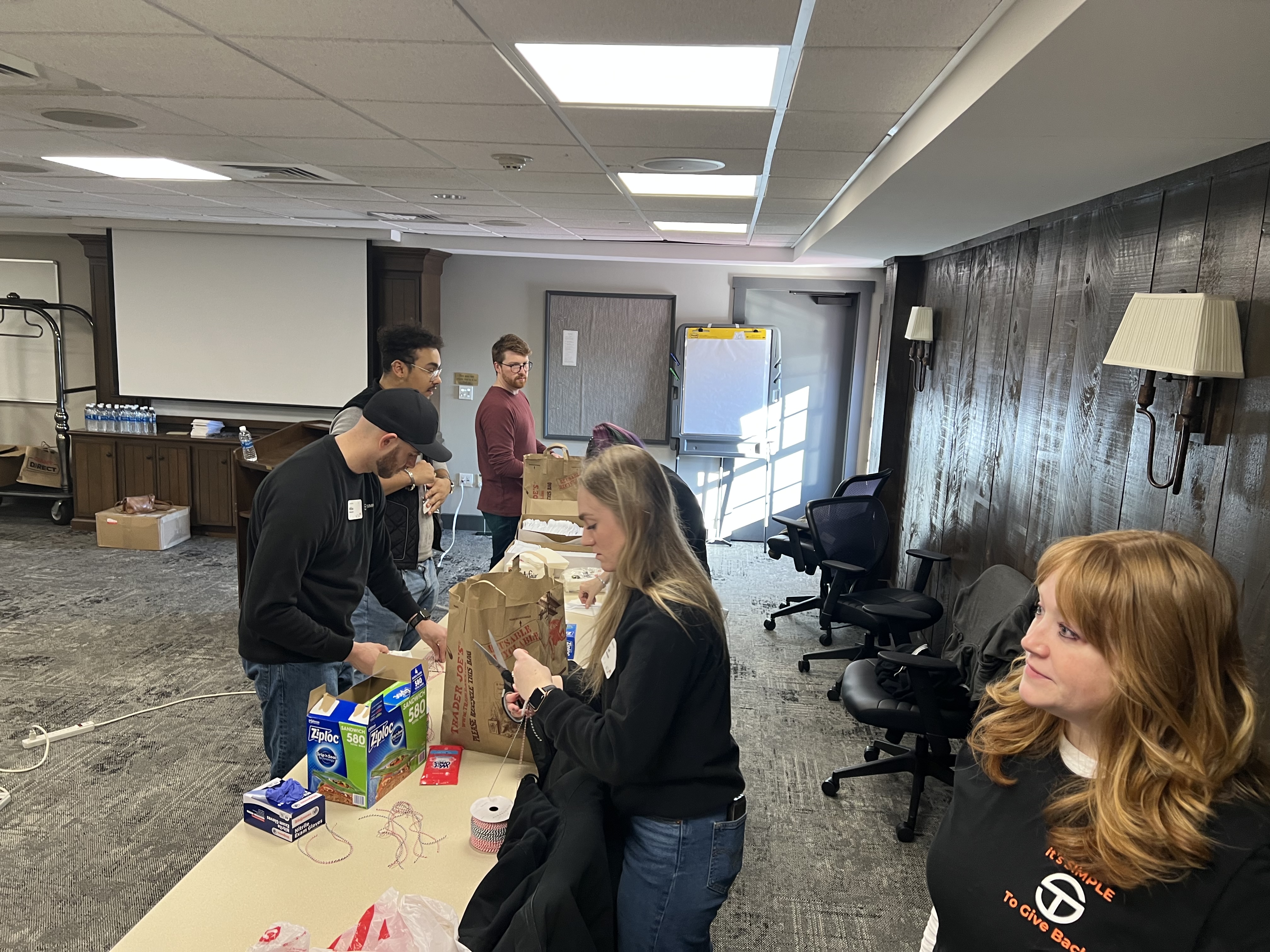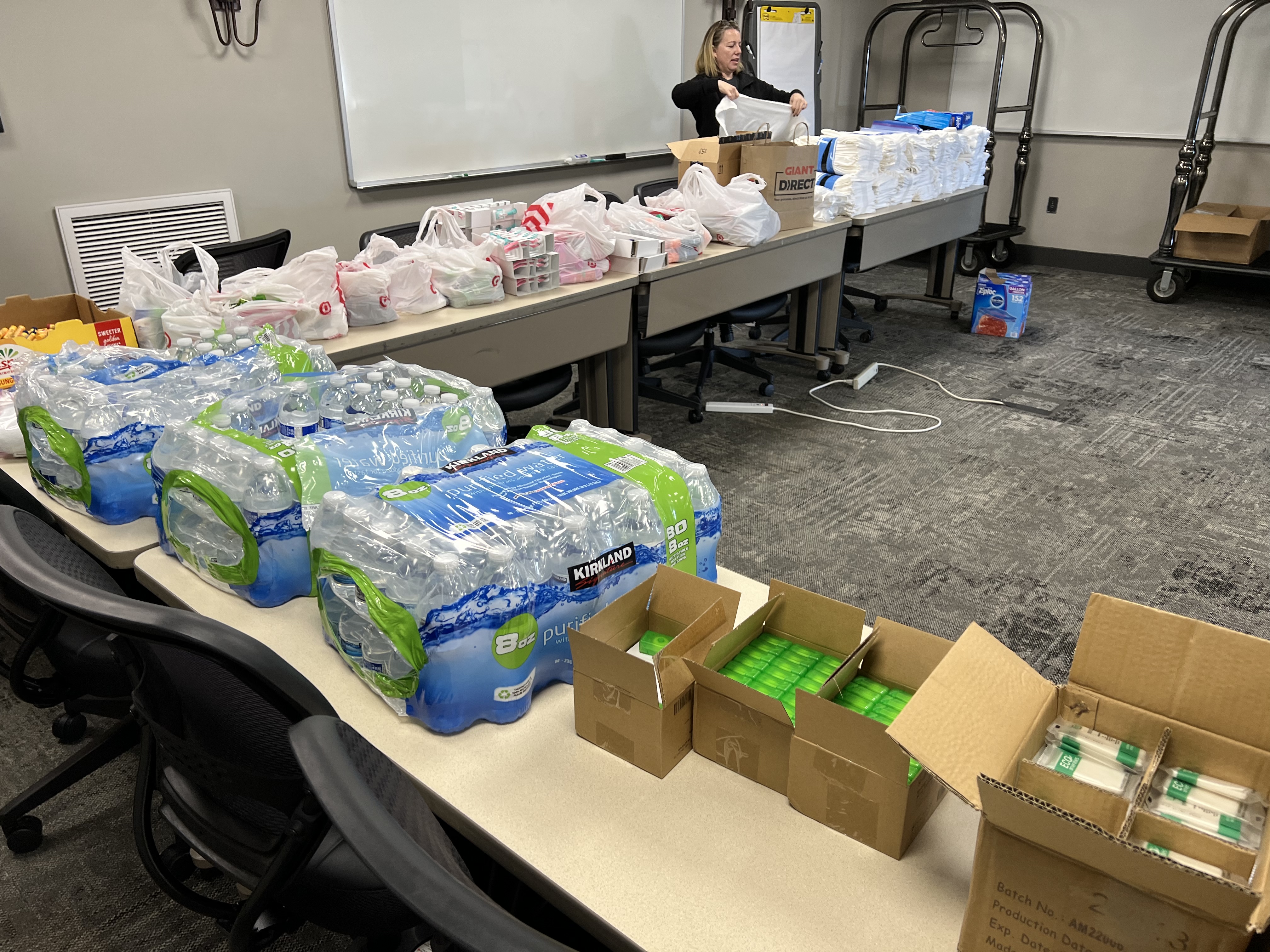 So we set up an assembly line of sorts where we packed up personal kits containing the following:
Toothbrush
Toothpaste
Floss
Mouthwash
Comb
Razor
Shaving Cream
Soap
Shampoo
Mini Towel
Water Bottle
Chapstick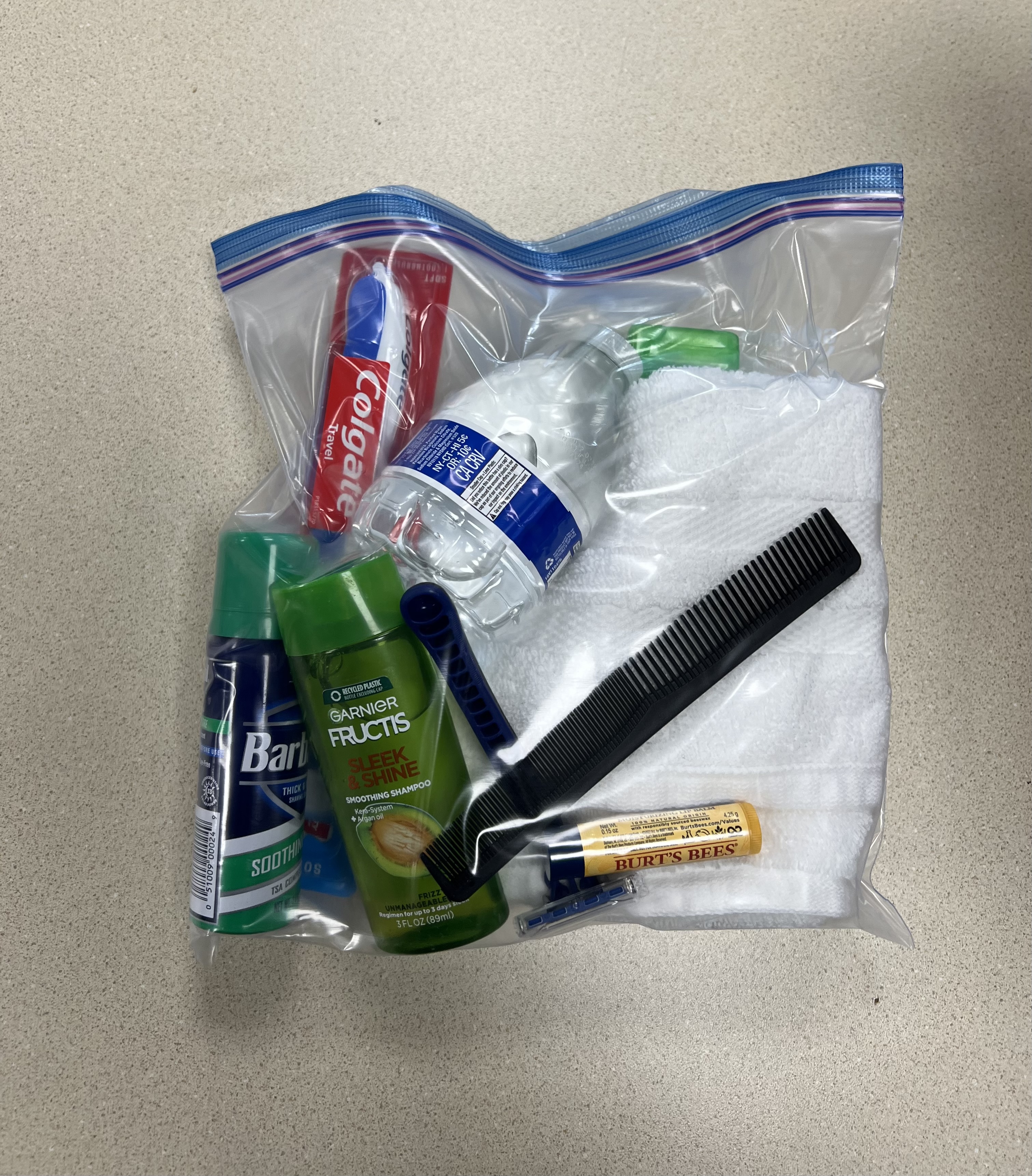 I believe we packed between 200-300 of these badboys up, in which the wife dropped em off later that day. I hope that the folks in need will put em to good use. The venue was super grateful and looks like they do a ton of great work. If interested in participating in the "giving spirit" and are looking for a place to throw some love to, please check out their website below.
All in all, it was a nice reprieve from the complexities of life as late. It allowed me to see just how hard my wife works (like I didn't already know) and how much pride she takes in what she does, while also feel like I'm slightly contributing to something important such as helping folks in need.
One regret I have is not snapping enough photos. I seem to space out and forget, which bums me out as my lovely date looked like a total smoke show!!! We did get these gems that'll have to do…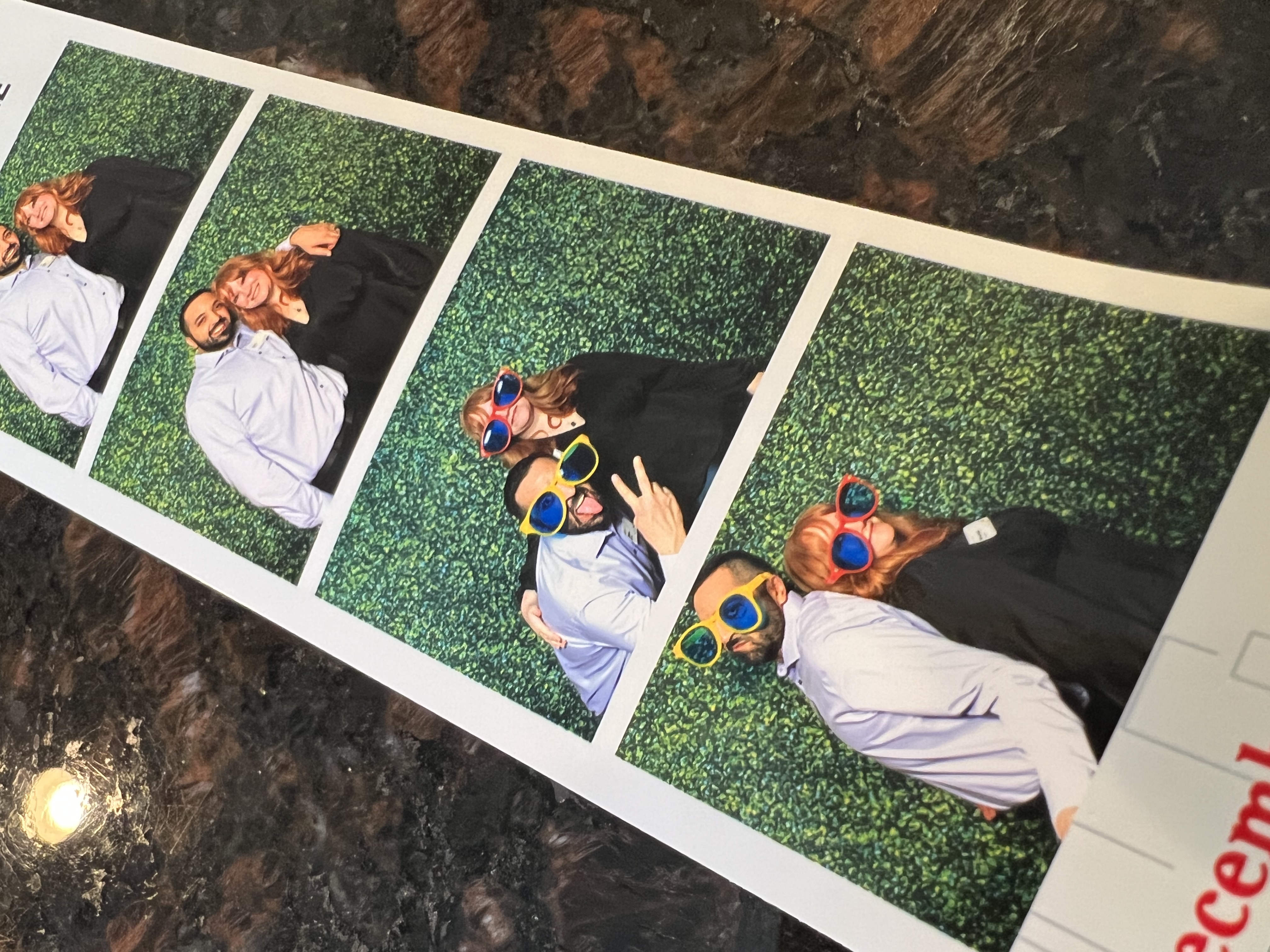 Happy Holiday Folks!!!
Blewitt