As has been announced in this post here: https://peakd.com/nft/@disregardfiat/hive-and-hbd-markets
Hive and HBD markets are LIVE on Dlux.
Now you can bid, sell and purchase #HiveFolks NFTs with Hive and HBD.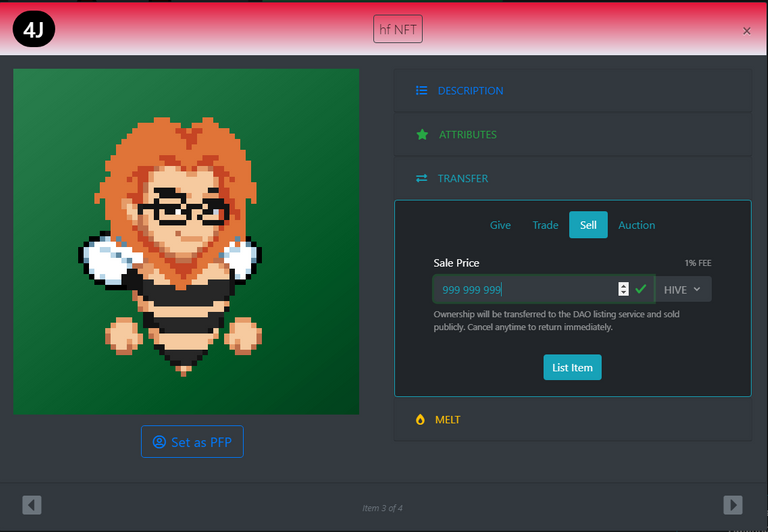 This post is also a CTA with a giveaway attached.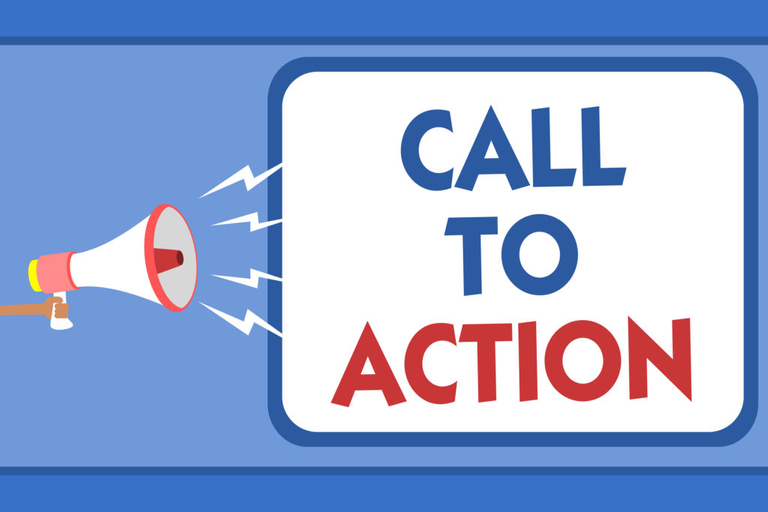 5 random commenters will receive 10 Hive each and the tweet with most likes will receive 50 Hive.
RULES:
Share the Twitter link in the comments on this post.
Reblog this post
We are also 10 NFTs away from the 1000 HIVE giveaway!
Lets get the word out there. :)