Did you eard about Hive Folks? No?
@hivefolks is the new NFT project on Hive, pixelized bees with some known Hive members faces.
The collection is based on 47 Hivers and 1 non-Hiver and the total collection is 546 NFTs.
Was released yesterday on @dlux-io and I got mine!
Let me present you Mr. Drakos, hi @drakos 👋👋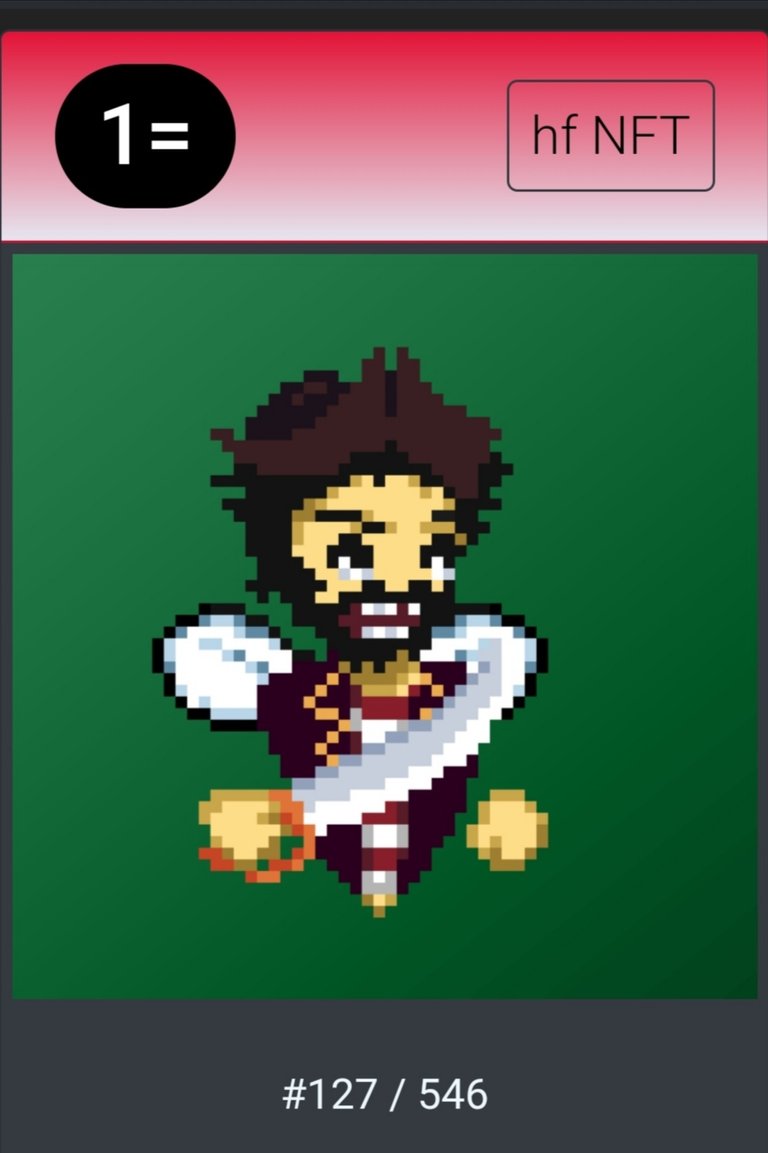 I've been investigating and it seems my Hive Folks, Mr. Drakos is rare, unique and came with special lucky power!
It's not intention to sell him but,
who can resist to a millionaire proposal?
No! Stop! You don't want my Hive Folks! And actually I don't want to sell him!
Can you figure? Rare, unique, lucky power. Nah!!
Peace ✌️