Last year I heard about it, but didn't make it to HiveFest.
So I got it all set up now, here I am! My screen name is darkflame and user name is darkflame1.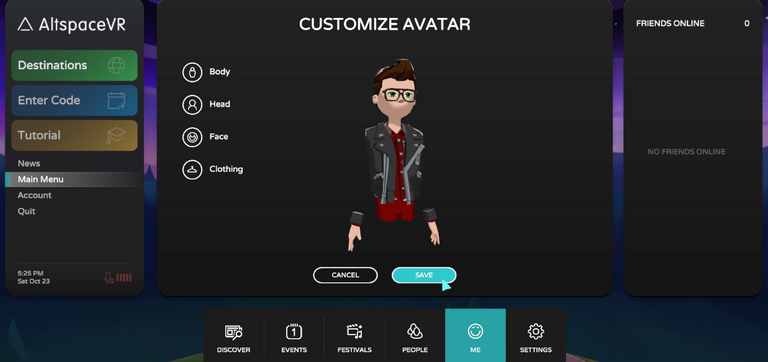 Add me once you get it set up!
Countdown until November 12 & 13th 2021


I think I registered and am waiting for the email. I did this last tho so heres proof!
If you are planning on attending HiveFest through AltspaceVR please do the following asap:
Please download & install the AltspaceVR app as soon as possible
Setup your account through the AltspaceVR app
It would be great if you can use the same user/displayname as you have on Hive!
Customise your avatar after logging in by going to Menu > Me > Customise Avatar.
https://hivefest.freshdesk.com/support/solutions/articles/80000109626-how-to-get-started-on-altspacevr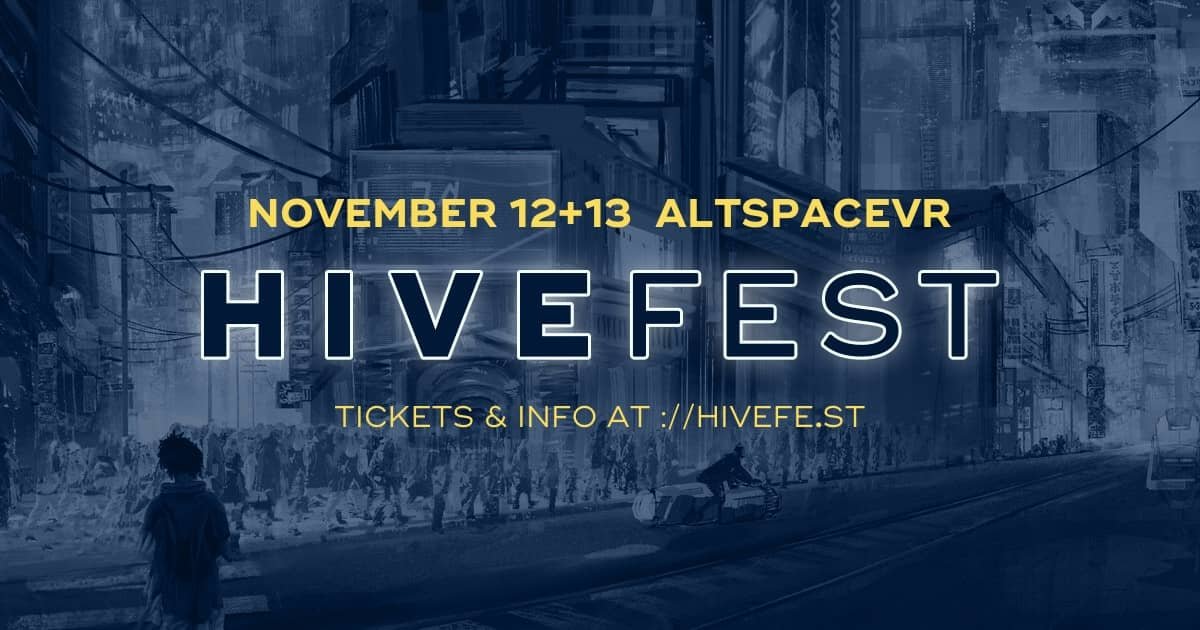 Learn more from @roelandp https://peakd.com/hivefest/@roelandp/three-more-weeks-until-hivefest
Then once you are all set up RSVP for these two events
Day 1 https://account.altvr.com/events/1841456272713449795
Day 2 https://account.altvr.com/events/1841458799798386985
Check out https://peakd.com/@hivefest & Follow @hivefest
---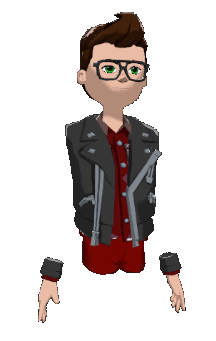 I am taking a look around, I have never used this before.
I am setting this to my environment, and it downloads the content.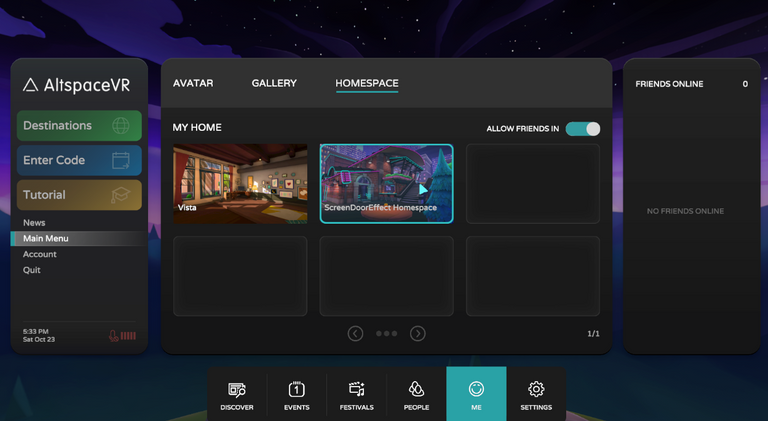 WASD to move around, right click the mouse to look around.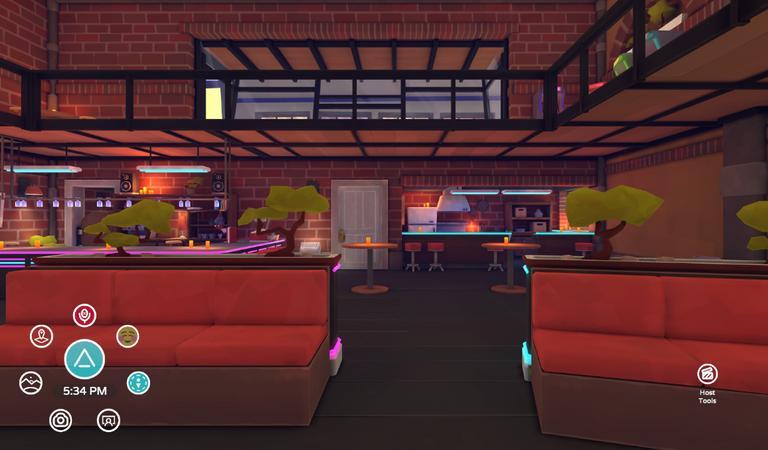 Add me and lets figure this thing out before HiveFest!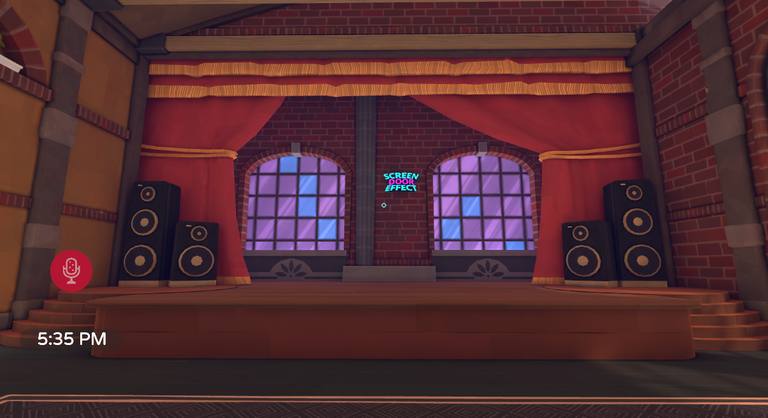 Well there is the stage but there is nobody here!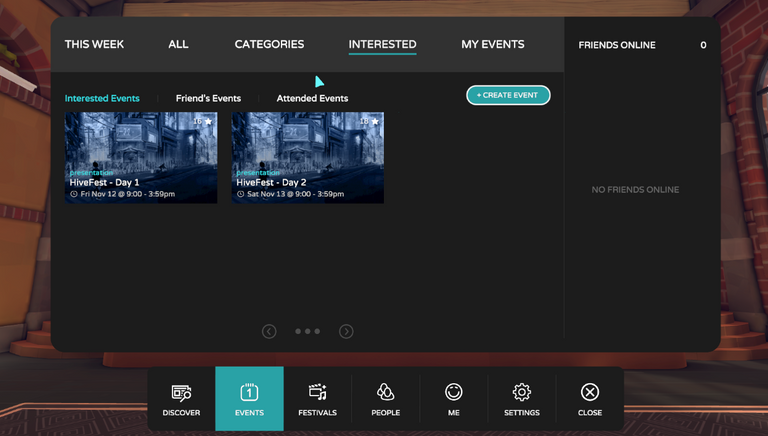 Once you RSVP for the events they will show up in the menu.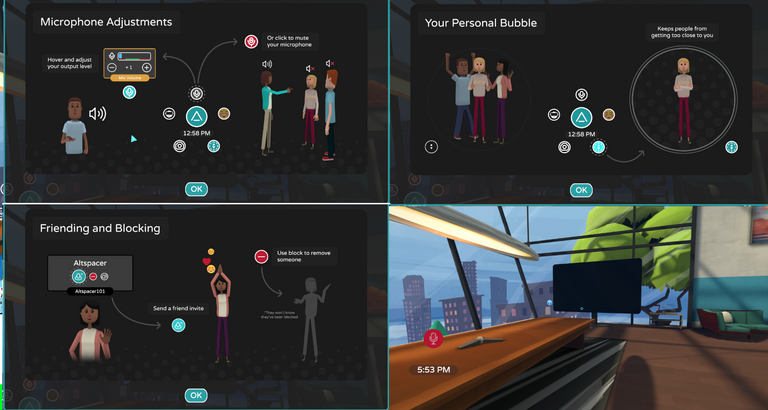 Here are some instructions for adjusting the microphone, using your personal bubble, and friending or blocking users. This is a meeting presentation space I am in right now, very cool.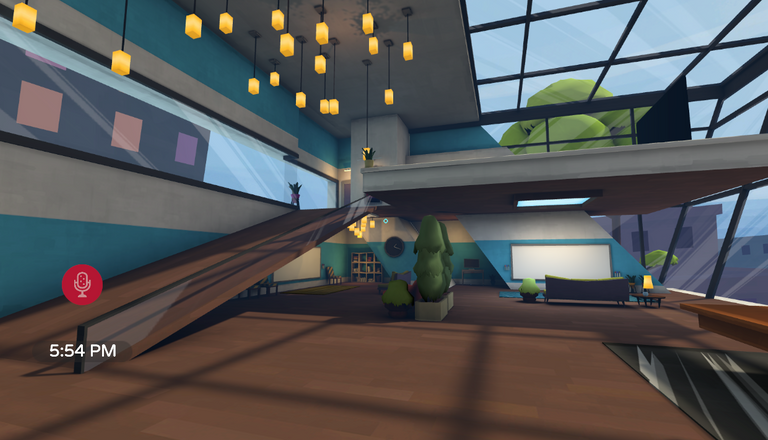 Will I see you at the HiveFest !?