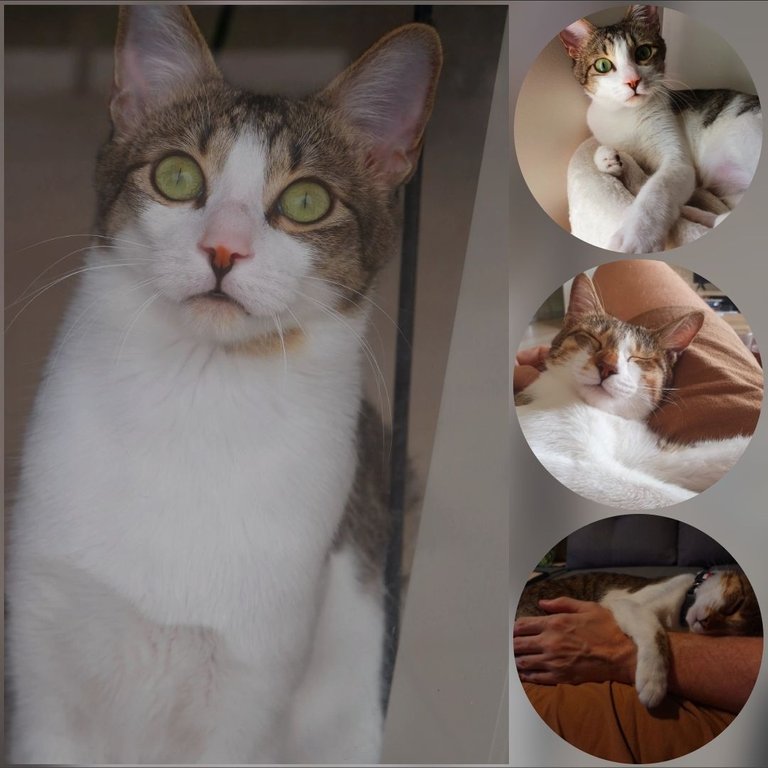 I guess some of you knew that Jeepjeep and Neyney were rescued cats.
Few months ago, I decided to get a tattoo. And yes!It was a cat tattoo. I might be obsessed with my pets in such a crazy way But, yeah! I have them as my first tattoo. Coz why not?! 🙈And I think all the furparents there can relate.😹 (Pero ni ingon gyud akong Papa kung wa na tiguwang ayha na nuon nagpabadlong ug ayo lol 😂inana man gyud siguro ang mga parents!🙄)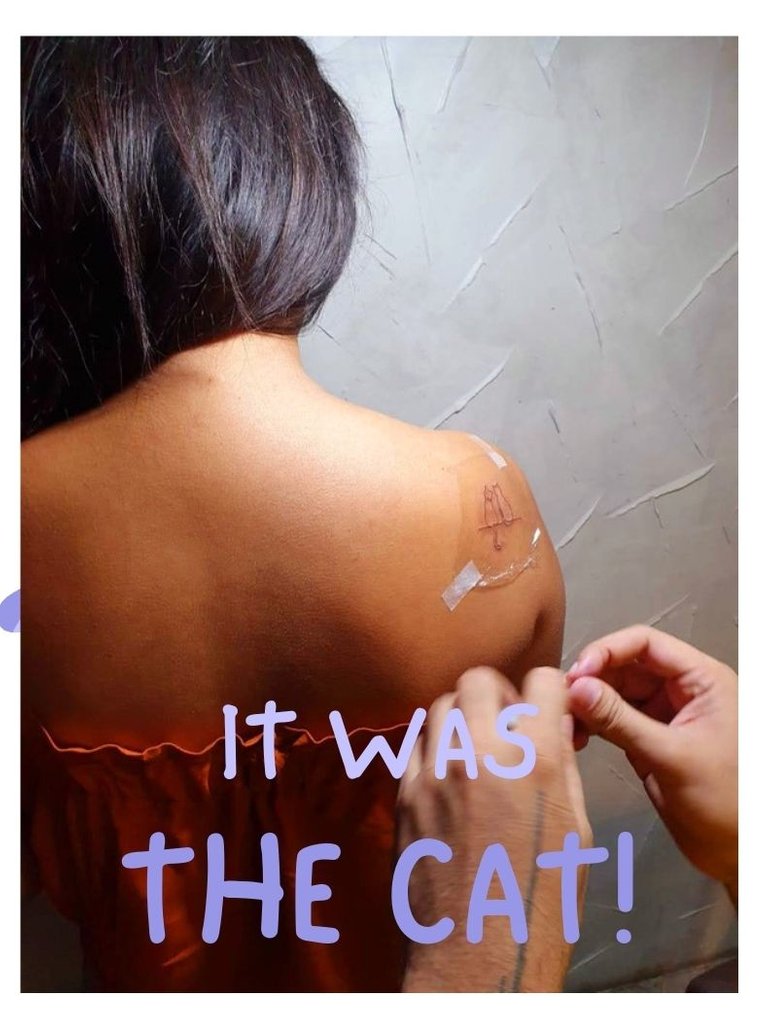 Tadaaàaaa! (Me and my crew furever)!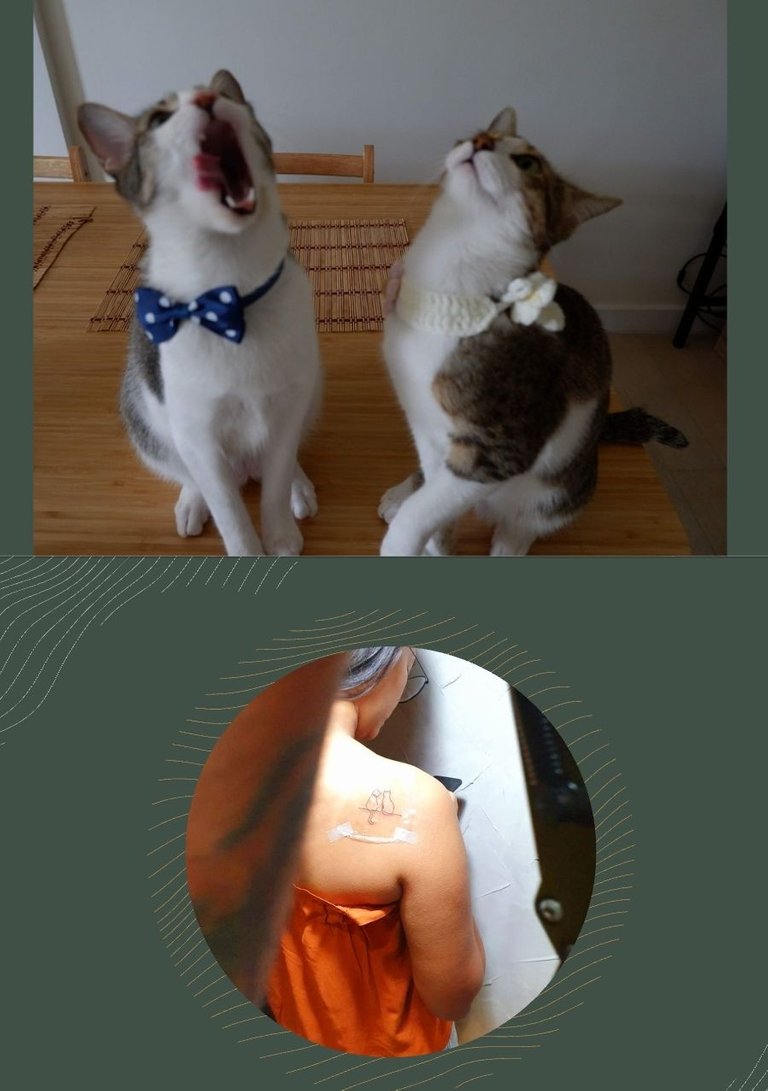 I saw this tattoo art via pinterest and it really suits for Jeep and Ney. If you guys wanted a tattoo. I can really recommend this tattoo shop. They're very professional and they will listened to your ideas and wants. Plus, the place was just cozy and cleaned.The staffs and the owner themselves were very accomodating and nice.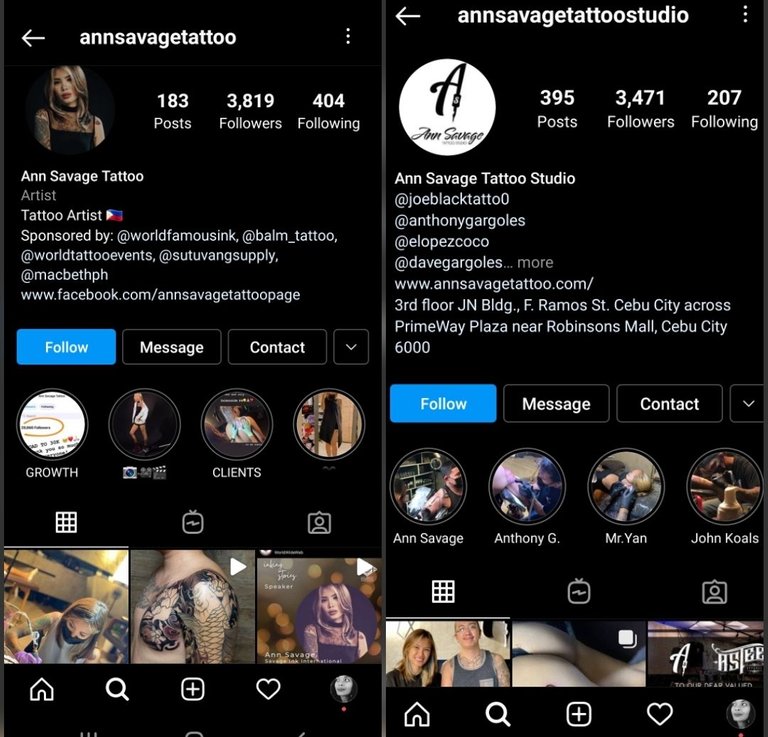 The second thing was buying some food and treats for them from my first earnings here on hive.
Well, they deserved all of these since I have been blogging, featuring them in my content that often. (Payback time😂🖐🏼 Cats sa daw ayha atung self! Adulting na kintahay. Needs vs wants haha)
So, here's the happy CATS 😻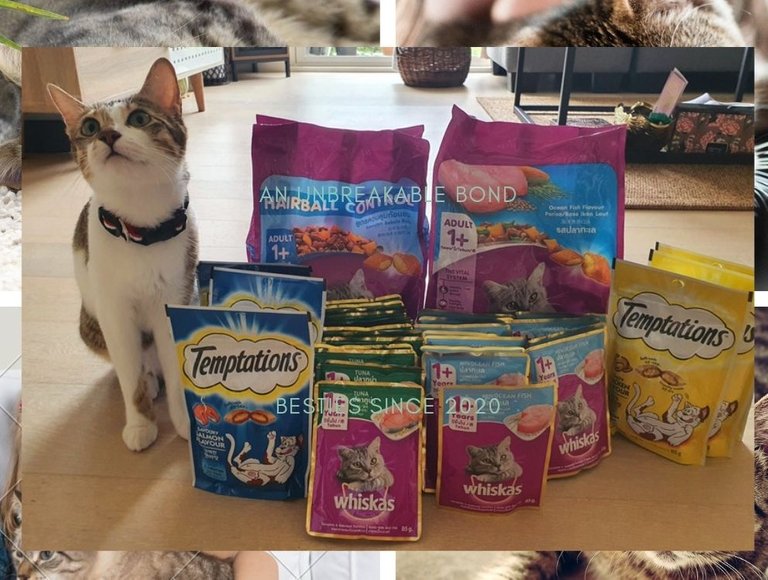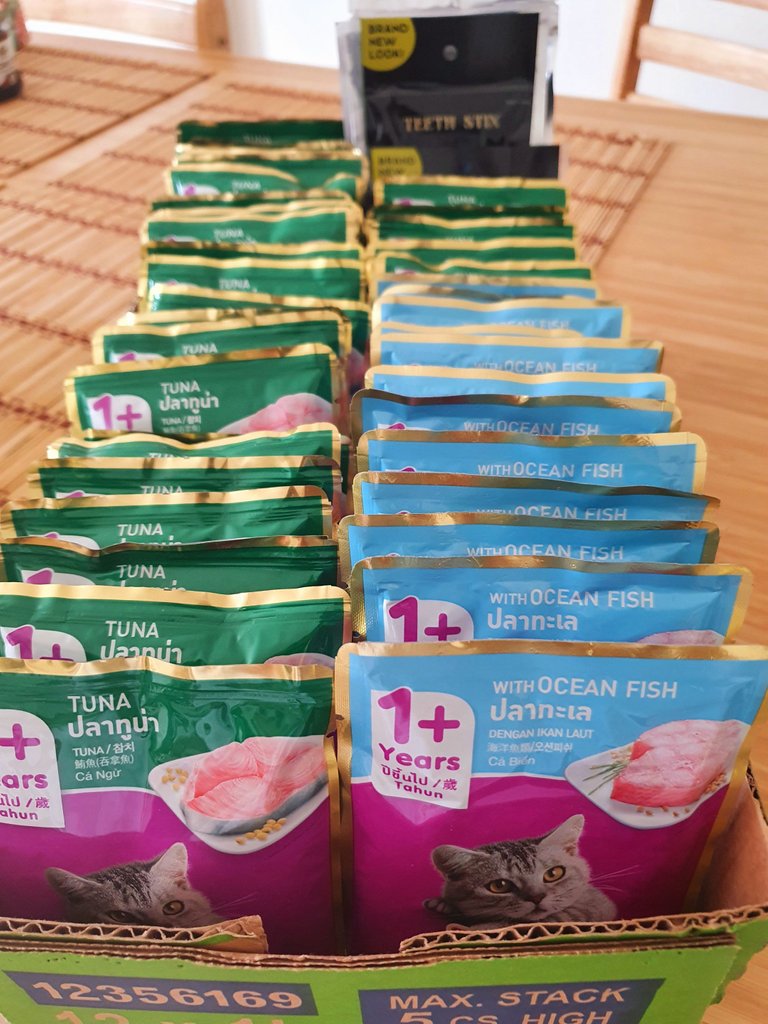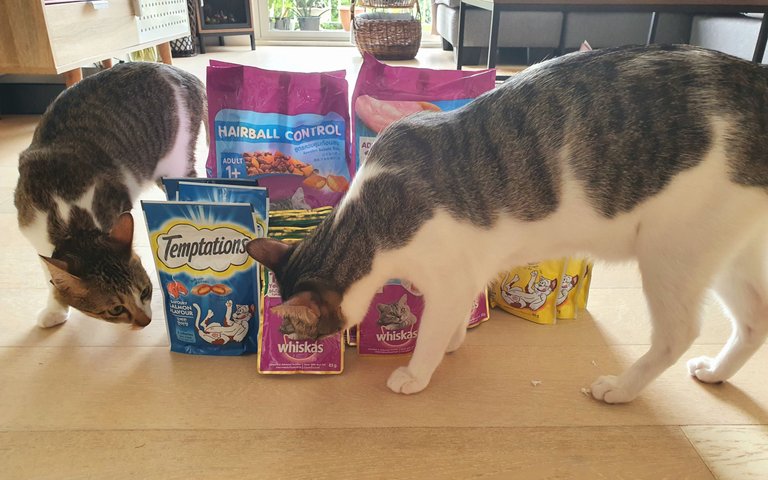 To all those peps out there who genuinely upvoted and read our cat content and to such amazing cat community. A huge thank you to you all from us (Jeepjeep & Neyney)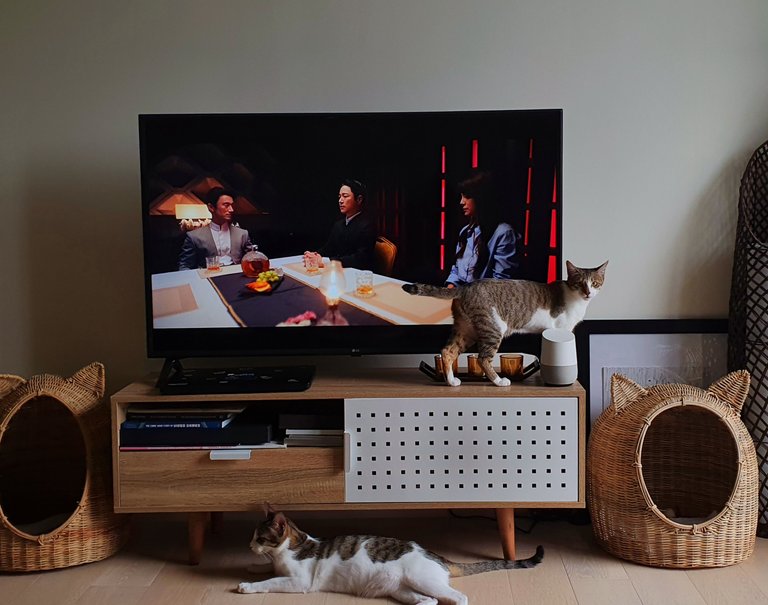 Meeeeeeoooow
Xxxxxx