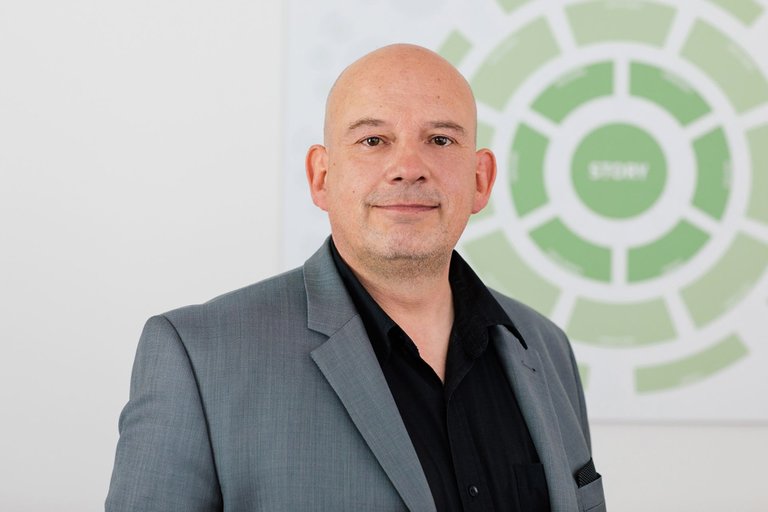 Some of you might know I work in the marketing and PR industry since over 22 years, some might also know I am moving on from previous job to explore opportunities mainly across blockchain
My plans? Not decided yet but it will include Hive and Rabona
Given my time here on this blockchain (incl. the former construct called Steem(it)) coming near to six years soon and my initiatives I tried to work on within this great community even working on a 60h/week job usually made it clear I will invest more time also professionally here on Hive. No idea yet how this will look like, if it ever will happen but it will of course include to support the Hive ecosystem in general, the @rabona game I am part of and other community things at least around my Music Community on Hive. I am looking forward to helping with my marketing, sales and PR skills to make this blockchain a bit more known to the outside world, focusing on the opportunities of the chain, which might NOT only mention the social media / content part.
I was writing some years ago a little skill set about me after @blocktrades created a great community here for people that wanna support the chain - just found this post again and wanted to remind anyone here on Hive. So if you need a guy that has only basic blockchain knowledge and is not a coder but someone that knows how to communicate shit tech to become a recognized industry leading solution - hit me on Discord, maybe I have a bit time now to help.
So again some of my skills outlined in the following.
I joined Steem back in August 2016 and have been quite active as content creator and curator. So what? Sure some might ask - creating added value is my goal.
My professional background

Based in Germany I am working since over 20 years in the field of Public Relations and Marketing for technology companies. After school I did a three years bank training, followed by studying international economics in Germany and France.
After handling some investment banking jobs at Commerzbank I started a career as PR consultant and established sales and marketing across a global agency in Germany, EMEA and was heading the global sales division later.
Since learning about Steem I became a blockchain addict and was trying to win clients in that area for my company........
I was eben able to win the business of Waves Platform and did run their global comms campaign out of Munich covering:
US
UK
Korea
Japan
Netherlands
On Hive most know me for my private addictions especially around music and photography. I created tags such as BeachWednesday, SunThursday, DanceWeekend and am also running the music community on Hive.
How I would support Hive

I am not a big shot here, not a whale, no dev but I have a feeling and basic understanding about blockchain and am able to run marketing and PR programs. One of my main feelings always been that we have to educate the masses about this strange blockchain topic by reducing tech talk and present use cases to a wider audience. Happy to help in that space by opening doors to non-crypto media as we need to create awareness outside the crypto space.
Some types of information you may consider including on your resume are: contact info (of course, in simplest case, this can just be your Hive account itself on the post), skillset, experience, preferred collaboration method (strictly for pay, pay rate, or interested in equity partnerships).