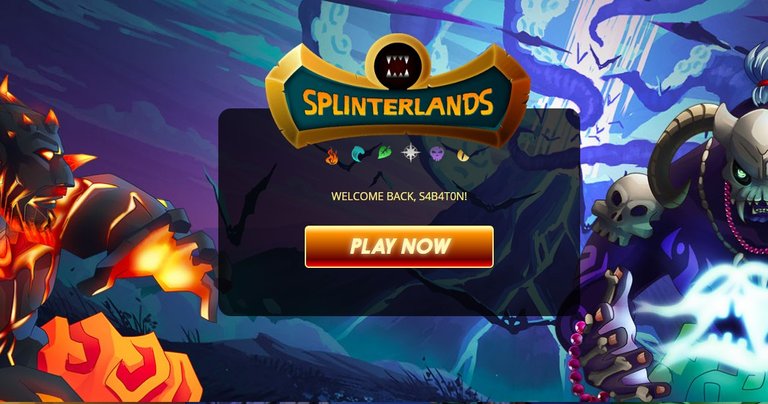 Have a nice day
I'm offering a tutorial on how to build a pack so that you don't kill your opponent before he kills you in a hell of a combination of the battle rules FIRE and REGREAT and EXPLOSIVE WEAPONRY.
Pekný deň prajem
ponukám návod ako postaviť pack tak aby ste sa nezabili o súpera skôr ako sa on zabije o vás v pekelnej kombinácii battle rules FIRE and REGREAT a EXPLOSIVE WEAPONRY.
---
The base is a tank that lasts a lot. In my case it is BAAKJIRA
Základ je tank ktorý vydrží fakt veľa. V mojom prípade je to BAAKJIRA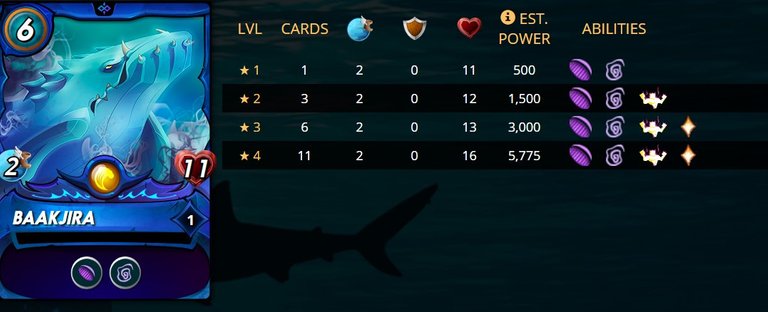 ---
In the second position is another of the essential elements of this battle, namely VENATOR KINJO
This card should be in every game where EXPLOSIVE WEAPONRY is used
Na druhej pozicii je dalsi z podstatnych elementov tejto battle a to VENATOR KINJO
Tato karta by mala byt v kazdej hre kde sa pouziva EXPLOSIVE WEAPONRY

---
Next I used DJINN OSHANNUS has a lot of life + defensive ability. DJINN OSHANNUS can't kill itself that's why it was used.
Ďalej som pouzil DJINN OSHANNUS ma vela zivota + defenzivne ability. DJINN OSHANNUS sa nedokaze zabit sam o seba to je ten dovod preco bol pouzity.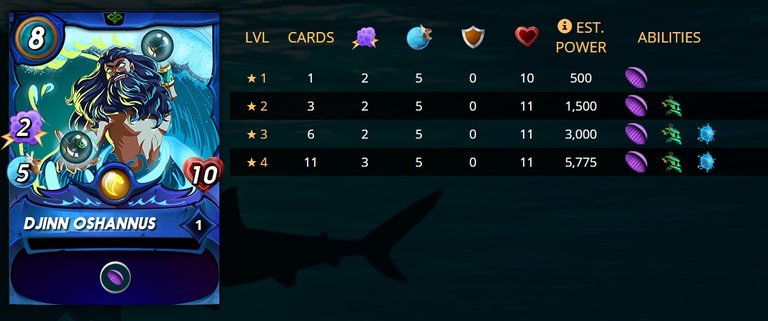 ---
MERDHAMPIR is one of the new (reactively newer ) reward cards. It is weak at low levels but if you have it at least at level 5 it can be used. Now it has served me quite well thanks to Life leech
MERDHAMPIR je jednou z nových (reaktívne novších ) reward kariet. Na malom levely je slabá ale ak ju mate aspoň na 5 levely da sa použiť. Teraz mi poslúžila celkom dobre vďaka Life leech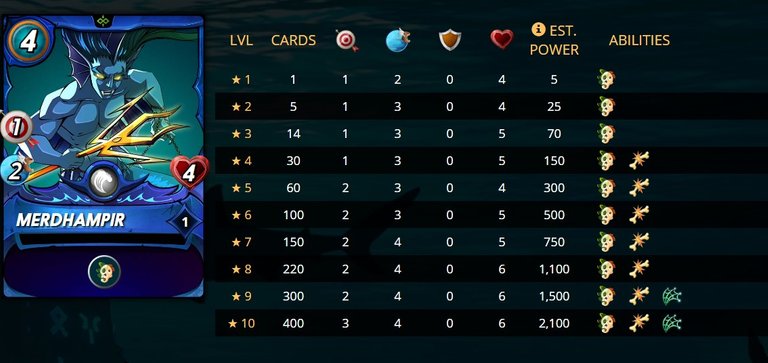 ---
Finally two heals that complement the survivability of my ANGELIC MANDARIN and MERDAALI GUARDIAN packs.
Nakoniec dva healy ktoré doplňujú survivality môjho packu ANGELIC MANDARIN a MERDAALI GUARDIAN.
ANGELIC MANDARIN


MERDAALI GUARDIAN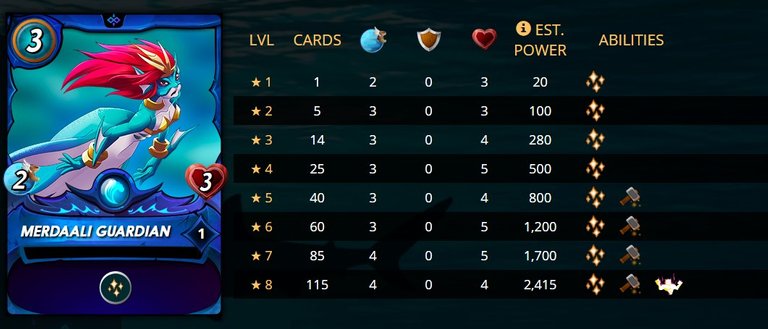 ---
https://www.deepl.com/en/translator
https://korektor.sk/korektor