I'm embarrassed to admit that I'm one of those people that left and then came back with my tail behind my legs. Well, almost left – I at least kept my stake.
My Hive account is almost 5 years old now. I was active for about 2.5 of them before I stopped posting to the old chain. There were many reasons for me leaving, and some of them were definitely related to the climate back then, but it was mostly because of things in my private life that had to be addressed at that point in time.
I returned exactly one year ago, in january of 2020, and discovered to my big surprise what had happened with the hostile take-over, the community fork and all the other things. And I was just so IMPRESSED and so PROUD of what the community had achieved. Ecstatic even! What happened (and is continuing to happen) here is unparalleled in history.
And I wasn't here for it, I'm sad to say, which is part of the reason it took me a whole year after discovering this to post again. But nothing to do about that now – and man am I excited about everything that's going on here!
Here are some of the things I'm paying attention to these days.
---
Splinterlands
I was an early adopter of Splinterlands (then SteemMonsters) which I played quite actively and managed to build up a decent collection in before I suddenly just quit playing (don't ask why!). In a stroke of luck and good timing, I started playing again just before all the hype started, and I even managed to pick up a nice chunk of land before they sold out and everything went crazy.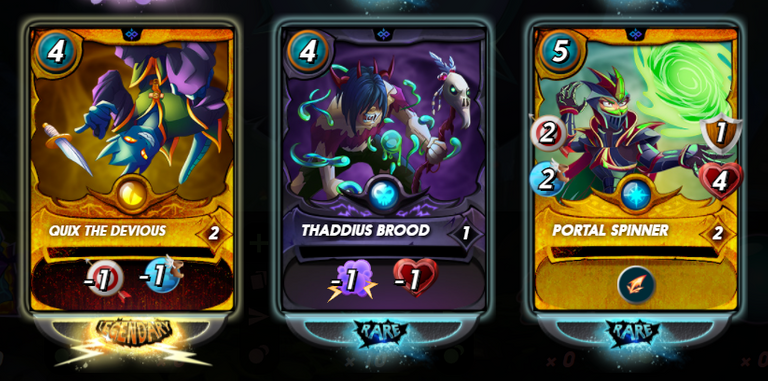 I got super lucky opening one of my Chaos Legion packs :D
At this time I was also accepted into my first and only guild, The Anti Social Club, founded and run by @reseller. He is also known as Blockchain Cards and is a talented NFT artist. I highly recommend checking out his work!
Here I've gotten the chance to play alongside some truly talented players, and we are currently ranked as the number 7 guild of all the guilds in the entire Splinterlands! I'm so proud of all my fellow guild members and what we've achieved together.

Perhaps even more so, I'm impressed with the Splinterlands Team and what they've achieved so far. I'm simply mind-blown over everything they are doing and how they're doing it; the transparency they display, the way they're growing the organization, how they communicate with the community.. I've been following their Town Halls closely for a solid year now, and is in awe of everything that has been done so far, and not to mention what's in the works. 2022 is going to be a crazy year for all Splinterlanders, no doubt.
---
3speak.tv and the SPK Network
I'd write something about the upcoming SPK Network airdrop and the brilliant way it's going to be distributed to Hive holders, but I guess there are more than enough people covering this, and probably in a lot better way than I'd be able to anyway.
Let me instead highlight something else; I've spent quite a bit of time on 3speak.tv lately, listening to primarily @theycallmedan and @taskmaster4450's podcasts. Although there's much of this content I probably don't fully comprehend yet, I do realize that there is incredibly important work it is that is being done here, that will go down in the history books as the beginning of the end of the centralized web 2.0 as we know it today.
I highly recommend having a look/listen to their podcasts if you haven't yet.
Oh by the way, did you know that you can listen to 3speak.tv-videos (and other video posted to Hive) as a podcast in your regular podcast app on your phone? Thanks to a project called Podping on Hive by @brianoflondon and @alecksgates, we are able to generate an RSS podcast feed link for any Hive blog.
Edit: Thanks to @brianoflondon for providing additional information as to how this actually works – please see his comment and the following thread below, for additional information.
To get an RSS link for any Hive account to use in an external podcast app, head over to podcastindex.org and search for the Hive user you want to listen to, and you should be able to find them. Copy the RSS feed URL and paste it into your favorite RSS-feed-supported podcast player app.
Just make sure that if you do use this method, that you remember go to the actual Hive post and upvote them as well, as this will not be possible in the third party app!
My personal favorite mobile app is AntennaPod, an ad-free and open source alternative (Android only).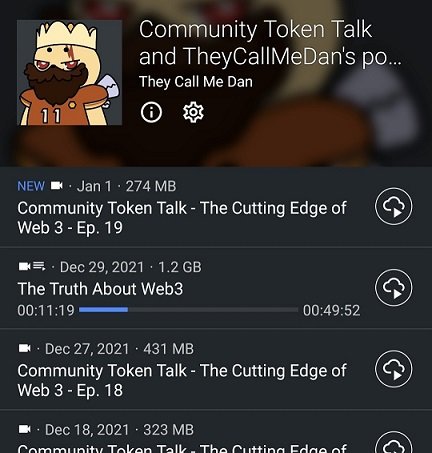 ---
HiveBuzz
Earning badges on HiveBuzz.me is so cool! I'm aiming for collecting a bunch of these in this upcoming year.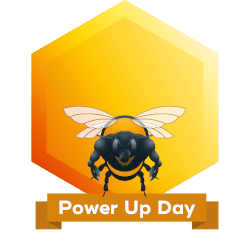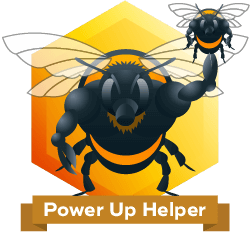 ---
That's enough for now I guess. Thank you for reading! Until next time