Im reading some posts on this subject. I get it, I would love to get some nice passive, truly passive, income. But, let's not get carried away here.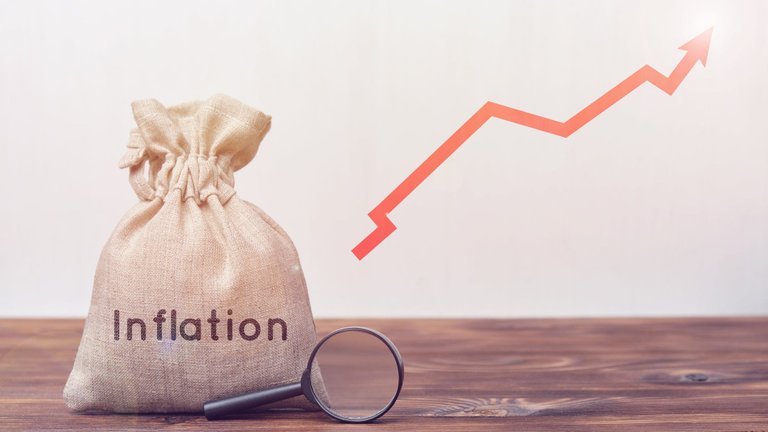 I love the idea of staking assets as much as the next guy, but I'm under no delusion that people will do their part and not flood/dump the markets if things get a little scary.
The algorithm alongside the current system of incentives is doing a pretty decent job keeping the peg stable. But I'm no ready to call it a rock solid system. Inflation can kick our ass, and we must not forget that.
If, and I do say, IF, we move to 20% APR, I hope that it's very temporary, and that we wean off, for lack of a better term the 20% very slowly.
MenO