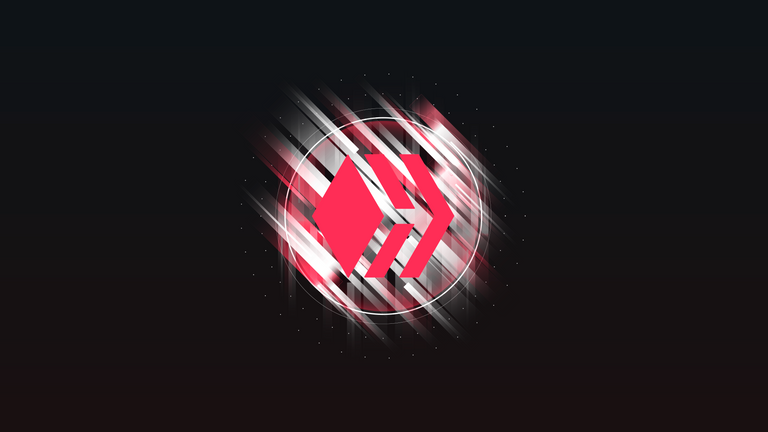 The Hive documentary proposal is currently being funded. I just want to thank all the voters and say that we will do our best to deliver a great film everyone can be proud of.
Im meeting with the whole team tomorrow afternoon to discuss further steps and start the script writing process. A lot of the research has been done already and an outline for the film exists.
That being said, I will be separating the "Film Update" posts in the future from my Marketing Update posts.
I will continue to work on Hive marketing and delivering at the same rate as I have this last year.
Theres still a lot of things I can do that involve spending the remainder of the marketing funds and ground work that does not require spending marketing funds, but does require spending my time.
Since Ive decided not to ask for compensation for my work from the DHF for the last year, if you appreciate what I do, you can always delegate some of your HP, donate, etc.
- Marketing: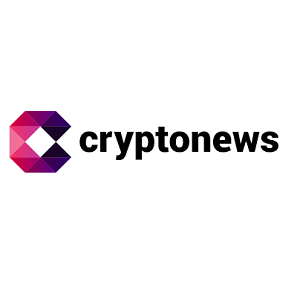 When it comes to marketing, this week Ive signed up https://cryptonews.com/ to publish 5 articles on their news site about Hive over next 5 months with a push on their social media accounts.
Cryptonews is a well established crypto news site with a very good Domain Authority. We have worked with them in the past and Im sure they will deliver great content.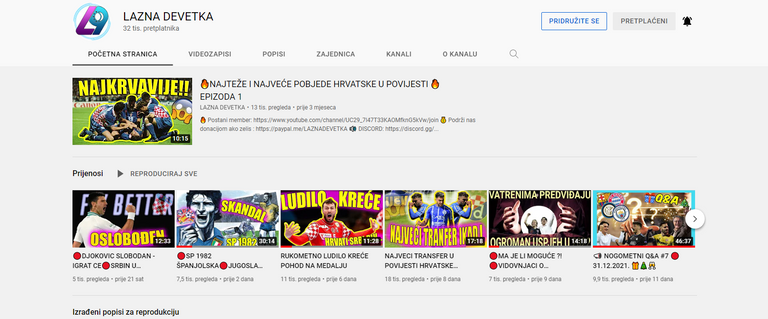 I have also signed up a Sports Youtuber that creates content in Croatian language to a 10 video deal for Hive promotional content. He averages 15-20k views per video and creates content with high engagement rate. He is very consistent and creates high quality content.
Link: https://www.youtube.com/c/LAZNADEVETKA/featured
I have to say that we got an amazing deal with him and Ill look to onboard his audience to Hive beyond his promotional activities.
(Once I figure out how to deal with the mess we are in with the lack of free accounts available.)
Theres 1 more thing Ive been working on for the last few months to deliver in terms of podcasts. I feel that is close to finalization. The holidays happened, people took a leave.
I just hope to finalize that at last. Fingers crossed it goes well. Could be big.
Stay tuned. Dont forget to like all marketing activities you see happening on Hive, get involved on twitter with us. Use HASHTAG #Hive. Follow the Hiveblocks account on Twitter. https://twitter.com/hiveblocks
Every little thing helps. 😎