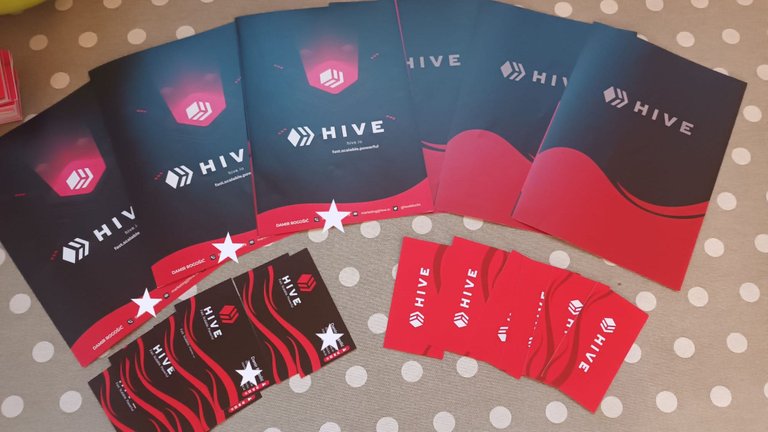 As some of you might know Hive has recently sponsored a rally car that will be wrapped in Hive colors and going forward represent our brand. I consider this a huge deal for Hive as it opens many doors and creates opportunities to explore. I will always support outside the box ideas and this is definitely one.
As it stands now Ill be representing Hive during the rally which is why I printed out these brochures/press kits and business cards in the Hive colors. Theres a 100 of each which I hope to give out to other teams that Im hoping to talk to in Monaco.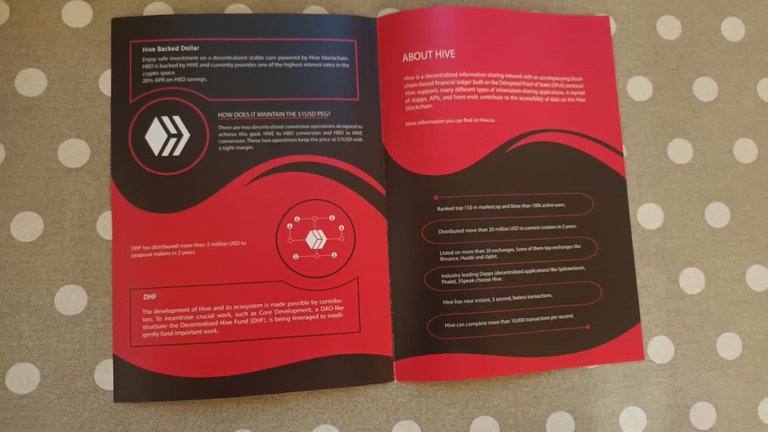 I added some basic information, some easily understood data that wouldnt overburden someone reading about crypto for the first time. Thx to @arcange for helping pull some numbers.
I know everyone has their own aesthetic preferences but I really like how it turned out.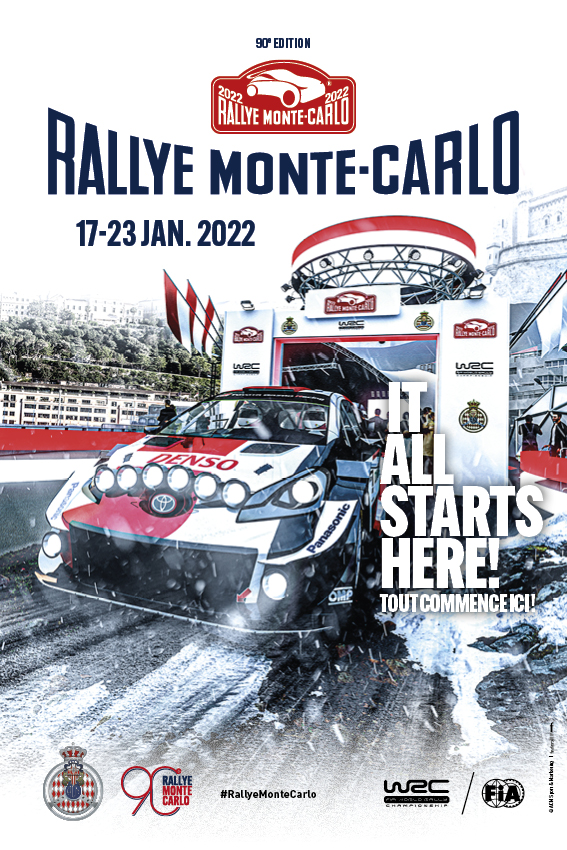 @crimsonclad is currently working on the car wrap design and I cant wait to see how it turns out. Should be fun to watch even though no one is actually allowed on the hill where theyre driving but rather we will be down in the box. When its our cars turn ill stand there with a prideful tear in my eye. hehe.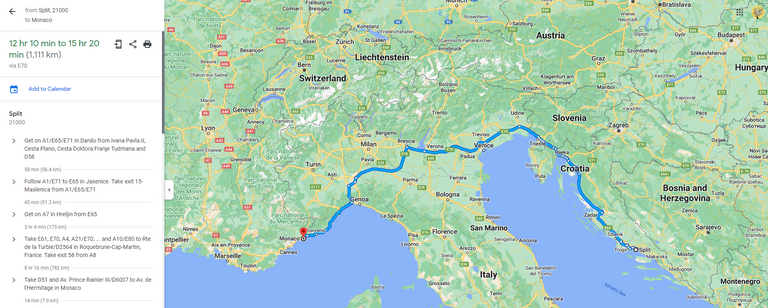 Ill be taking my car there. First of all, I hate flying. I always have some terrible experience when ever I fly and if I could avoid it entirely I would. I still looked at some flights for those dates and there are some crazy layover times and it would take probably longer to get there by plane then by car. I know it says "12h drive" on the map but I can probably cover that distance in 9-10 hours easily if the roads are clean.
When ever I travel and I dont have my car with me I just feel barefoot. During Hive fest I spent more money on Uber in those 3 days than is the cost of gas for the whole trip driving from Split to Monaco.
And I honestly want a few days alone every once in a while and what better way to get that than cruising down the highway.