Sooner or later you'll come to the conclusion that nothing fundamentally has changed in most areas since the pump in price occured.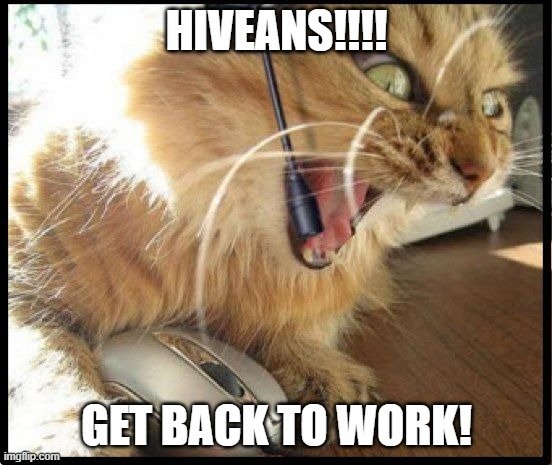 If you think it's time to start popping corks, you are sadly mistaken.
WE NEED ORIGINAL CONTENT AND SUPERB AUTHORSHIP!
So can y'all finish up whatever it is you are doing during this pump, and start providing real value again?
---
We've got REAL CONTENT to create, REAL AUTHORS to recruit and reward, and real building to do. Marveling at charts, complaining, posting hive-related content for other hiveans to read and understand, and patting each other on the back accomplishes nothing.
Good day kind sirs and madams.