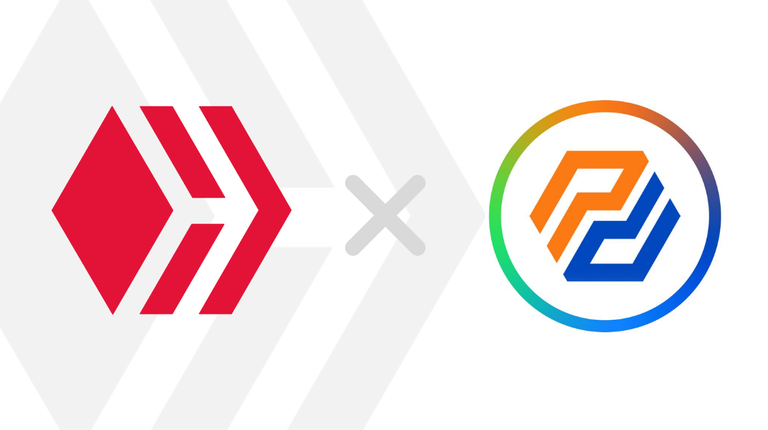 Hive continues to find synergies within the DPoS and Web 3 space and form strong relationships with other decentralized technologies.
The leadership and community at PeerPlays has always supported Hive through the course of our inception. It is a long relationship that is built on like-minded vision and a firm belief in transparency and freedom. Our technology is also complementary in respect to its current key capabilities. Overall, it's a great match.
The SPK Connection
You've probably seen the SPK DHF proposal which makes use of layered technology to create a chain-compatible token creation and decentralized exchange (DEX) system. It leverages Hive's content and community features in conjunctions with PeerPlays' Sidechain Operating Nodes (SONs) technology.
The SPK initiative is the first ever cross-chain bridge of its kind between two Graphene blockchains. It is as groundbreaking as it is innovative.
Open collaboration for building open source tools that people can use worldwide unlocks a lot of potential for Web 3 — Bridging together, not apart, working on a common goal that moves the open Web 3 movements further. Community-driven collaboration paves the way for a new paradigm that encourages innovation at the core.
Between the Hive x PeerPlays ecosystems, the development talent is vast. Some of the most experienced blockchain developers are working together and moving this amazing technology full speed ahead.
Fast, feeless, and scalable is the future of Web 3, and we are now one step closer to achieving it together.
More information: