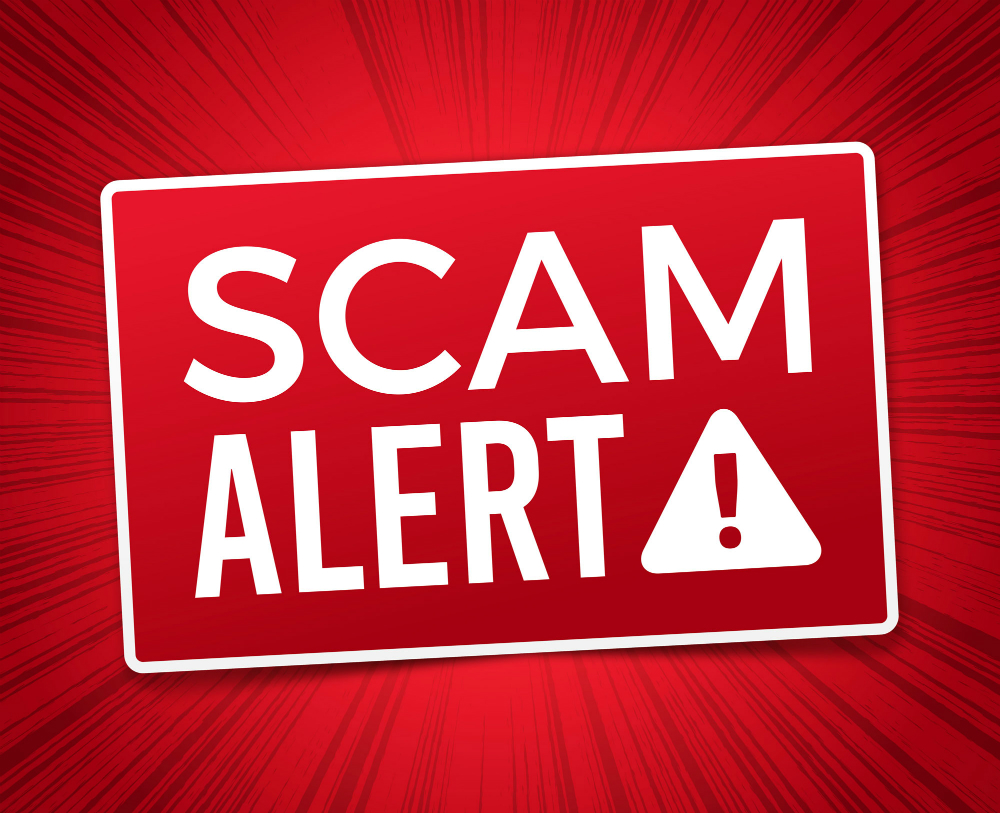 There is another scam circulating on Hive right now. The comment below is showing up on new posts. There are several accounts posting these scam comments including Mohandes and were likely stolen from the true owners.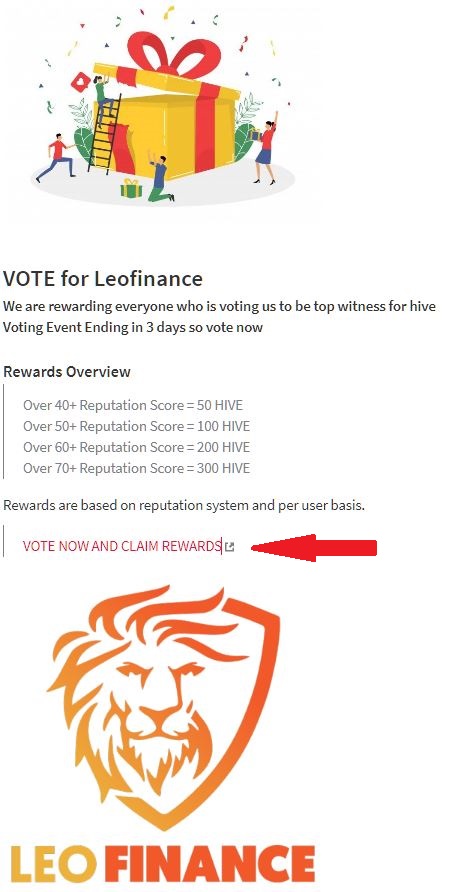 If you click the link in the comment, you will be prompted to enter your Master keys or password in an official looking Hivesigner site. It is a fake. They will then steal your account.
Do NOT give them your keys or password!