I'm looking for something that no one has ever heard of before that you've been following and actually enjoy throwing a little money at it.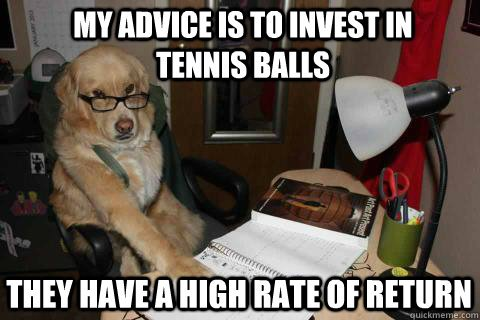 Source
Something like Primecoin who was using the hashing power to discover new prime numbers so the energy for mining was actually being used for something, but I don't know if finding new prime numbers is really that valuable.
JSE coin was another platform I was following but just got an email a week or so ago saying that they were closing down the project and it was going to be no more.
Unibright was another project I wanted to start looking in to, but now it's a top 100 coin. Not saying it's too late to start looking more into and investigating, but I was hoping to do the research and snag it up before it made it into the top 100 for Coinmarketcap.