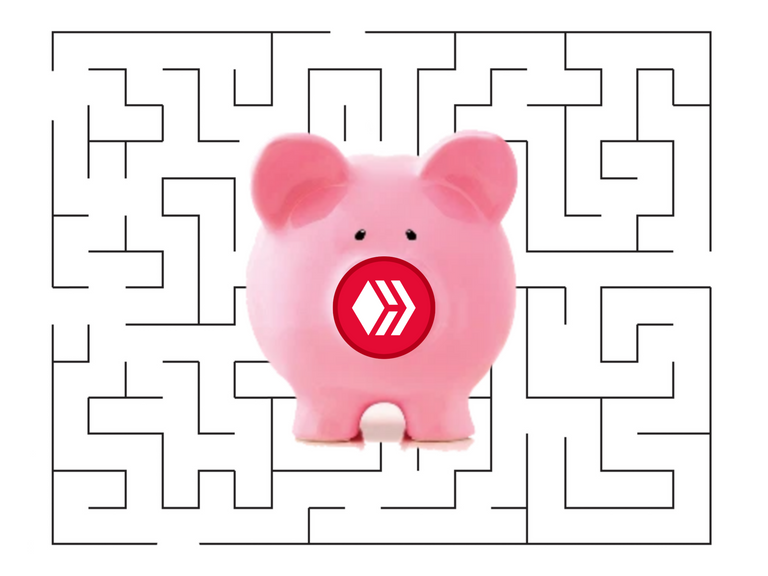 All the rewards from this post goes directly to @aliento.vault, the piggy bank of Eddie (@eddiespino) and Gris (@grisvisa)
Context
Few days ago I've made a Quote Tweet on a Gris's Tweet asking why she received 250 $HBD from DHF funds to make some Xmas Stickers and at same time made a post about the same Xmas Stickers that have 96 $hive rewards.

After @eddiespino reply, some talk with him in the replys of that Quote Tweet and in DM's, I decided to not continue arguing in Twitter about a Hive related subject.
Today I got a reply from @theycallmedan, "...The amount of work Eddie and Gris do for Hive without getting paid for it is enormous.", kind of saying they don't worth enough on Hive for what they do for Hive.
Reply link:

@theycallmedan made me waste some time on Blockchain but I went there to see if Dan is right about Eddie and Gris not being well paid for what they do for Hive.
Of course, for reasons you should understand, I don't want to continue this talk in Twitter and I'm posting here my reply to Dan and to all of you that might want to read.
The Numbers from Blockchain of last 3 months
Eddie
_ Transfers from Dan or Dan's DApps to Eddie - +- 8037 $hive
_ Transfers from DHF fund to Eddie - 1400 $HBD
Gris
_ Transfers from DHF fund to Gris - 730 $HBD
Total earned by Eddie and Gris (transfers only, last 3 months)
Approximate conversion in $USDollars for the last 3 months, $hive $0.44 (max $0.6 min $0.28)
Total earned in $USDollar by Eddie and Gris (transfers only)
Total transfered to Exchanges from Eddie and Gris Piggy Bank (@aliento.vault)
25769 $hive or $11338 UsDollar
Mexican minimum wage per month (2022) - $250 USDollar
Percentage of Mexican workers earning the minimum wage - 62%
Total earned per month by Eddie and Gris (each one), based on transfers to Exchanges
Almost 8x the Mexican's minimum wage, not bad at all!
💪 Well done Eddie and Gris!
But,
Because Dan think it's not enough, here is my little contribution, 100% of the rewards from this post
I really appreciate your personal effort to fight against JS on steem and honestly sorry all the money you lost there, your entrepreneur behavior on Hive and the people you personally help.
Nothing moves me against you (or any other user on Hive, as far as I know I don't have enemies)
Please, just don't try to reply me like I was stupid!
I don't live in Narnia World or any other parallel universe.