Since I can remember there have always been hackers and Hive is not an exception!
Yesterday I was alerted to a new attack and I'm posting now an advice.
Withdraw Routes
When you want to Unstake/Powerdown, this is a feature that enables you to withdraw $hive to someone else in percentage.
Let's say you Withdraw Routes to user01 with 20%, it means everytime you Powerdown, 80% of $hive goes to you 20% goes to user01.
Even if you cancel Powerdown the Withdraw Routes will remain and be active on next Powerdown if you don't change it.
As far as I know this can be made by code or in Ecency Wallet website version.
These last attacks are also using Withdraw Routes to get your money!!!
What you can do to keep safe
In addition to all the recommendations with your Hive Keys, go to https://hiveblocks.com/@"youraccount" and look at Withdraw Routes.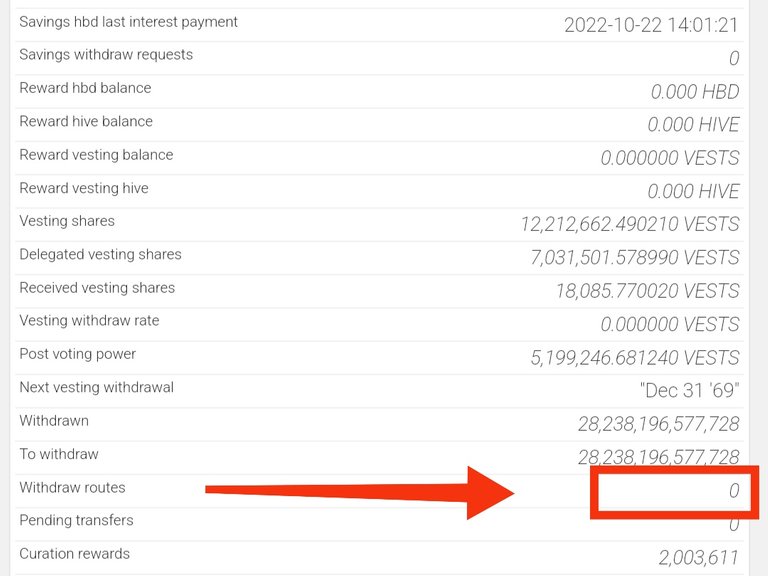 If it says "1" you might be in troubles!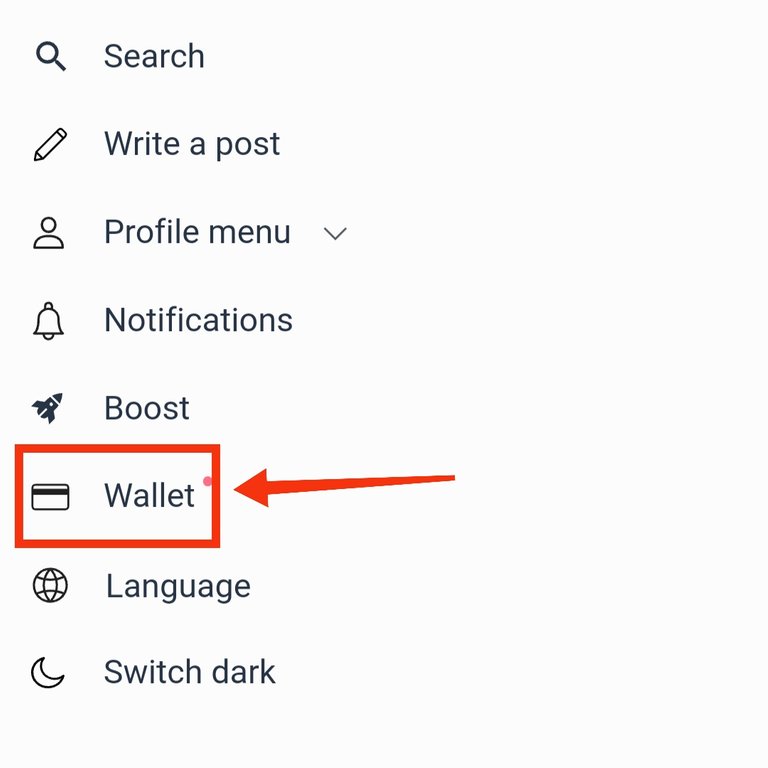 Go to Hive Power/Withdraw Routes and remove all users you don't know or that you didn't route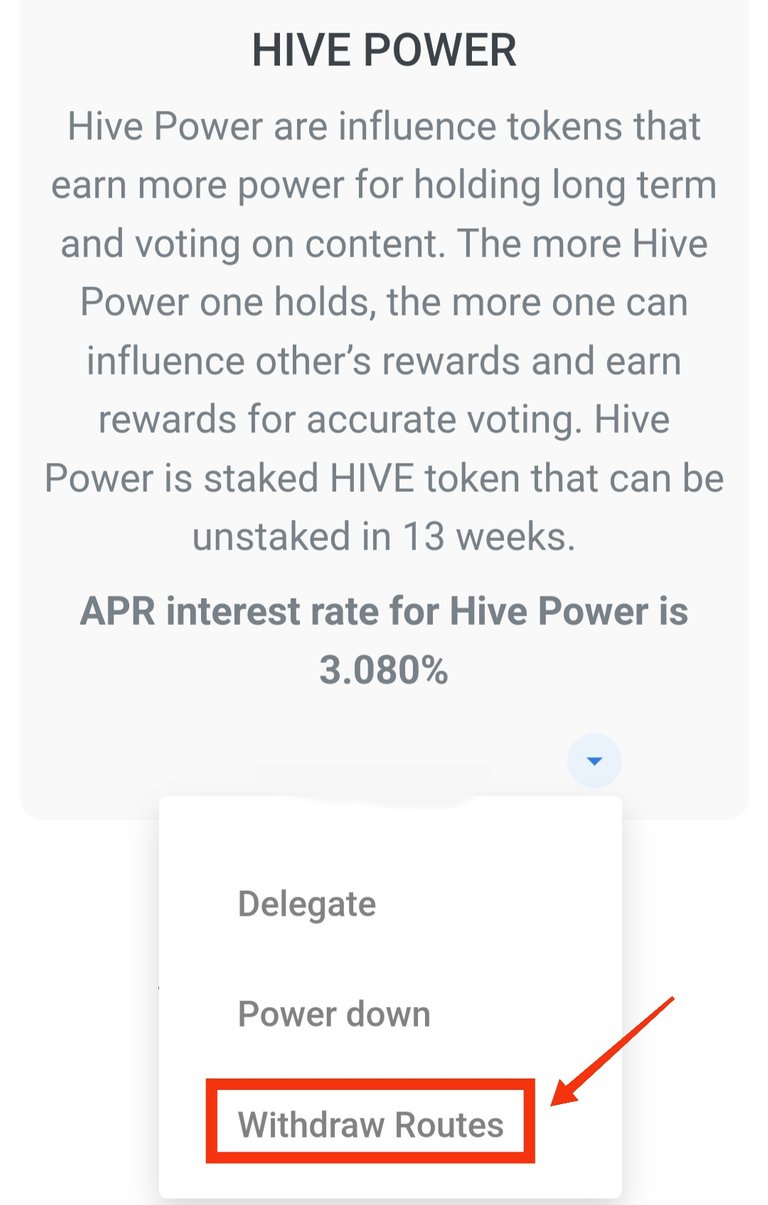 Thanks for following me!
JOIN THE REVOLUTION!