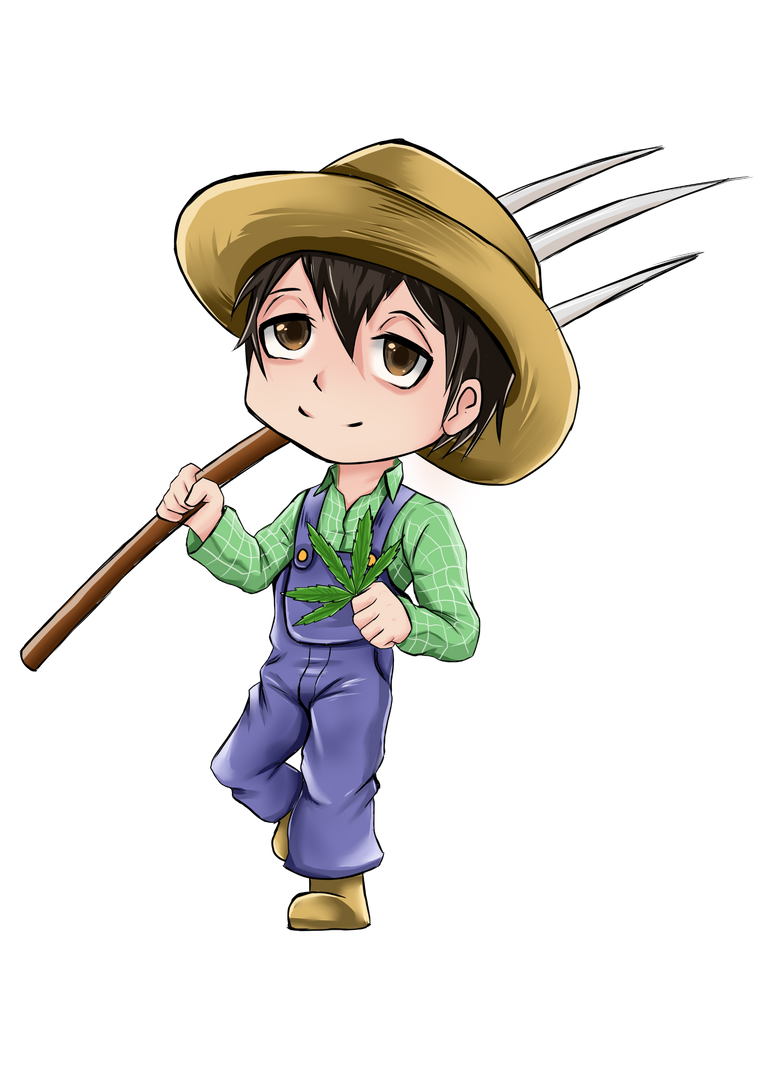 Here is my entrie for HK Lore Contest hosted by @dibblers.dabs. Recently I became member of Pizza Guild and a curator of Scholar And Scribe Community so I started navigate trough vary initiatives like this one. It's second time I partecipate in a writing contest in English. So, be patience if i write wrong some words. Anyway i hope you can enjoy it.

The Shaggi's Consulta
The Shaggi's Consulta is the reunion of all Shaggi of Multiverse. They first meet when Robots take conscious of themeselves in every Terra and from there they meet every time there is a big event that could change the Status-Quo.
Member of the Consulta are: Farmer Shaggi from Farmer Terra, Lucky Shaggi from Lucky Terra, Magical Shaggi, from Magic Terra, Scientist Shaggi from Science Terra and Baron Shaggi from Noble Terra.
The Shaggi's Consulta take place at least once a year on the hill near the farm of the President of Consulta. The role of President turn between members and has a duration of five year like the leaf of weed. Right now, Baron Shaggi has the role of President.
The President sends a communication via Bucketbot to the others Shaggis. Bucketbot seems a stupid bot, but has the ability to always find Shaggi wherever he is. And anyway if you lost a Bucketbot into the Multiverse Portal, you could easily send another one.
The Consulta also verify how farming of Buds is going in the differents Universes and manitoring the Zombies situation.
Since the Consulta started operating, Zombies is growing no more.
Next week the Consulta is going to take place.
A new Shaggi coming from a new Universe asked to become a member. He calls himself Defense Shaggi, from Defense Terra. He told something strange about his universe. He said there are no zombies or robots, no seeds or land, but Tower, Weapons and Ammo. President Baron Shaggi call the Consulta to ponderate Defense Shaggi Words. He seems a real Shaggi, but probably they will ask him a demonstration that he said true.
Some Buds could be the way. Buds exists in all Shaggi's Multiverse, so if Defense Terra it's part of it, Buds must be exist.
Know you know what the Consulta is and how it works. What about Defense Shaggi, we have to be patience and wait. The Consulta will speak and the true will comes out.

Thank you for reading, I hope you enjoy it. Please let me know what you think in comments a crosffingers for me fo the contest!
Will see soon!