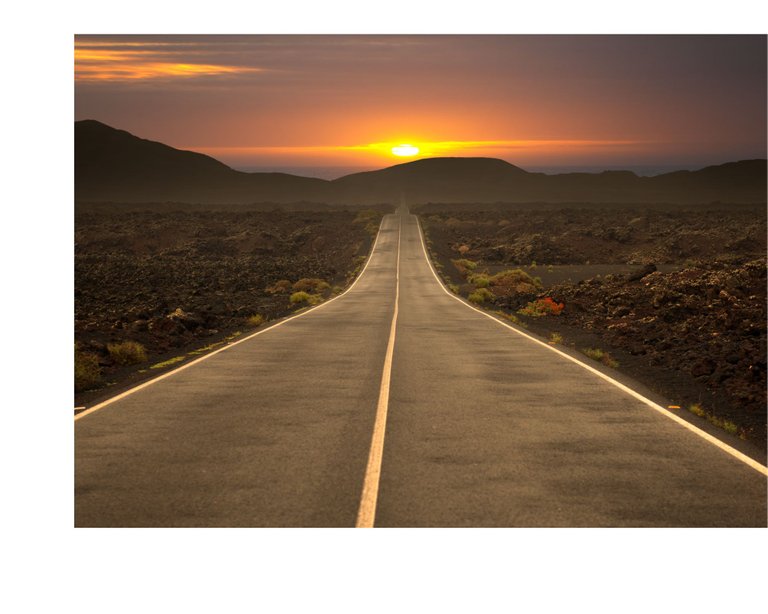 Just popping in on a beautiful Friday morning... ok it's a bit wet here in the UK but I am starting to feel the crispness of Autumn creeping in and I do love Autumn 🧡🧡🧡 I hope you are all looking forward to the weekend in your various spaces scattered around the world.
This is just a gentle reminder and nudge that Tuesday 27th September (yep that is 4 sleeps time... for those of us who feel the childhood joy of counting in sleeps hehe) is the THE DAY for submitting your dreem-wotw entry into Dreemport. If it's not in Dreemport, it won't count towards the dreem-wotw official results as Dreemport covers all of our screening checks and Dreemport public curators (ie: you guys as writers if you choose to curate on Wednesday next week) read and rank the posts to determine a short list for the grading team to select the official winners. And don't forget... to earn your engagement points which go towards your final score if you make the top 5 for grading... you must curate the contest posts on Wednesday in Dreemport via your random 5. The engagement points have made the difference between 1st and 2nd place in past rounds... so worth getting involved and supporting the community.
This month marks the first month of Scholar & Scribe adding some sponsorship to the prize pool too. If you are writing short story fiction or poetry, we encourage you to post your piece into the Scholar and Scribe community, which is a wonderful community for creative writing. Please also use the #scholarandscribe tag to ensure that you qualify for curation in the community. Any other types of written content being entered for dreem-wotw may also use the #scholarandscribe tag but should not post directly to the community as they really are all about fiction and poetry. Non-fiction pieces and discursive essays should be posted in appropriate communities.
Please remember to use the tag #dreem-wotw or #dwotw so that others can find your posts to support. You are also welcome to drop a link into the comments on this post. To be considered for a prize, however, you must drop your post into Dreemport on Tuesday between 4 am UTC and midnight UTC. Please remember to leave some time to curate your daily random 5 before submission 🤗
Here is the link to the original contest post if you need it:
Distant Thoughts Abound
Let me know if you would like your name added or removed from the list below 😉💗 Please feel free to tag a friend if you don't see their name on the list and feel they might enjoy taking part.
@acgalarza @adoore-eu @ahmadmanga @alekst7 @amberkashif @anonymous02 @aroojkhalid @atyourservice @ayesha-malik @balikis95 @bananzell @beeber @belleflower @blackdaisyft @bluefinstudios @bobthebuilder2 @b0s @buezor @cescajove @chincoculbert @cool08 @coquicoin @corporateay @creatr @daje10 @dansabest9 @darthsauron @deeanndmathews @deraaa @dibblers.dabs @diebitch @d-pend @dreemsteem @dwixer @edystringz @erh.germany @esther-emmanuel @flamistan @fragozar01 @freedomprepper @funshee @george-dee @giftedwriter @grocko @hannes-stoffel @harryjoe5432 @hollowins @hopestylist @idksamad78699 @idlemind @ifarmgirl @ijohnsen @intishar @iskawrites @itsostylish @iwannabeme @jane1289 @jaxsonmurph @jfuji @joseph23 @juliamulcahy @kamarah @kei2 @kemmyb @kenechukwu97 @khaleesii @ksam @leeart @lightpen @litguru @lordtimoty @marbrym @maryjacy @mcyusuf @memeisfun @merit.ahama @mineopoly @mmykel @morenow @mrenglish @mypathtofire @ngwinndave @nickydee @nkemakonam89 @nonsowrites @oceanbee @officialrosh1 @olawalium @olujay @palomap3 @penderis @pinkchic @queenstarr @raj808 @repayme4568 @riverflows @shadowspub @simgirl @snook @stevehodl @stevemuis @strangegravy @sunbeam3 @taimen @tengolotodo @teknon @unklebonehead @vikbuddy @wongi @wrestlingdesires @whywhy @zyzymena

Cover image Road in the Highway by Jodeng from Pixabay on Canva Pro
Infinity divider created using Canva Pro library.
Dreemport banner used with permission of @dreemsteem and @dreemport and designed by @jimramones
Scholar and Scribe Banner used with permission of @dibblers.dabs and @jfuji
Writer 'nd a Half banner created by @penderis and used with permission, simply because it brings me joy.