New Year in Masala Town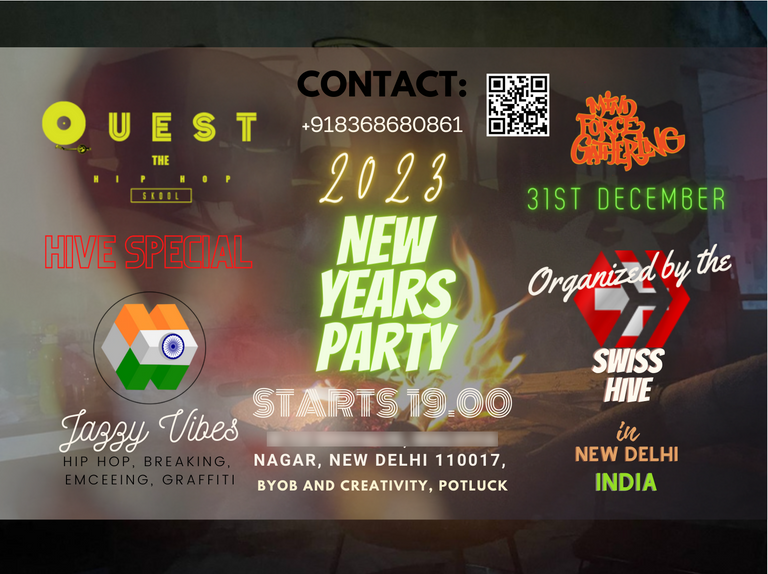 | | |
| --- | --- |
| Name: | 2023 New Years Party |
| Event Type | New Year celebration, collaboration, networking, fun |
| What? | Live graffiti, deejaying, emceeing, breakdancing |
| Featuring | @quest-skool , New Delhi (dance performers) |
| Bring | Food and drinks, lights, extra wood, warm clothes |
| We will provide | Music, entertainment, snacks |
| When? | 31st December 2022, 19.00 |
New Year event for India United
Ladies and Gentlemen
On the 31st of December 2022 we are inviting you to an event where the @swisshive meets @indiaunited.
This one of a kind event is for anyone on Hive that is currently in New Delhi or the surrounding area. Anyone from the Hive blockchain is a special guest at this event.
The event will be happening at India's capital, New Delhi.
For further information and to receive the address, please contact us on our Telegram Channel and send us your hive username there if you are planing on attending.
With some laidback lo fi vibes and funk music we shall have a relaxing evening with a bonfire. The idea is to connect and talk about the hive blockchain.
Anyone enthusiastic about the hive blockchain, tech or web3 is welcome also.
Here's a QR code incase you'd like to have the friend next to you scan the door to our telegram channel.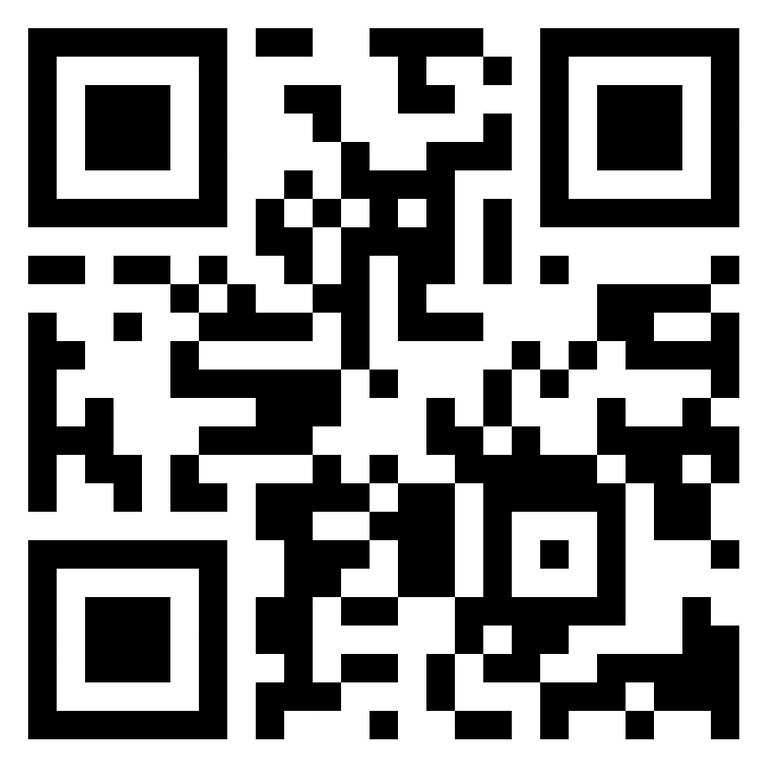 We had a previous event at the same location to warm up that rooftop :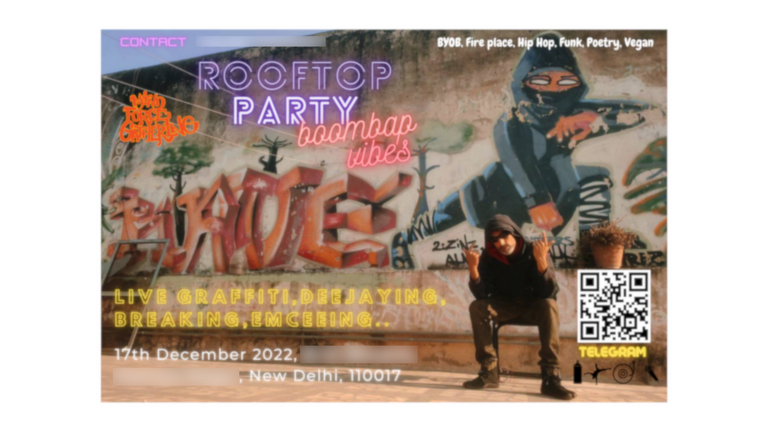 Disclaimer: If you are coming to India from outside, you are advised not to have any random street food prior to coming to the party. As the Delhi Belly is world famous, we urge you to be cautious.

"The atoms of our body, as well, flow in and away from us. We, like waves and like all objects, are a flux of events; we are processes, for a brief time monotonous" - Carlo Rovelli
---

Member of the Swiss Hive Community. Here's the curation project.


Feel free to delegate Hive Power to @badge-107955 to support the Swiss Hive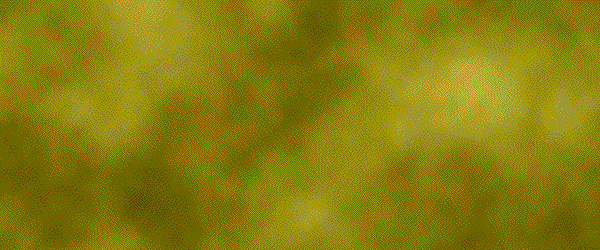 Any delegations to @mind.force are welcome.