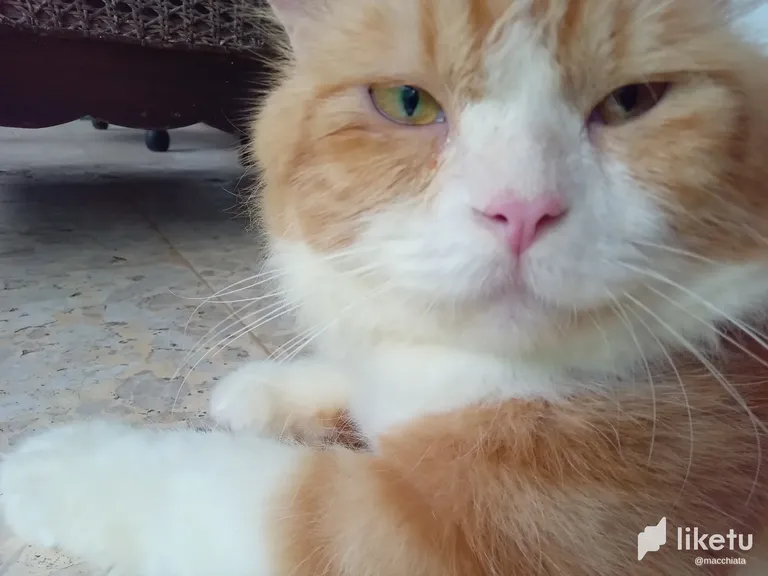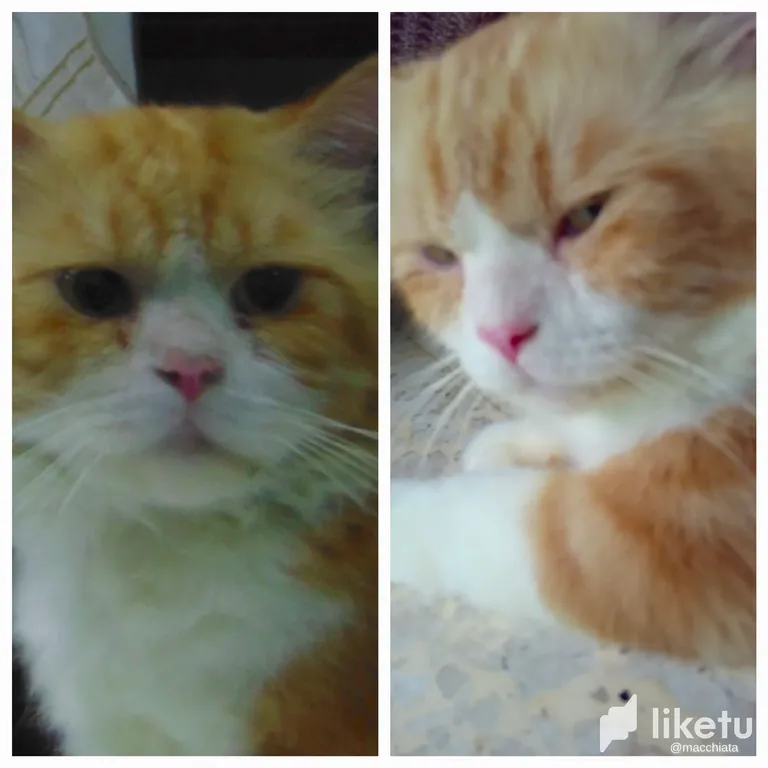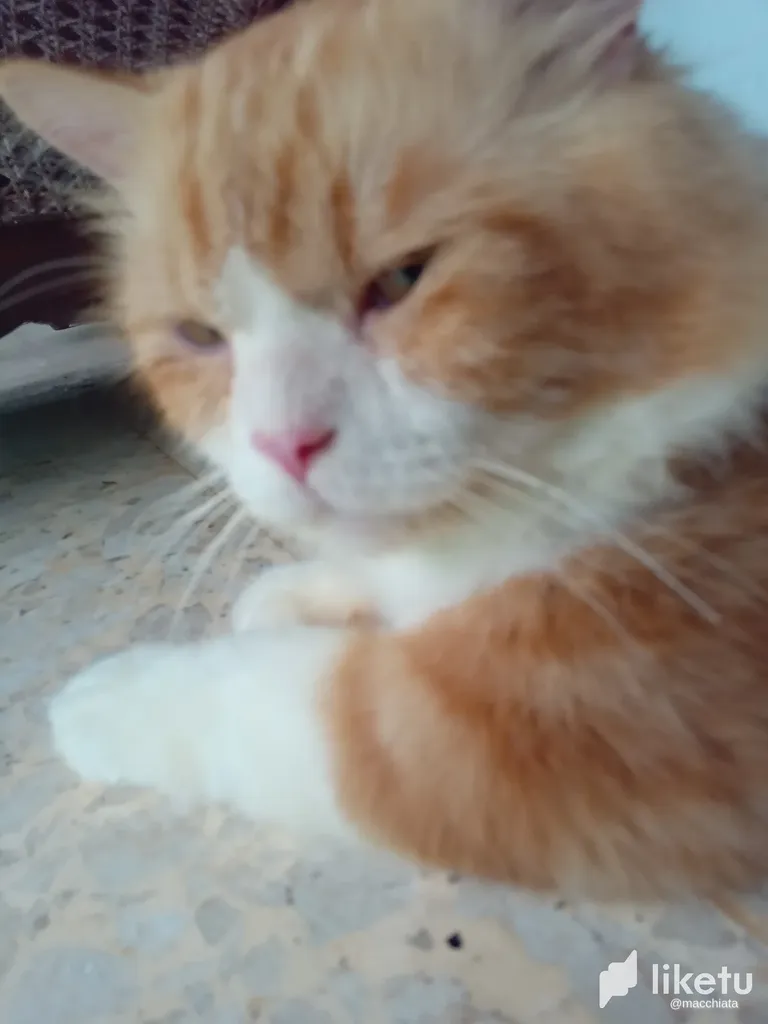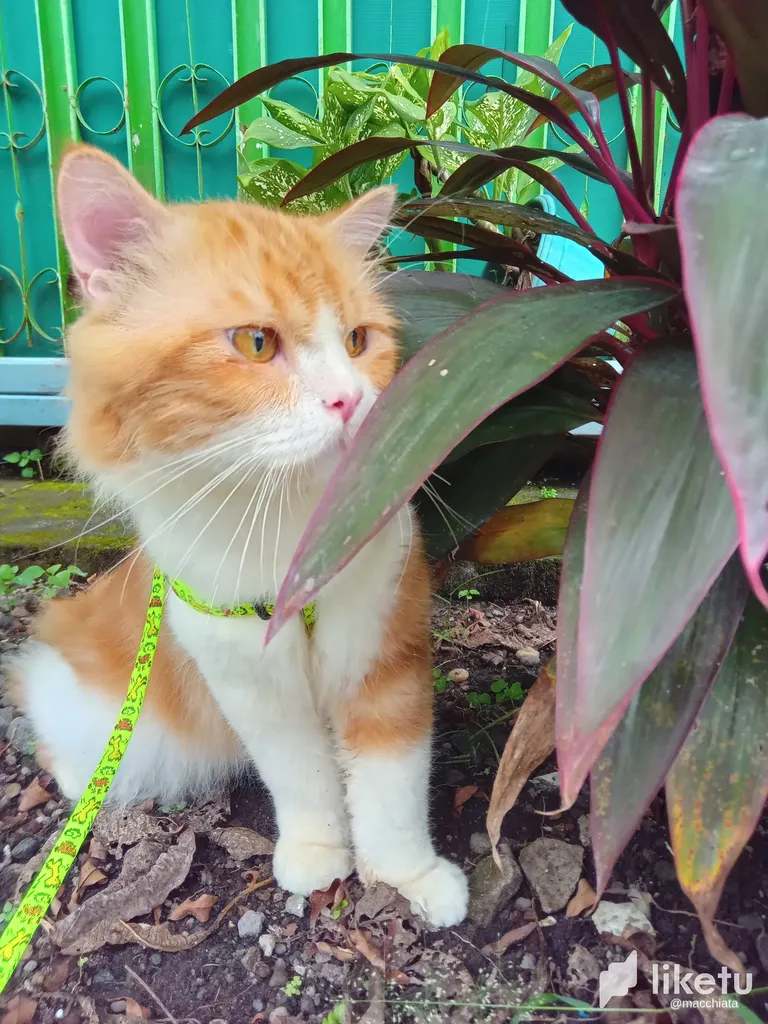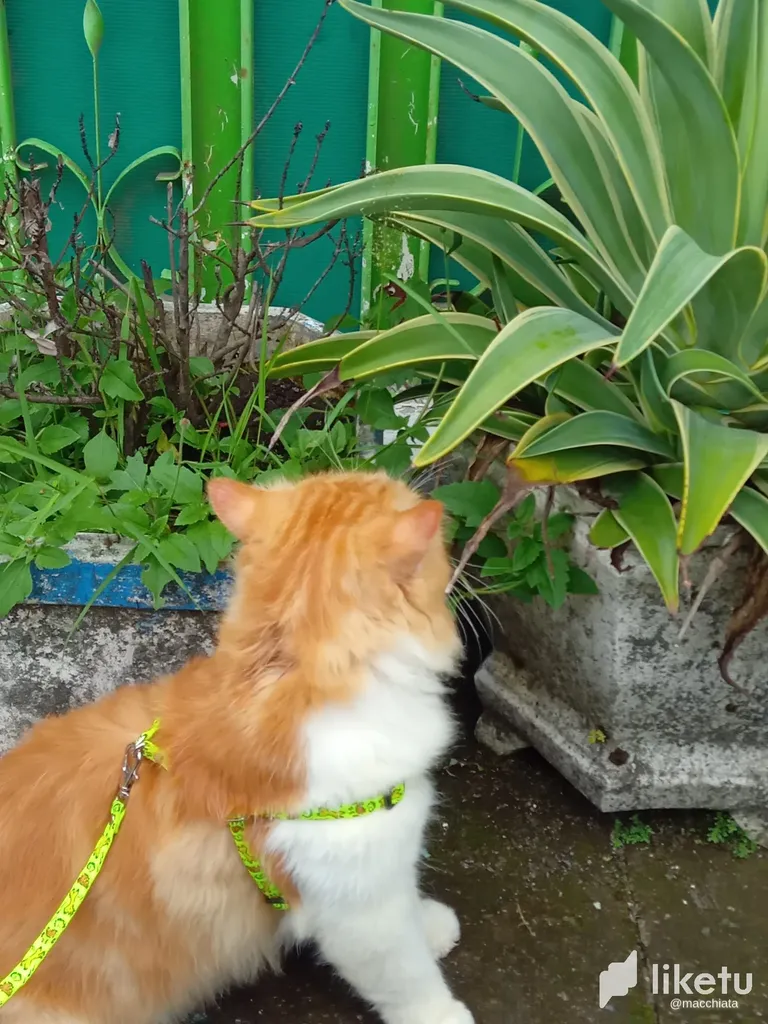 Today it's time for Shiro to get a proper grooming. @Kryptik.tigrrr3d mentioned the other day shiro looks like he needs a bath and that's true! It has been 3 weeks and he looks even dirty because he likes to run around and play under the table. You can see Shiro's before grooming picture here and above is his newest, slick and clean version of him. When I went to the place, it was difficult to get him into the carrier but eventually with some treats, I was able to bring him to the vet for grooming. In that place, they are not only cleaning pets but also checking up the pets and providing hospital service for cats.
After cleaning him we decided to have a walk and he looks really dashing. I also asked the staff to clean his fur and properly cut it. Now, he can regrow the fur healthy and I can only hope, some of the lice and nits were taken away during that process. I ended up spending the day cuddling him and playing with him because he smells good and was really fun to play with. Some of his poses are also memeable and that's what's funny about that. I certainly will miss him when I am away from home in a few weeks.
That's why for now, I am spending time with him as much as I can before leaving him for a few months. It's going to be sad and at least by having pictures uploaded here, I can still see him often.
---
For the best experience view this post on Liketu