We took a ferry from Cebu to Mindanao for 12 hours. Yeah, It's a long ride. Sometimes it only takes 7 to 8 hours depending on a boat company you'll choose to. But, this boat is quite more friendly for fur babies than the others. Normally pets, animals are considered cargo. So, they have a designated area where they will stay for the duration of the journey.
But, the crew allowed pets to stay with their owners as long as they will behave and had permission from their bedmates. So, my nephew and I took the risk to sail with them.
It's Jeep and Ney first travel outside Cebu. I have a lot of expectations about it. The ship was full of passengers who are trying to escape from Cebu and trying to celebrate New Year with their families like us.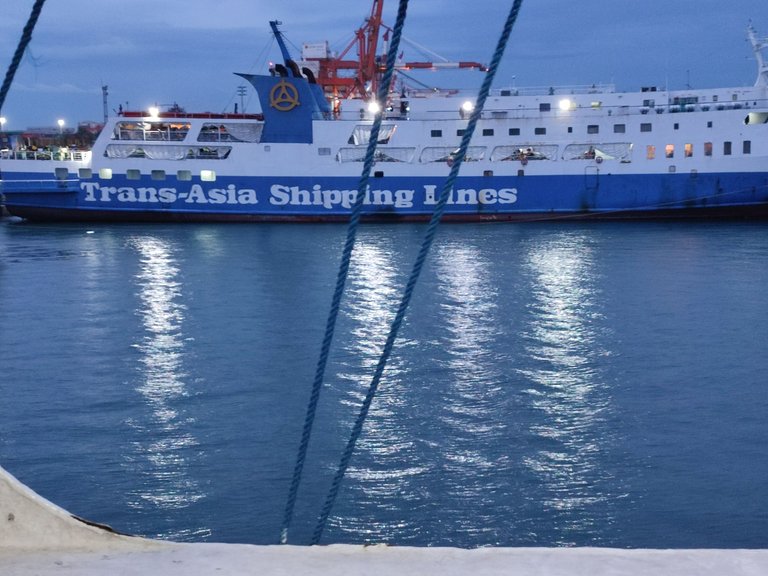 I always have their backpack in case they want to snuggle with each other while we're sailing.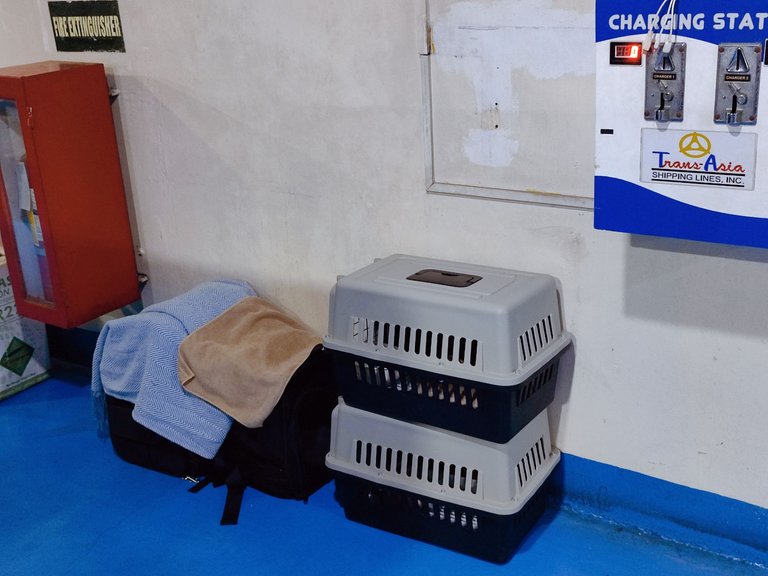 But these two have each other back as they have their first travel together 🐈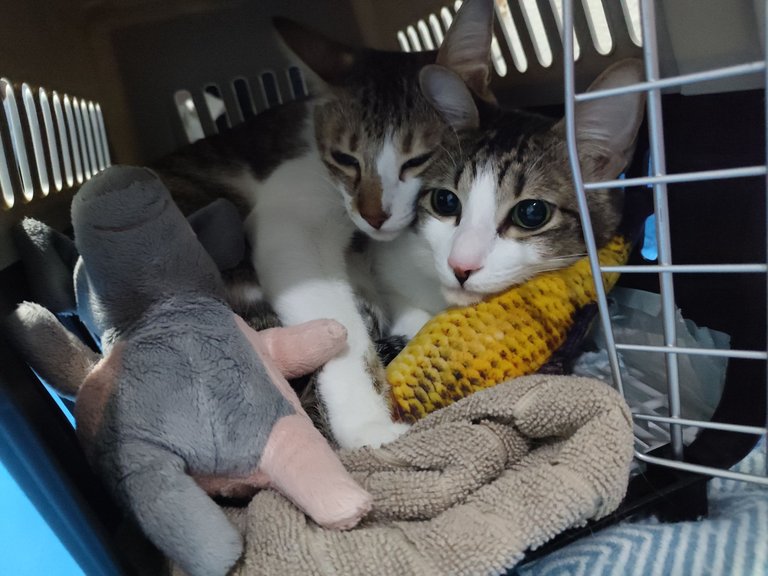 Until they fell asleep 😻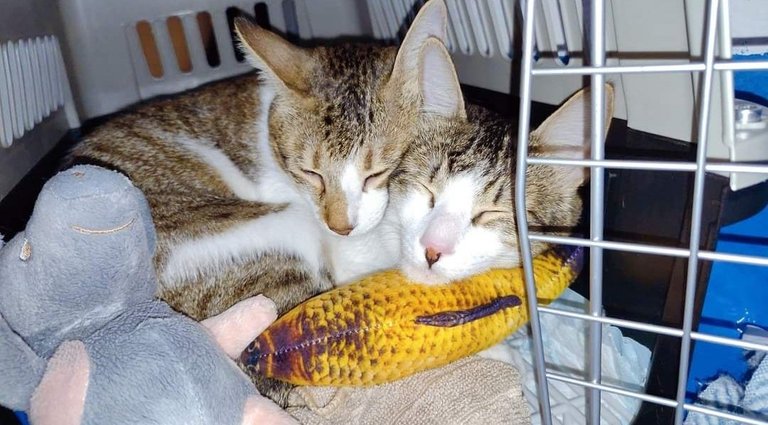 Honestly, it was not a smooth trip. Since Jeepjeep cries some time as he wants to go out and roam around. But, We managed to calm him down until we arrived at Cagayan De Oro. Travelling with pets is not that easy as I thought. From paperwork requirements and as it's still COVID time. Hilarious! But, glad we made it and our family picked up us at the port. Jeep and Ney sleep in the car for the whole journey. It's so amazing how they behaved nicely.
As we arrived home. Kids were waiting. Everyone was so excited to see them. I mean us. It's been a different world to Jeep and Ney for sure. But, they adapt so effortlessly and roam around like it's their home.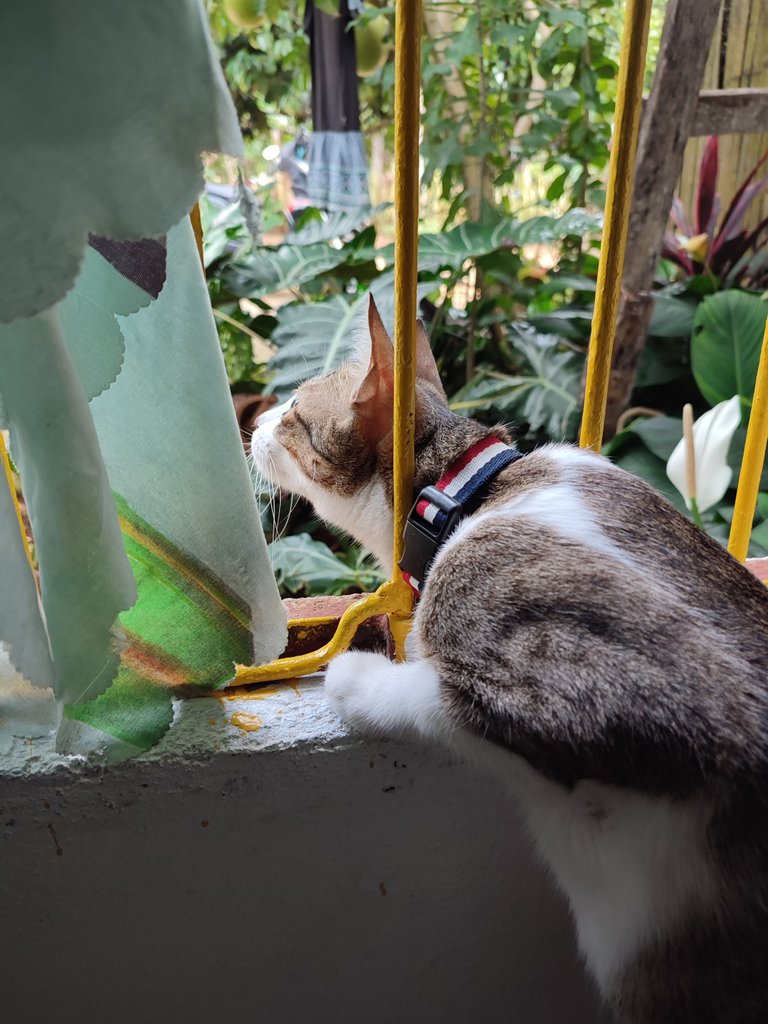 Ney loves watching the outside world as she's very curious about everything around her 😻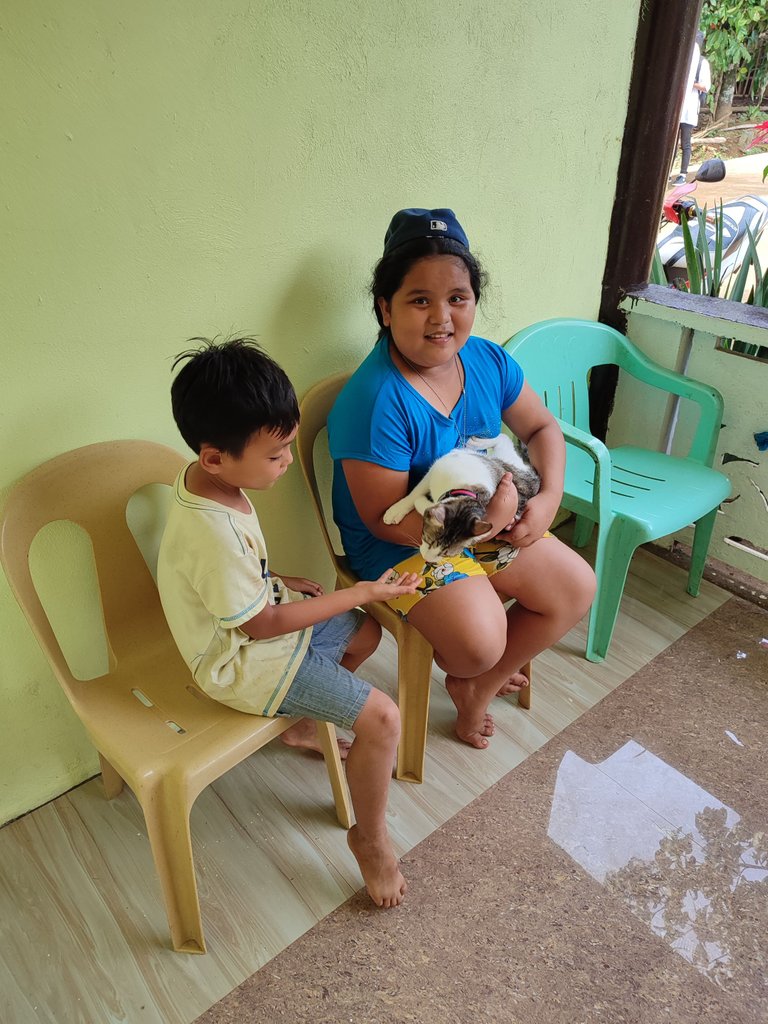 Jeep being a rockstar being the neighbour kids favourite so far 😻
These two has been behaving so well and stayed outside watching the dogs, chicken and neighbours passing by. It's so nice to see how these two loves being outside.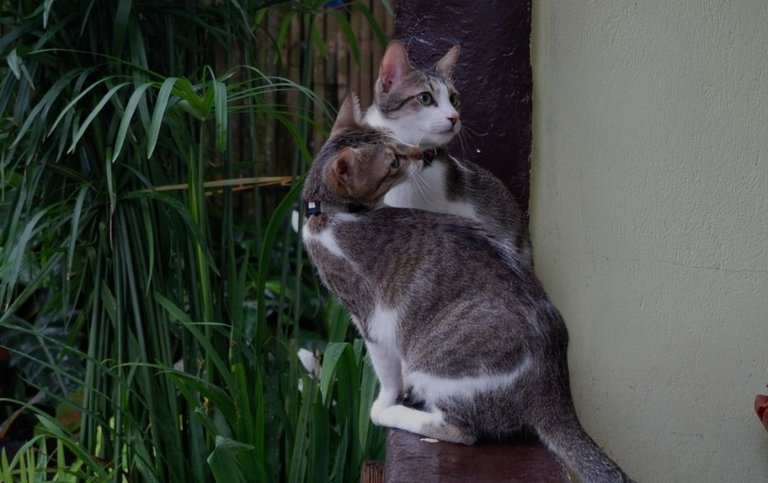 They have been eating a lot of plants since they arrived. Like almost all the plants that Dad planted around the corner of the house 🏠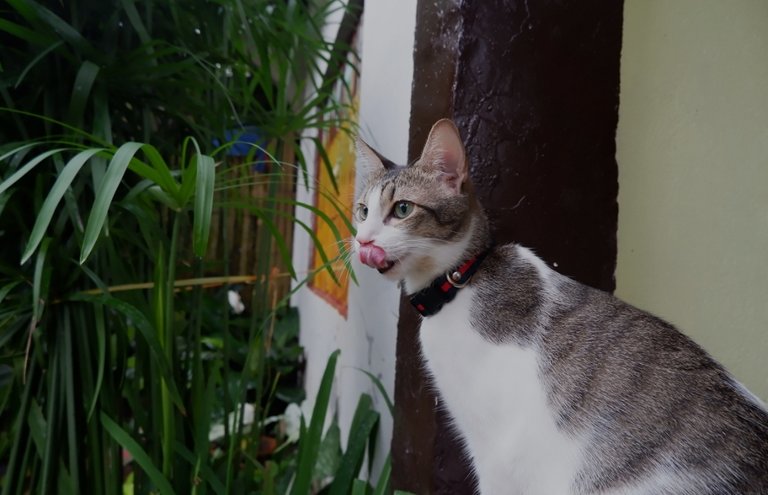 They love watching the rain as it pours heavily. And having the best time of their lives 🐈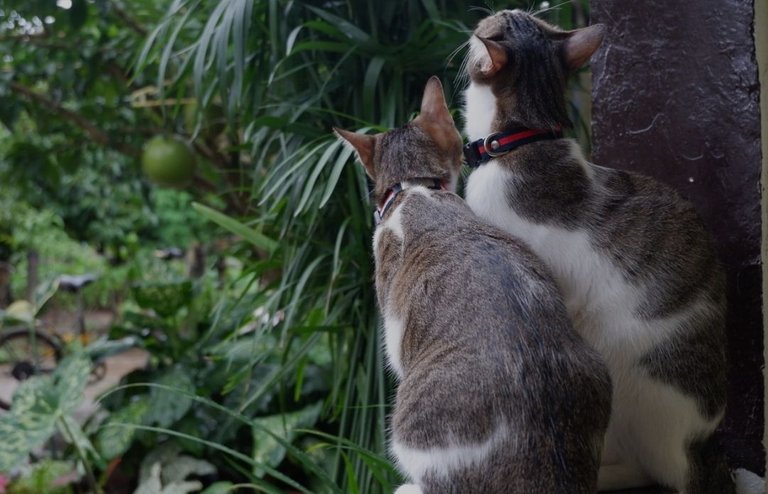 But this guy has been eyeing our neighbour Dog called "Chammny". 😆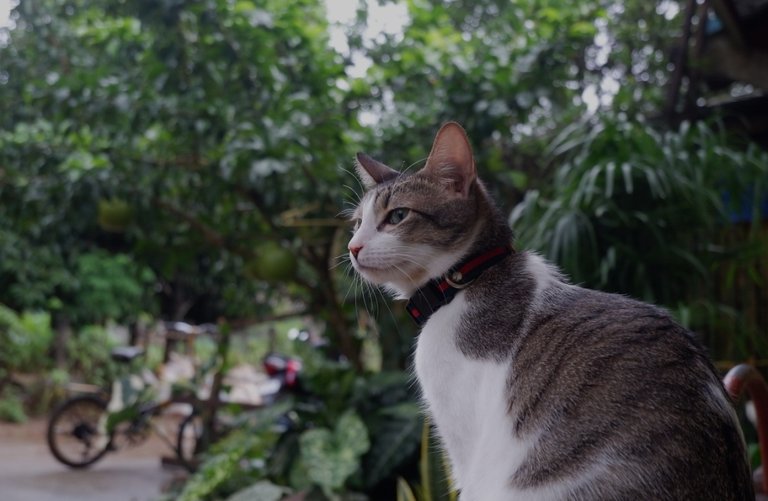 So happy to be finally home and reunited with the family. We can't wait to have more adventures as we will stay here for some more days!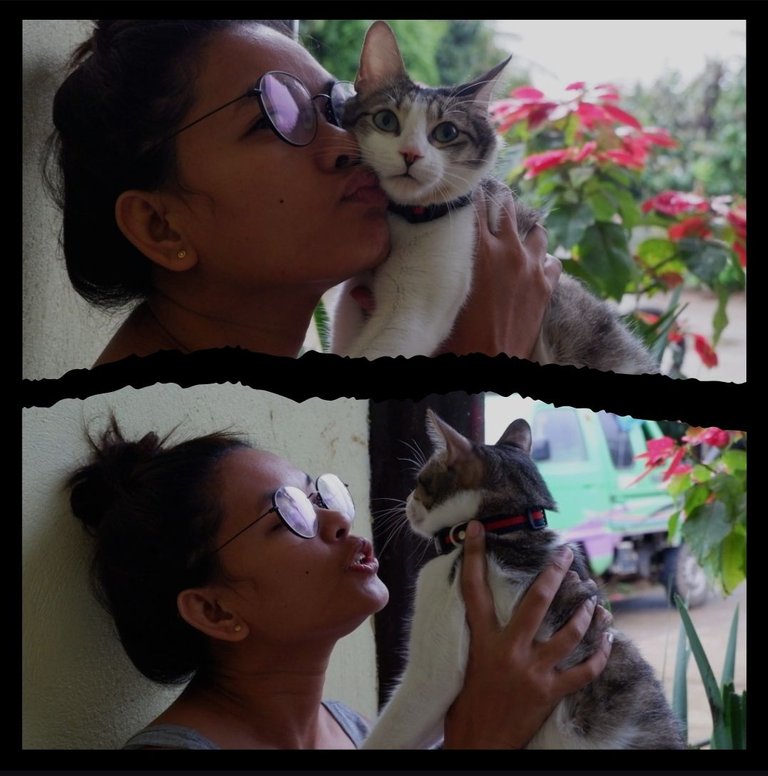 Happy New Year everyone ✨🐈