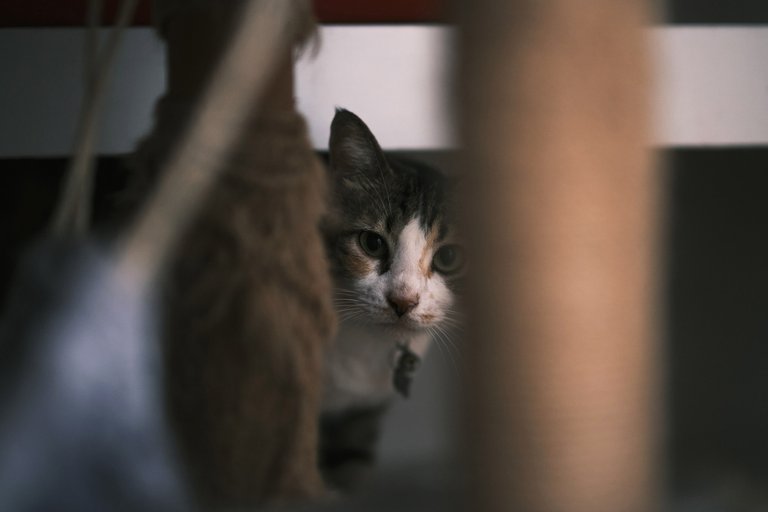 We have 3 cats in the house and all of them have different personalities. One is sweet and doesn't complain much, one meows like she needs help but is actually okay (just exaggerating her meow), and one is pretty much the devil.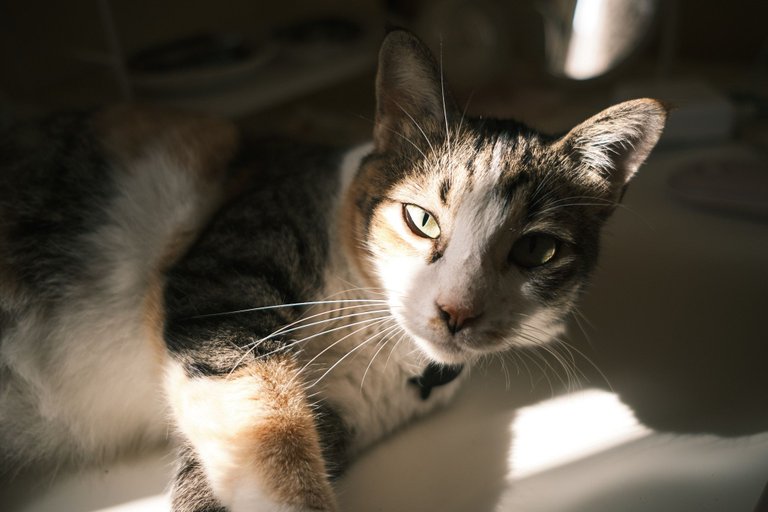 This is Keanu. I named her after the movie Keanu which was about a kitten named Keanu who was abducted by gangsters. XD
She's very silent but sweet. She would only meow when she wants to enter the room or wants to go out but that is still not very often. Most of the time she would just sit and I notice she needs something. Like, if you see her sitting and looking at her food bowl that means she wants food. The same thing she does when she wants to enter the house, just sitting there like a creep. Like maybe say something??? XD
She's pretty much introspective. I would see her stare at the wall often. For whatever reason she just stands there facing the wall lol. We would also find her in a very random spot in the house in fact @acidyo just saw her on top of the fridge the other night. :P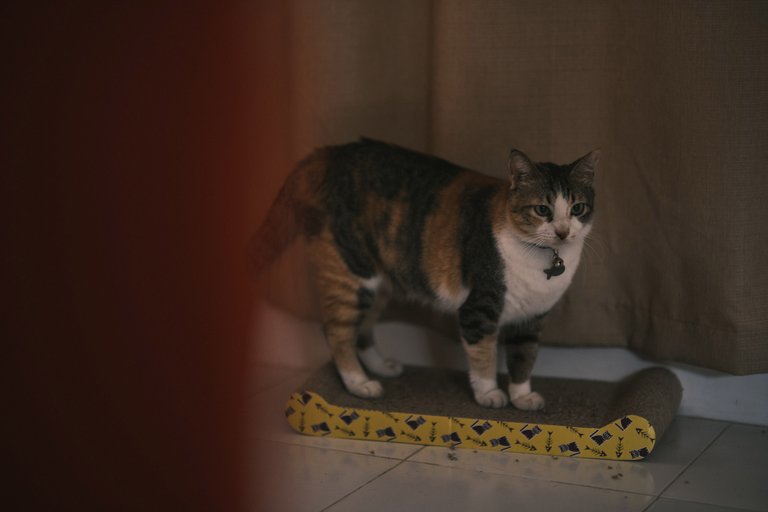 She likes to scratch her scratchboard. There's two in the house but she's the only one using it (at least what I have seen lol). She pretty much owns them.
She also have gotten fat cos she would just chill whenever she's outside. She would sit or lie down or stare at the birds.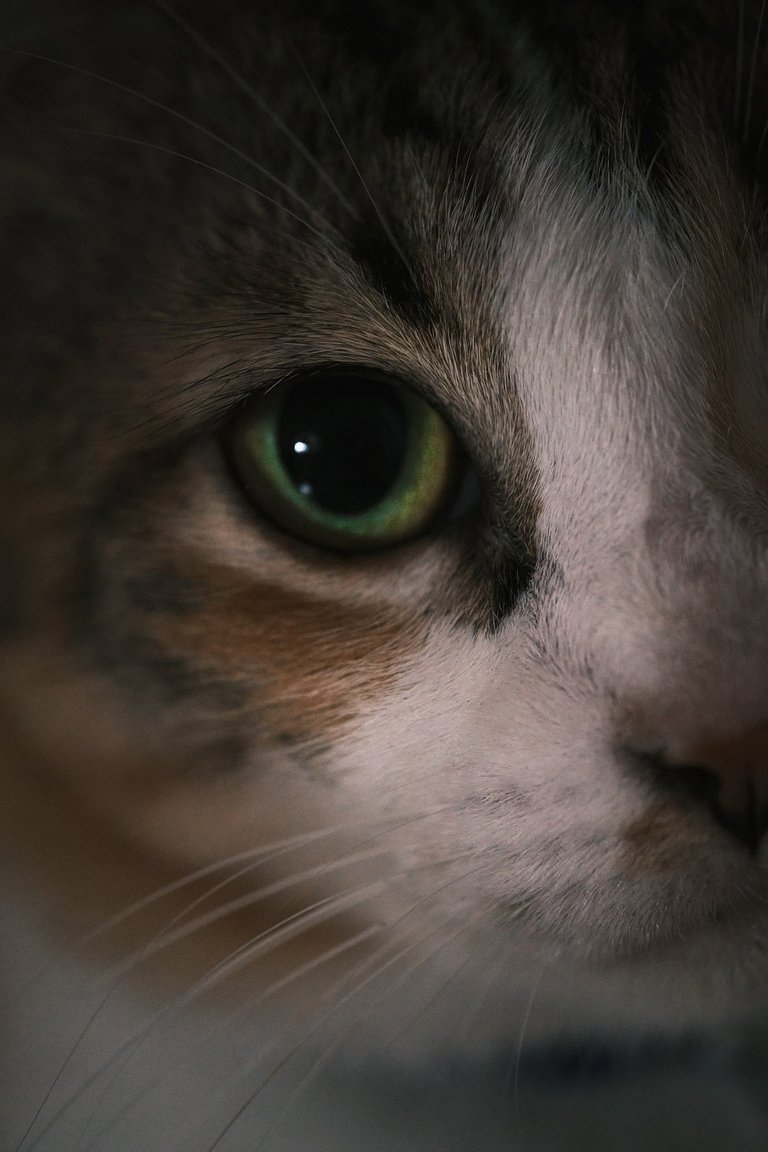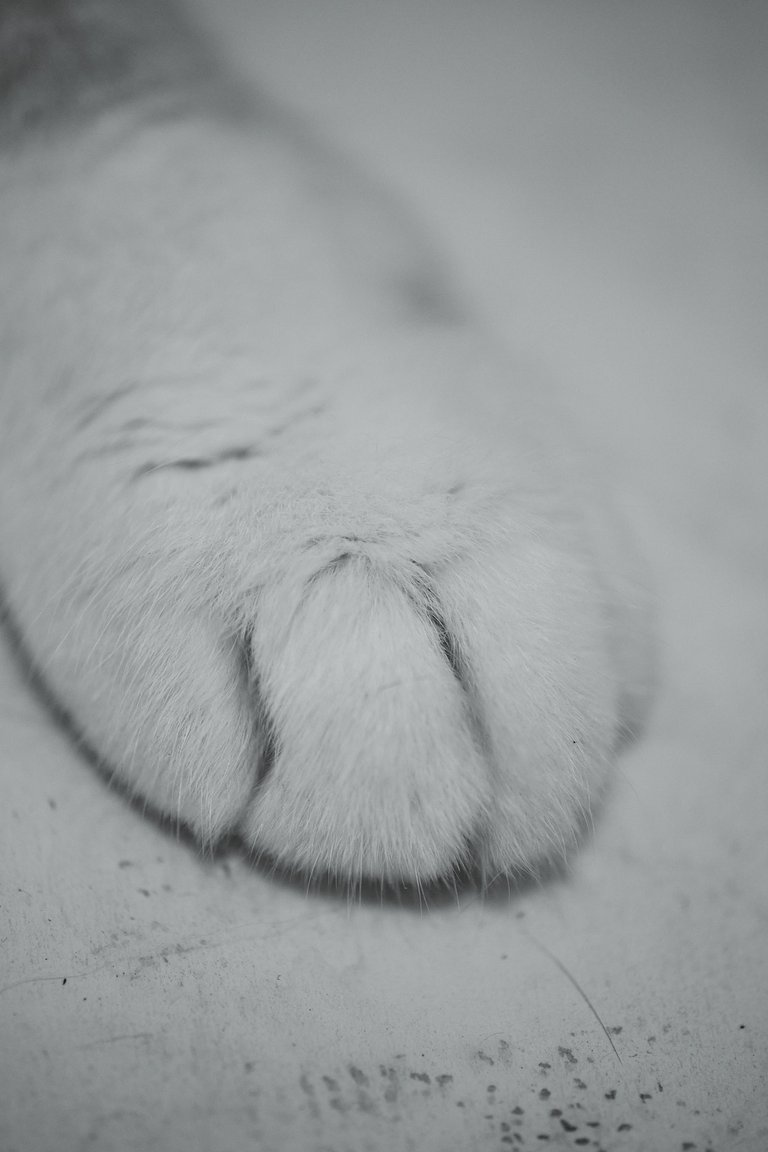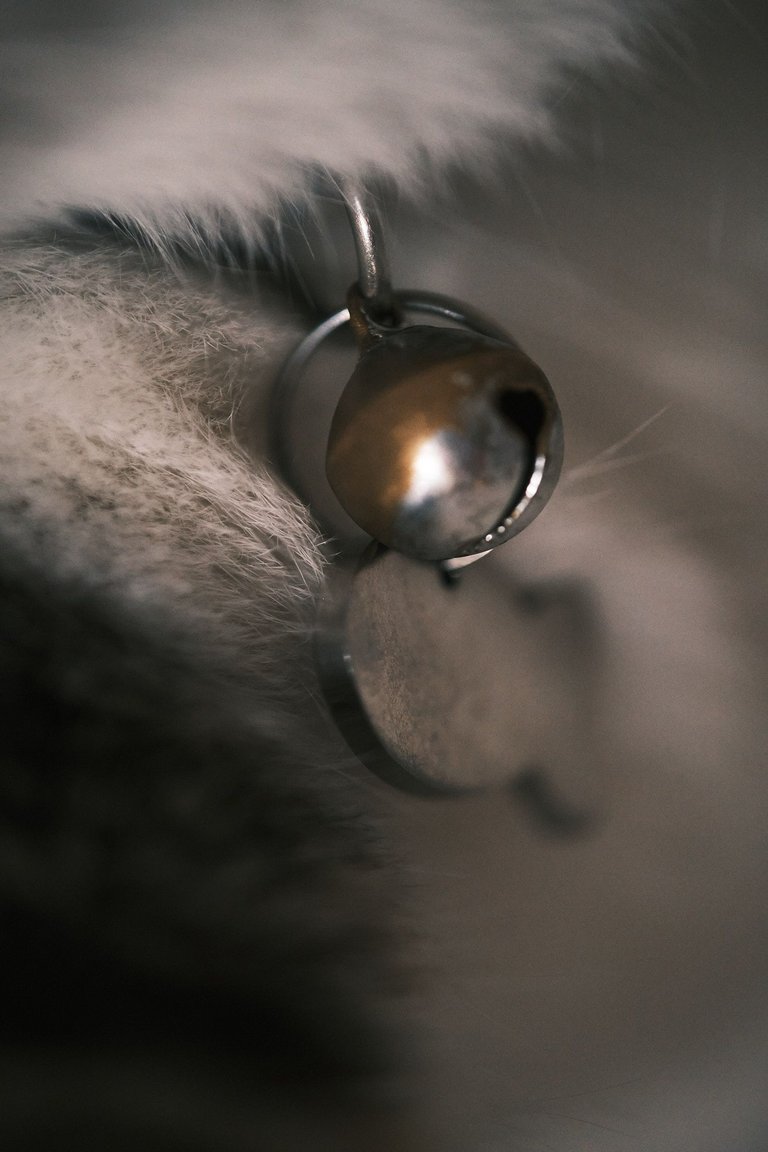 ---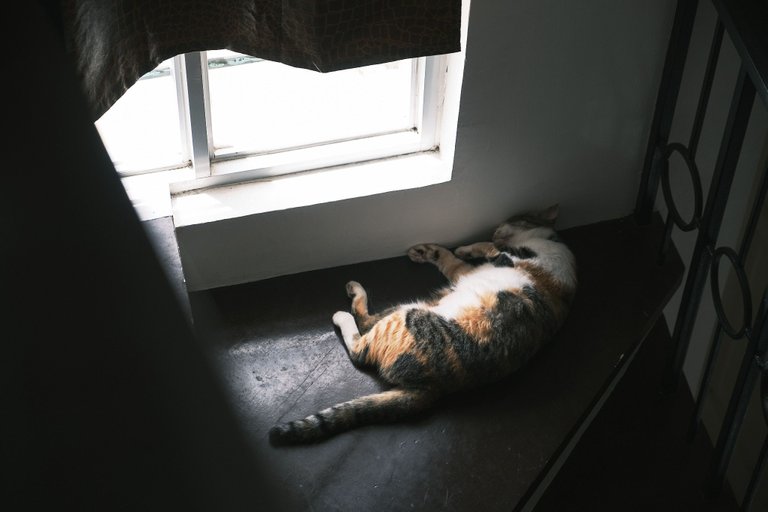 Her favorite sleeping spot is on the stairs. She sleeps like she just got murdered. :p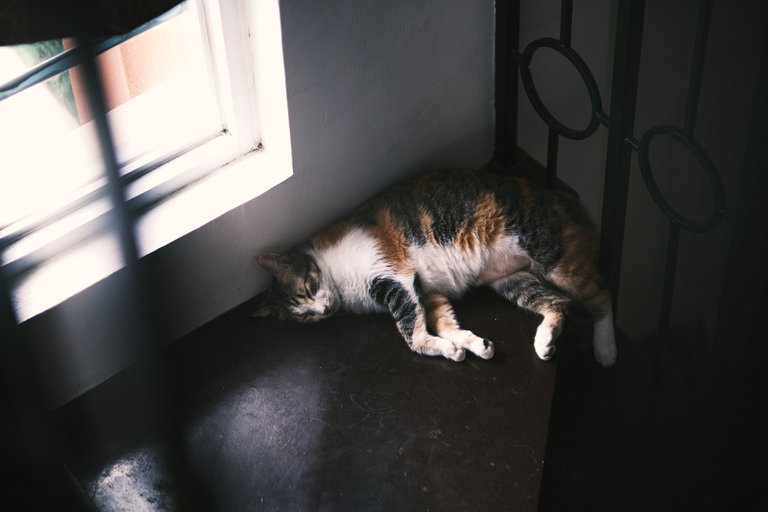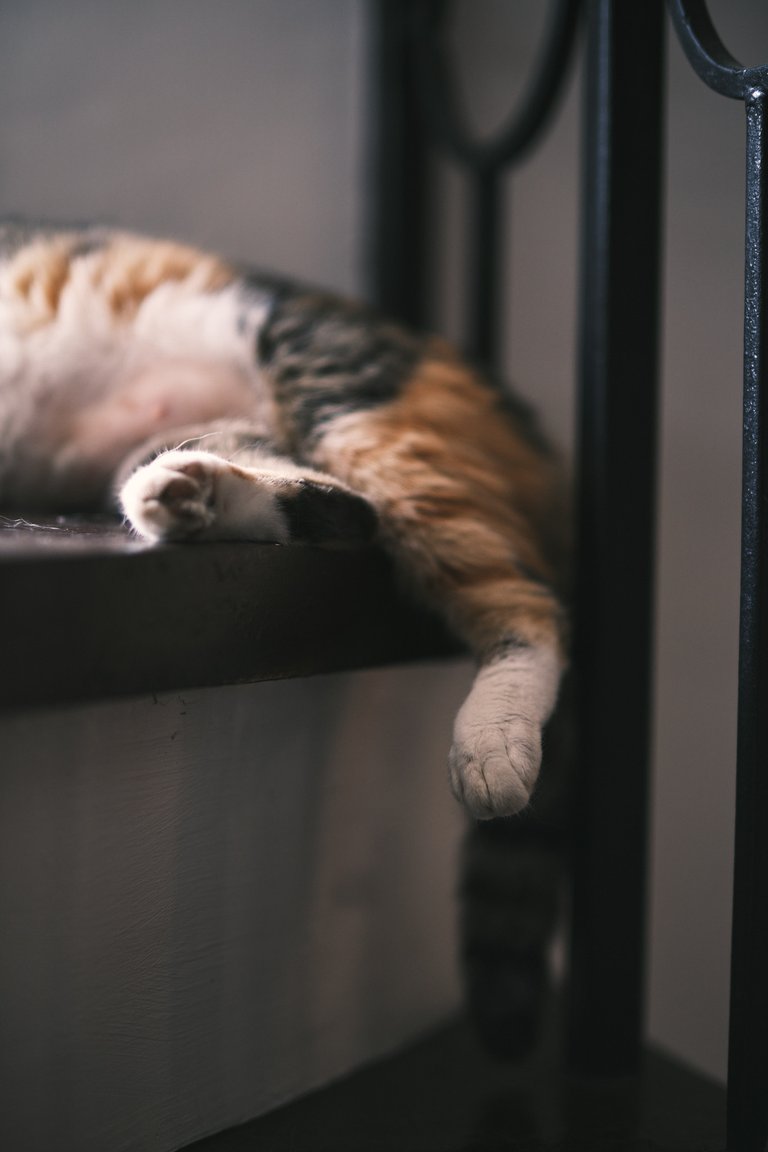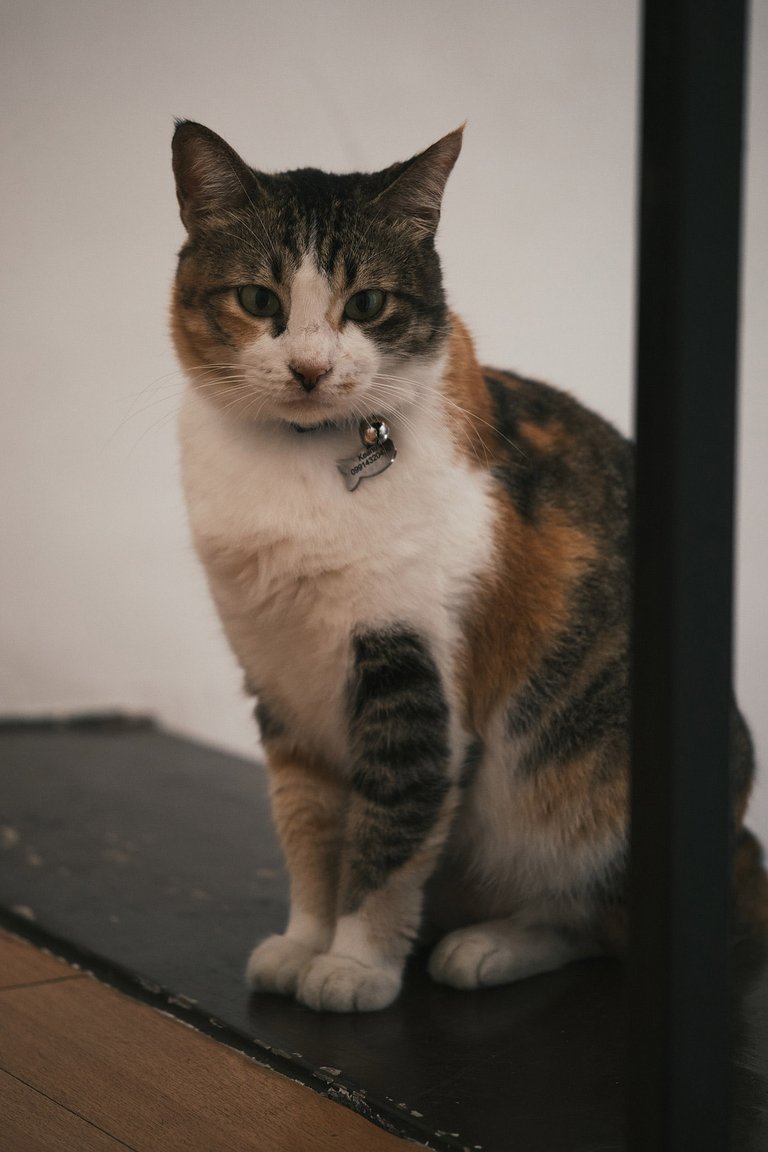 One creepy thing about her is that you would sometimes catch her staring at you. And when she sleeps beside you on the bed, good luck not having a heart attack upon waking up. :D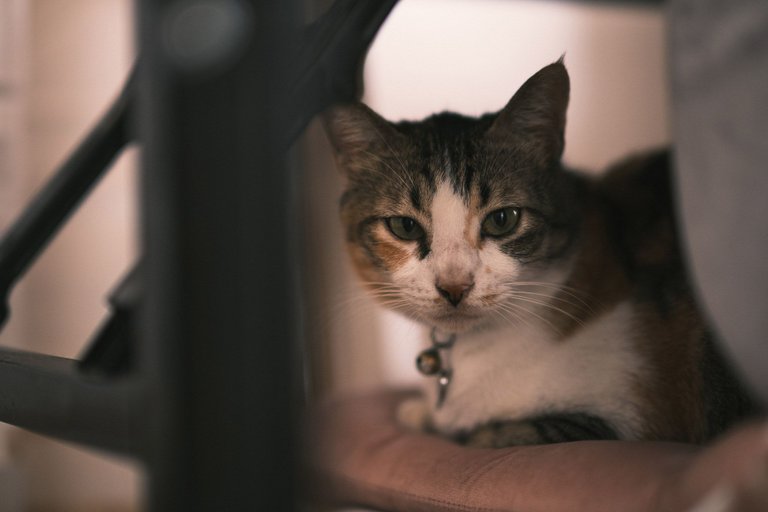 The sweetest cat of all, doesn't punch you in the face, would meditate daily, would only let out a very tiny mmm when complaining when you pick her up, lets out the loudest purr... She's an overall good girl. :D