Its another market Friday initiated by @dswigle
Today I decide to check trough my gallery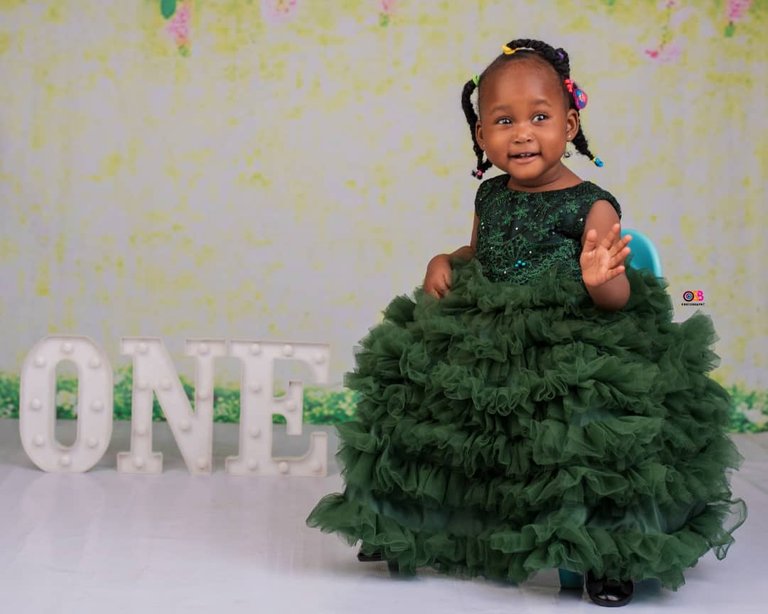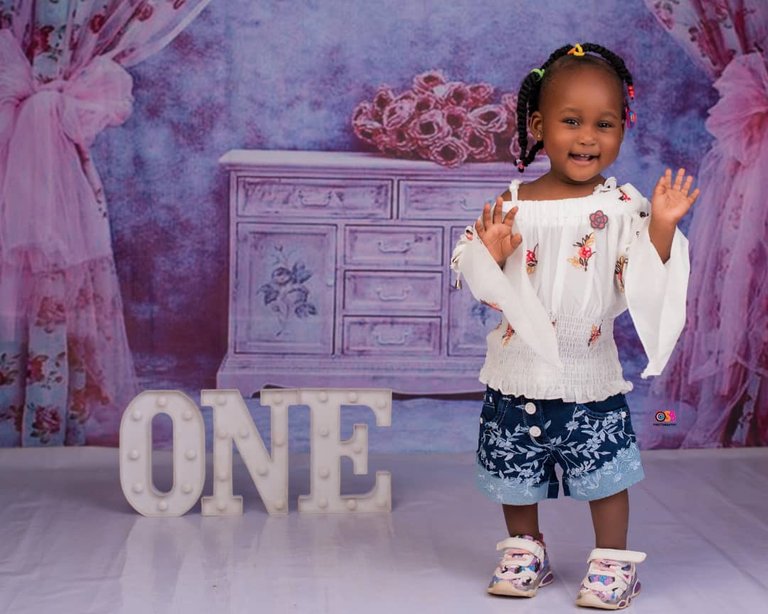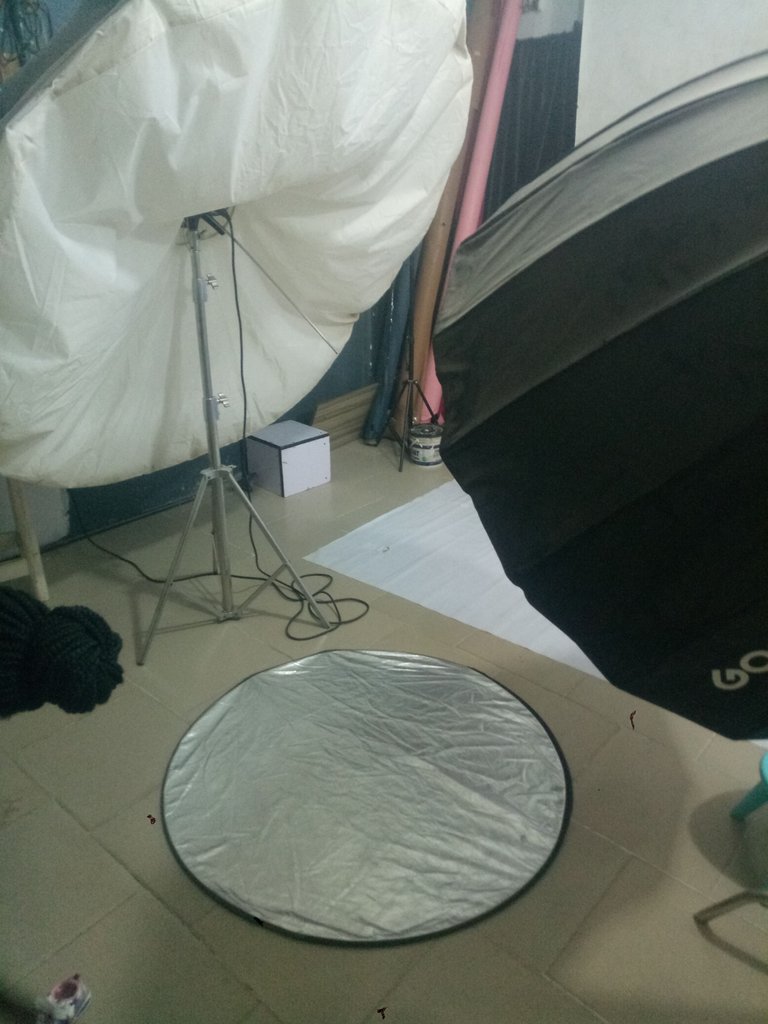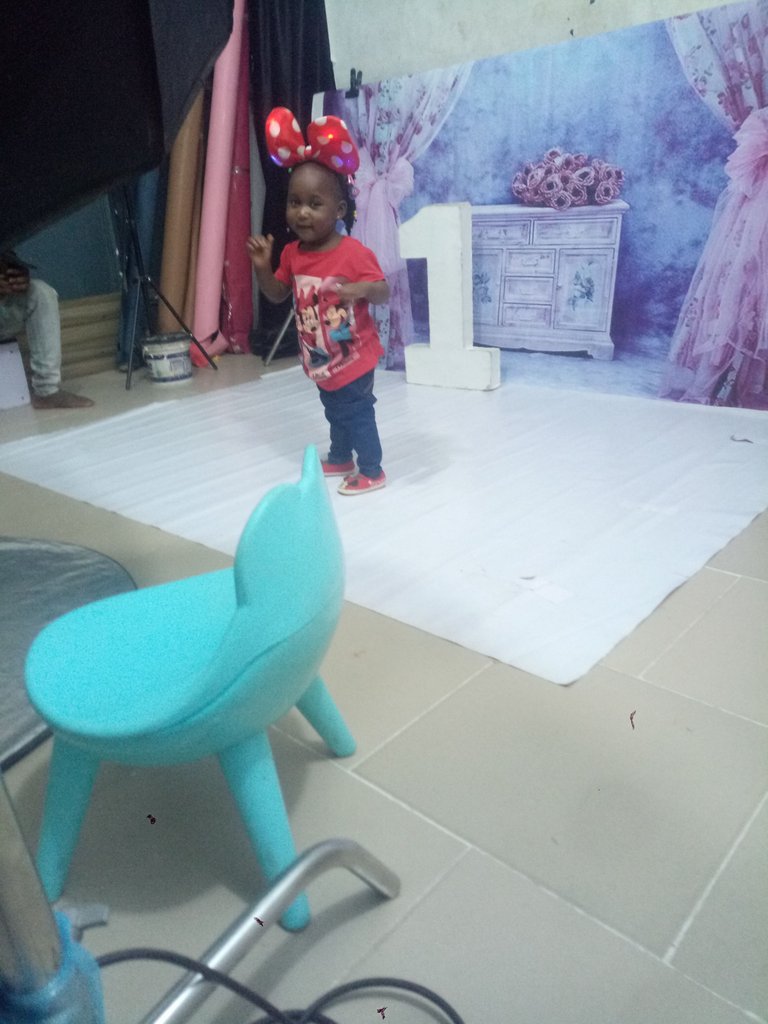 to see some lovely pictures I have that could be use for my market Friday as I was flipping trough I got thus lovely birthday photos when I was at the studio with my wife and our daughter,we decided to take her to the studio for pee birthday shoot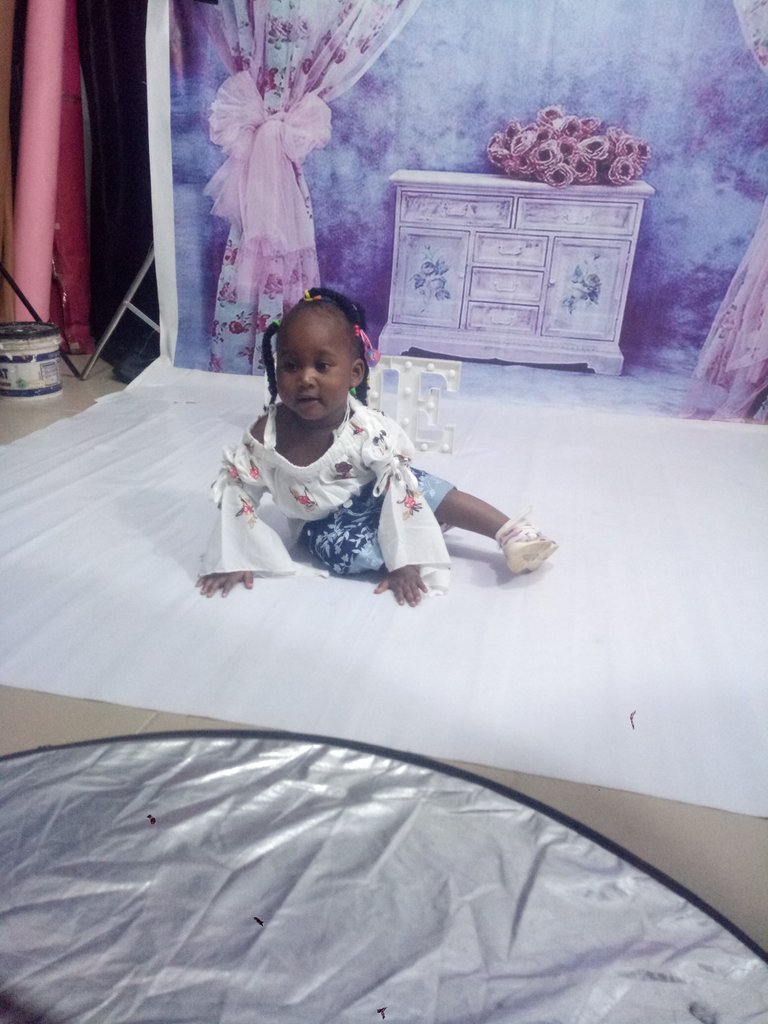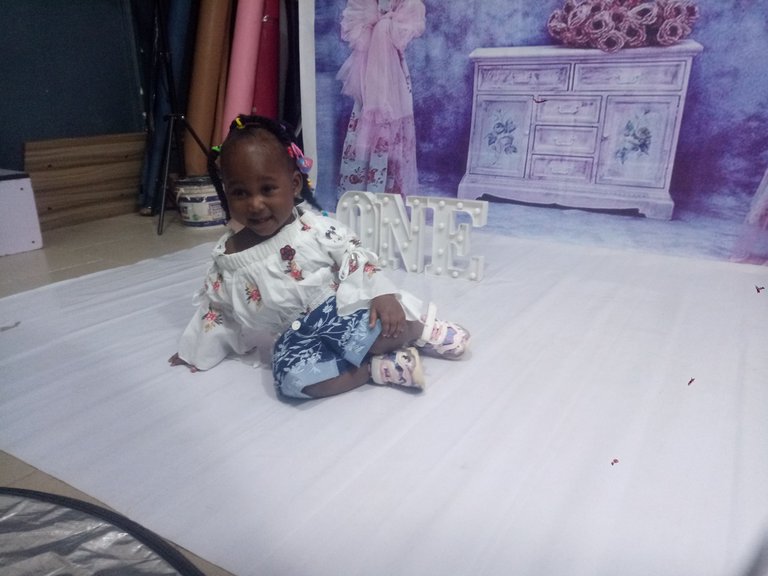 that could be uploaded on our social medias, and for family and friends to remember her birthday and be able to wish her a pray for her on her birthday day, this has become a custom for most parent in my country during any special events,you will have to take some cloths two or three for a photo shoot during a celebration and post on social media,just for the purpose of reminder to friends and family, and we also did the same for our daughters birthday at the studio we paid for each soft copy at (1000 naira) per one that's about (2$) and we have 9copys which in total (9000) naira (18$) the pictures are lovely and beautiful and my daughter enjoyed every section, thanks to @dswigle for this lovely initiative
Market Friday
Sharing different markets and cultures across the globe as we go places, do things, and buy merchandise. Anywhere or any
Description
I hope you will join us as we share different markets. It has been such a pleasure to see markets from all over the world. There is always a curiosity attached to foreign ingredients, different produce, or any product sold. Don't forget to take photos wherever you happen to be shopping - wherever money is exchanged for a service or for merchandise. Don't forget to use hive-196308 as your first tag!
Rules
Go to the market or anywhere or anything that you pay money for a service.
Take pictures! Be creative (or not, we don't judge!)
Tell us a little bit about the market, what brought you here?
Post the picture(s)
Drop the link to your post here so I can easily find them
Use the hive-196308 as your first tag
It is always interesting to see the different markets around the globe!