Guys, today is #MarketFriday initiated by @dswigle, and this week is absolutely special for me.
First of all, I visited a cool event - a fair of trees, and I had a chance to buy not a dead New Year Tree, but an alive one!
Second, I was dancing a round dance after 30 years pause (the last time it was in the kindergarten)
Third, I got strong positive energy!😍
So many cool events for 1 day! It happens not often, bu when it does, I am really happy.
It was the 1st time in my city that people can take part in the inititiave "Give Life to a New Year Tree". We all had this holiday some weeks ago, and many people bought dead trees keeping the tradition. I haven't done it for many years, because we have an artificial tree for decoration, but I never thought about growing my own one. When I had such a chance, I used it at once!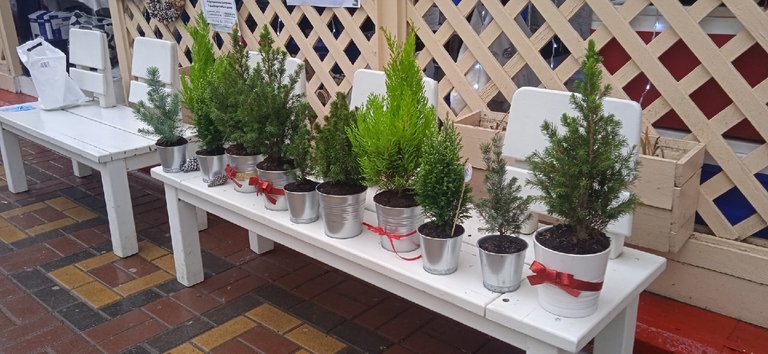 It was a fair of trees, different kinds of them, and all people could buy one or some.
The price was about 15-20$ per one. It's not too much because these trees are really expensive in the market.
It's called Crimean Blue Spruce, and it must be very nice, though it is amazing now already as well.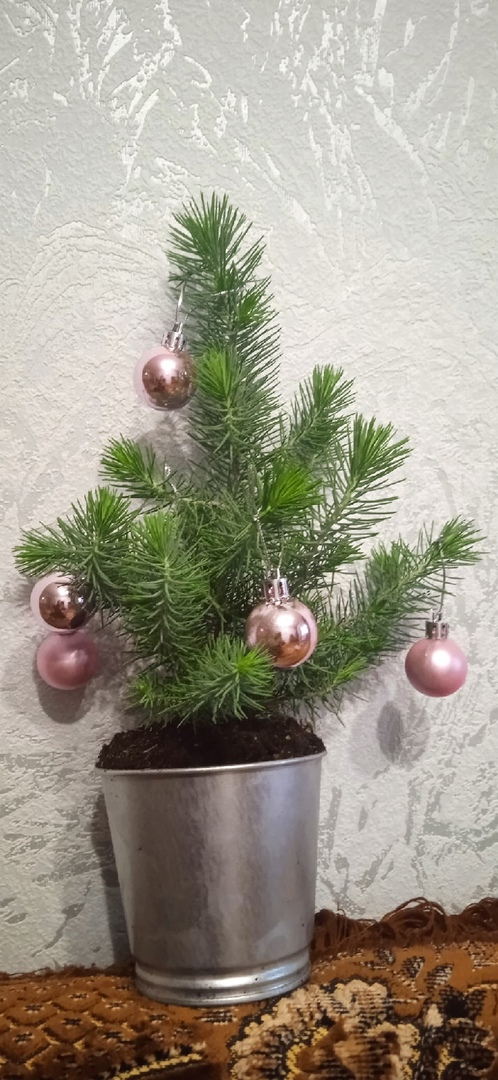 We need to wait for the spring to replant it to the soil near our house. for now it lives in this small bucket.
Some people sold some eco products there. We bought good handmade sugarfree chocolate and a nice angel-decoration for our door.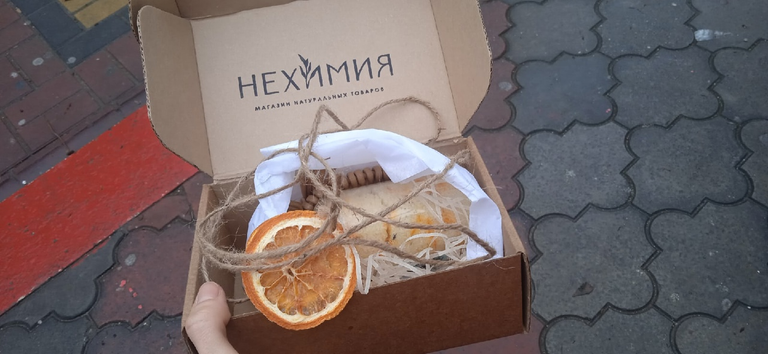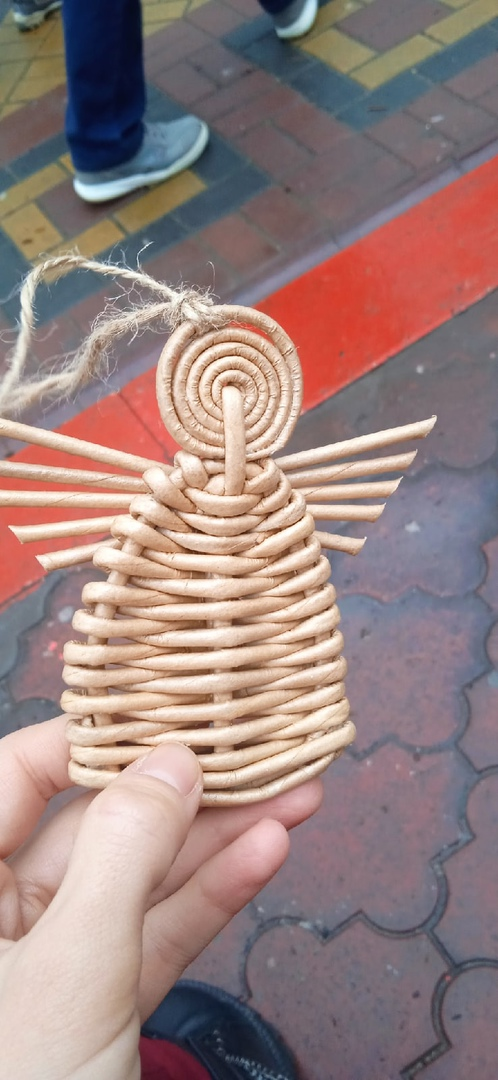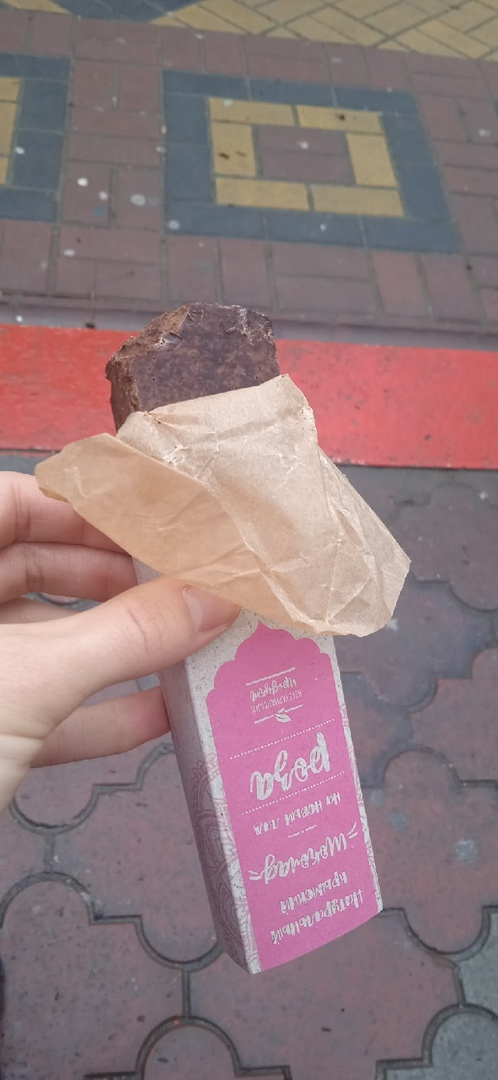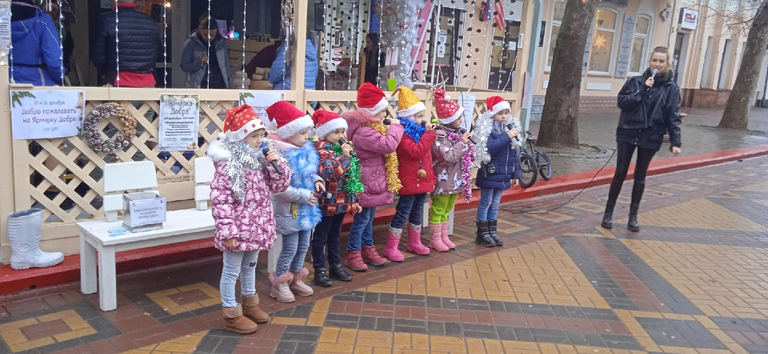 But the main pleasure was round dancing there!
One woman organises them regularly in my city, and paying about 10$ all can participate in them. But I didn't know about it, and it was my first try, openair round dancing with many other kids and their parents.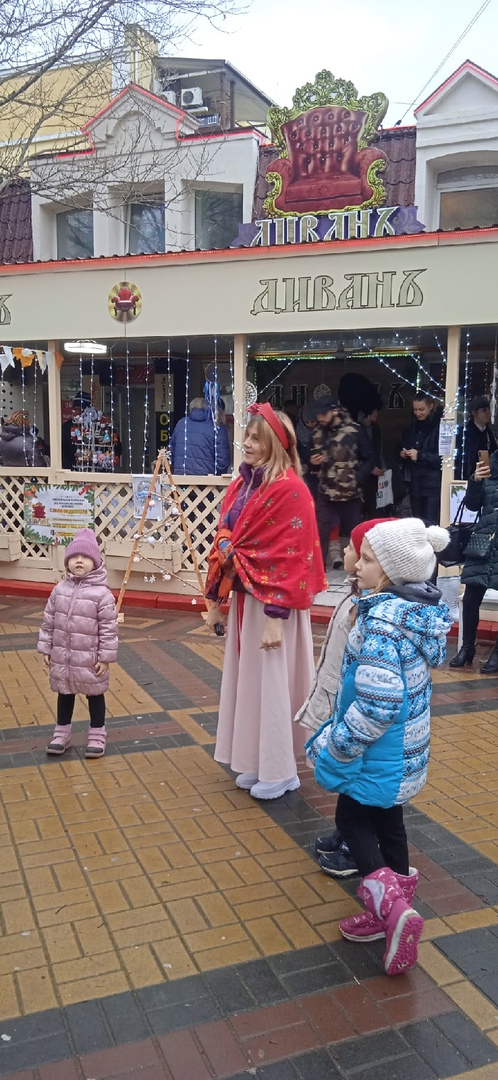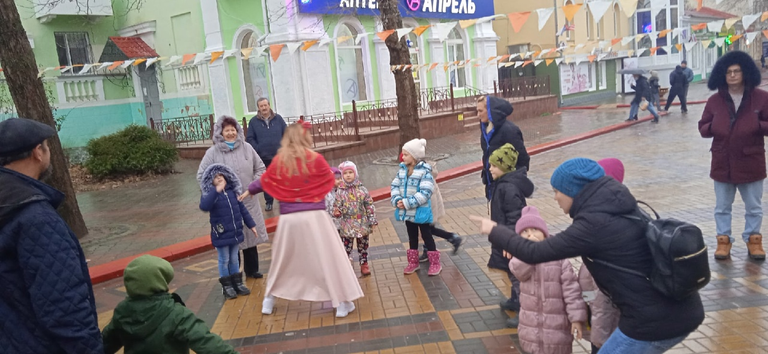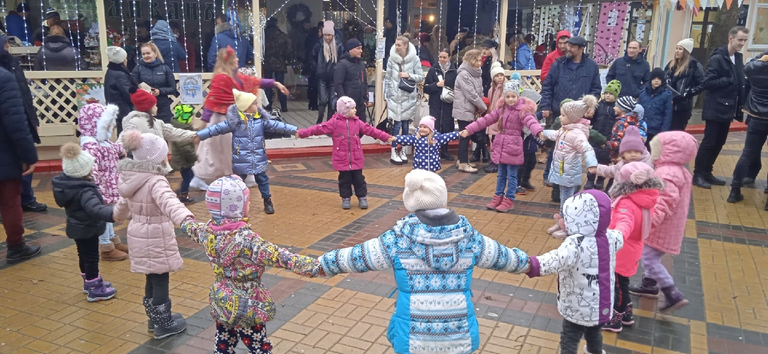 Round dancing has a long history and deep meaning. Our ancestors practiced it at all holidays and important events, and it is not just fun. It has great power and can accumulate really positive and strong energy. I didn't think of it until I didn't try....It really WORKS! I was shocked!
When many people hold their hands and create a circle, and then they all together start do the same actions and move in the same rhythm.....something really magical is happening!! We were dancing for about 2 hours, and I didn't notice this time, it was extremely cool! And I do wanna try it again and again!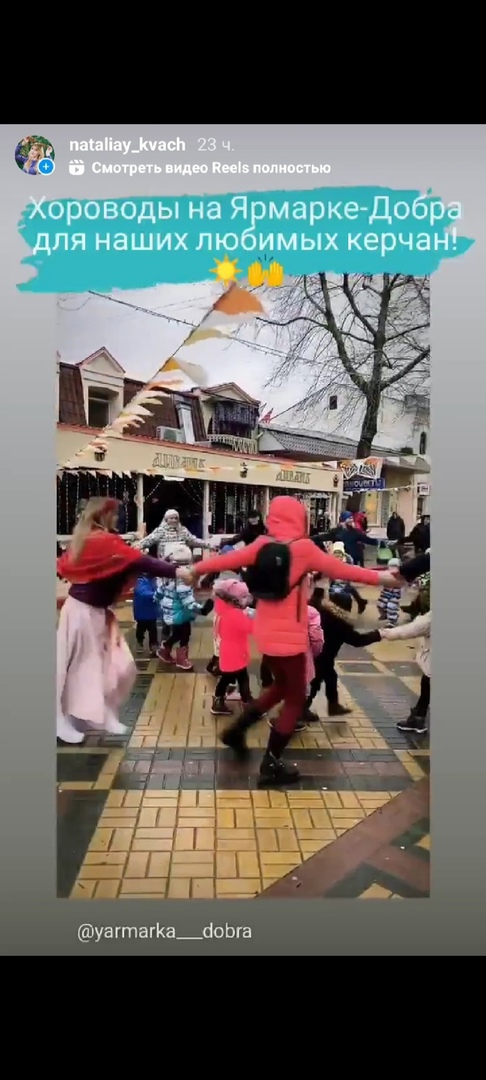 it's me in the peach coat😛
the photo is from the page of this woman
it was windy and rainy, but we all were round dancing and didn't notice bad weather!
a miracle;)
Have you ever tried round dancing when you are adults already, friends?