I found a $1 store much more extensive than my next-door store. They got a massive collection of groceries, home decor products, toys, and whatnot!
I love it.
It was a random visit, I was passing the road and saw the store. Later, bought a few things; I mean why not, no?
We usually call such stores 1-99 shops. All the products are under 99 taka. But you can call it a dollar store too because guess what. Because of the recent inflation and decreasing value of our domestic currency, now $1=100!
Let me share my experience.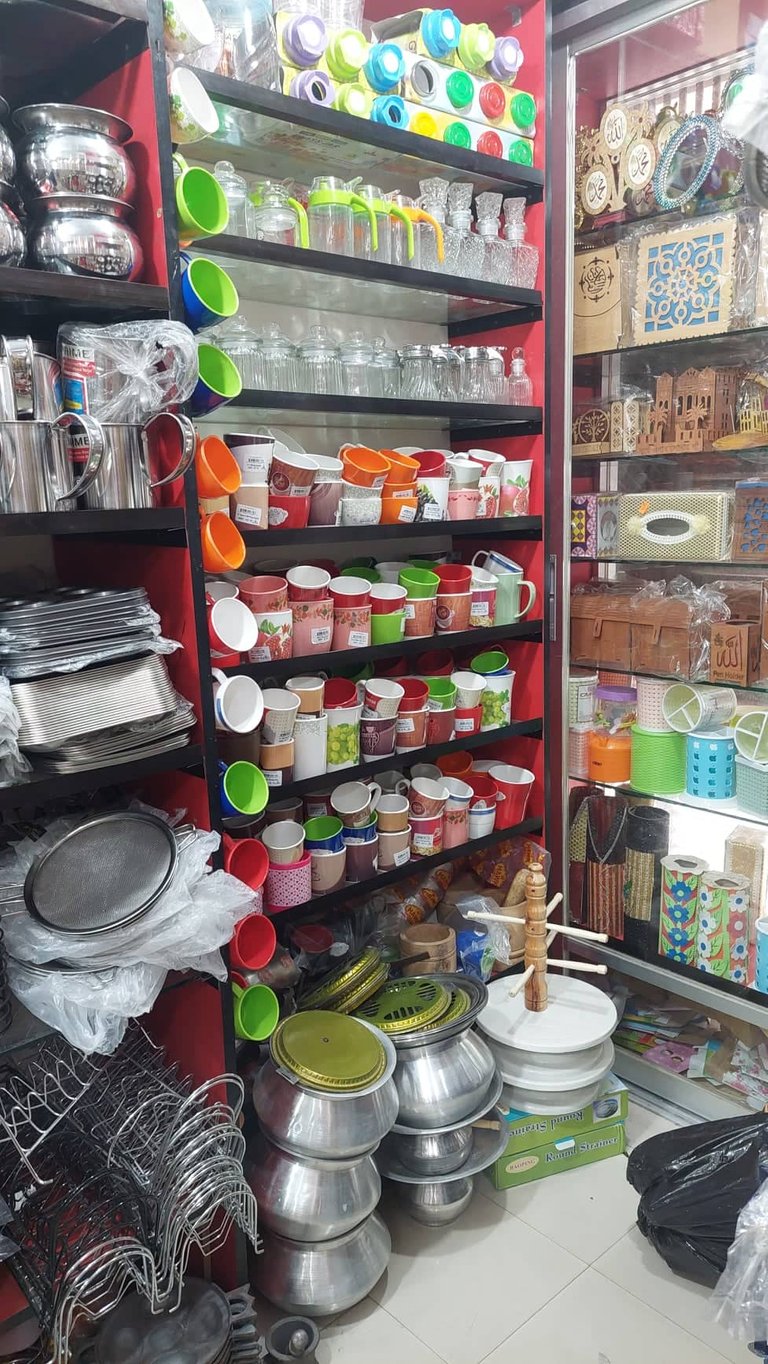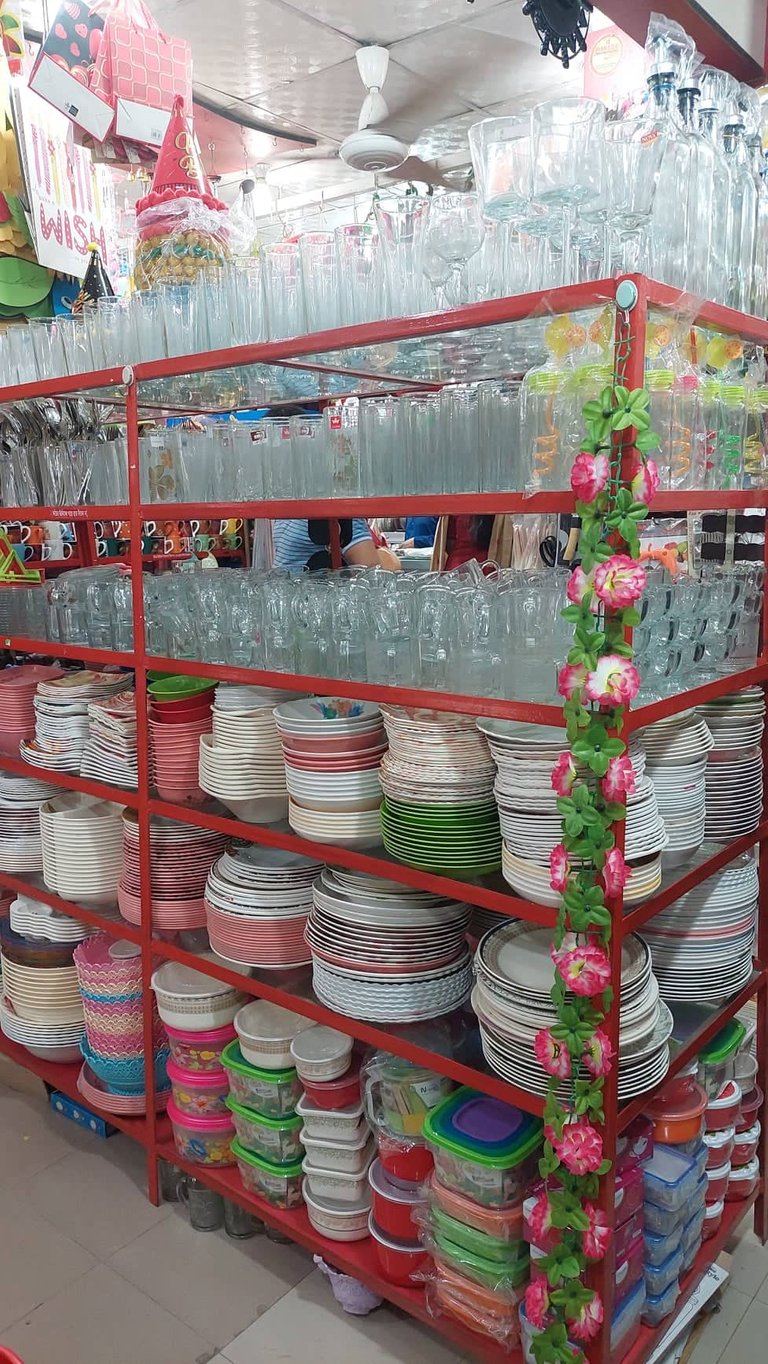 The number of kitchen utensils and accessories they have there was amazing. I wouldn't say the quality of every product is good but what could we expect with 100 takes? As per what I found, it's okay to buy some mini kitchen utensils like a fork or a bowl. But buying iron-made pans or cooking pots would not be a clever idea because they will not last long.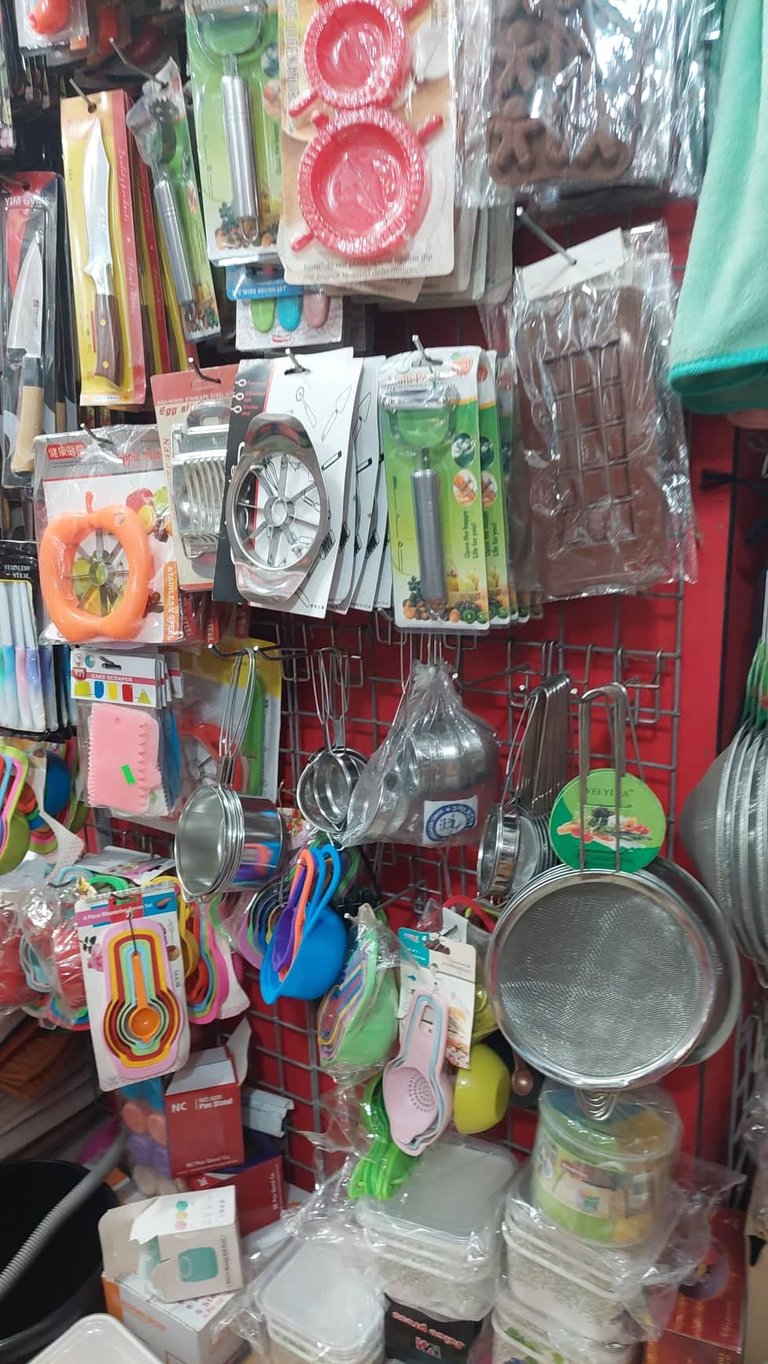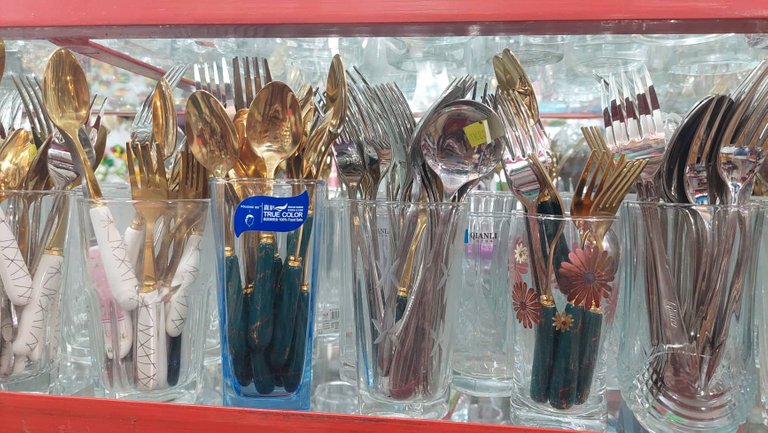 Look how many products they got there.
Moving on to the other side of the store.
What blew my mind is, that they got cosmetics and beauty products there. The 'brands' are not original, mostly locally made replicas. But the bangles and manicure boxes/items seem nice. Also, they have some jewelry too. I like the kid's jewelry corner; they were so cute.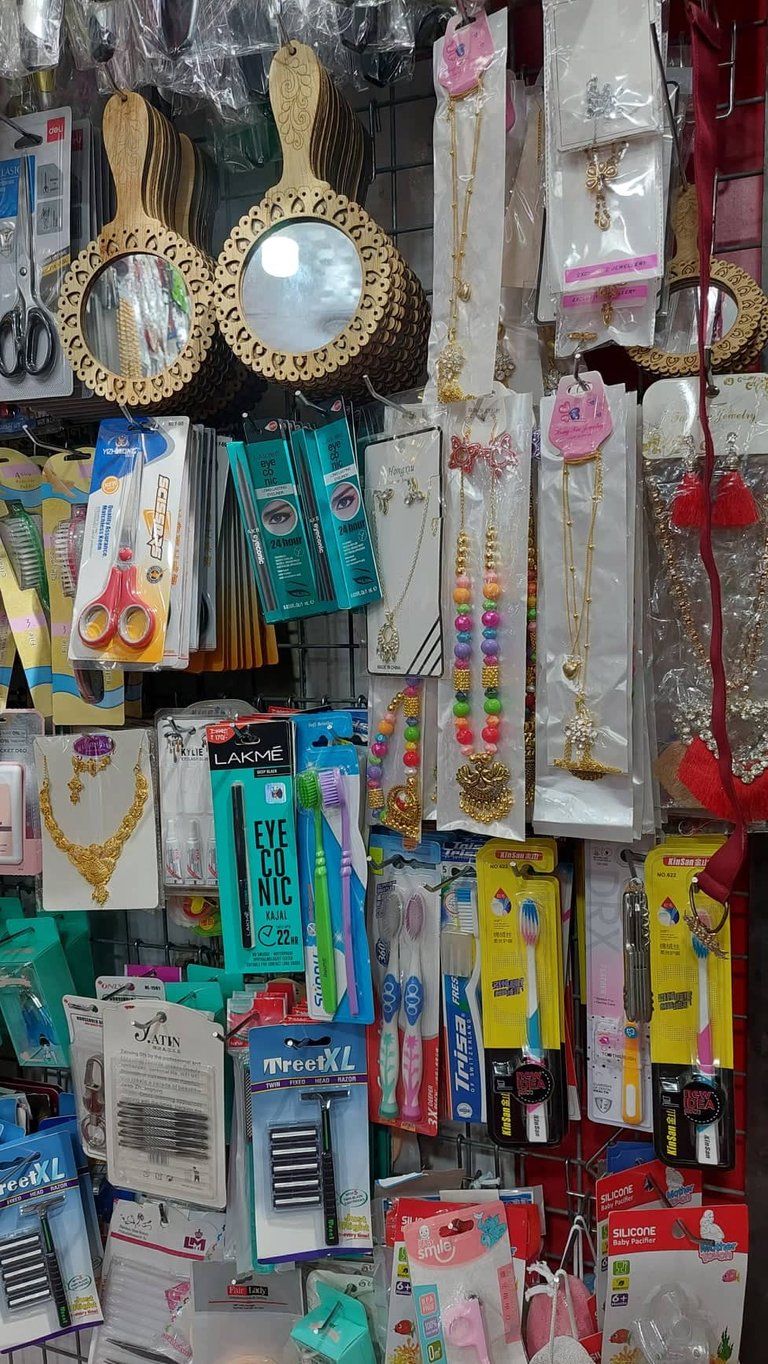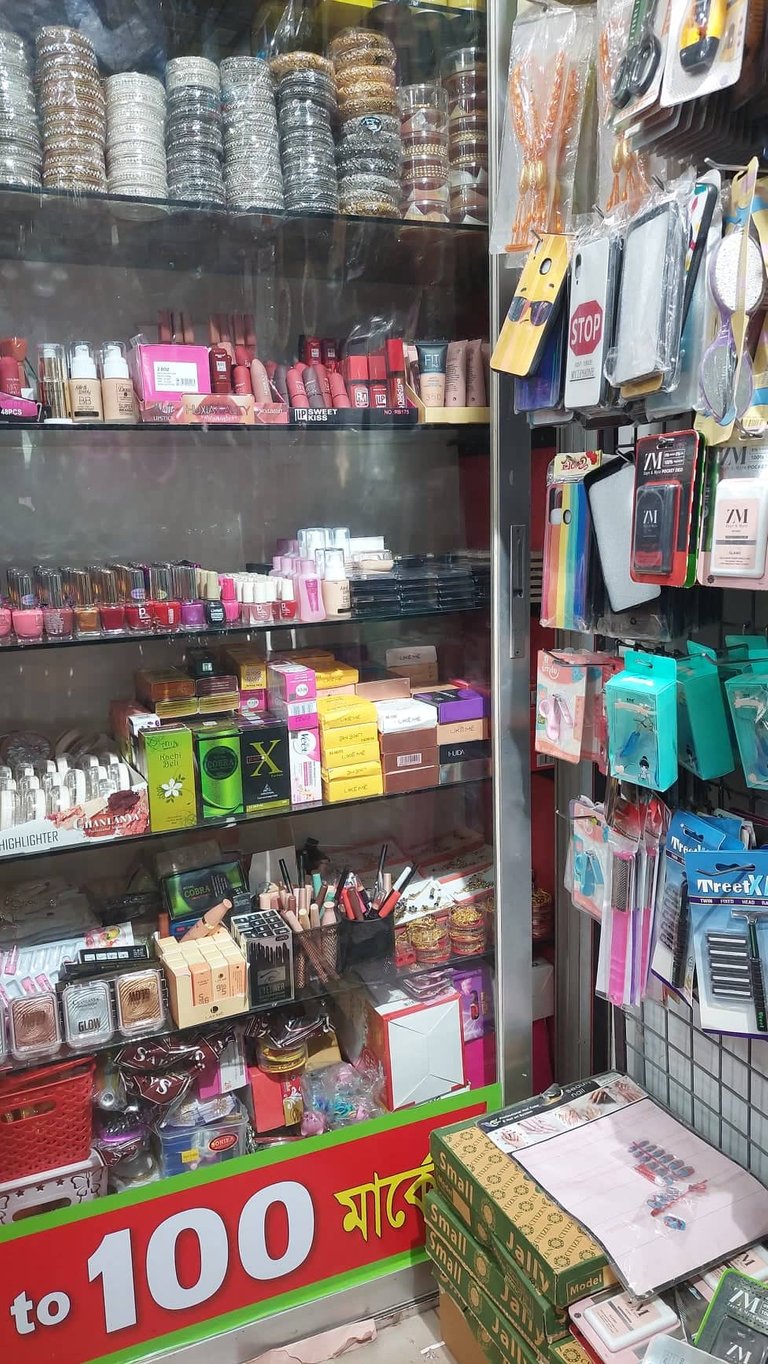 This was my favorite section. They have mini gift products like the watercolor pallet, photo frame, cute notebooks, glitter sand and clay, colored pencils, etc. These can be a good option to gift to a kid or for friends.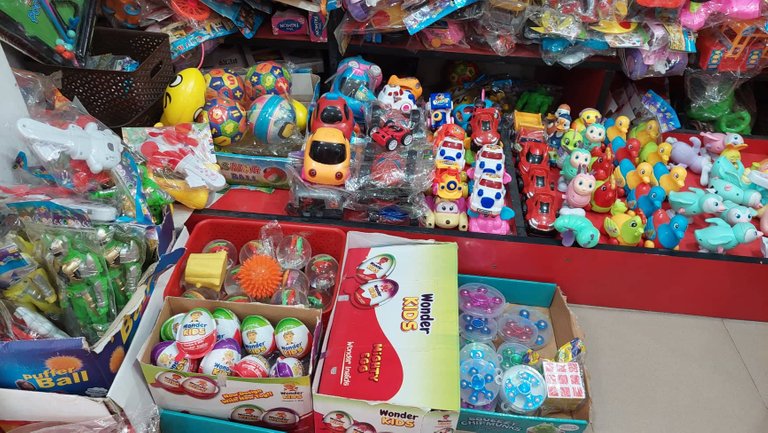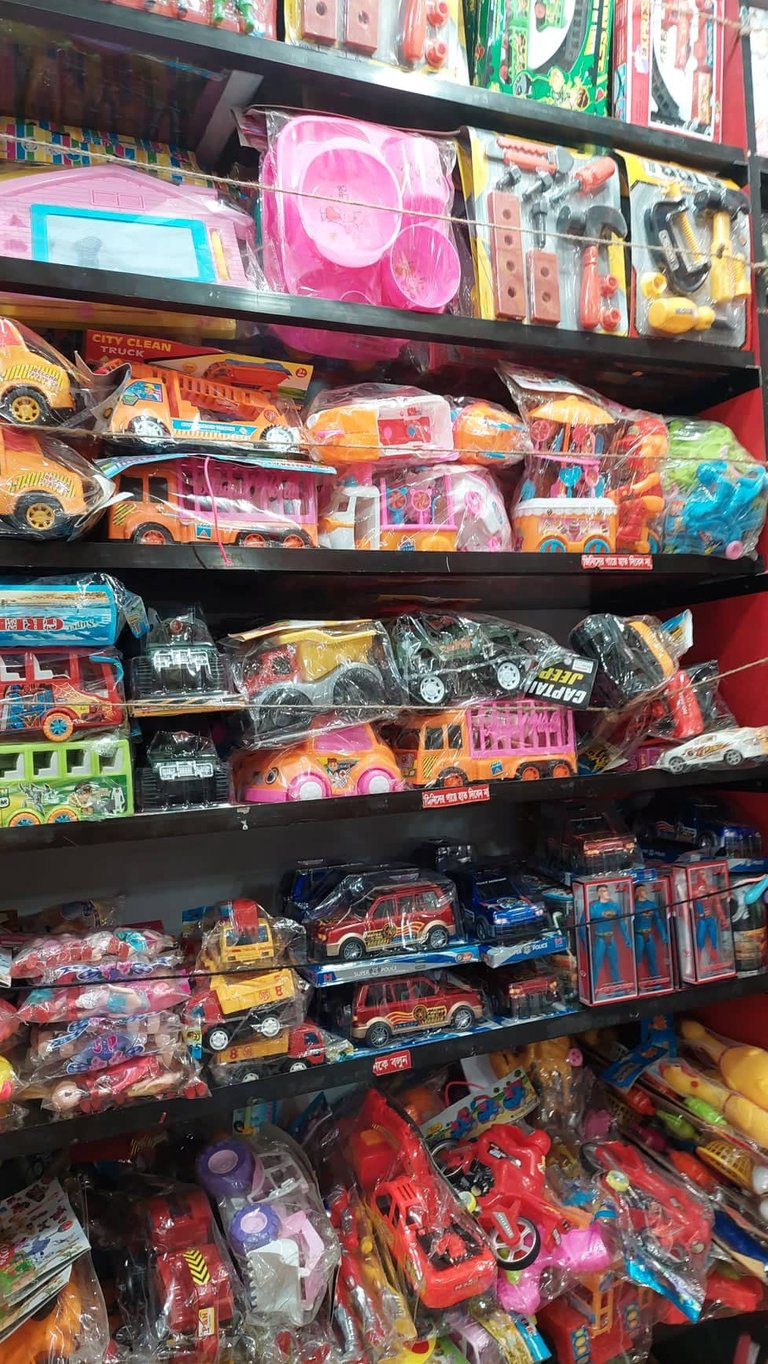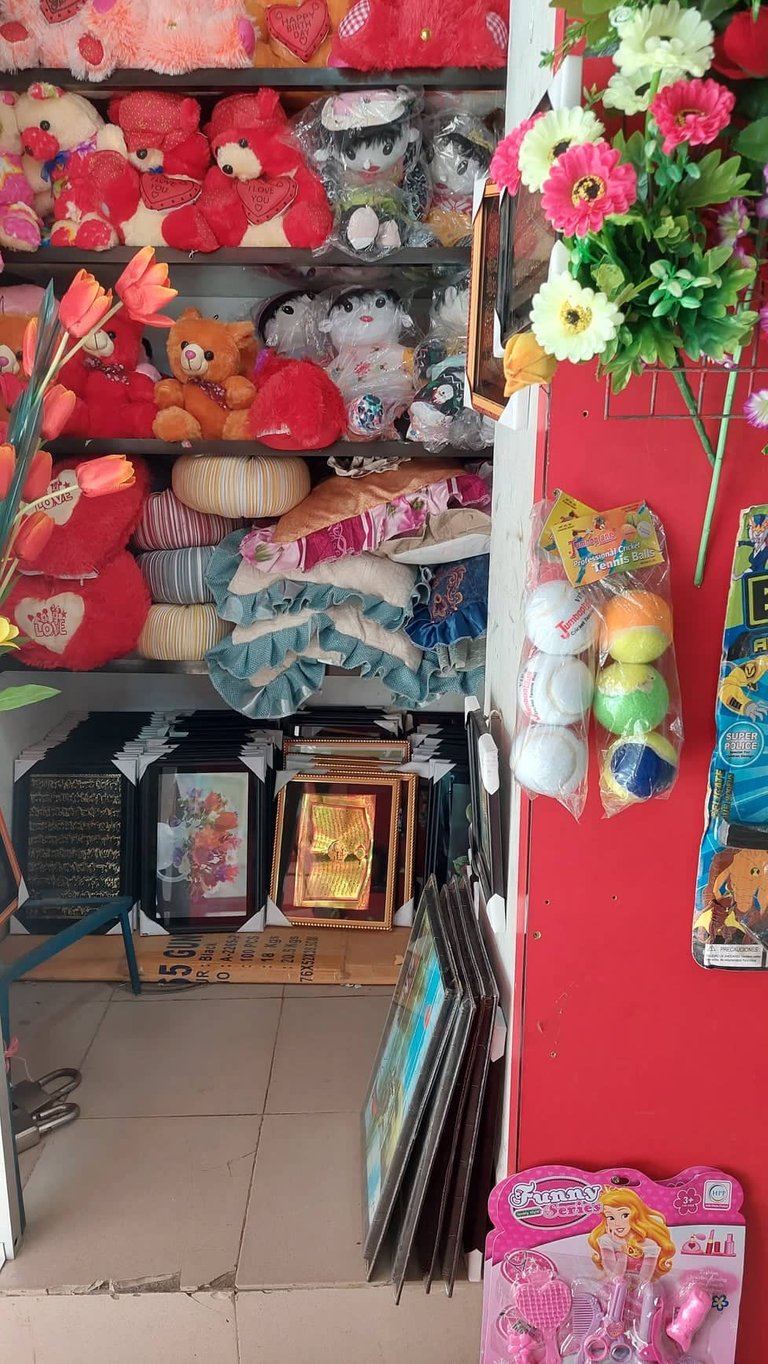 Moreover, they have half the store full of toys. If you bring your kid there, you may not gonna exit without buying a few. I bought a few from the dollar store before. They are cheap but kids don't understand cheap or pricy, right? They play with them for a few days, break parts and forget about them. lol
I bought a silicon-made back scrubber for my mom, a clay set for my son, two cute spoons (coz I couldn't resist the sea green color), a mini saving bank for my niece, an alarm clock for my nephew, and a water pot. The list is long but I paid only a hundred/dollars.
Satisfied.
Have a wonderful weekend, everyone.