I will be doing a Market Friday with a difference; firstly I'm very late as it's already Saturday, and secondly the market came to my front door; I didn't even have to step out my gate to find this market.
I was introduced to the dearest fruit and vegetable vendor by a friend many moons ago, in fact at the very least over 30 years ago!
Mr Maharaj drove around the suburbs in his van selling fruits and veggies that come straight from the farmer's market, has not been sitting in the refrigerators for days on end, fresher than that one cannot buy anywhere except by going to the busy market yourself, but then you have to buy in bulk!
When my reliable fresh produce supplier retired, his son took over the business and started using cell phone technology to speed up the ordering process, which suited me perfectly as I could send him my order via sms.
I used to enjoy walking to the van to see what was on sale and have a little chat, but it was not always possible as I would often still be at work when he delivered.
Now that I'm supposed to be retired, but run our bnb which means I'm often busier than ever before, I have even less time to go myself and view the produce on offer.
Covid lockdown had a negative affect on his business, as it had to many all over the world!
Once he could operate again, he got even more inventive and started sending photos of his fresh produce via Whatsapp, almost like an online shopping experience ;)
I now Whatsapp my order and we receive contactless deliveries knowing that we're getting the freshest, cripsiest and plumpest fruits and veggies without having to run to the supermarket where all these goods had been sitting in refrigerators!
We do chat from a distance or via Whatsapp as it's good to keep in touch with one's suppliers, and we get along very well!
This was my stash yesterday; all really fresh and looking so colourful!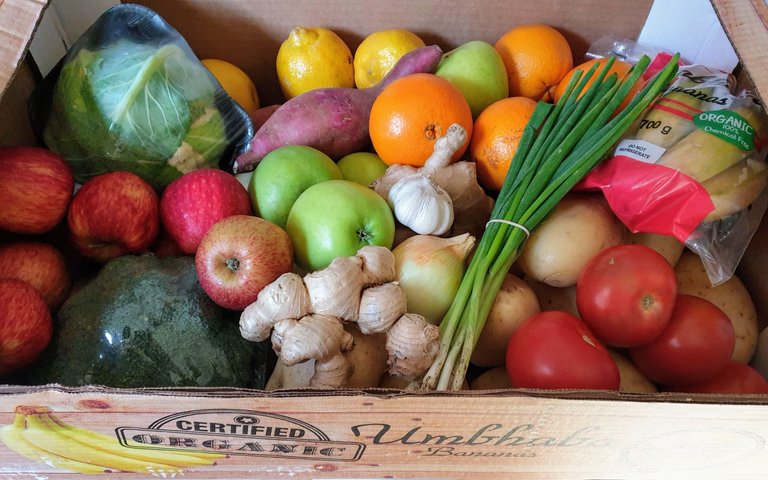 The bananas are organic and 100% chemical free.


This is the van at the end of the day as I'm one of his last stops; almost depleted but my order was safely packed early in the morning already. I took this pic a while back before Covid was even heard of!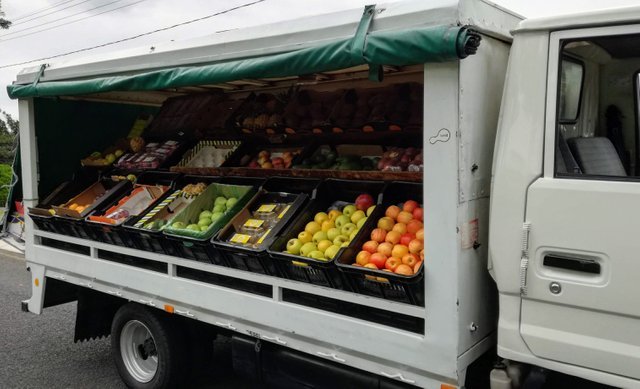 The following photos of what's on sale were taken by Navesh who now runs the business.
He offers specials on products in season and often makes up combo buys to entice shoppers; really has taken his little business to another level and he's become very popular in the more upmarket suburbs as well!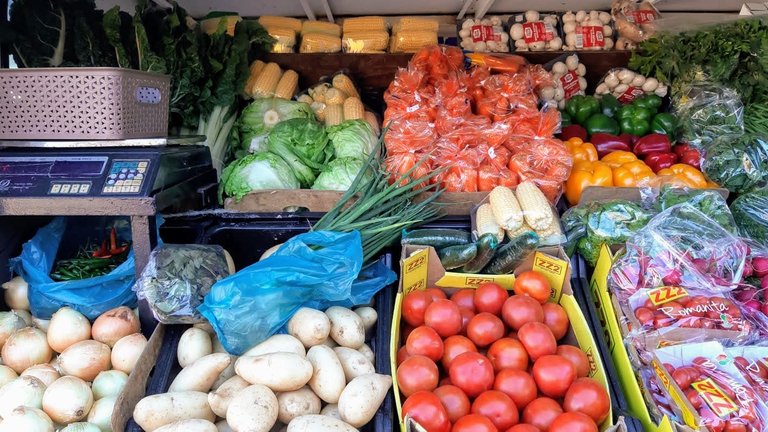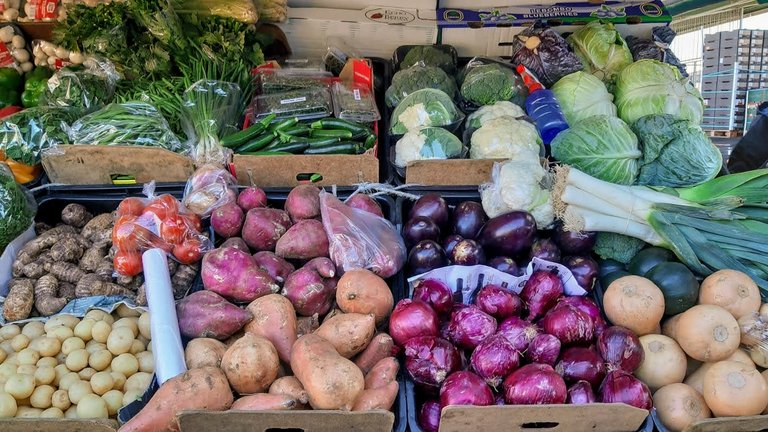 If I need anything in between my weekly slot, I simply send him an sms and voila; the order will be delivered before the end of the day!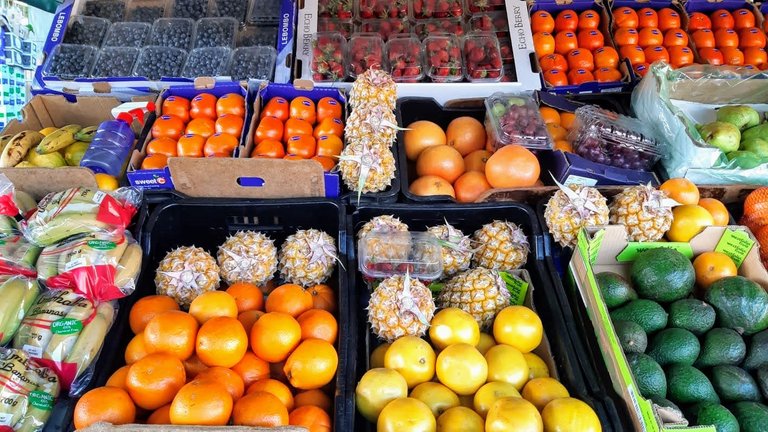 The most gorgeous and freshest ginger and garlic, something I cannot cook without!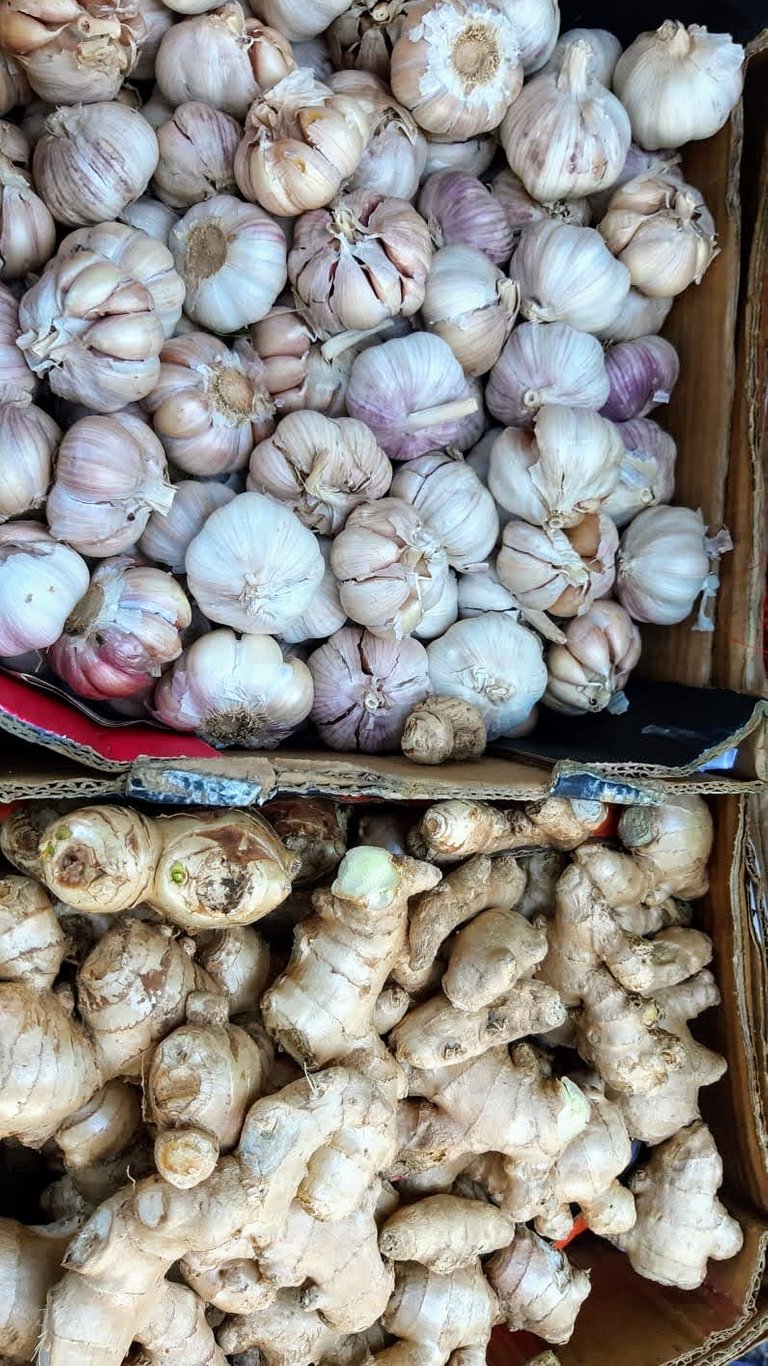 I really am thankful for the service offered by Maharaj Fruits & Veg!

𝓞𝓷𝓮 𝓰𝓻𝓮𝓪𝓽 𝓒𝓱𝓻𝓲𝓼𝓽𝓶𝓪𝓼 𝓖𝓲𝓯𝓽 𝓘𝓭𝓮𝓪
I'm a very proud aunt so will share with you something else that would make an awesome and very personalized Christmas gift, as the countdown to Christmas has started, as highlighted by the lovely @dswigle; unbelievable to think it's just around the corner!
This is from an online market and that is my nephew's Pet by Numbers business which was featured on Hallmark last year just before Christmas, much to his delight!
Jason used a pic of him and his brother sitting with Ouma and painted it himself using his own product; sent it all the way from Minneapolis and my brother framed it for Ouma Lily.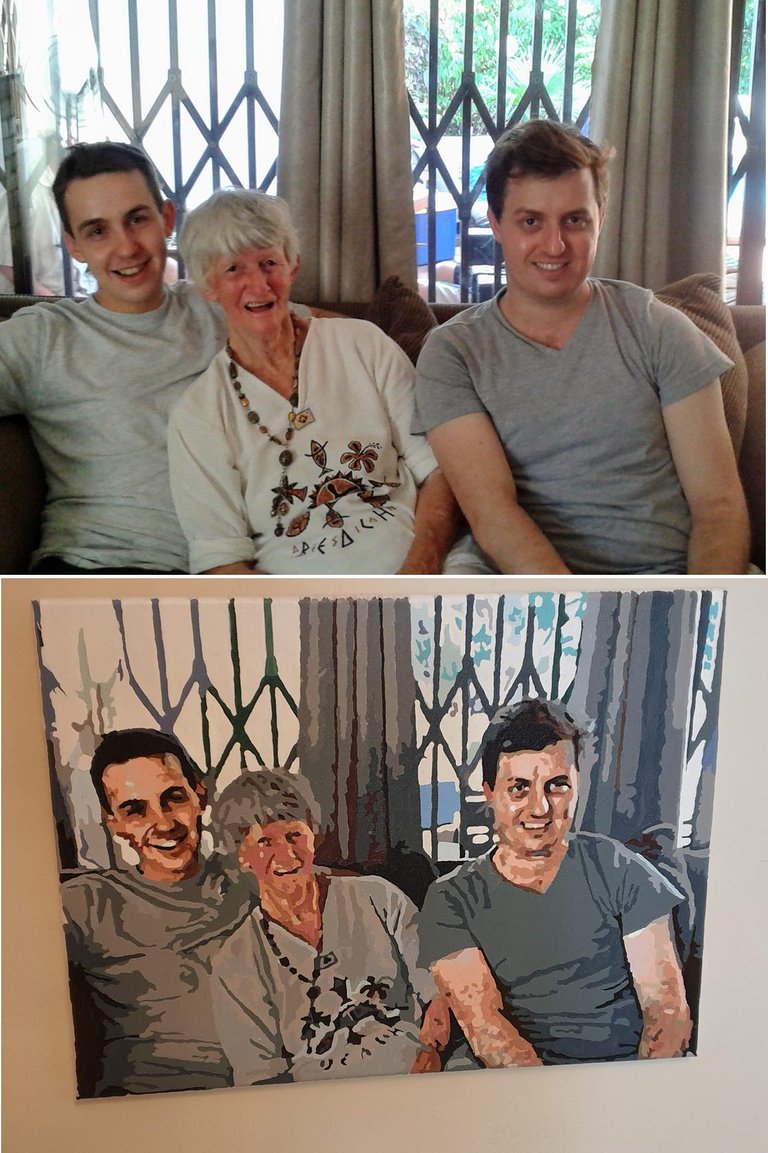 All one does is send your favourite photograph and they send a kit so you can paint your own watercolour.
Watch the process HERE with my nephew painting his little Dachshunds.
Hope you enjoyed my very different contribution to the lovely @dswigle's #MarketFriday although mine is not a countdown to Christmas, I cannot wait to start planning that very special time! Banner created by @zord189


Original Content by @lizelle
Thank you for stopping by
Copyright @lizelle – All Rights Reserved


Do you know this Badge?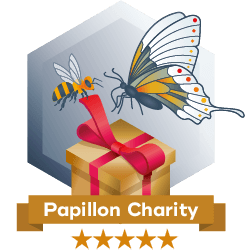 It says "Thank you for partnering with the Papillon Foundation by participating in the
Weekly Hive Charity Giveaway."
Do you want this Badge?
If you like this badge and if you want to help too, you can learn more about @combination and the badge in their blog post:
Some Exciting News! Badge release!


CLICK IMAGE IF YOU WISH TO JOIN SILVER BLOGGERS: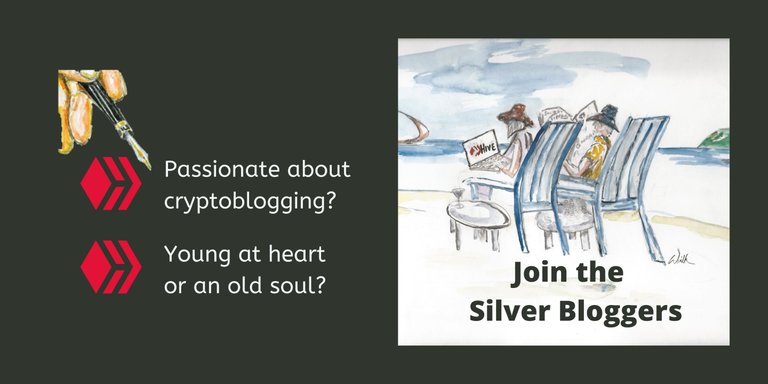 Artwork by @artywink
---

Banner created by @derangedvisions
JOIN Hive using my referral LINK