Hi all 👋🏻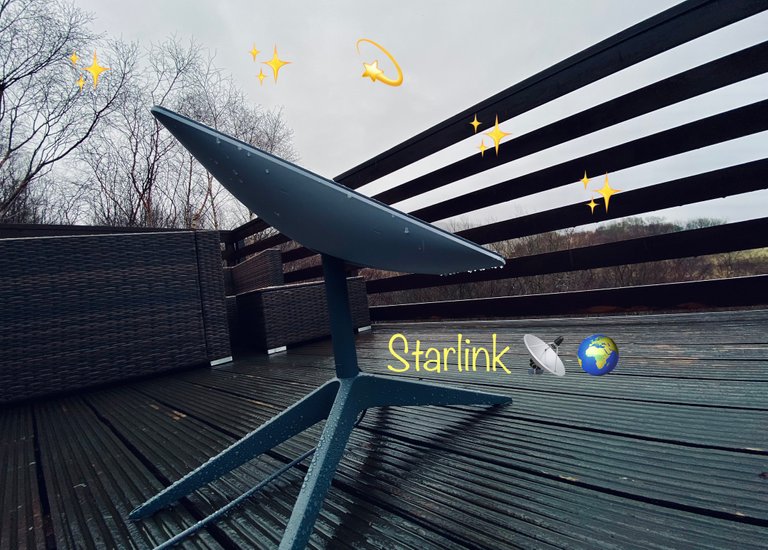 For my next post in our lovely #community this Friday for the #MarketFriday by @dswigle - Denise.
I will show you our new internet connection.
✨ A LINK TO THE STARS ✨
Some have noticed and know that I had lately no internet or even a mobile reception in the last 2 places we stayed in during our road trip and after we moved into our rental in our new country of residence.
We were and still are a bit #REMOTE 😉
Our only solution to get "PROPER INTERNET" was "STARLINK" from #ELON MUSK.
It arrived last Tuesday 🥳😎📡 and I will write today about #unboxing it and the set up. I will also show you some speed tests since then 🤓 how it is #performing.
So basically a small review what my experiences are so far 🤔
A photo from this morning… of Starlink's surroundings: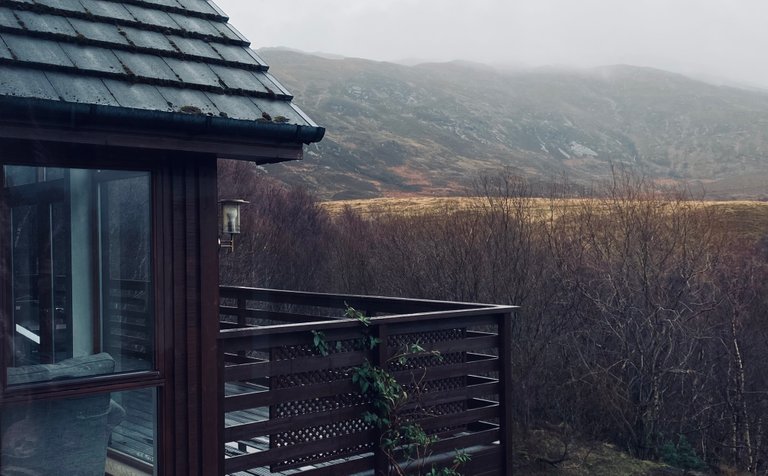 hidden on the left, you just see 📡
The photographs and screenshots in this post are taken with my iPhone 😎 between 31 January and 3 February 2023 📱
‼️If you want to know more about #MarketFriday's have a look at this post about it: "Market Friday goes to St. Kitts" from @dswigle where you find also the rules what to post if you want to join us.
Funny Denise that you mention Starlink too in your post and that you had no internet lately… same as me 😎
Let's start:
As a little tech geek 🤓 I soooo loved the unboxing bit hahaha 😜
The box arrived.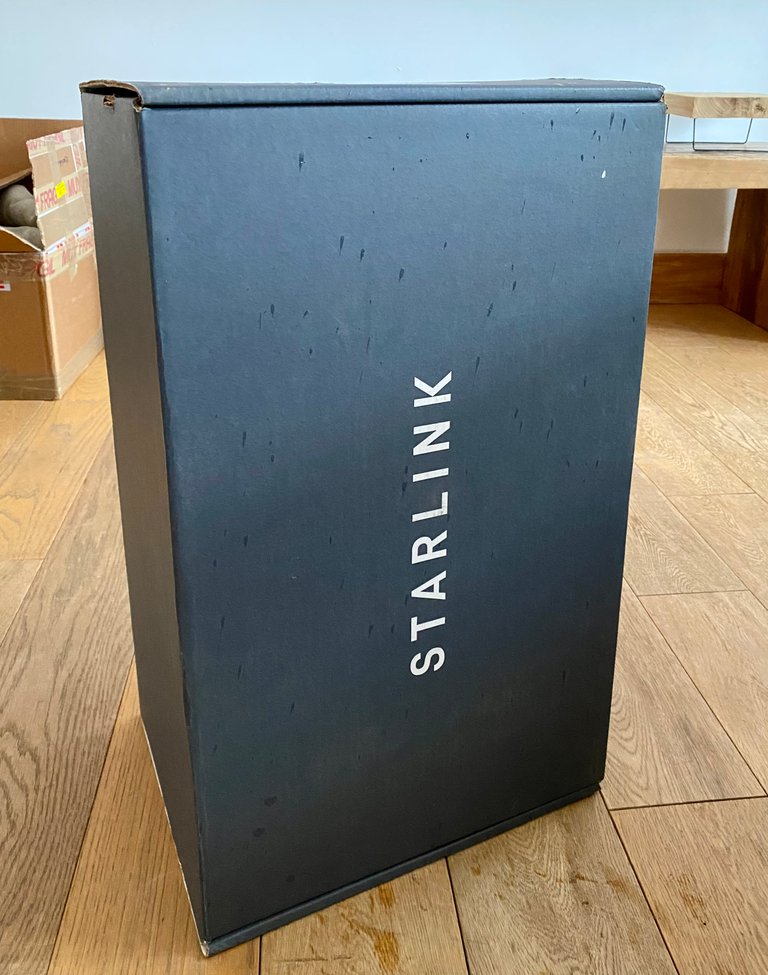 Such a great design and the well known logo is very visible…
After opening the lid we see the packaging material.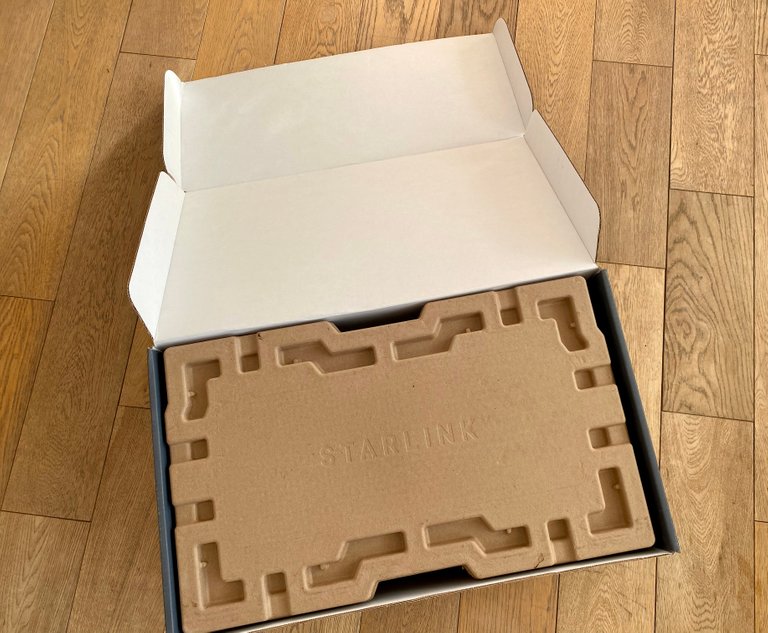 I removed it and see the STARLINK well protected.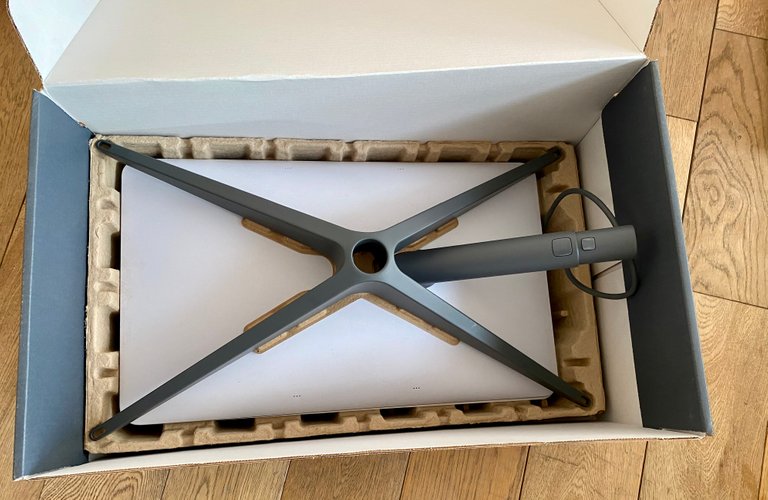 It is easy to get everything out of the box one by one. So I remove the biggest 2 parts of the system.
We see the router and some cables remain.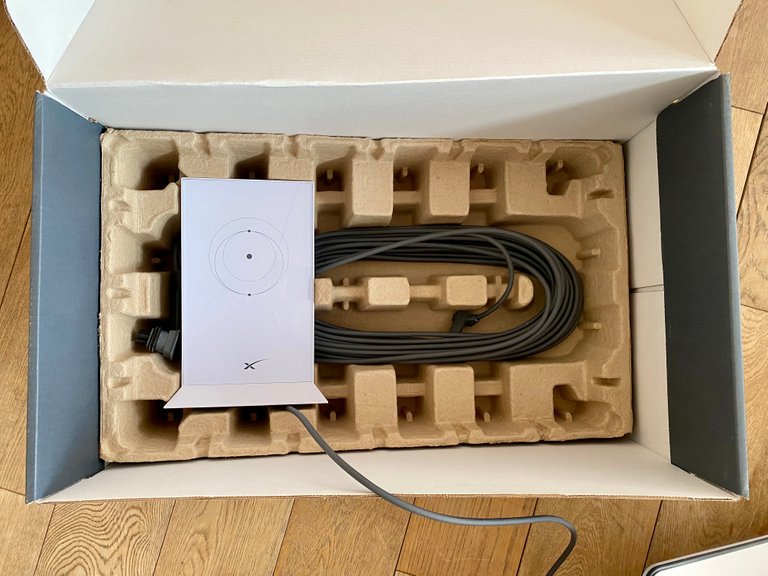 I take out the router and put it next to me to see what remains in the box.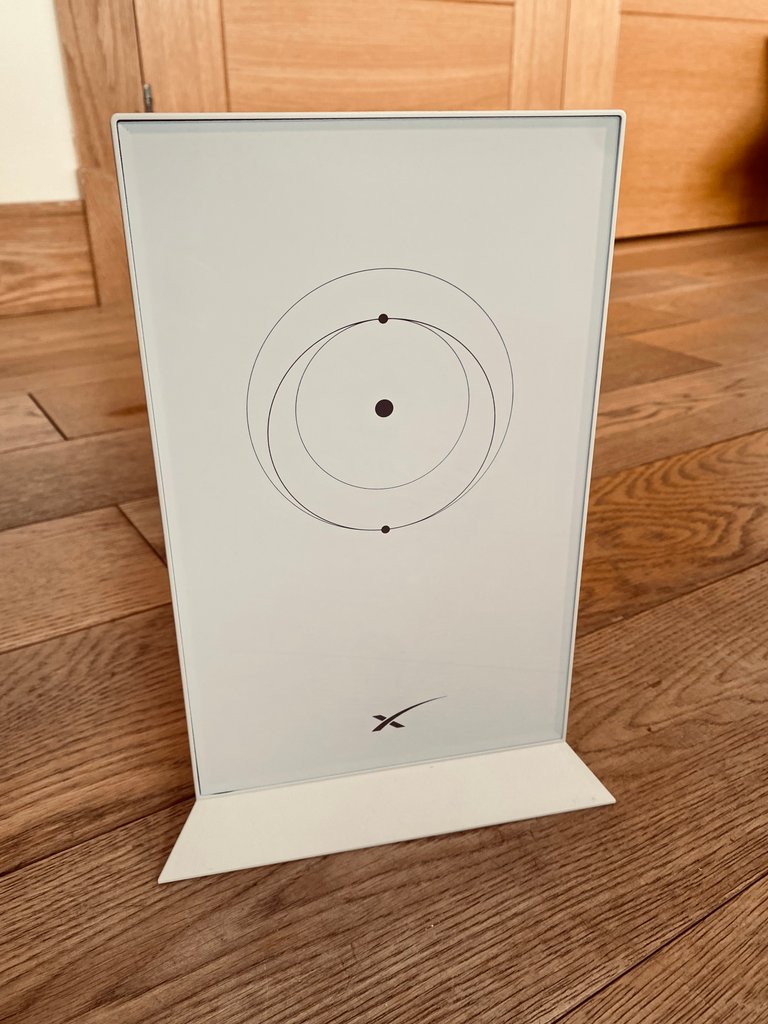 Just the cables are left.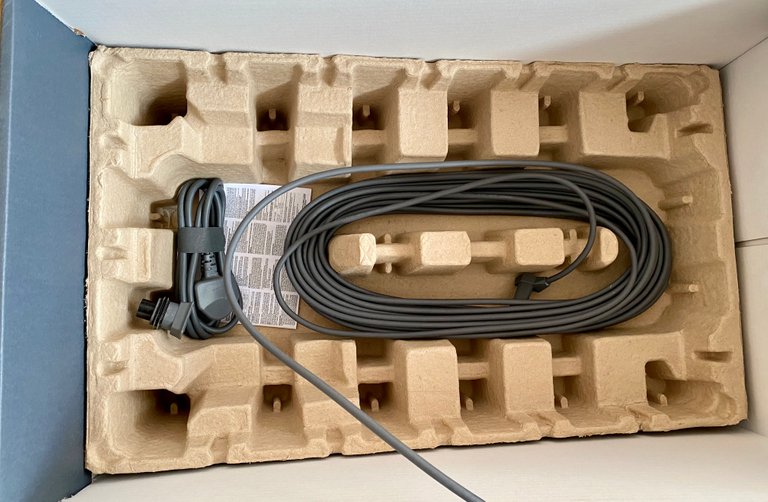 Some thought has been put into the packaging, nothing too much, just simple all the products and the protection of the packaging.
We set up the Starlink on the "balcony" as we have no other place to put it up. As the house is a rental, we are not allowed to put it on the roof…. But that's ok as we are moving out in the next year to 1,5 years anyway 😉 ( yep… we know this already hehehe )
We downloaded the APP from Elon: Starlink and through it we found the best location for the set up.
One can scan the sky 🌌 with it and the screen lets you know if there are many obstructions, so you can try a few locations around your home to find the best one for the setup.
This house is located on the side of a mountain, in the back it goes more than 45 degrees up and the sides too, with many trees surrounded around the house. So we chose the balcony on the front.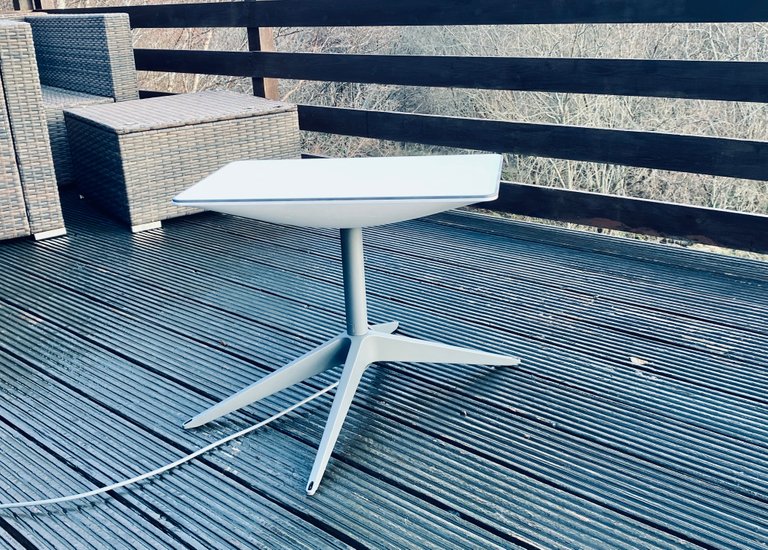 During the set up, you plug one of the cables in the router that comes out of the Starlink and the other cable goes from the router into your power socket.
It will orientate itself horizontally as shown in the above photo and starts scanning the sky 🌌 📡
Look at that #SEXY router 🤩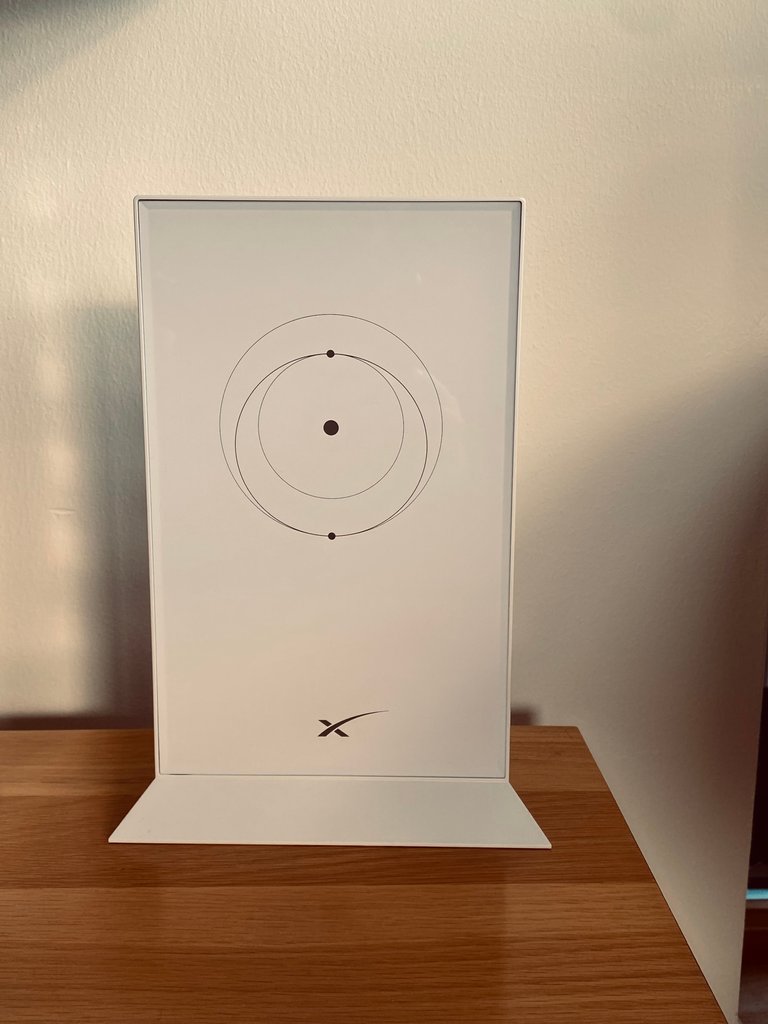 While it is doing that you go on your phone to the wifi and click the Starlink #Wi-Fi network.
You choose now the #Network name you want to give your network and create a #PASSWORD for it.
And voila… WE ARE CONNECTED TO THE STARS ✨ 📡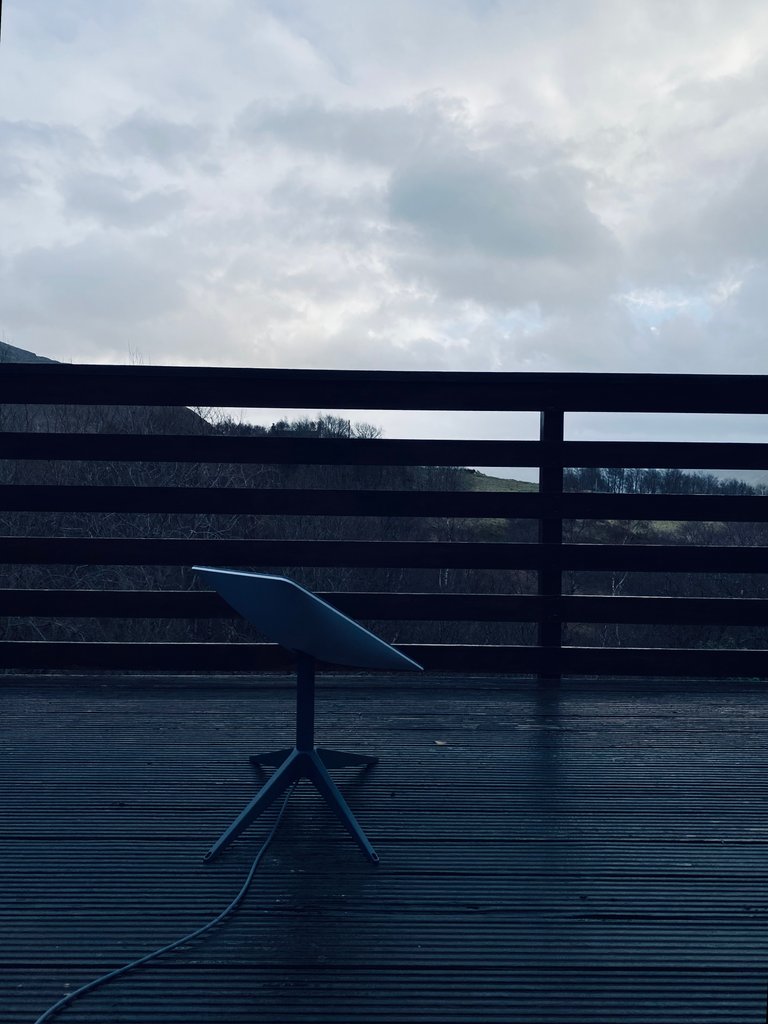 After a little while it did orientate itself towards the south. As you can see in the above photograph.
The Starlink isn't that big… and in the shop, via the Starlink APP one could order an extension pole to raise it higher up. ( as the balustrade is an obstruction) For now we leave it as is. We also didn't drill screws into the wooden floor planks of the balcony, we will see how it goes in the next weeks with the ever changing weather.
Let me show you the APP:
First screen one sees: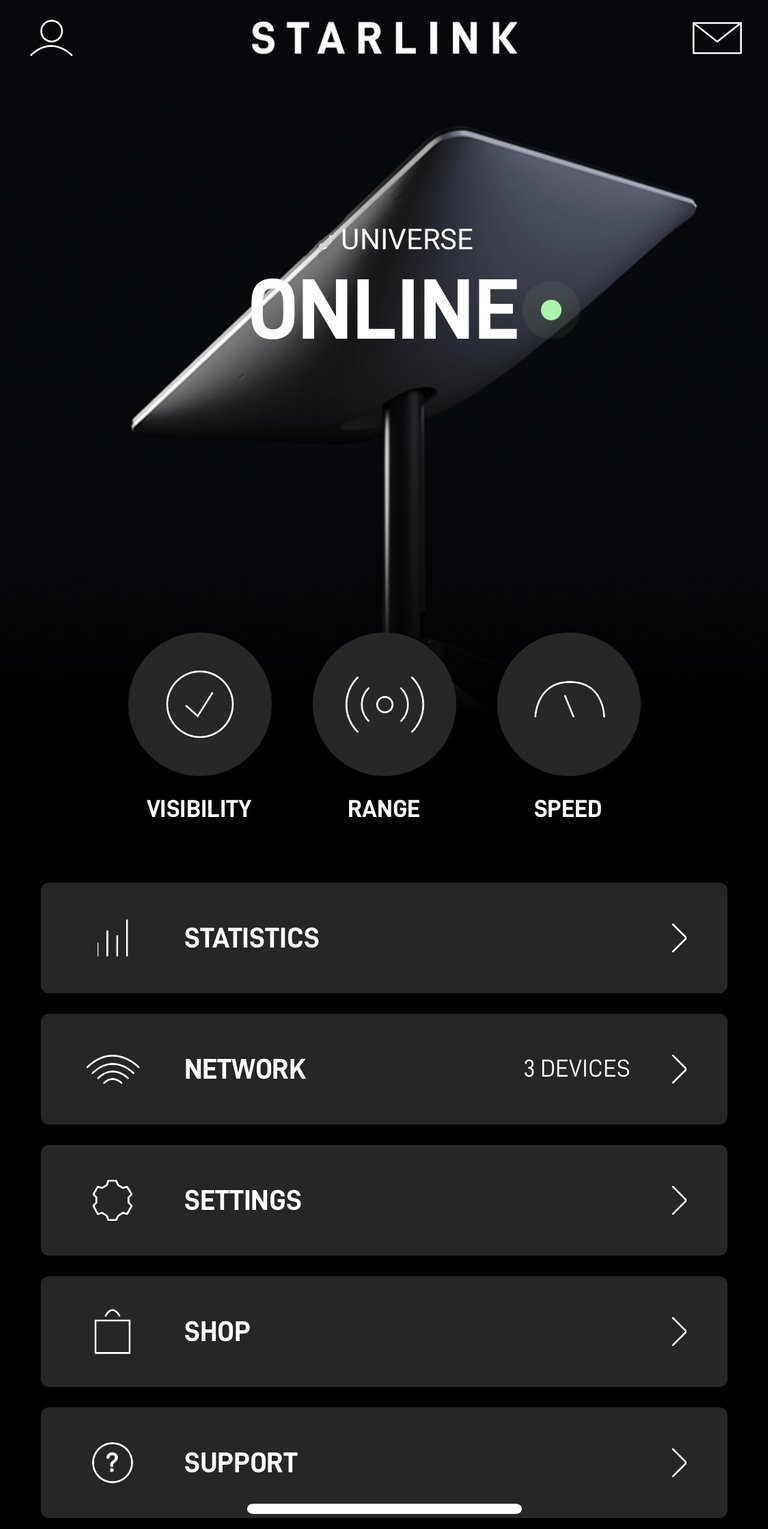 The button on the left showed us the VISIBILITY of the Starlink and that it is still collecting data about obstructions during 6 hours (I found out it keeps doing that and advises you afterwards)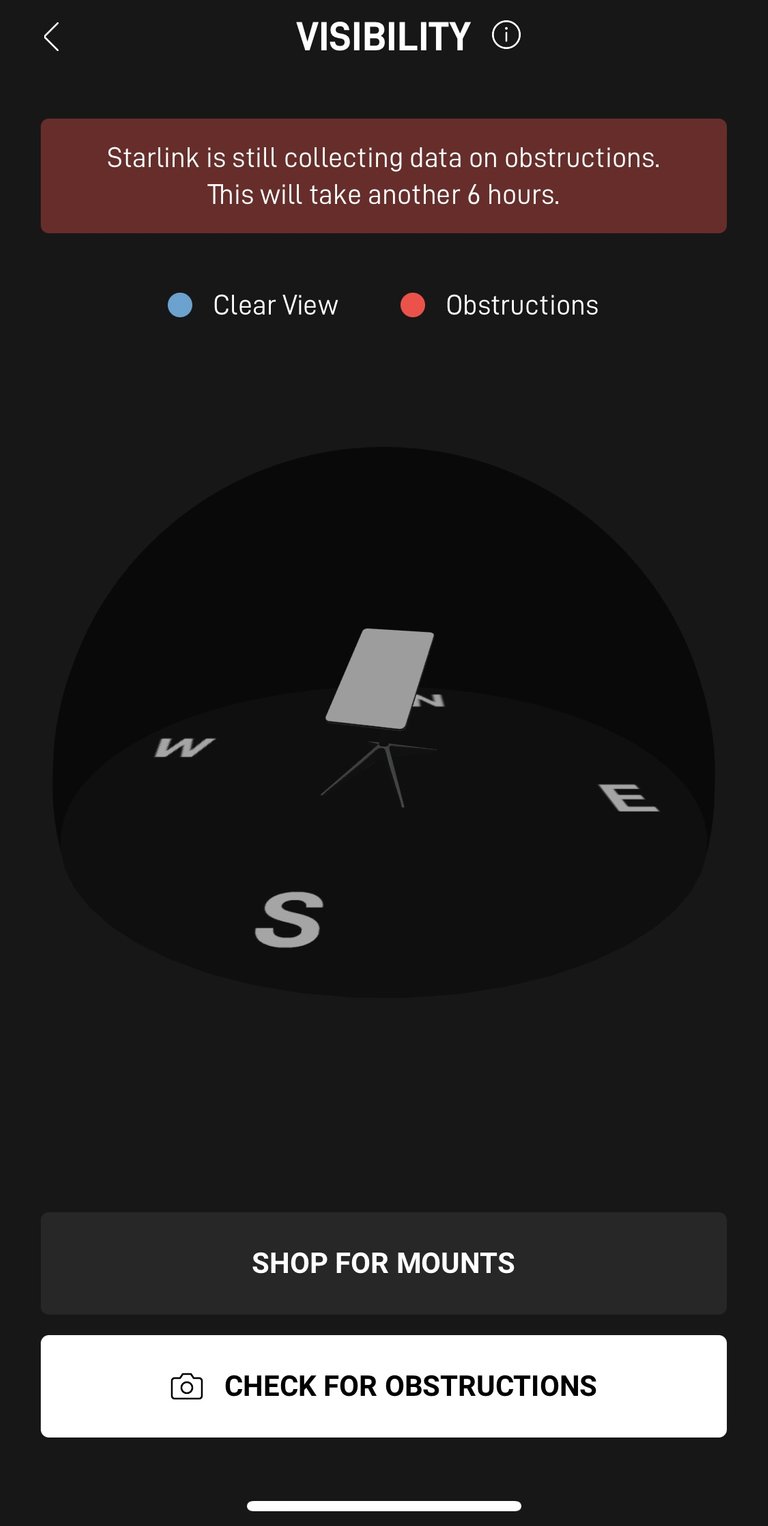 Next under SETTINGS we find some cool 😎 features I didn't know it had: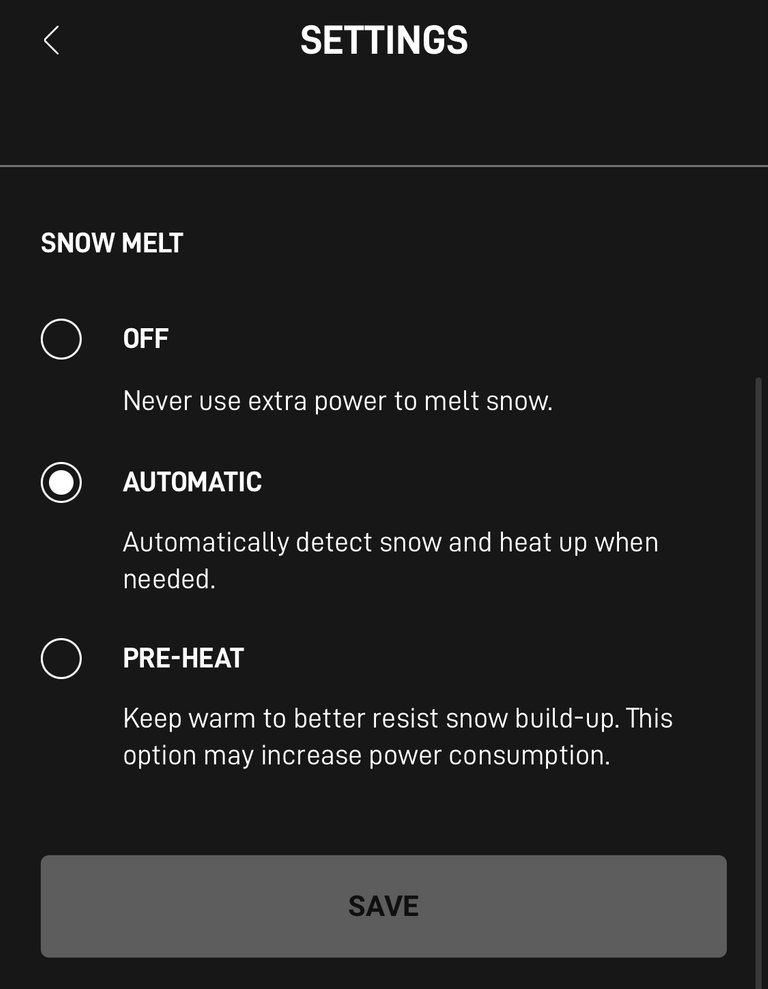 It can heat up and melt snow ❄️ ❄️ ❄️ perfect for the remote area we live in now.
Next we can give it also a sleep schedule.
Or even put it into the STOW STARLINK function when you need to transport it.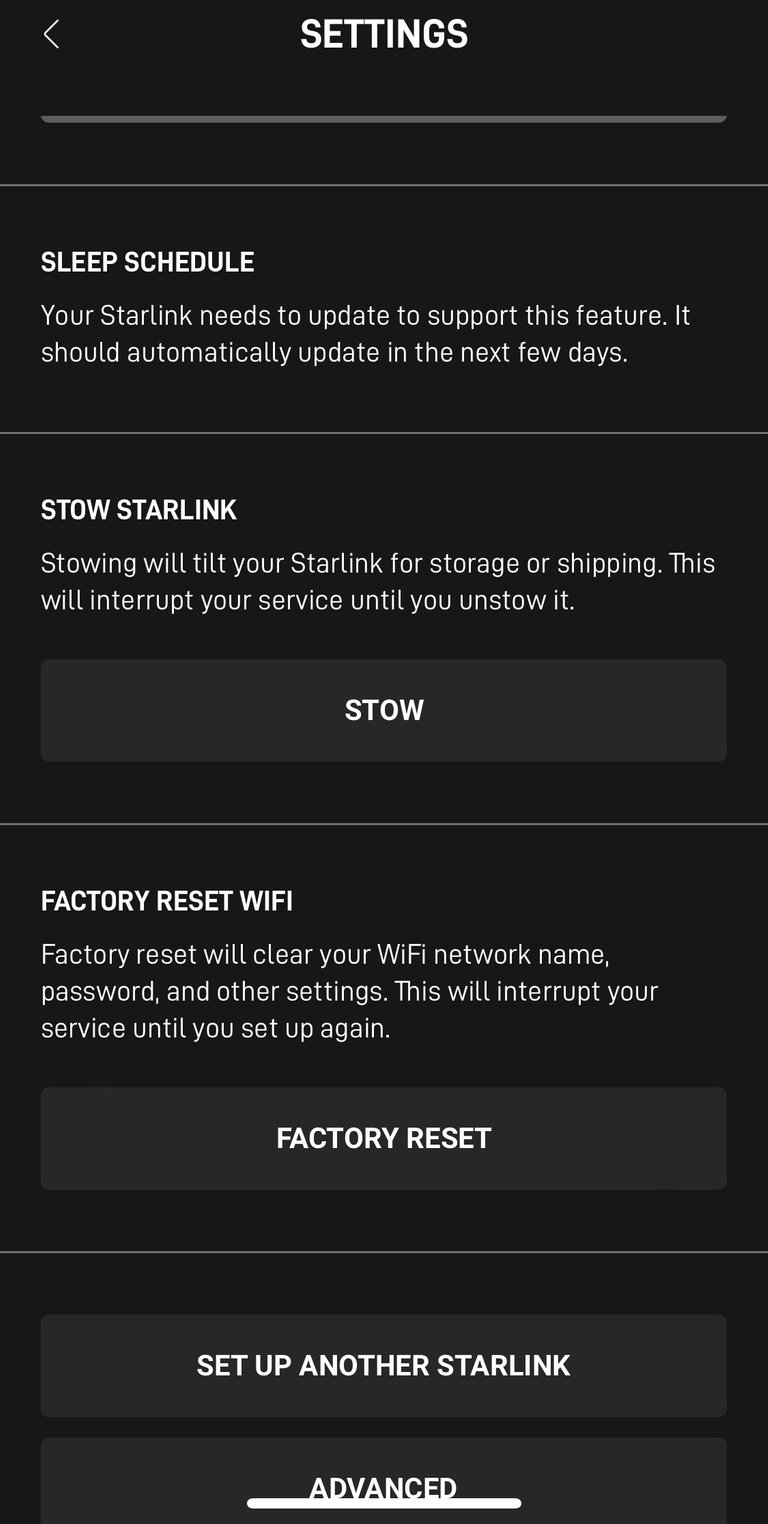 The second button : RANGE lets you walk around the house and shows you the range of the connection.
I started this feature and saw…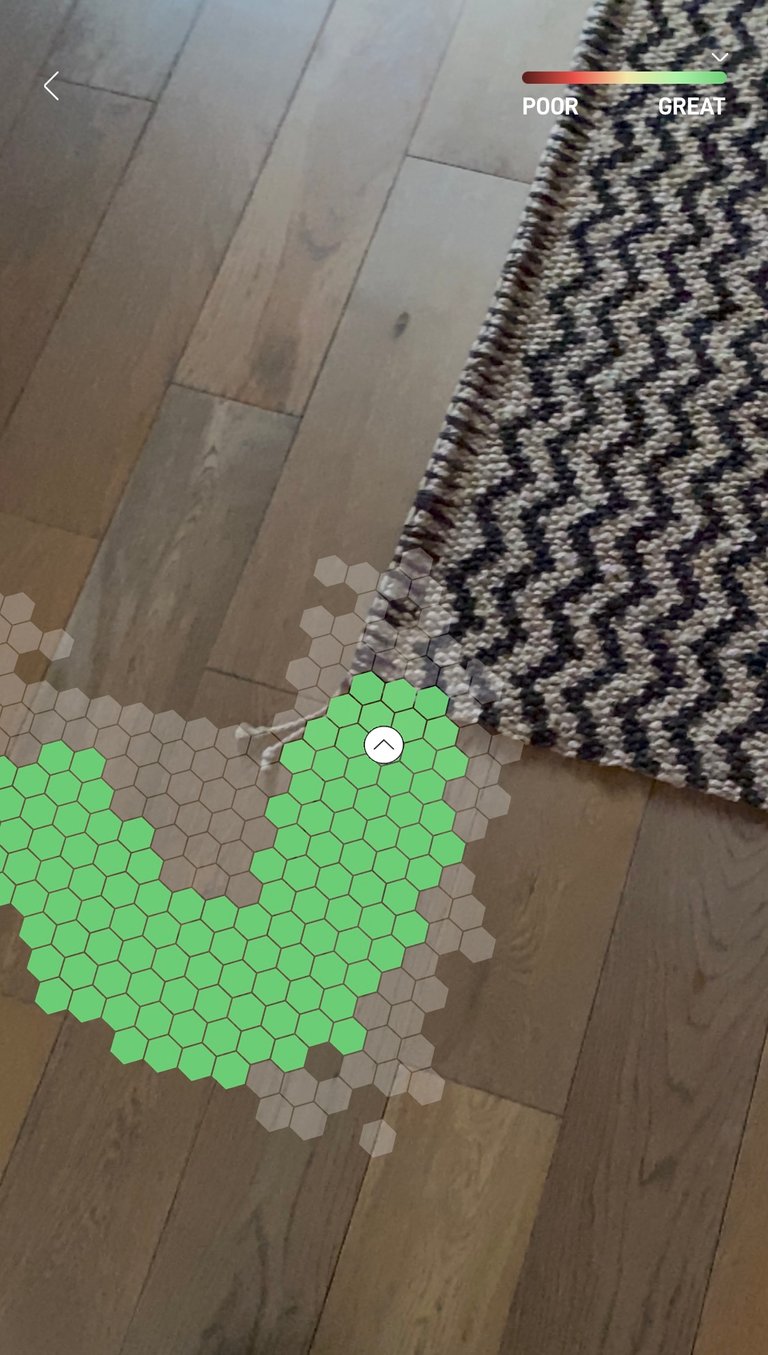 It followed along and shows you different colours. So let's walk a bit around all the rooms. First room is the lounge and dining room then the kitchen. (Yep still boxes everywhere… for the observant viewer)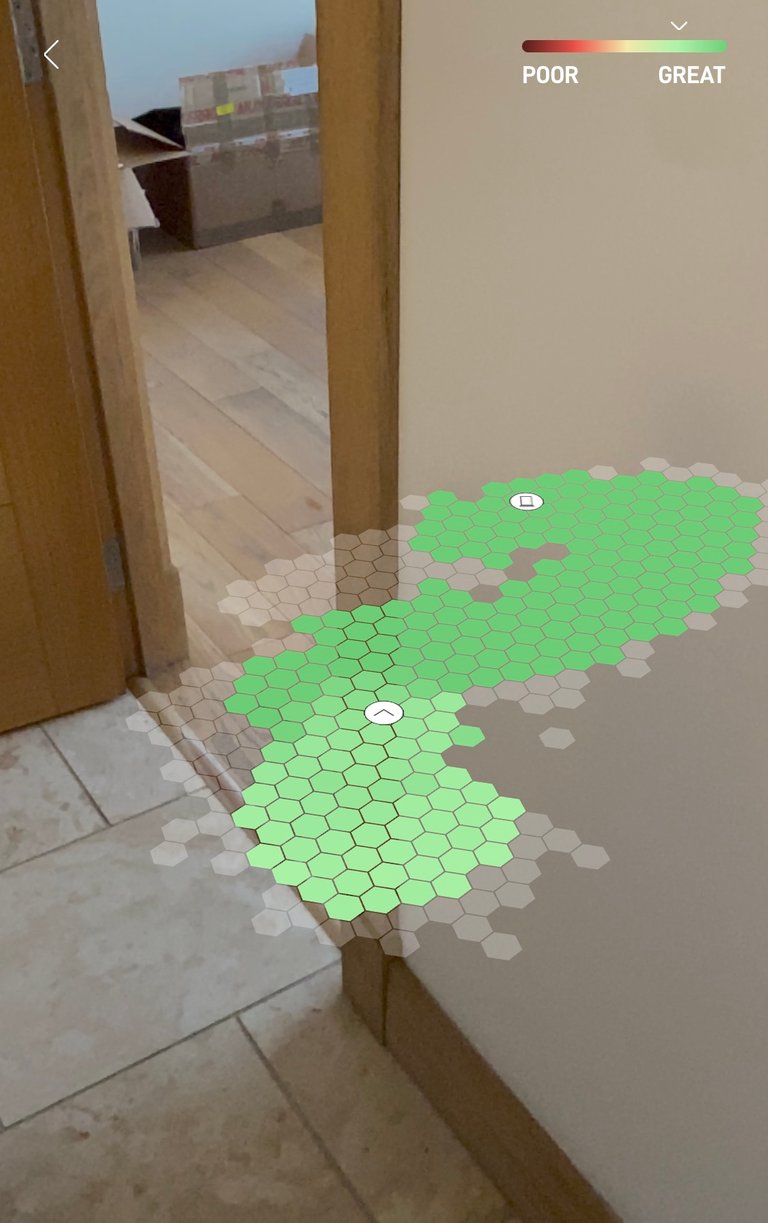 Now you see a large red area… this is the wall behind the router and the hallway, bedroom and office for work.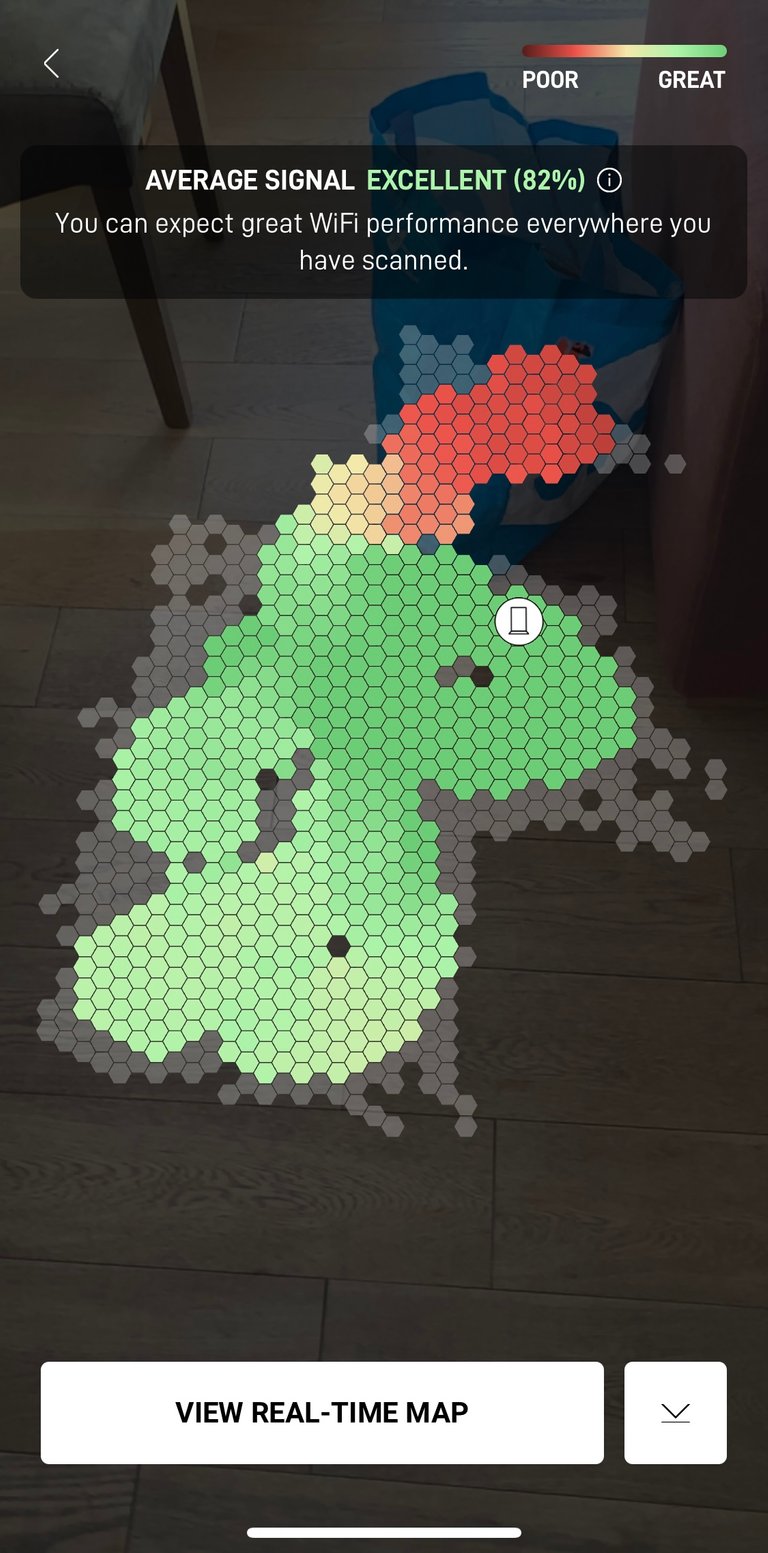 It looks like the wall is either too thick or there is metal in it. When I click on the info ℹ️ it gives me the following information.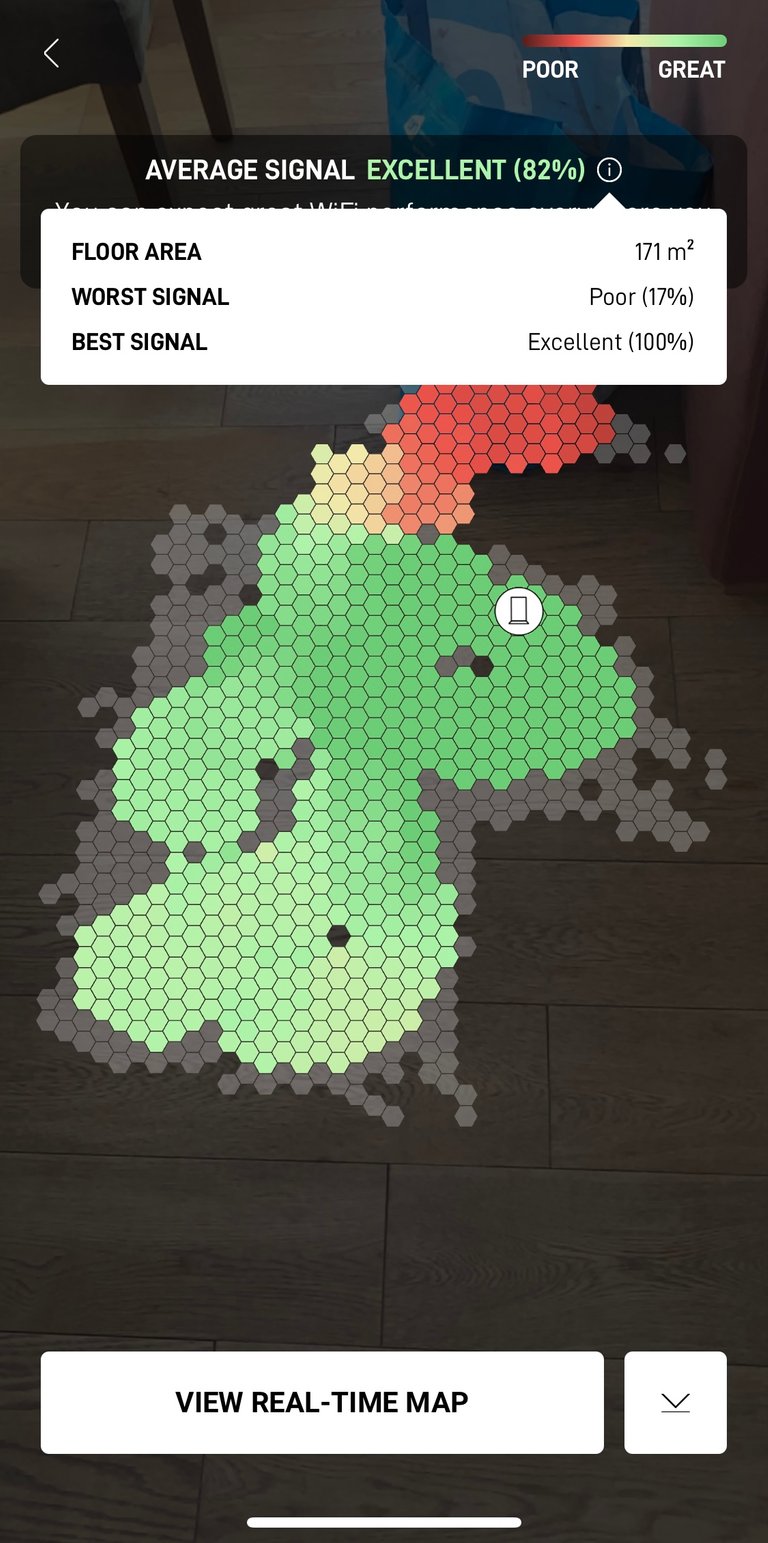 I think it is pretty good when you look at how large the floorspace is.
So of course I do now a speed test. To see what speed we are getting.
I downloaded the Ookla speedtest in the AppStore.
The first result: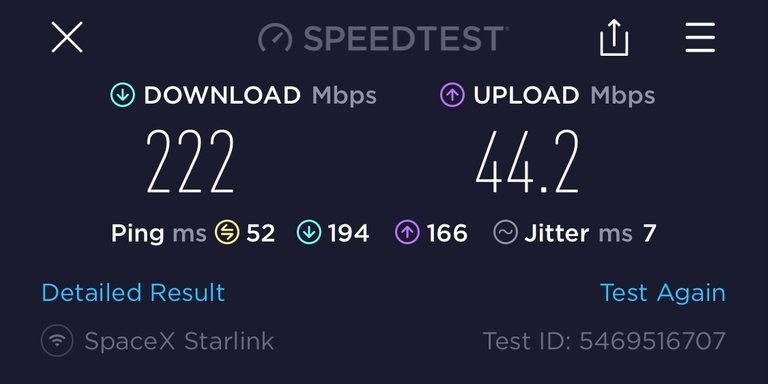 OMG DO YOU SEE THESE NUMBERS?
That's even more than we were expecting. We have the standard kit btw 😎
I see there is a details button so after pressing it we see: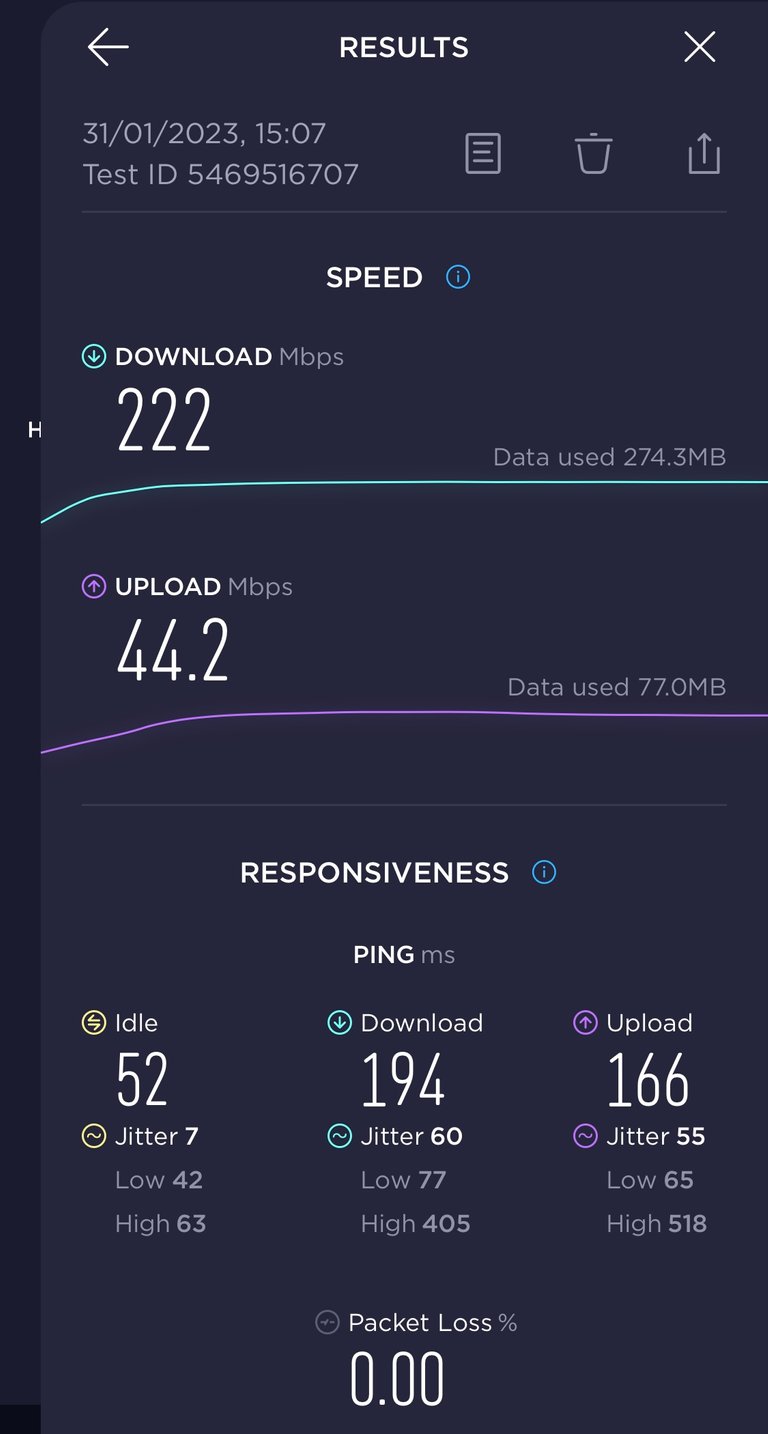 Yep, definitely happy with that after no internet and mobile reception 🤓🥳
So… let's test in the office and bedroom that were RED on the RANGE: 🔴🔴🔴🔴🔴🔴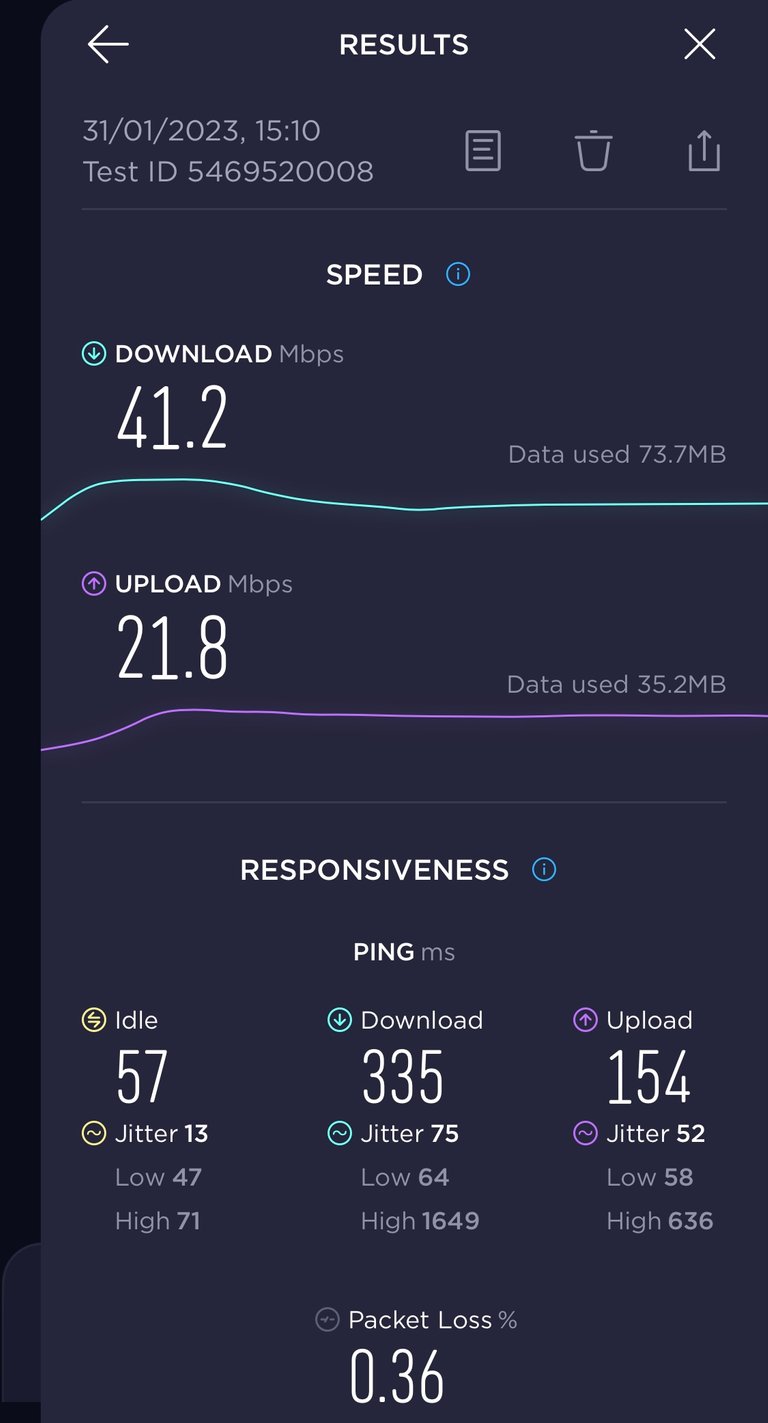 It still gives us 40+ mbps download and an upload of 21 mbps… I will soooo not complain. 😁
The following day 1 February 2023, I did another speed test via the App from Ookla again: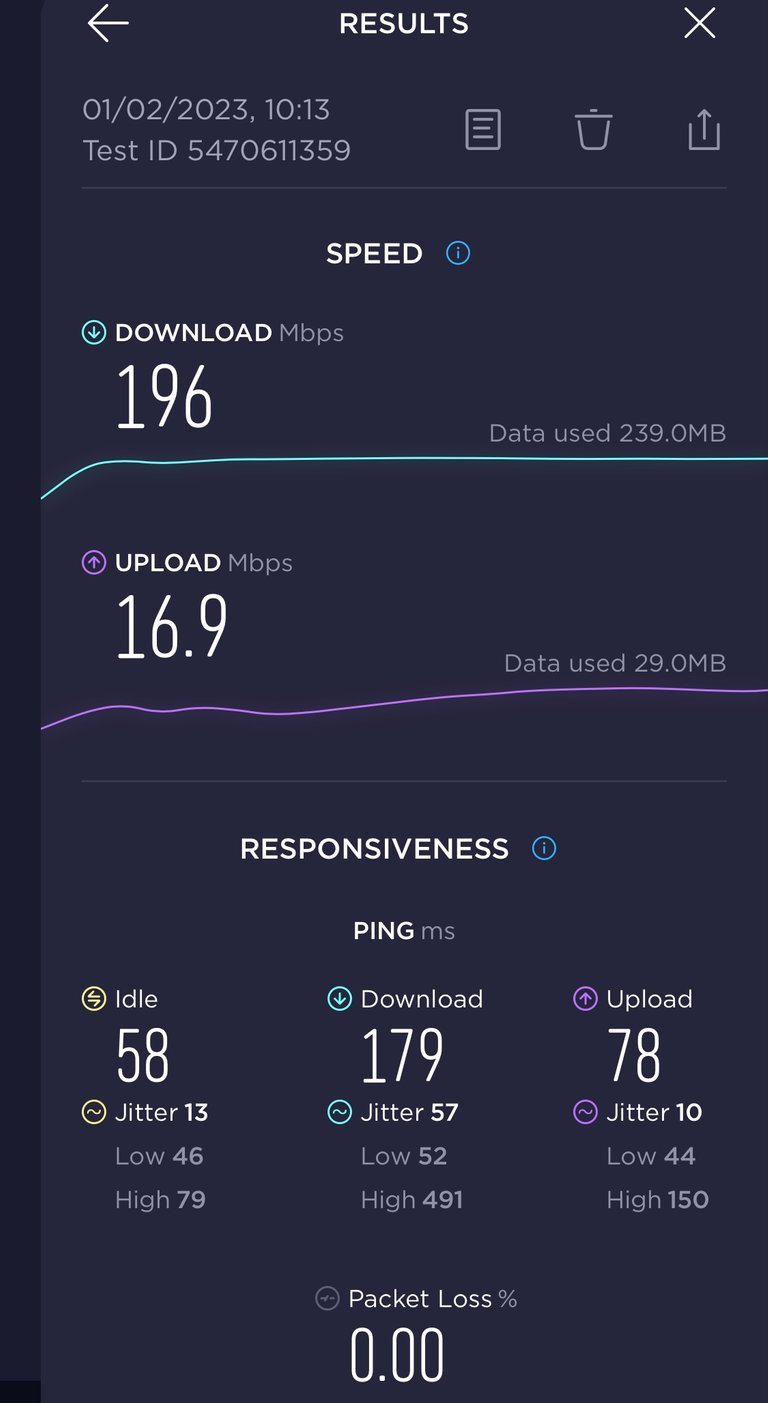 And on the STARLINK APP it has also a speedtest and an ADVANCED SPEED TEST it gives me the following speeds from my iPhone 11 Pro to the router etc.


Very interesting, what is even more interesting… the weather conditions are bad the last days. Heavy rains… when you look outside you even see the rain going VERTICAL 🌧️🌧️🌧️🌧️ this happened for 2 days.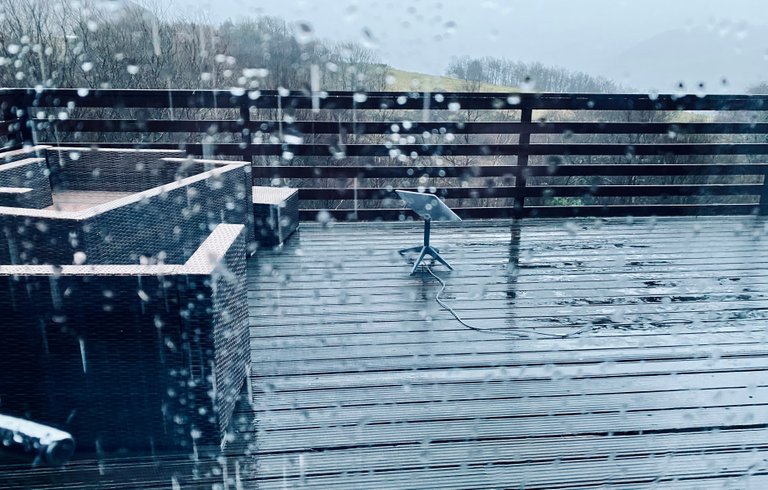 We had a few videocalls in the evening during a thunderstorm 🌩️ 🌩️🌩️⚡️⚡️⚡️ that was heavy and very close by. About 3 km away the weather app said. And truly we didn't notice anything… the video was fine. 📡
Our (on-line) work started this week too and many on-line meetings are held. It works perfect.
We have at the moment 7 devices connected to our NETWORK: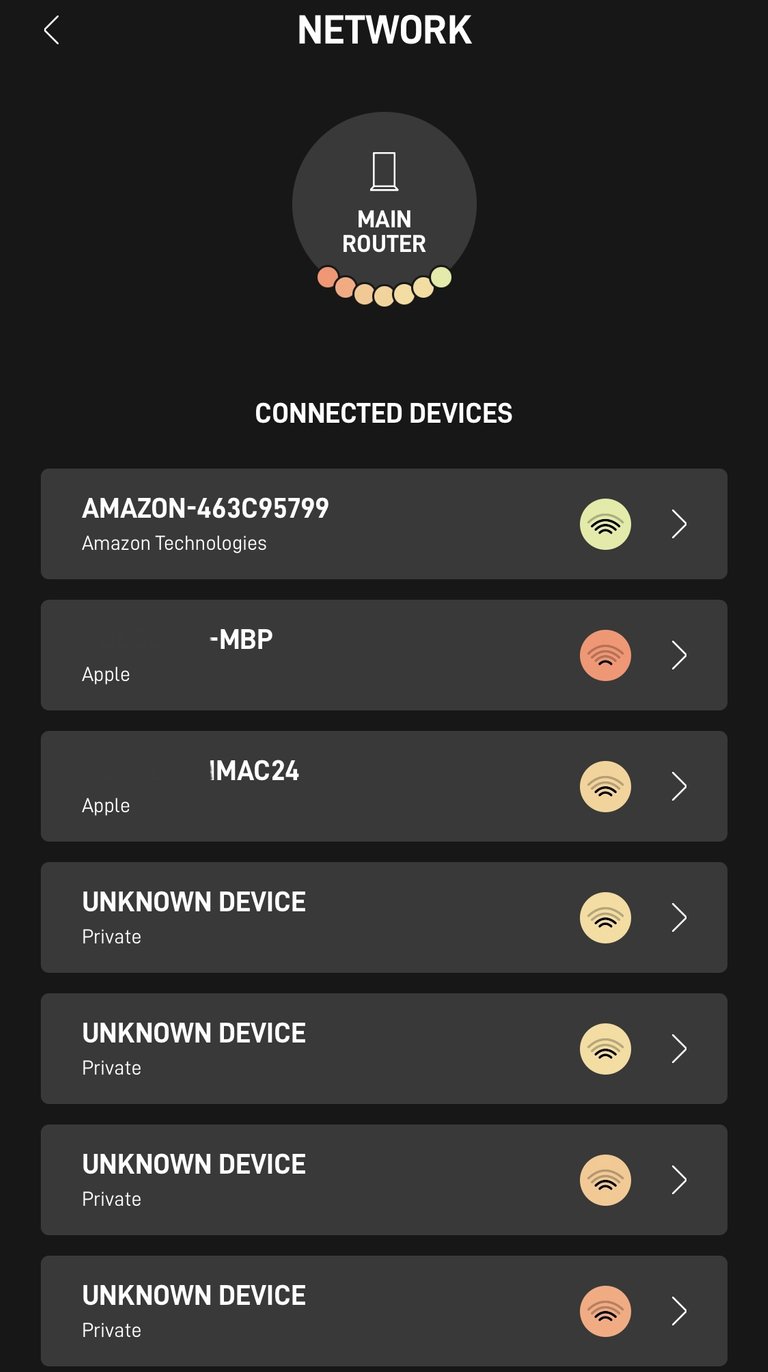 (I wasn't close to the router… but if I am in the lounge, the orange circle goes green)
All of them have great connections and we can do what we need to do for work and private.
Let me show you the next day: 2 February… this was yesterday.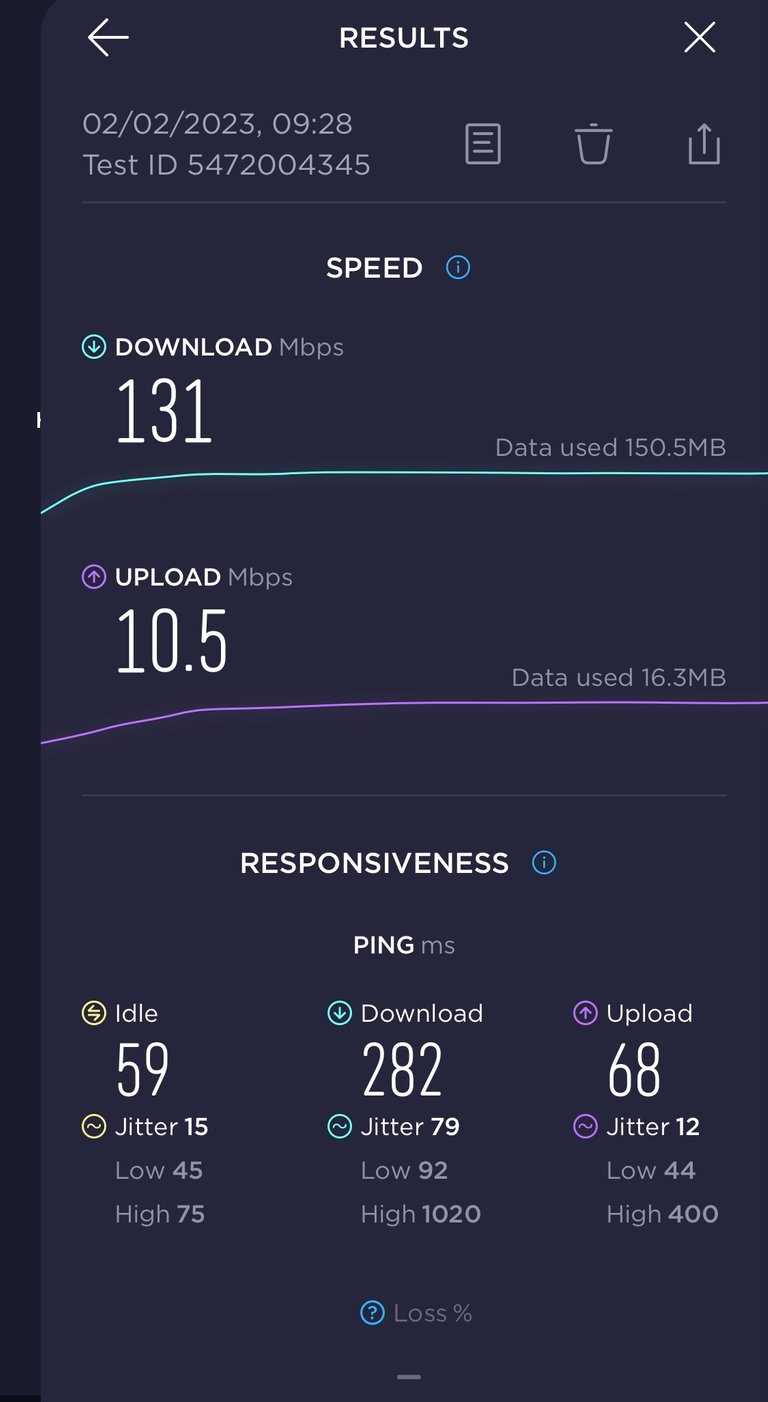 Again, heavy rains…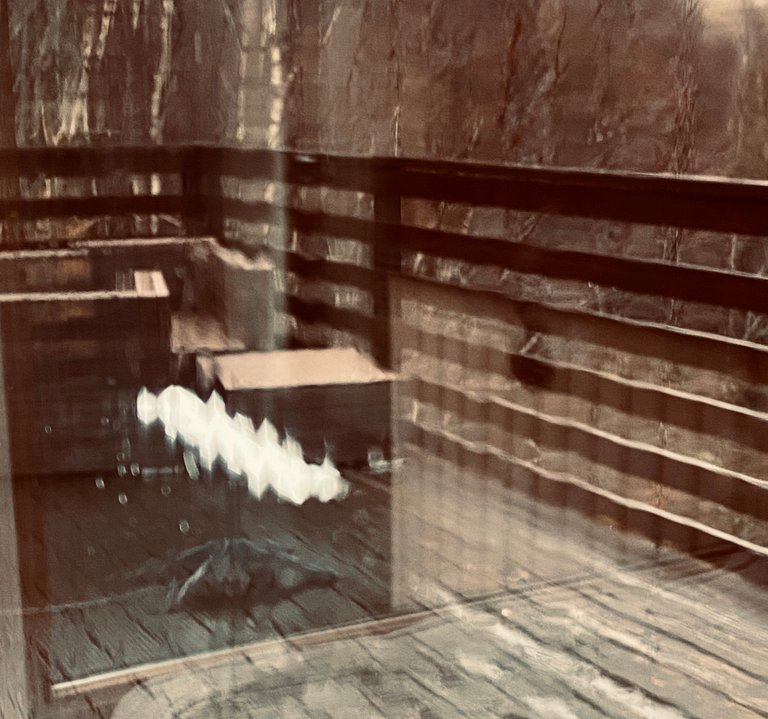 The speedtest from this morning: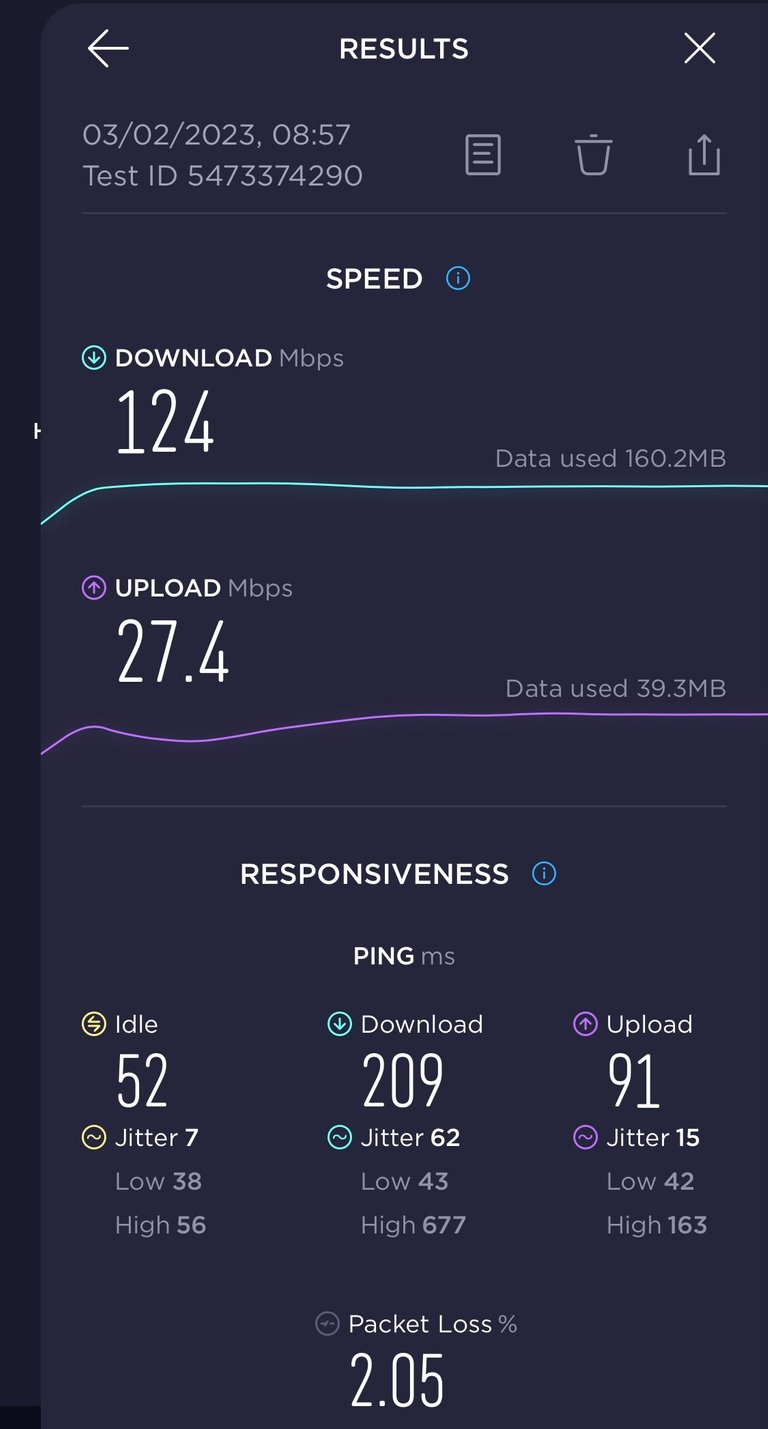 What I have noticed it does fluctuate in the morning and evening there are differences… but being on-line you do not notice this. 😎 which is cool and works well for us.
This mornings statistics from the Starlink App during the last 12 hours… maybe I should have done one in the evening 🤔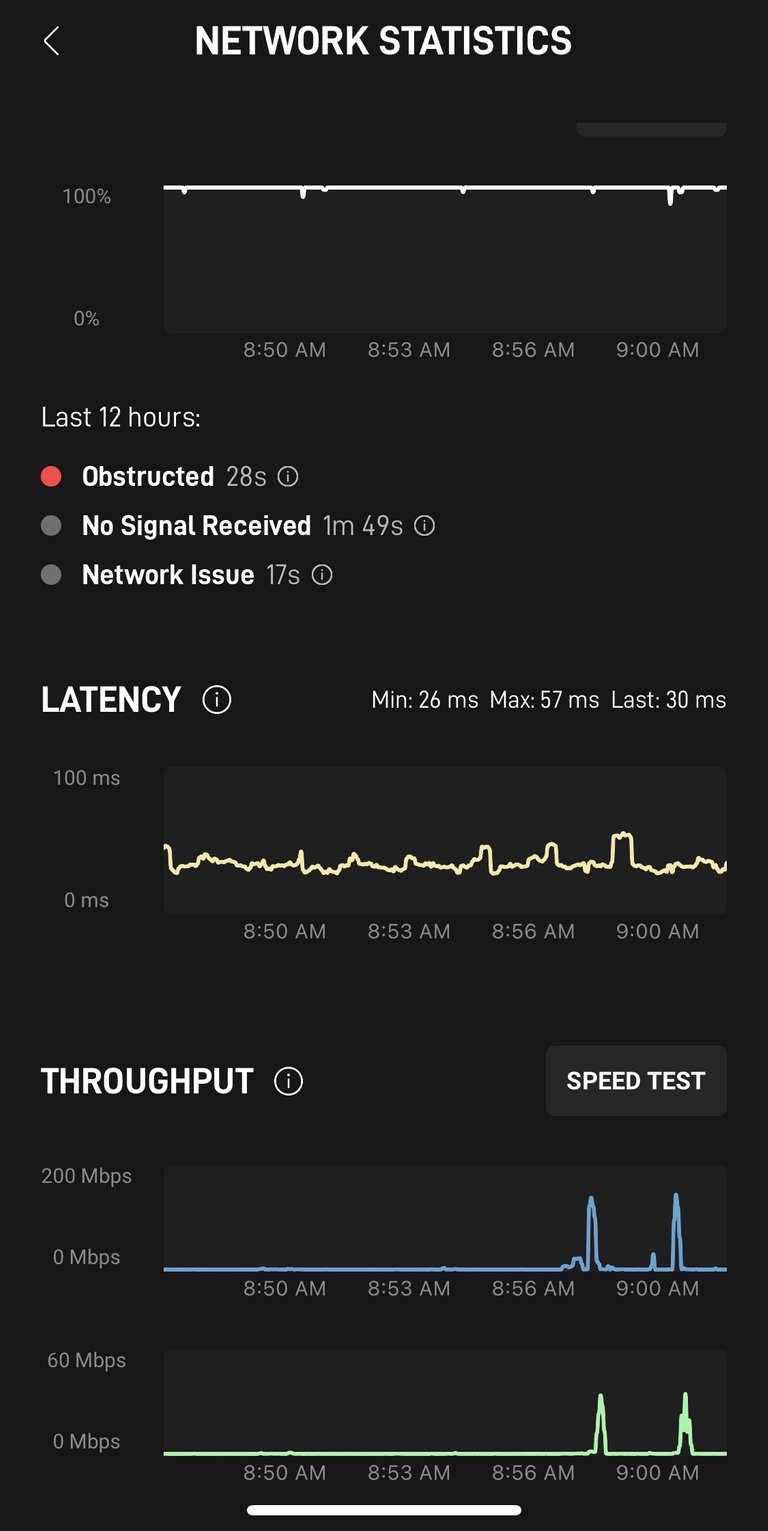 Now when I went into the VISIBILITY part of the app one can see the following: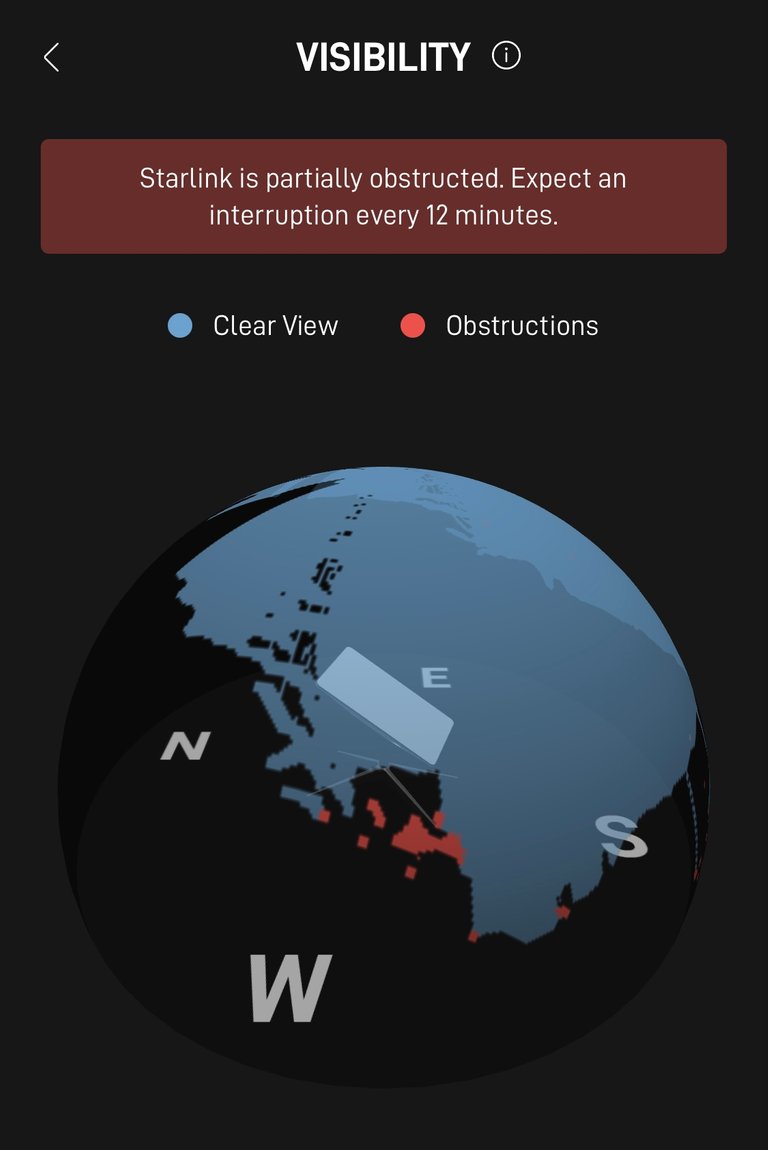 You see Starlink is orientated to the south 📡 and we don't have a clear view of the sky 🌌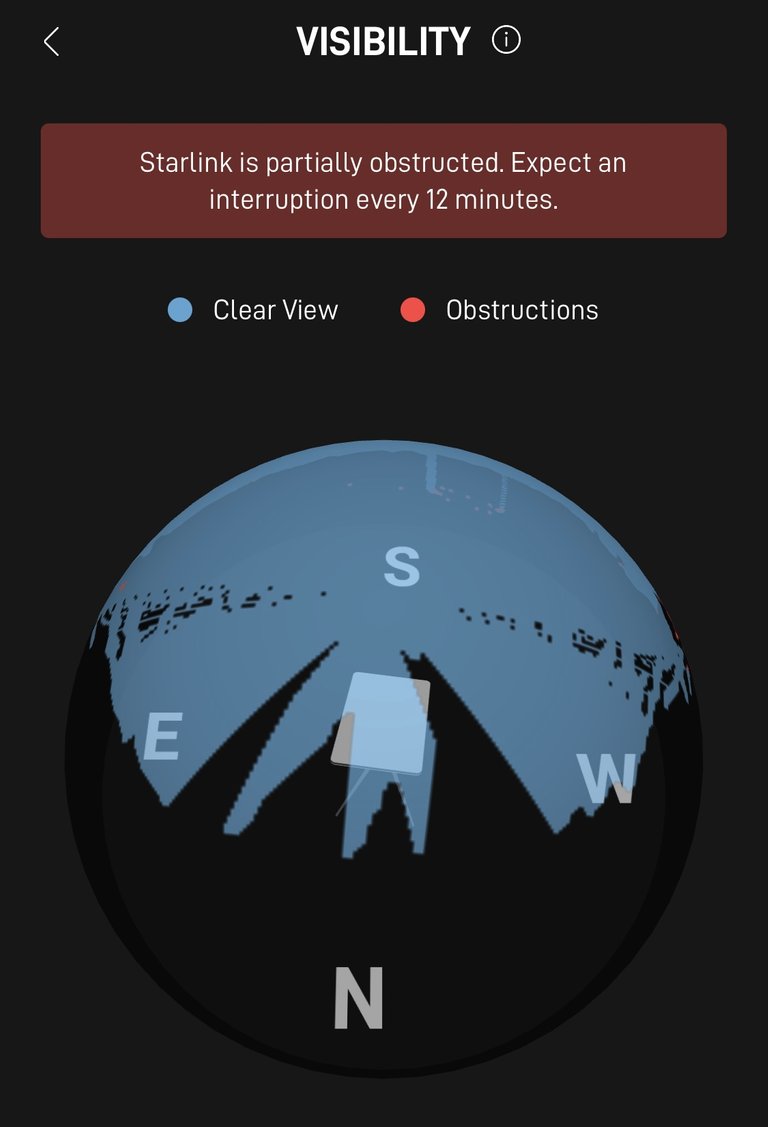 Turning the orientation with my finger on my iPhones screen…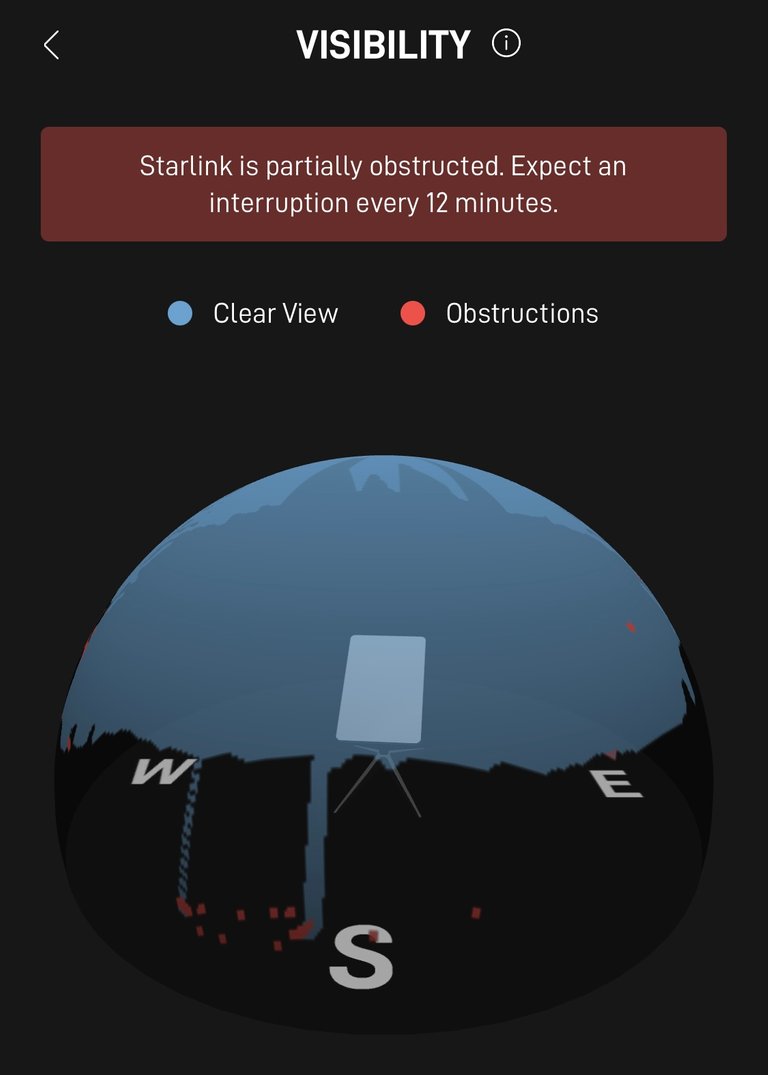 You see, obstructions are present in Starlink location… and it still gives us a good speed 😁😎
Let's hope we do find a little house to buy, renovate and put it up on the roof so it doesn't have any obstructions in the coming year 😊
So far we are happy with Starlink and it's worth every penny when you are remote and can't have decent internet any other way.
If you don't know what STARLINK is see the following website: Starlink.com for further information
After some research I found the following website: Wikipedia Starlink page with more information.
This Wikipedia page states:
"Starlink is a satellite internet constellation operated by SpaceX, providing satellite Internet access coverage to 47 countries. It also aims for global mobile phone service after 2023. SpaceX started launching Starlink satellites in 2019. As of December 2022, Starlink consists of over 3,300 mass-produced small satellites in low Earth orbit (LEO), which communicate with designated ground transceivers. In total, nearly 12,000 satellites are planned to be deployed, with a possible later extension to 42,000. SpaceX announced reaching more than one million subscribers in December 2022."
Here a world map with what countries are covered: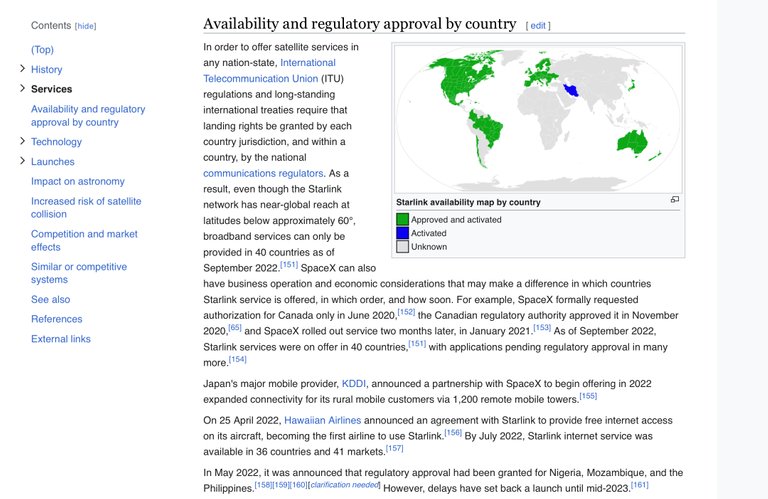 Screenshot from Source!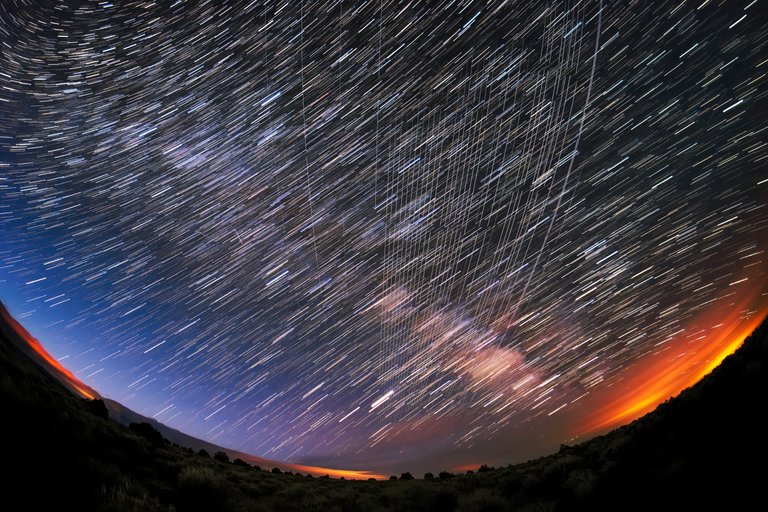 "Starlink Satellites pass overhead near Carson National Forest, New Mexico, photographed soon after launch."
Credit photo: M. Lewinsky/Creative Commons Attribution 2.0
Source!
Just stunning to see 📡🌌✨
When you are looking for a #solution when you are remote, do look into Starlink from Elon.
There is now also a solution for #RV users… people constantly on the #road as you could read on the Wikipedia page listed above. Starlink's website has all the info about it.
For your convenience:
Wikipedia states:
"On 23 May 2022, SpaceX rolled out Starlink For RVs, a service that lets customers pay more to skip waitlists to connect to its broadband satellites without a fixed address, although connection speeds for other users will be prioritised. On 7 July 2022 SpaceX announced Starlink Maritime, to help support users, and companies, on the ocean. Only working on the water, unable to work on land, the advertised speed for the service is set up to 350 Mbps. However it comes at the one time price of $10,000 for the two user terminals, and $5,000 monthly price."
Source!
Our standard setup has cost us the following, for global ease I converted it into USD $
Starlink kit: $ 490
Shipping & Handling: $ 42
VAT: $ 106
Total +/-: $ 640,- (conversion from today)
After this initial cost we will pay a monthly cost of around $ 95,- USD
Yep, still rainy days here and mist in the distance… 😉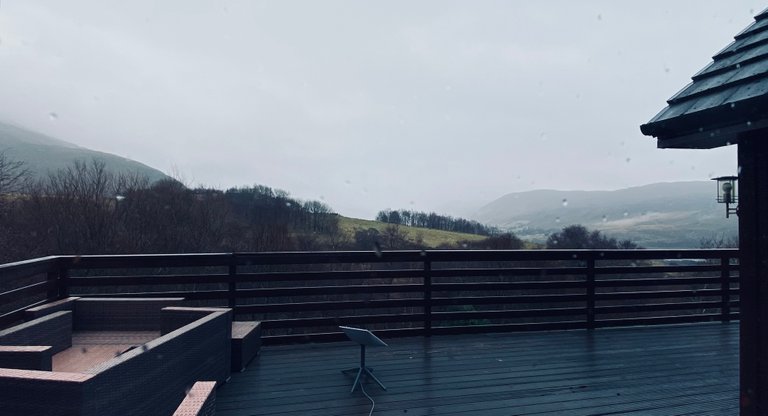 And with this last photo…
… I say; that's all for today's #MarketFriday post. Hope you enjoyed reading about my "LINK TO THE STARS"
Until the next one! 👋🏻😎 are you joining me again soon? 😉💃🏻
Thank you for looking and reading 😊 🙏🏻
Any questions or comments, let me know. Always happy to help.

#ecency banner by @irisworld
Have a great #MarketFriday all 😎
Grtz Jackie
As requested here you go… Starlink:
@anttn, @wrestlingdesires, @joetunex and @nickydee 🤓
The divider is Created by SilverFish / @ mondoshawan
Unless stated otherwise: All art and photos used in my posts are taken, created and owned by me. If you wish to use any of my photographs, please contact me first. As I have used some commercially myself. We don't want that you or somebody else gets into trouble 😉 So please don't use them without my consent.
🖼 My PRINTSHOP: for the purchase of all kind of prints in many sizes from my Artworks 🎨 and Photography 📸 Which come on different objects too. Have a look in My Prints Shop!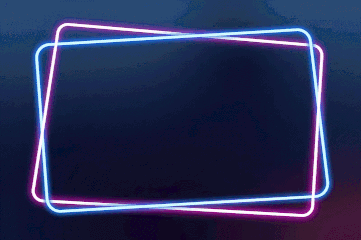 #ecency banner by @irisworld