This week I left aside for a day my identity as a farmer and I became, after a long time, a studio photographer!
The client was a food store with traditional Cretan products. So I took out of the closet my studio lights, I dusted off my soft box, I gathered my tripods and I did a few tests. Everything seemed to work perfectly and I loaded them on the car, to go to the client's store. The plan was to create a small set, inside the store and take pictures of the products right there. That suited the client that didn't have to carry everything to another location and myself since I don't have a studio any more :)
Those small round apple pies was the first delicacy of the day and the rain of caster sugar made them look, even more appetising!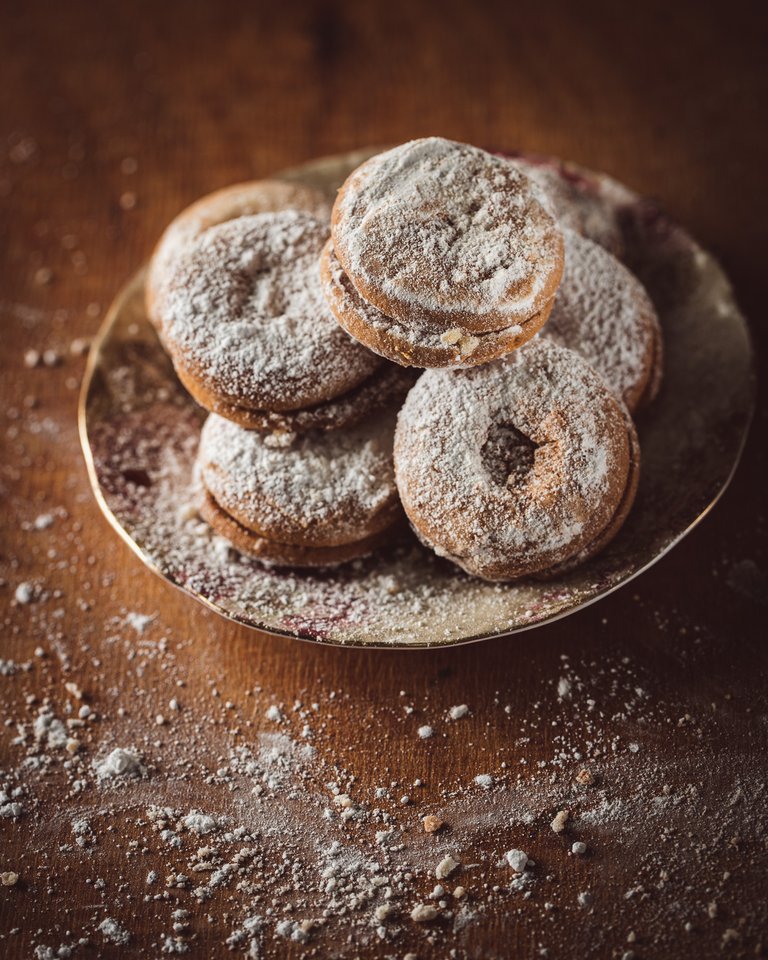 ---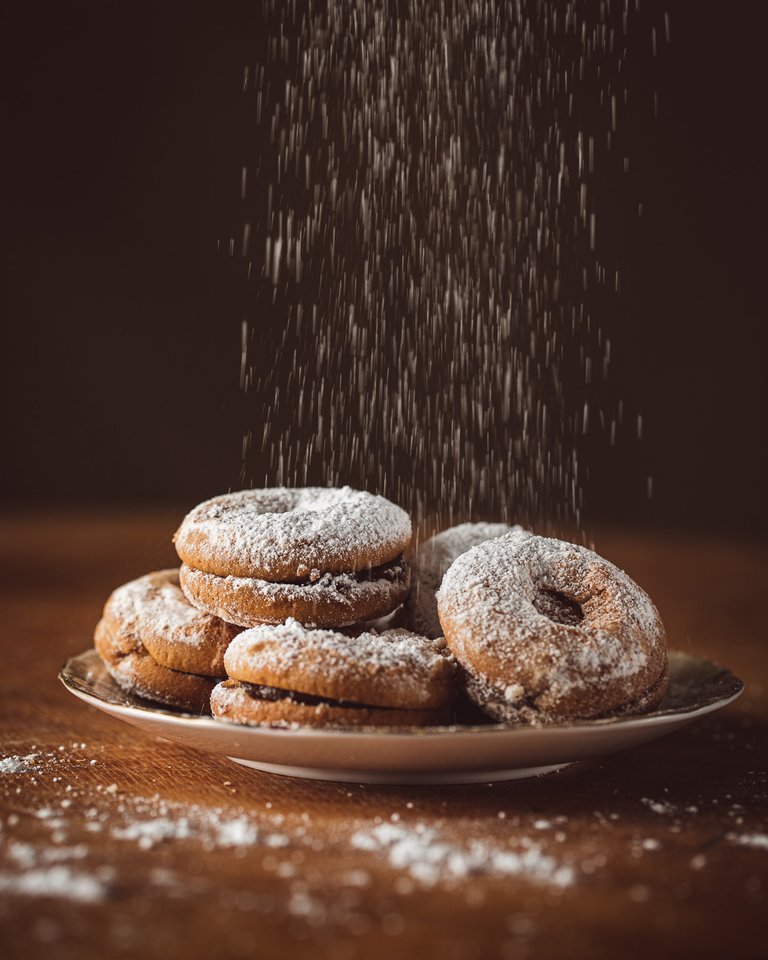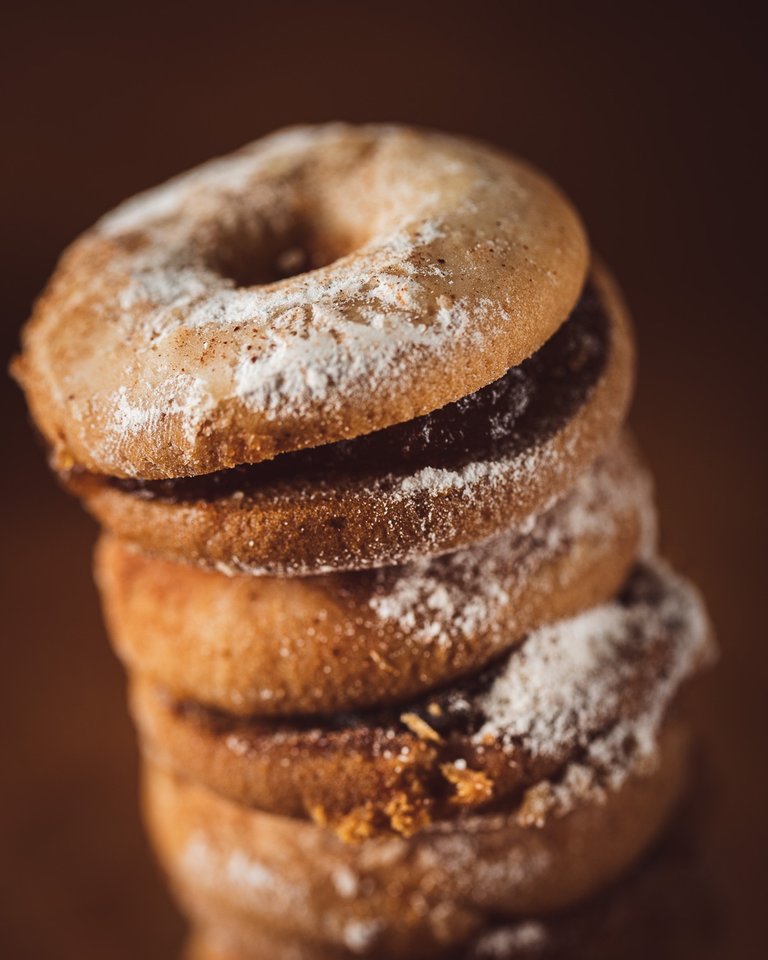 ---
Traditional cookies with olive oil and wine were also in the menu! The concept with the cup of coffee seemed fitting and although I don't drink coffee nor eat products with gluten, I started to feel a slight drooling as I was taking the pictures :)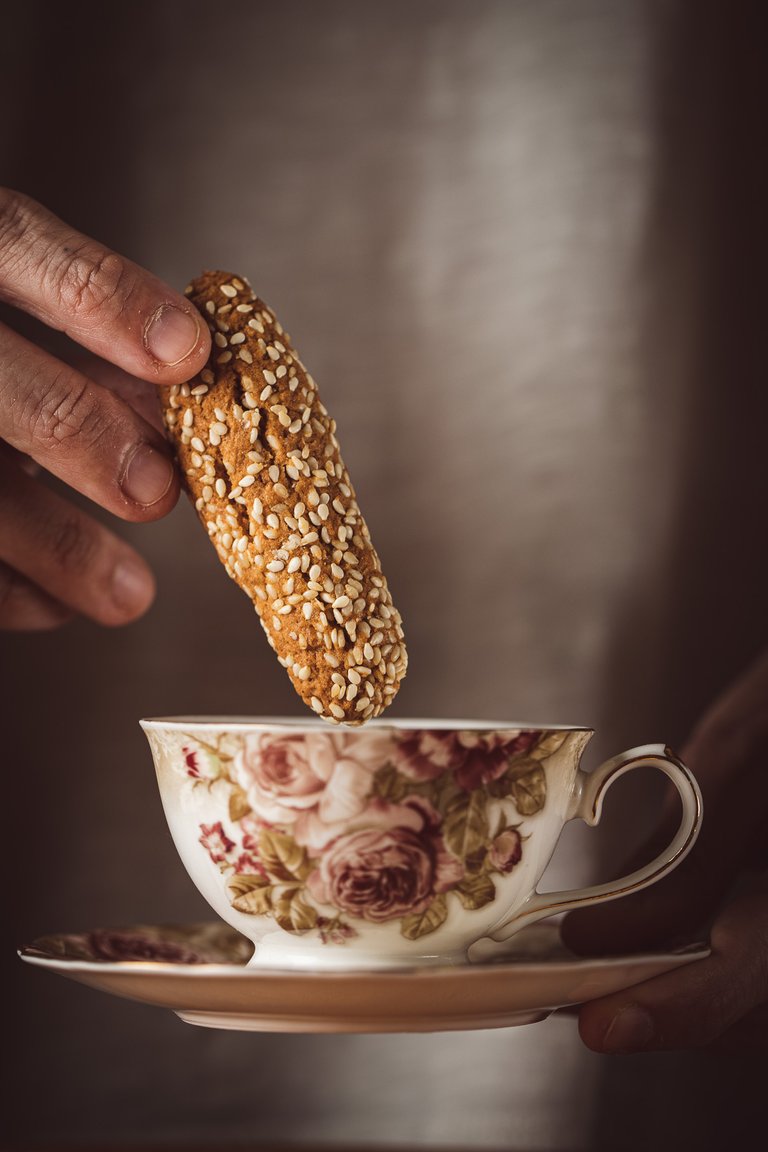 ---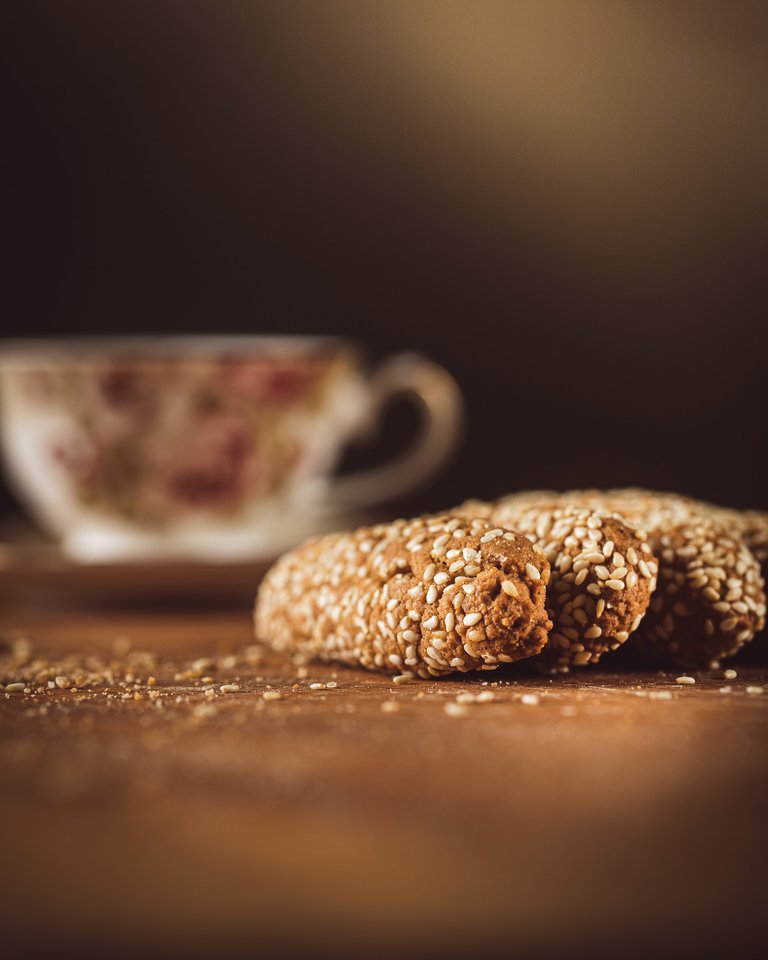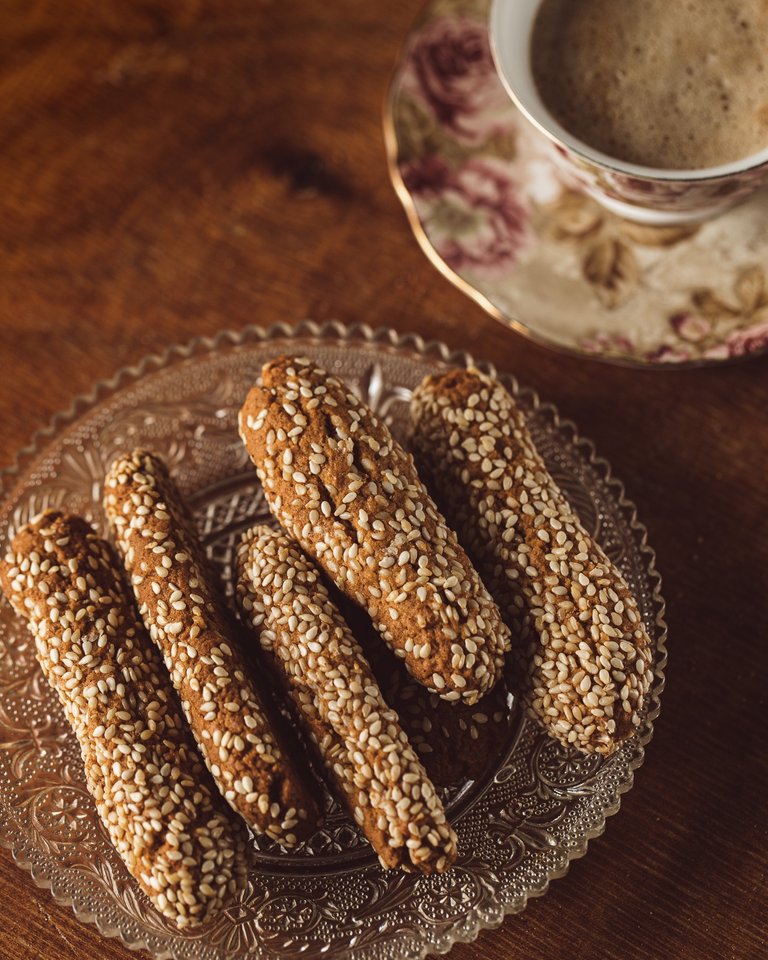 ---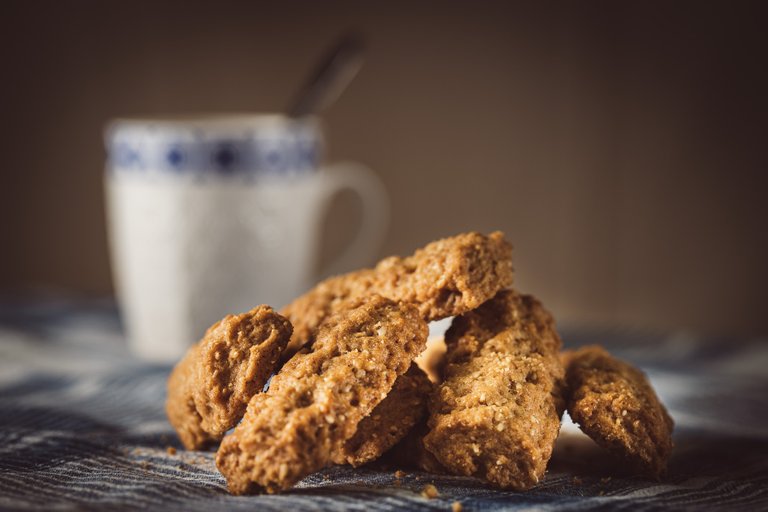 ---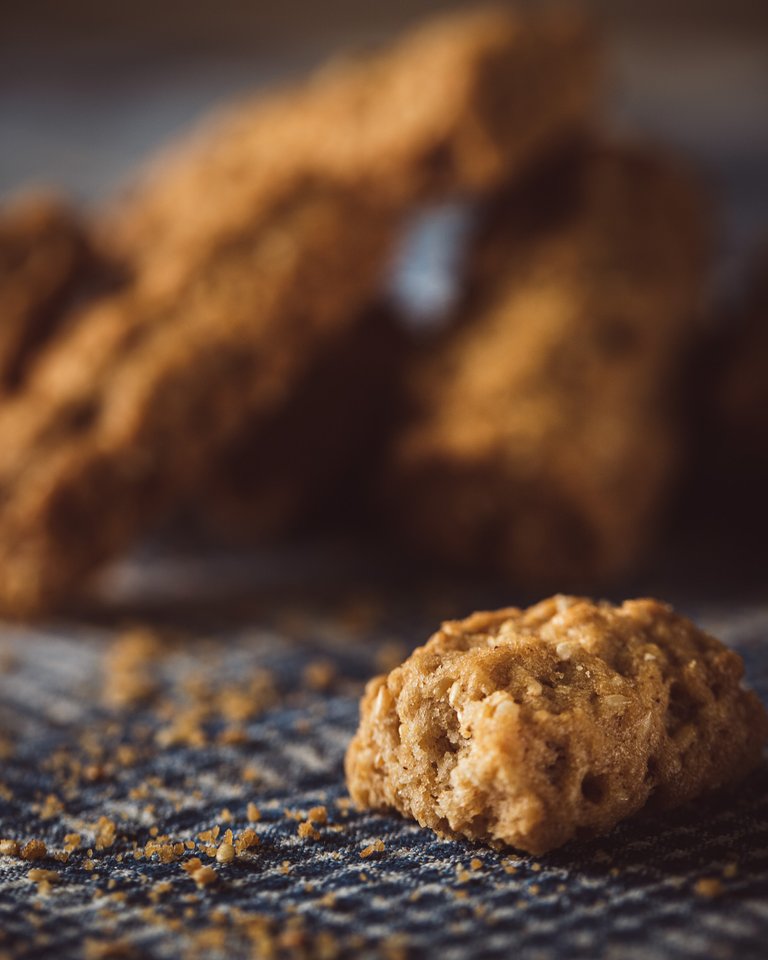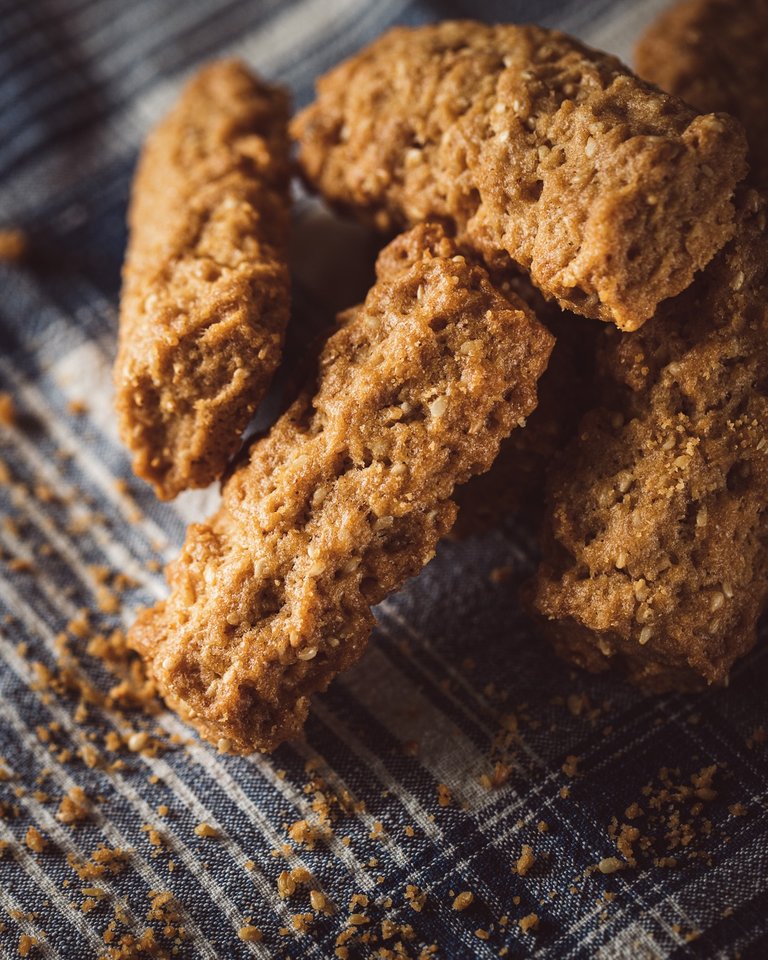 ---
As time was passing by, we entered into more filling appetisers. Below you can see a kind of Cretan pasta. The simple version is made of wheat, while the most special edition includes sheep's milk too! A unique and strong taste. If you ever have the chance, you should try it.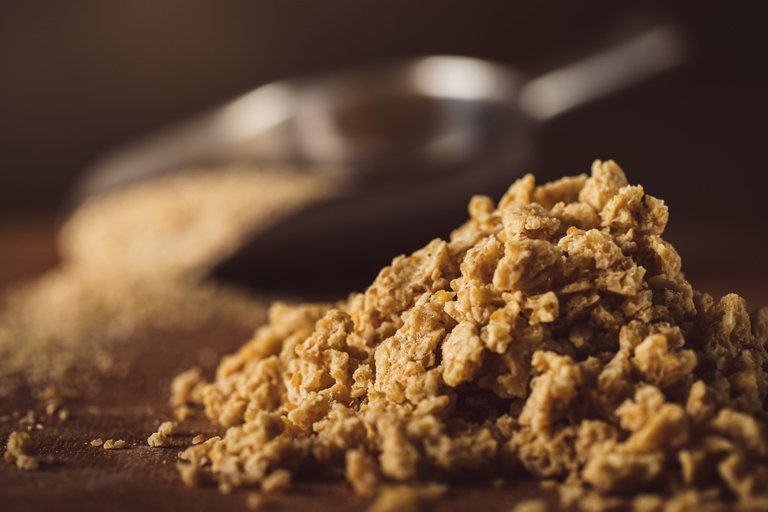 ---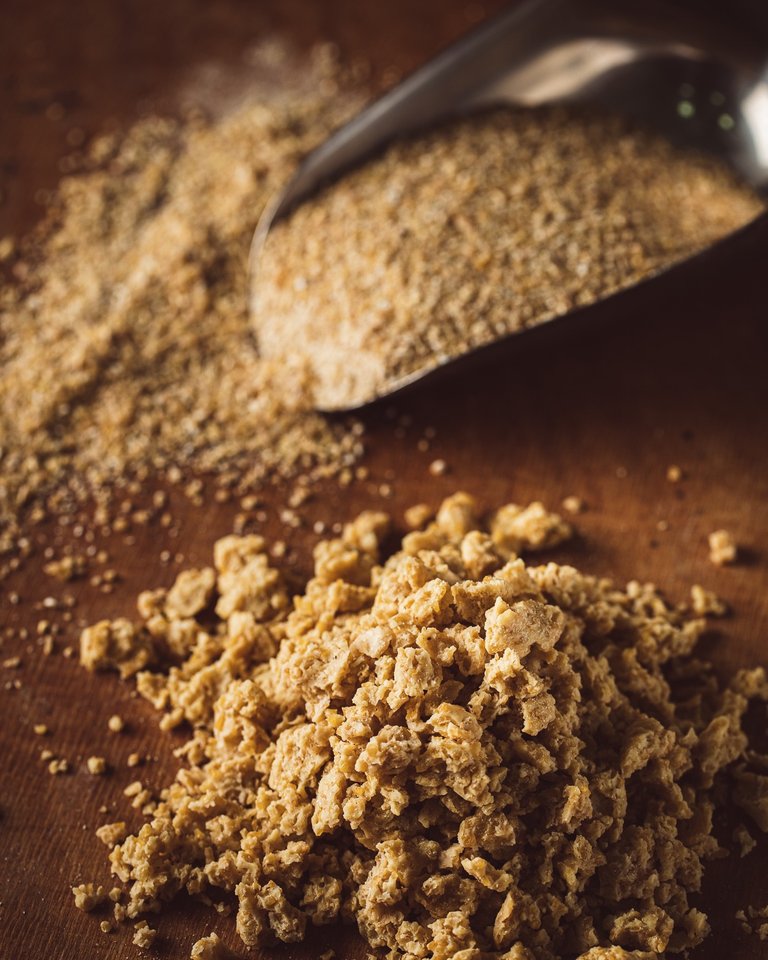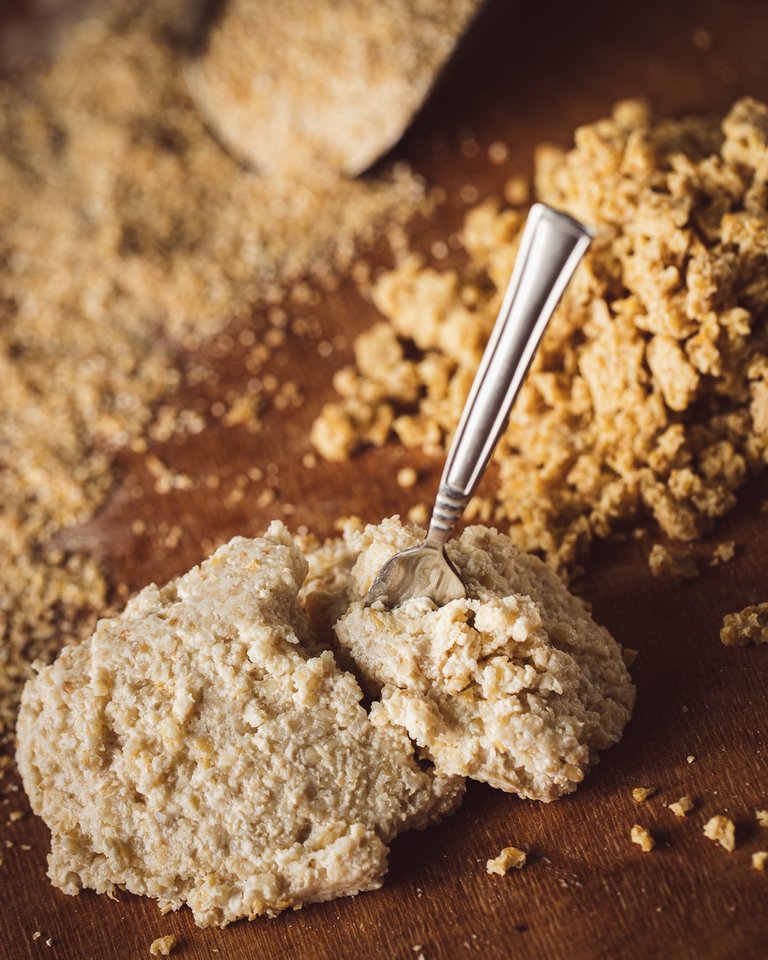 ---
At the end, everybody was more or less hungry and the shooting became kind of a preparation for a small feast! Different kinds of rusks (dried bread), olives, cheese and capper, started to fall on the set with blistering pace and it wasn't long before the first "raki", our local alcoholic beverage that accompany every social activity on the island, comes forward :)
It was time to call it a day and enjoy :)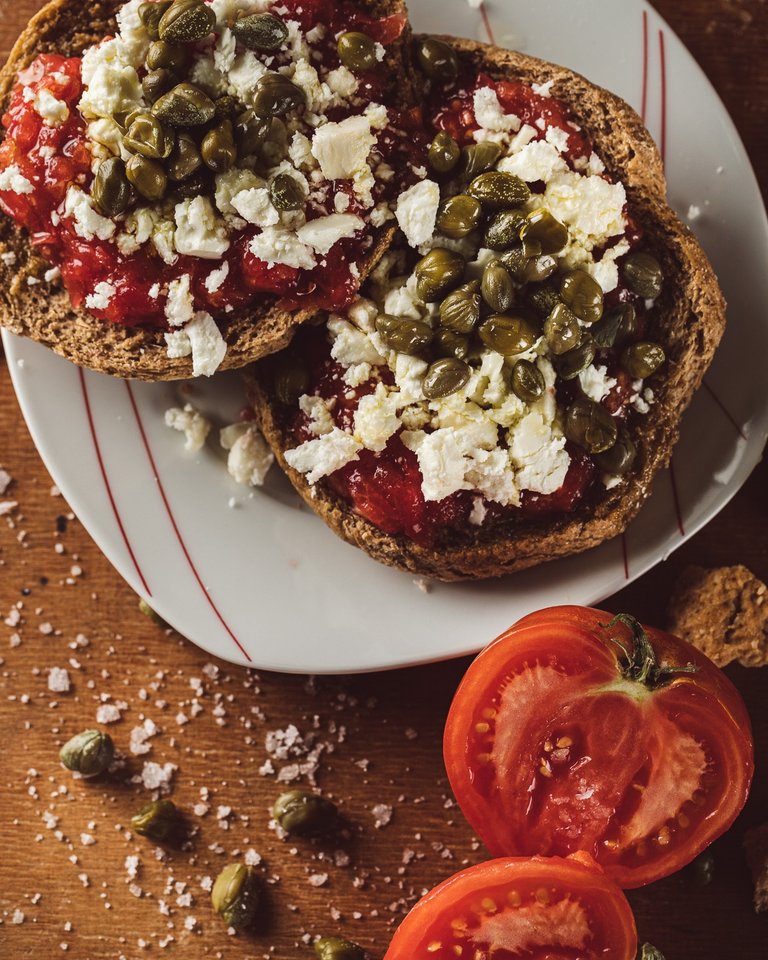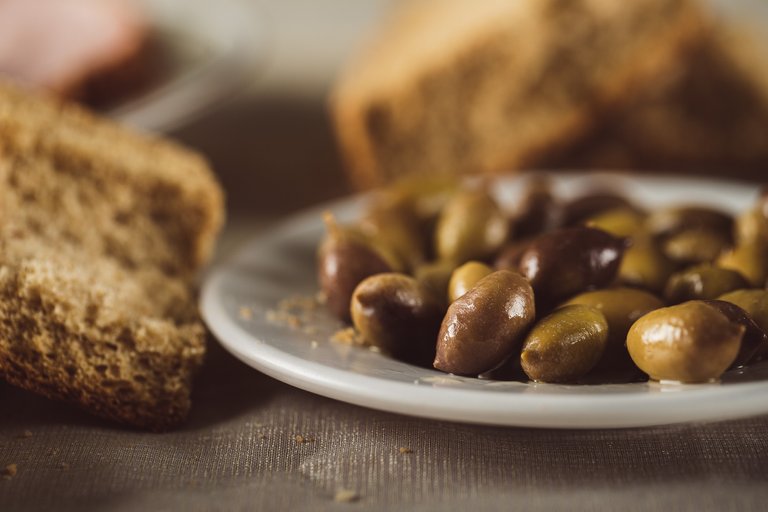 ---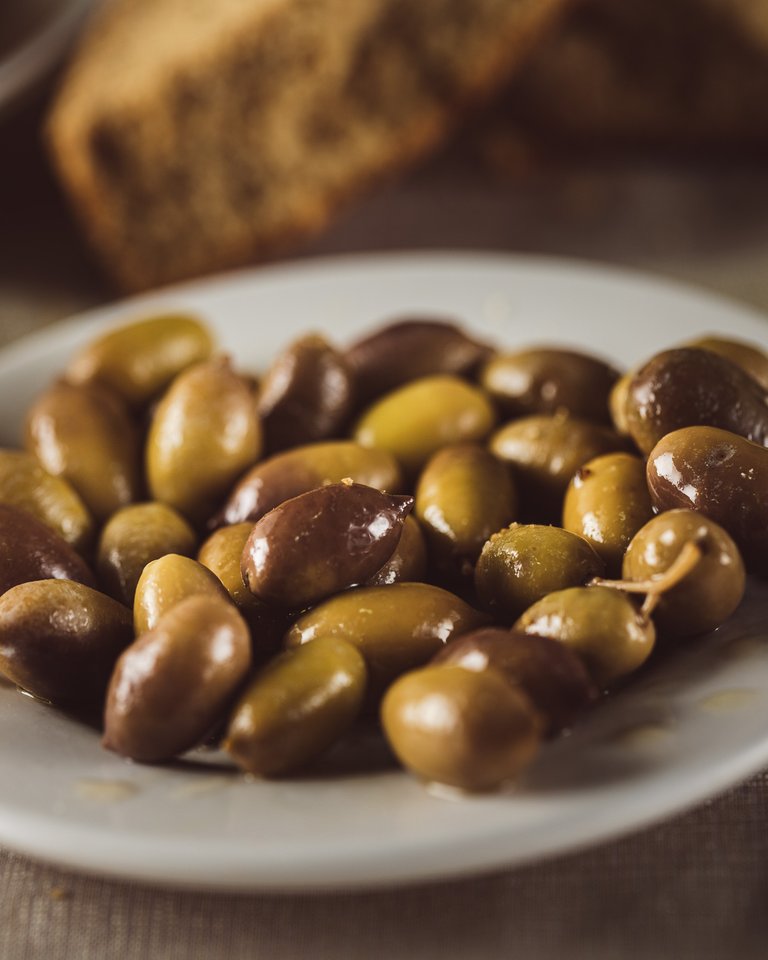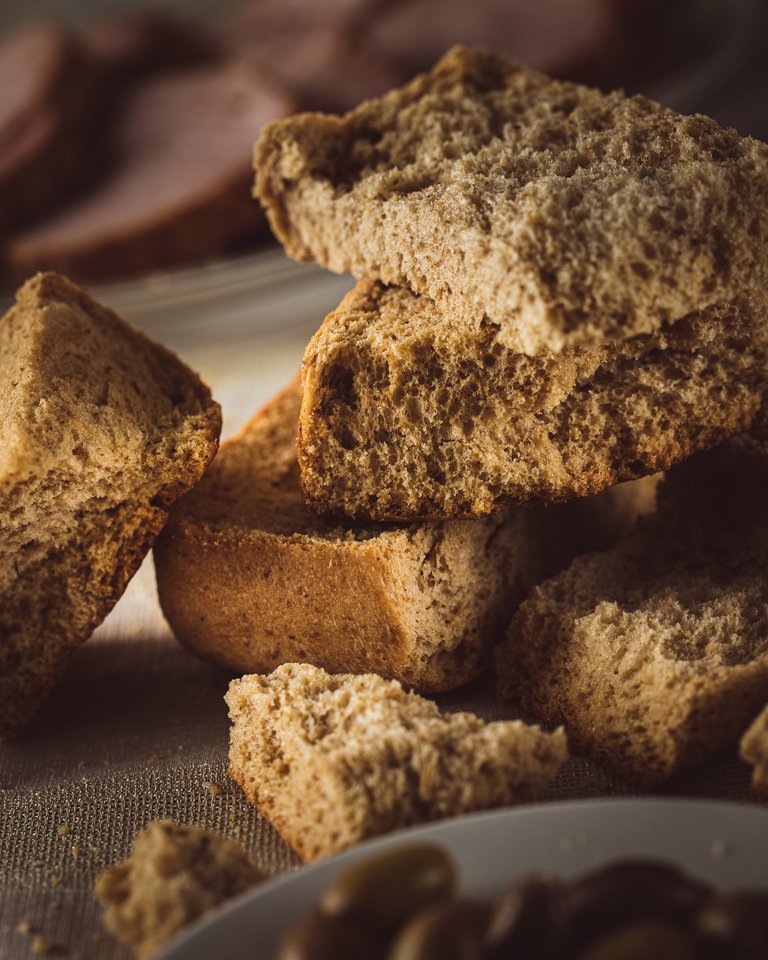 ---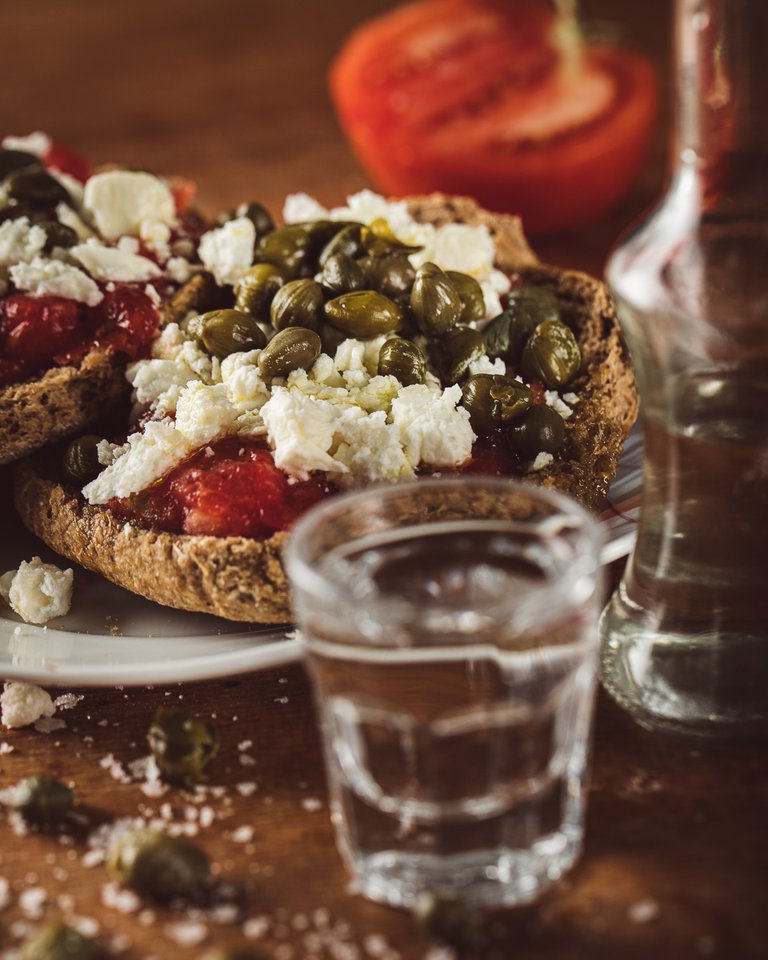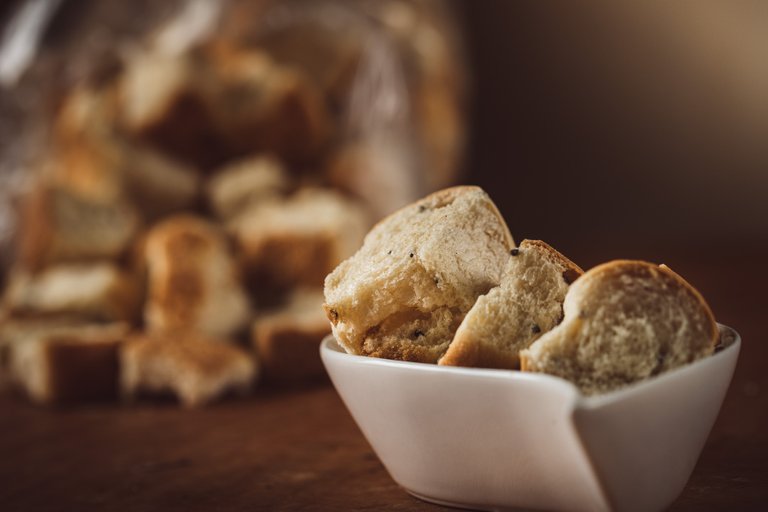 This is my contribution to #MarketFriday, initiated by @dswigle! You can't taste it but I hope you'll enjoy the pictures nevertheless :)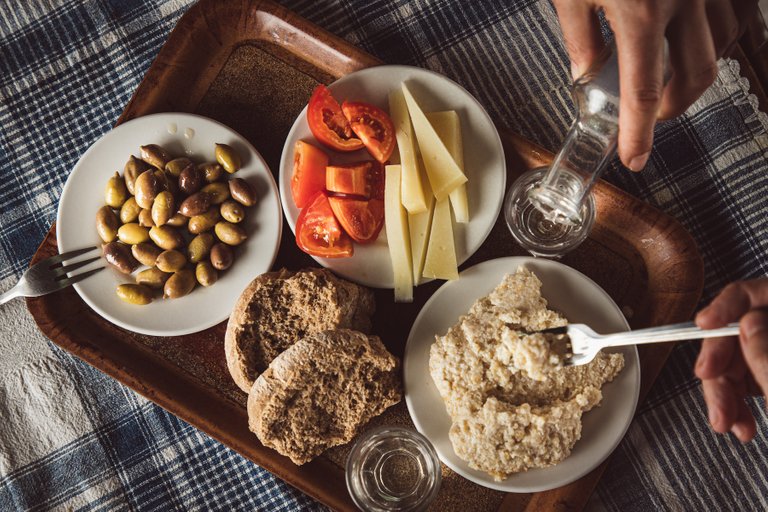 ---
All the pictures and the words are mine.
Thank you for reading and if you want to know more about me you can check out my introduction post.
Commenting, upvoting and rebloging are highly appreciated!