Bring me your Markets!!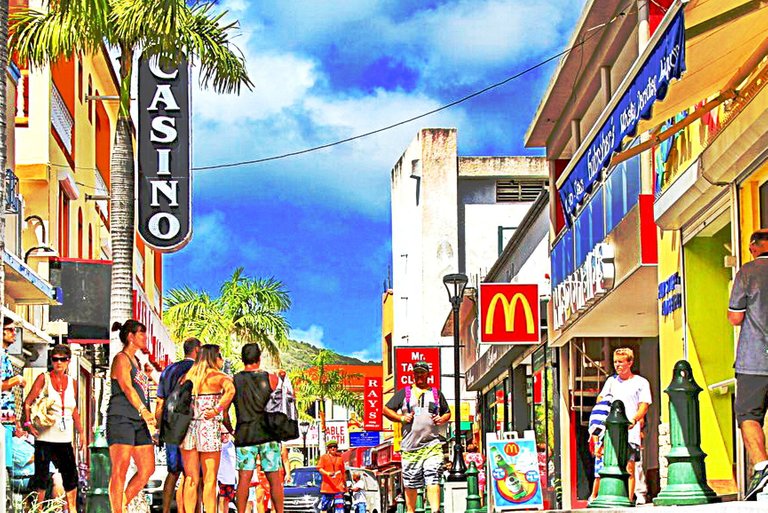 Today is #MarketFriday initiated by @dswigle (Denise, that's me!!) Join me as we share our markets across the globe. I always look forward to seeing what you send me! It is amazing to see the different markets and cultures of our friends here on Hive.
I had an unexpected trip out of State today and so, #MarketFriday will go forth with the little bird tonight, so follow that bird so I can see your post, drop your link here and I will check them out tomorrow! Thank you!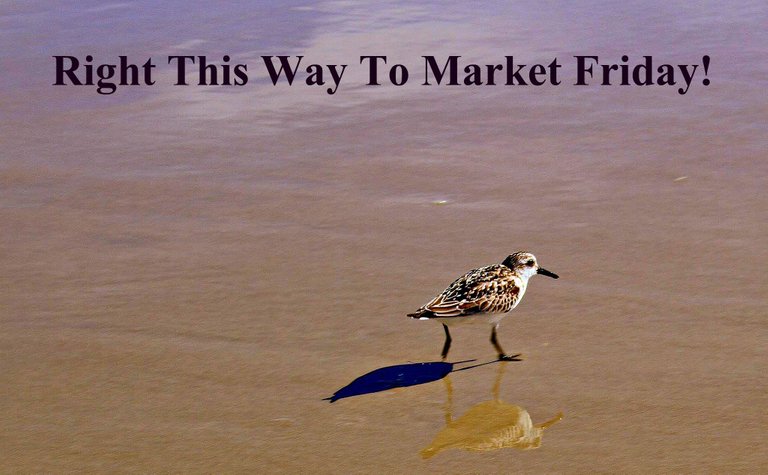 The exchange of customs and the experience you gain from traveling abroad (even virtually) can give you life-long personal benefits. It can open your mind to cultures, unlike your own and give you a greater appreciation for them. I have a great curiosity to see the world and this has offered a great opportunity to see what it is like to barter for vegetables at the market or buying a cow to provide milk for the family. Differences, and much the same. You will shop in places you have never been to, and some, never even heard of. So, yes! I would love to see yours! Don't forget to take photos wherever you happen to be shopping, whether it be the grocery store, marketplace, art galleries, wherever money is exchanged for a service, or for merchandise. Don't forget to use the hashtag #MarketFriday and @dswigle somewhere in your post.
Rules of the Road
I put these here for guidance for people. Any questions, ask.
Go to the market, or anywhere that you pay money for a service.
Take pictures! Be creative!

Tell us a little bit about the market or the event. What brought you there? What did you buy? How much did it cost?

Post the picture(s) Of course, you should tell a little bit about the ones you post

Use the MarketFriday Community Platform to post #hive-196308 (this is not required, but appreciated)
5.Drop the link into the MarketFriday comment section so I can find it
6.Following me and reblogging the post so more see it would be appreciated !! Not a rule, just appreciated, more vision for more views on your posts!
7.You must put #MarketFriday by @dswigle somewhere on your post. If you don't and someone reads it, there is nothing to tie #MarketFriday to that post. Pretty please?

Please leave the link to your post here with your comment so it can easily be found by others. It helps you and me to have them in one place. Where else can you take such a quick trip around the globe? Thank you so much for joining us!! ❤
And just like that, this post is done. I hope you had a good time and learned a little something new. As always, I want to thank you for taking the time to visit, and just remember, #MarketFriday loves you! Thank you for supporting the challenge! Have a most fabulous day! Cheers!!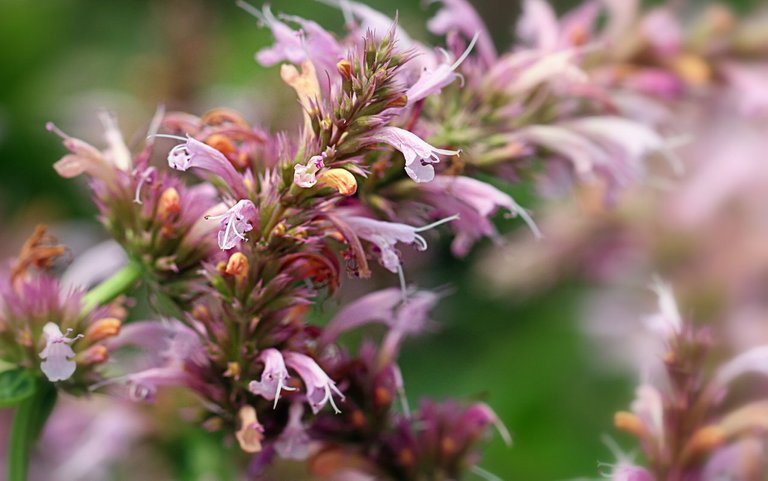 As always, there must be flowers to color my world. There must always be flowers. #alwaysaflower
It has been said that what is in your soul shows on your face. You can look in the mirror and scrutinized yourself, searching for ways to look better, not realizing that what you are most likely looking for is a way to be you and feel good about yourself. Rule #1 - Love thyself.

I want to thank you for participating in #MarketFriday! I believe that when we understand other cultures and what is socially normal, it makes way for better understanding which is important for ensuring we all maintain as much respect for people and different cultures.

---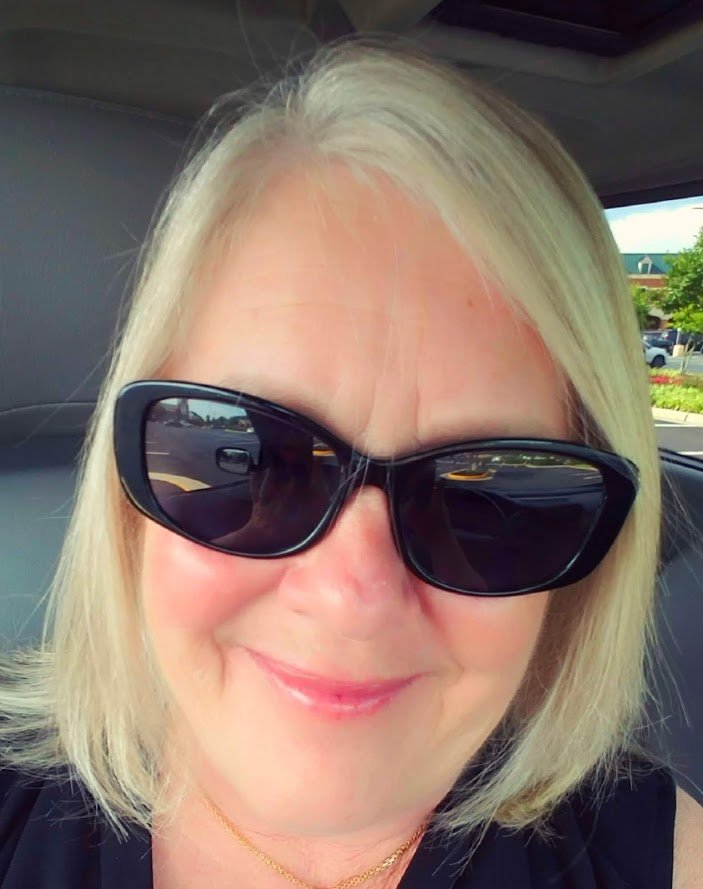 ---
Thank you for visiting my post 💖 Don't ever forget what an amazing world we live in, people. Some days, it is not so easy to see, how truly wonderful it really is. Always remember, kindness counts. Wherever you go, whatever you do.

#TeamUSA is a growing community of quality-content people from the United States or those living here. Check us out on Discord!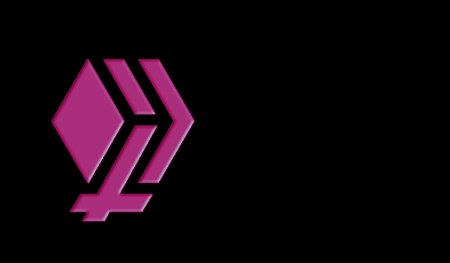 **