Worst Thing to Ask Me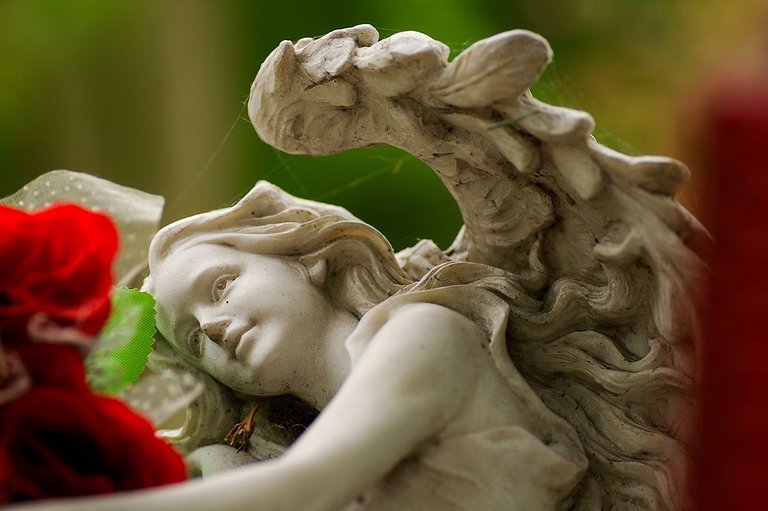 I think I'm losing it. I can't think anymore. I'm in retreat and barely want to speak. Words fail me. Stopped up. Plugged up. Utter refusal. It's taken me a month to notice this encroaching withdrawal that's set in. I have nothing to say. I have everything to say. Words fail me. I can't say what I want to say. I'm not allowing myself to do that. I've been slowly silencing myself. It's easier. It's not easier. Words fail me. Between a rock and a hard place. Stuck. I don't know why. I do know why.
In person is far worse than online; at least it is for me. There's no complete unplugging from the real world. I've made an art form out of creating ways to do that for the last ten years. I have some techniques. It's not enough these days though. I think I'm losing it. My patience isn't there for faking it, for saying what people want to hear. Its better I not speak at all. Self-silenced, shut those words down. Go do visual art instead. One thing I love about visual art; words are not required. Somehow that always feels safer.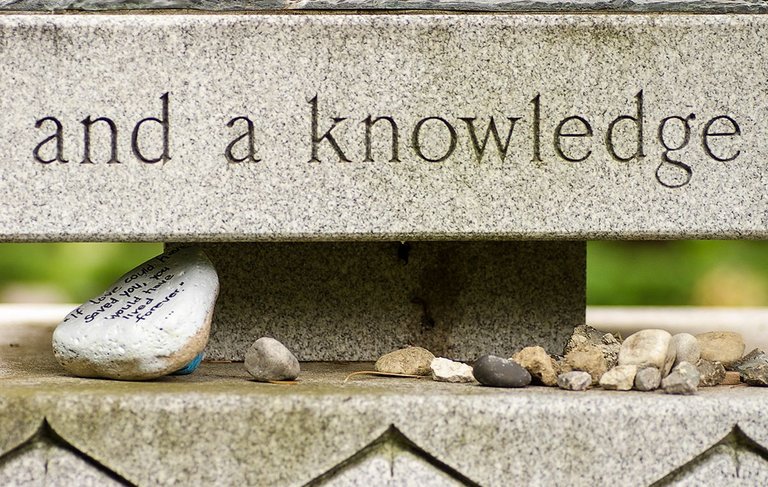 One of the shops I have frequented for a long while, they know me on sight. Never think you can be completely anonymous in a big city. There are only degrees of that. Every time I enter this shop, I get asked, "How are you?" At this point, I no longer want to answer that question at all. My usual answer of "Okay" is no longer workable. I have started answering that question with "Same".
On this occasion, there was a follow up question of, "How are you feeling?" What is this, therapy at the corner store? I'm not answering that. I'm afraid of what I might say. Instead, I gently explain that I don't want to be asked how I am, that it's just something people ask, but are rarely interested in knowing. The only answer I'll give is "same", same as yesterday and the days before that. They have the idea now. I'm losing it.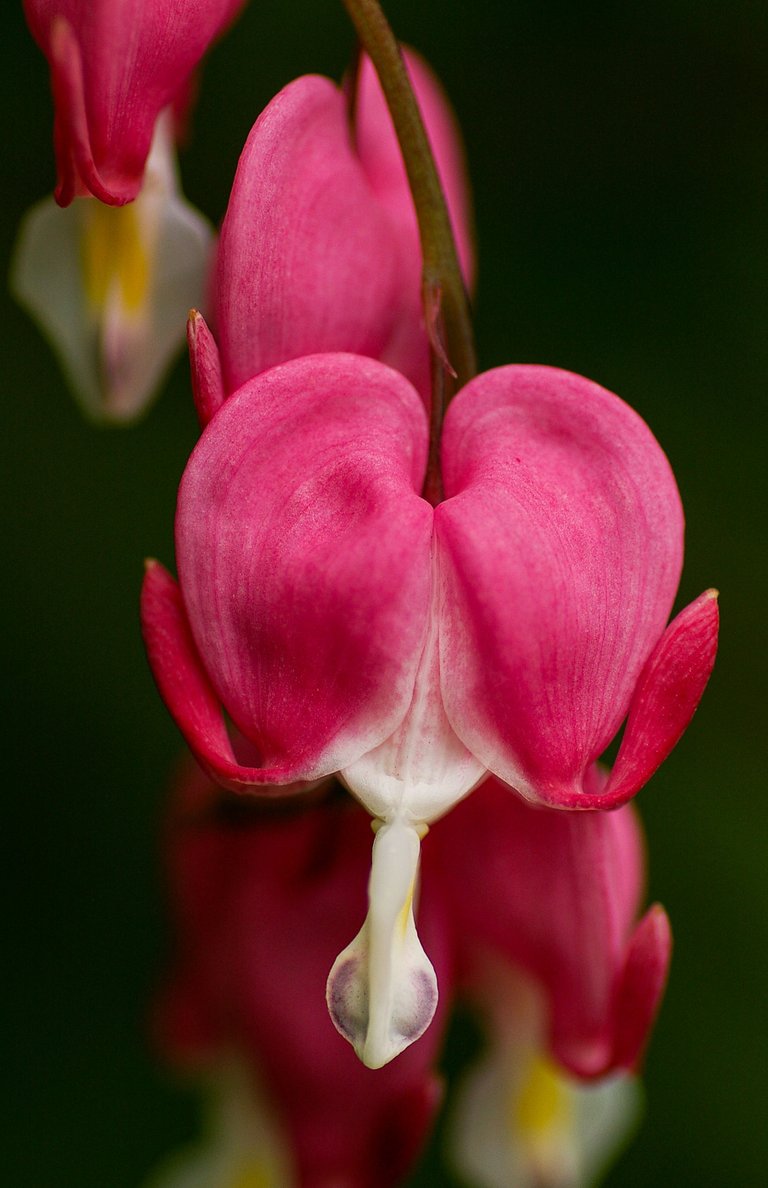 Some fun (read not fun) event occurred last week that prompted a call to a relative to advise them. It's been months since we spoke. I didn't want to call but it was necessary. News delivered with zero expectations. Job done.
Some strange pulsing sound pounded out of the cabinet by my desk yesterday. What the heck is that unfamiliar sound? Oh, oh, right, that's a phone ringing, seems to be mine. I'd already forgotten about the call I made two days prior, too busy dealing with my own crap. Didn't expect any call back.
One of the first questions on answering was, "How are you?" I didn't bat an eye or think. I said quite simply, "I'm preparing for death". An uncomfortable chuckle ensues. Yes, I'm joking. No, I'm not joking. On the conversation went. Repeat, repeat, repeat of things I've said already. No information on that end about the situation that is unfolding in family, again, second time around of similar scenario. This time I'm waiting for it. End of conversation. I've had enough. I'm definitely losing it. Self-imposed silence never sounded so sweet while I beat my retreat. Words fail me.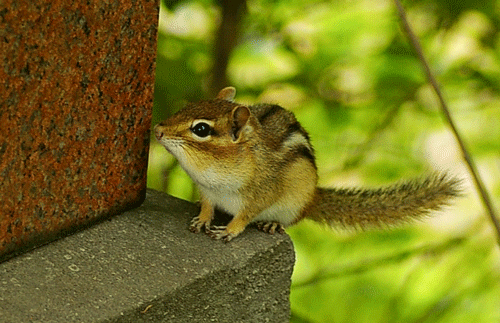 All photos taken by Nine with a Pentax digital 35mm camera and 90mm Tamron macro lens.